Cena Pranzo, the newly launched restaurant at Grand Hyatt Gurgaon, offers a delightful journey to the heart of Italy.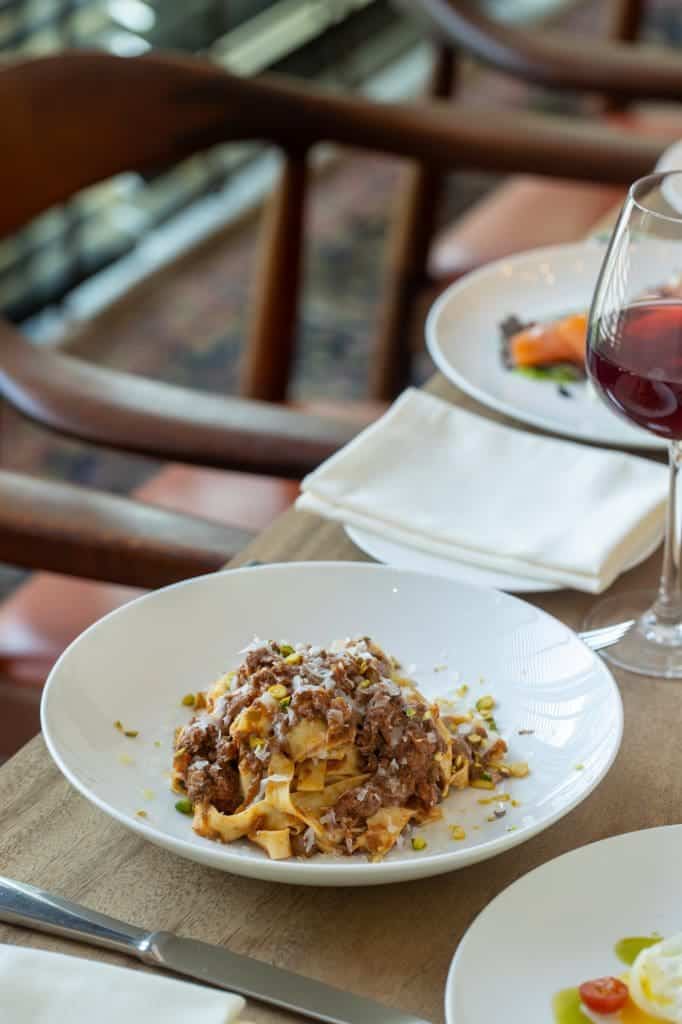 With the aroma of freshly baked pizza and the sizzle of eggplant parmigiana, it effortlessly combines traditional Italian cuisine with a stylish yet relaxed dining ambience.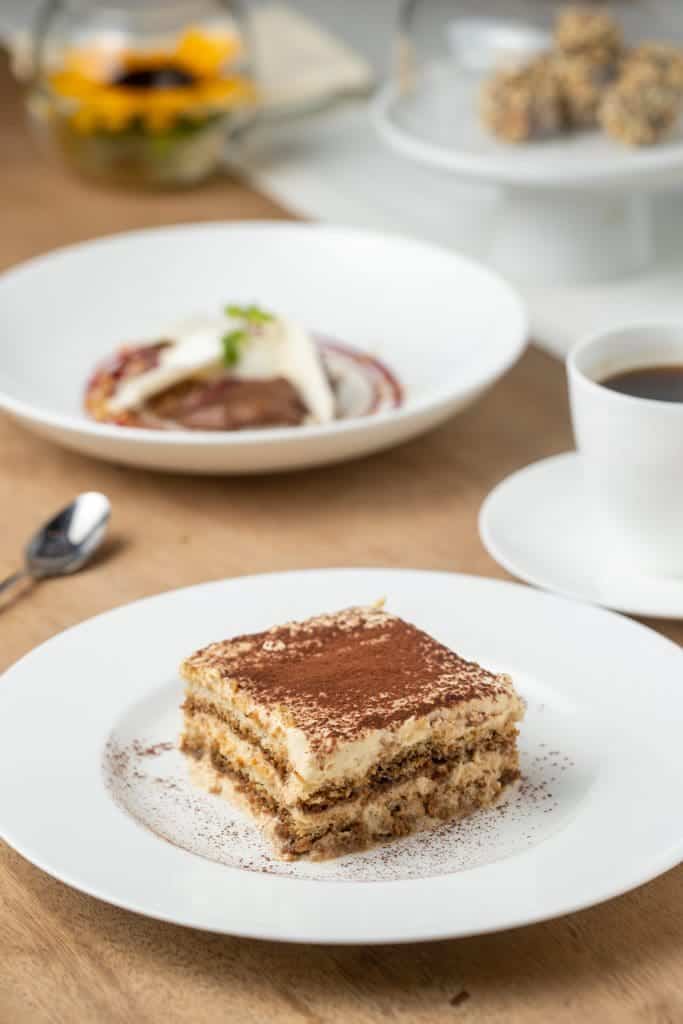 Translating to "Dinner Lunch" in Italian, Cena Pranzo invites diners to experience unpretentious and authentic Italian flavours. The restaurant is led by Chef Mauro Ferrari, a third-generation Italian Chef with over 4 decades of culinary experience.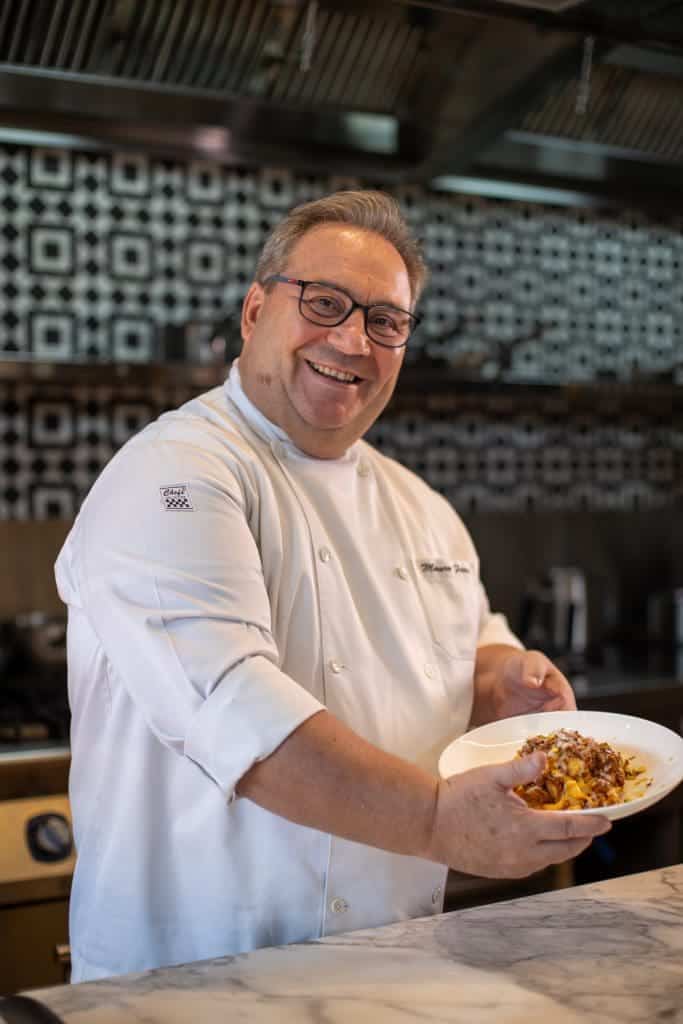 The restaurant's unwavering dedication to sourcing the finest Italian ingredients ensures every dish narrates a tale of Italian heritage. Their signature Burrata, Homemade Tagliatelle and classic Tiramisu are must-try. Whether it's their signature dishes or a variety of offerings, this cosy restaurant promises a fresh taste of Italy that will leave diners craving for more.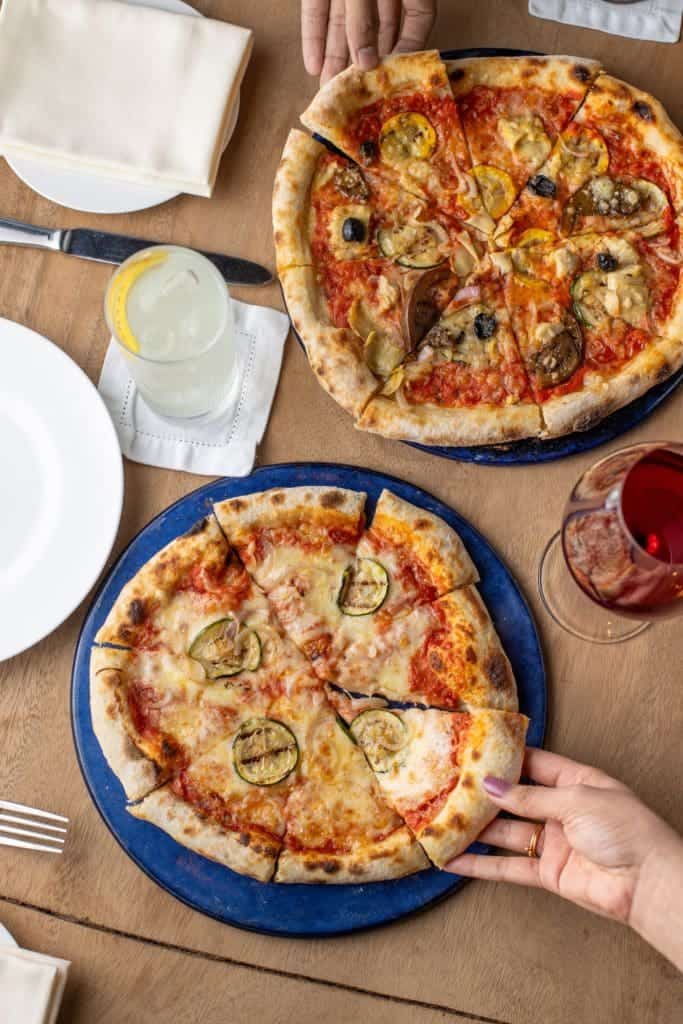 Chef Mauro Ferrari, speaking about the restaurant, said, "Cena Pranzo is an embodiment of my love for Italy's culinary traditions. It's a privilege to share the simple yet profound flavours of my homeland with our guests. Each dish is a heartfelt tribute to the soul of Italy."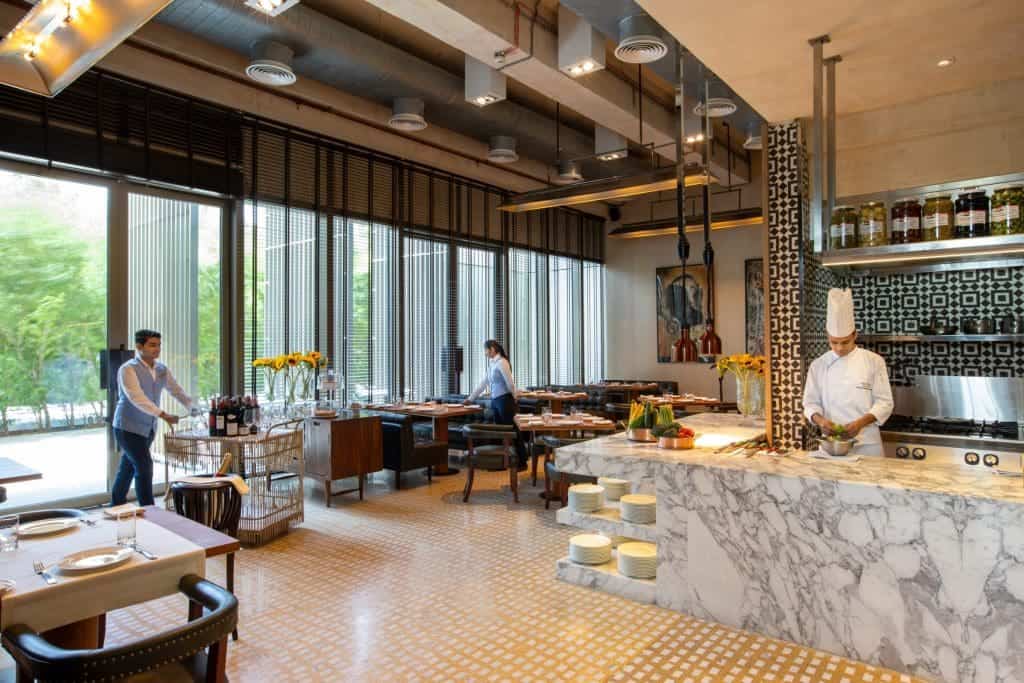 Tarun Seth, General Manager of Grand Hyatt Gurgaon, shared his excitement about Cena Pranzo, stating, "Cena Pranzo to me is 'Simply Italian'. It is fuss-free and unpretentious, offering a refreshing approach to Italian cuisine. Striving for perfection in simplicity is a formidable challenge, as it requires a delicate balance. We look forward to welcoming guests seeking a remarkable dining experience."
Read More: Latest