Angsana Oasis Spa and Resort Bengaluru announced the appointment of Kalyan Raj G as their new Food and Beverage Manager.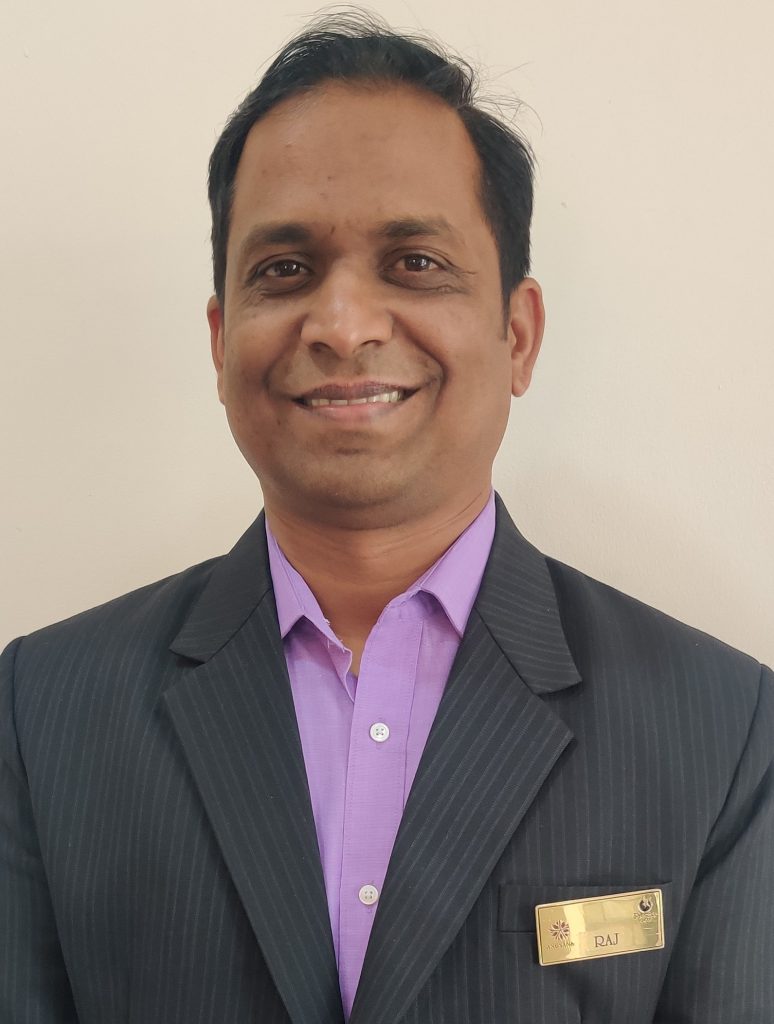 In his new role, Kalyan Raj G will be responsible for providing guests with an exceptional dining experience and overseeing the daily operations of the food and beverage division. He will review and launch new menus, ensure menu standards are upheld, oversee the service, develop and improve processes, maximize food and beverage profitability, and maintain cost and food expenses.
Kalyan brings 18 years of professional experience in the hospitality industry, having worked with renowned organizations such as ITC Windsor, Sheraton Hotels, Hyatt Hotels, P&O Prices, and the Future Group, among others.
An avid sports fan, Kalyan enjoys playing cricket, badminton, and football in his spare time. He holds a Bachelor of Hotel Management from Osmania University.
Speaking on his appointment – Kalyan Raj,"I am very excited to join the team at Angsana Oasis Spa and Resort Bengaluru and look forward to making a positive contribution to the food and beverage division. I am confident that my experience and knowledge of the hospitality industry will allow me to provide guests with an exceptional dining experience."
Read more: Appointments