Hyatt Ahmedabad announced the appointment of Kamaljit Singh as the new General Manager.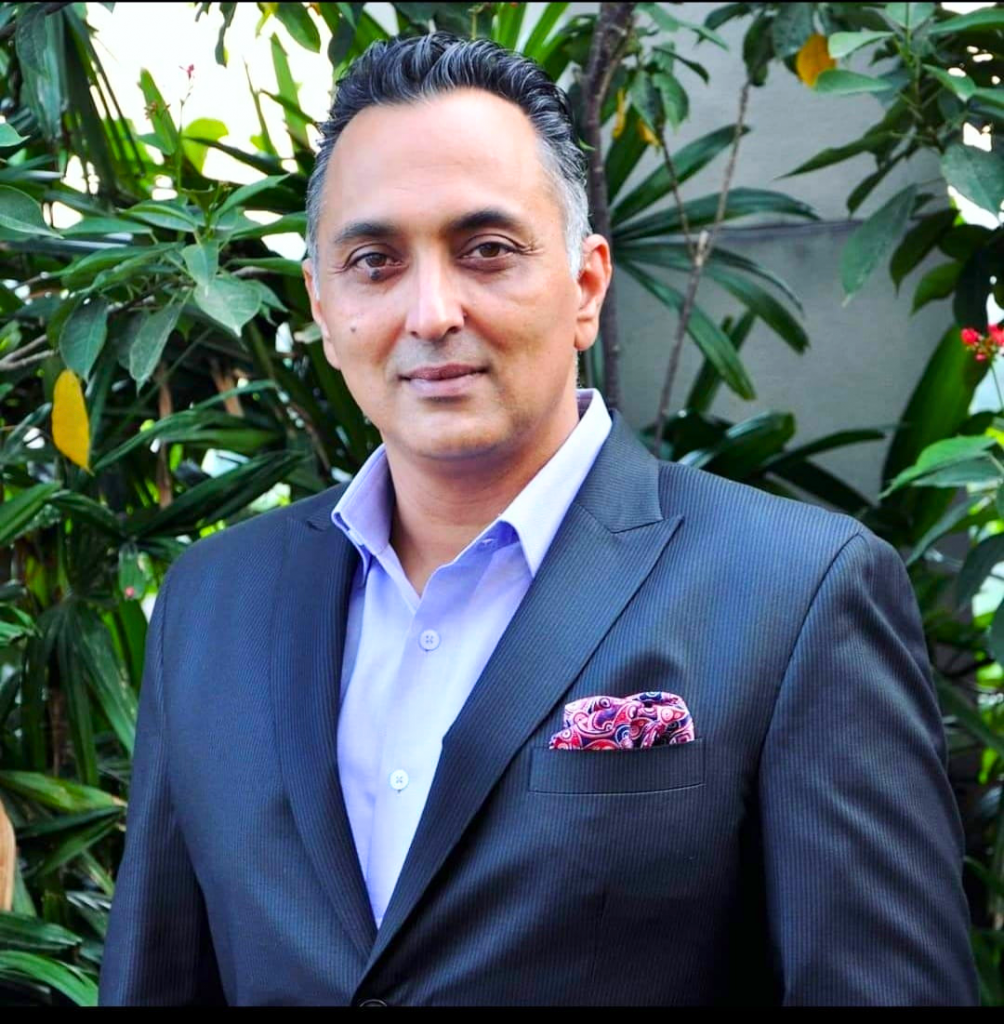 With over two decades of experience in the hotel industry, Kamaljit Singh brings a wealth of knowledge and expertise to his new role. Having worked with Hyatt for the past 5 years, he is no stranger to the brand and is excited to take on this new challenge.
In his new role as General Manager, Kamaljit Singh will be responsible for overseeing all aspects of the hotel's operations. He will be working closely with the various department heads to ensure that the hotel continues to deliver excellence, culinary offerings, and artisanal experience to its guests.
He is committed to maintaining the high standards that Hyatt is known for and is eager to introduce new initiatives and programs that will further enhance the guest experience.
Speaking about his new role, Kamaljit Singh said, "I am thrilled to be taking on this new challenge at Hyatt Ahmedabad."
Kamaljit is a graduate of the prestigious Institute of Hotel Management in Karnataka, India. He has worked across cities in India and abroad and has been associated with brands such as Radisson, Sheraton, and Alila Group of Hotels. His experience and dedication to the hospitality industry make him an excellent addition to the Hyatt Ahmedabad team.
The team is delighted to welcome Kamaljit Singh to his new assignment and is eager to begin working with him to continue offering their guests exceptional service and experiences.
Read more: Appointments