KB Kachru, Chairman Emeritus & Principal Advisor South Asia Radisson Hotel Group, in his three-decade association with the brand, has helmed its strategic growth and expansion making it a key player in Indian hospitality.
KB Kachru's achievements and contribution to Indian hospitality go beyond the pages of making Radisson Hotel Group a game-changer in the industry.
In true leadership style, KB Kachru has shown time and again why he has always bet big on India, and how he made an international brand become synonymous with Indian travellers.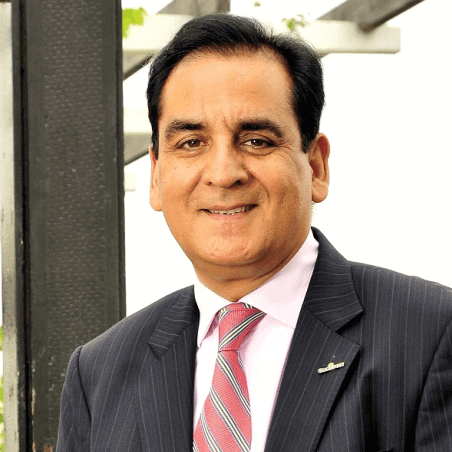 A believer in teamwork above self, KB Kachru epitomises the spirit of 'Champions of Change' and shares his insights on how the future of Indian hospitality will evolve in the years to come.
"There are three constants in life – change, choice, and principles", says KB Kachru, quoting late author and leadership guru Stephen Covey. He continues, "Every opportunity and adversity rests on these three fundamentals, be it life or business cycles, it always comes down to how strong the basics are. Hospitality is one of the largest industries globally, generating revenues across nations, and the pandemic, though unprecedented, is the silver lining for us to reflect upon our business basics, restructure our processes and get prepared for the future."
KB Kachru believes that as business leaders and owners, the pandemic totally gave all players a makeover time to understand that human health and commerce are inextricably linked. As an industry that transcends time zones, hospitality is one of the largest revenue generators in the world and facilitates the movement of human capital across nations.
Even as the world moves towards a post-pandemic global recession, it is imperative to look ahead at business cycle recovery and take every measure to ensure that the impact on the livelihood of those engaged in this industry is cushioned to the best of their abilities.
KB Kachru is convinced that technology and talent will drive the future and investing in human potential is always a good place to start afresh. Domestic tourism will continue to be the flagbearer of recovery and it is time that we gave it its rightful place in the sun.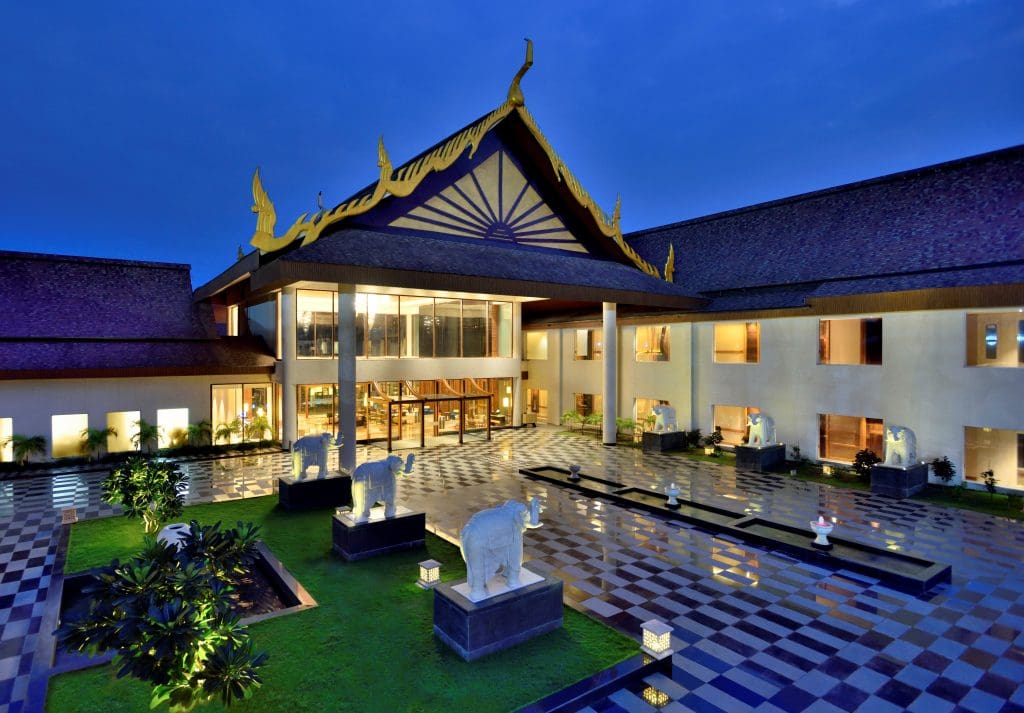 'Yes, I Can' and 'India Unification Plan'
In an insightful take, KB Kachru shares, "The global pandemic has singularly overturned conventional business aptitude on its head, and this also presented us with an opportunity to embrace change on the front foot. The unprecedented slowdown gave us the time to step off the growth accelerator and take an overview of our brand and business."
He adds, "As a global stakeholder in Indian hospitality, we have had a two-pronged focus drawn for navigating business challenges during the pandemic and post-pandemic scenarios. Steady business continuity, cost optimization, and a positive return on investment for our owners were our immediate concerns to look into, as the global pandemic escalated. Simultaneously, protecting the livelihood of our team members, and attracting and retaining the right talent
became our next areas of focus. We implemented the 'India Unification Plan', which has helped us turn around our growth by leveraging the strength of our network and recalibrating our business strategy."
For Radisson Hotel Group team members, who aspire to be part of the brand and industry, the brand is committed to the 'Radisson Future Leaders' program, which empowers young hospitality leaders and hotel school graduates to have holistic exposure to inter-departmental training, corporate office administration, participation in the General Manager's engagement workshops, and pre-opening operations to accelerate their careers. Radisson Hotel Group actively hones new talent, and at Radisson Hotel Group, team members truly have a 'Yes, I Can' spirit that drives everyday excellence at work.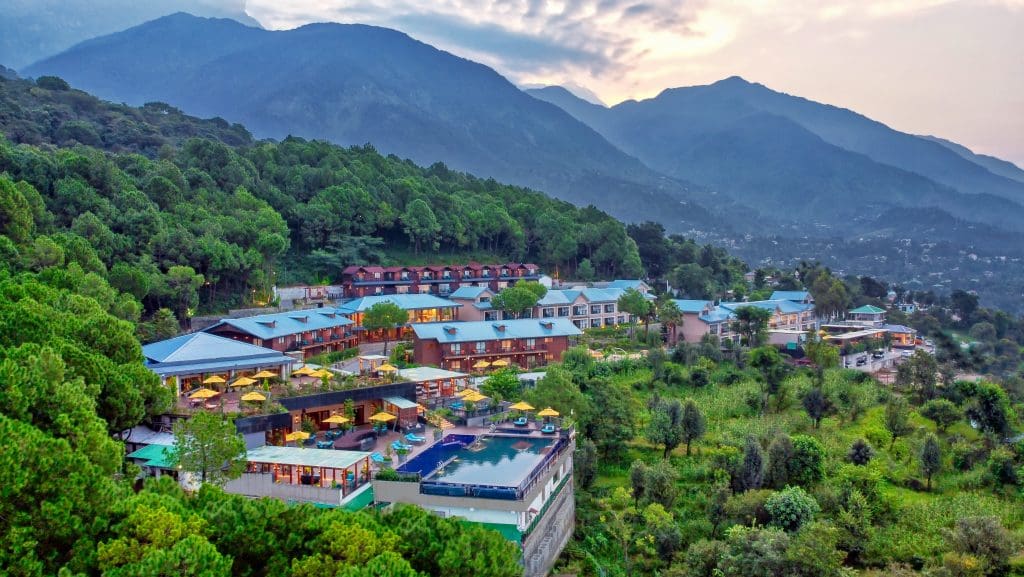 Talent, Technology, and Innovation
"Our investments are focussed on talent and technology, which we believe will drive the next generation of growth in hospitality," says KB Kachru, adding, "Our business projection over the next three years includes 12 to 15 new openings every year, which will create over 6000 jobs, across various verticals. Our technology investment includes EMMA which is Radisson Hotel Group's unified technology platform."
This 360-degree customer experience platform is designed to encompass revenue management, property management, and business analytics. "As the brand evolves and grows deeper across newer markets in India, we look forward to strengthening our presence in new leisure destinations along with a conscious effort towards a high-performance, technology-driven mindset," asserts KB Kachru.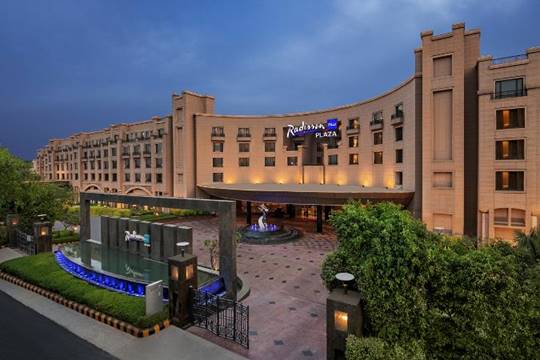 Challenging Paradigms and Transforming the Future
Change when initiated proactively cuts through resistance and helps drive innovation. "At Radisson Hotel Group, we have used the last few years in redefining our brand portfolio and ushering in measures that will help us stay in business in the years to come. We represent one of the most widely connected domestic networks in India today and are present within a four-hour drive across the length and breadth of the country. This strategic advantage and our technology and human capital investments are empowering us for a future-ready organisation. Delivering a scale of operations with a structured approach and a quality-driven mindset is our growth game," points out KB Kachru.
Great hotels are created and led by hoteliers who put consumers first and can develop great teams who have a sense of ownership and empathy for all stakeholders – owners, colleagues, and guests. Developing a culture where individual members can build and innovate in delivering the highest customer service standards is what defines a passionate leader. "This is something that I as an individual have always championed and will continue to do so," concludes KB Kachru.
Read more: Interviews