Kerala curated is my relationship with Kerala or God's Own Country which began nearly 25 years ago when I met this moustached Malayali boy with a quirky sense of humour. He made me laugh and I agreed to marry him.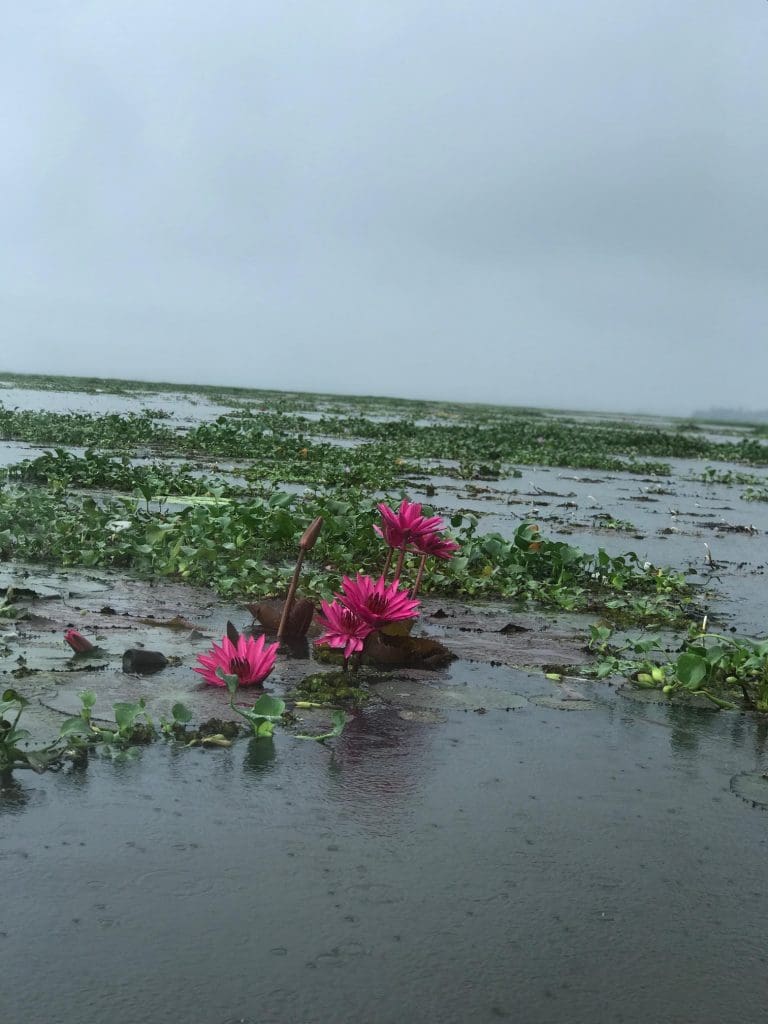 In 1999, as pundits predicted that the coming year would plunge humanity into chaos and as the world braced itself for the impending apocalypse, my father decided that it was the perfect time to plan my marriage. Hence we made our merry way to Cochin or Kochi as it's preferred to be called, to talk to the parents about my holy matrimony with their moustached boy.
We began our 3-day train journey and soon enough my father made friends with equally loud-voiced men around and thus began heated discussions on Indian politics over chai and aloo-puri meals.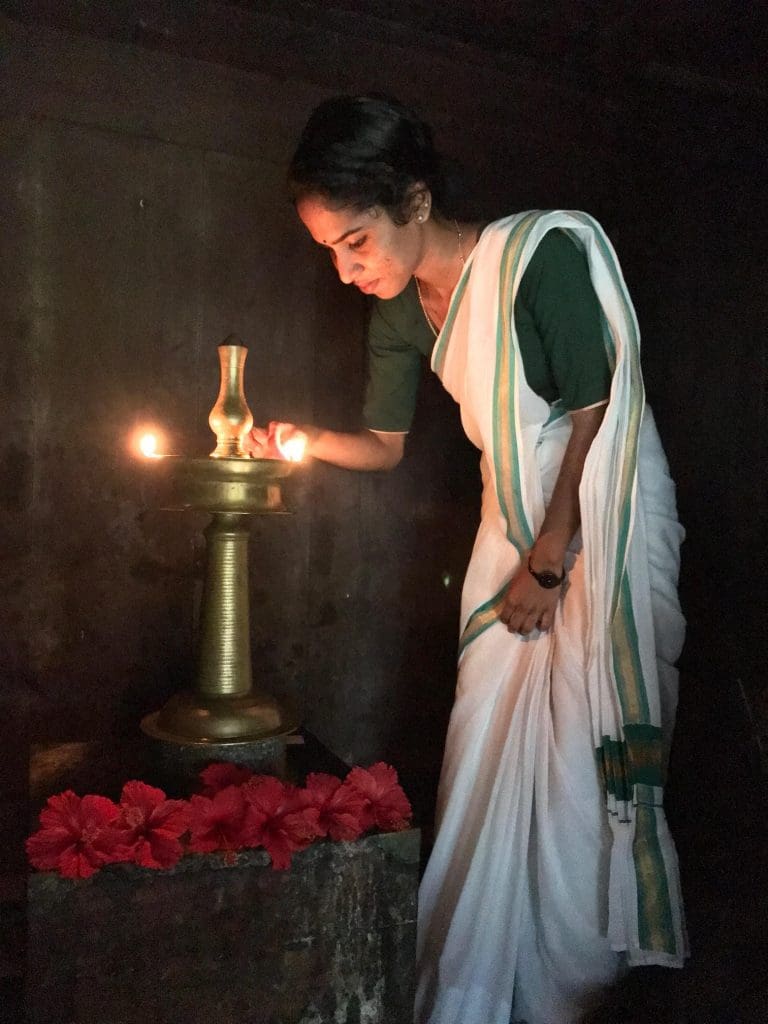 As people got on and off the train, our neighbours changed from the overexcited lot to a Keralite family – calm, shy and reserved. The energy shift was so tangible that everyone started talking in softer tones. A singular Kerala phenomenon.
When I revealed my intention to marry a Malayali, my father who was more aware of the Kerala Cuisine than I was at the time, said, 'You will have to eat food cooked in coconut oil and eat mota chawal, are you ready for that?' The fact that this was my father's first and only worry about marrying off his daughter to a man from Kerala says a lot.
So let me tell you this, I am not a foodie, but I come from a typical middle-class family from UP that spends a lot of time worrying and planning and thinking about food. And there are a few set notions of 'good' food, for example, ghee and mustard oil are the best cooking medium and basmati rice means affluence. Anything else was just below par, especially 'mota chawal' or Kerala rice. Such was our ignorance.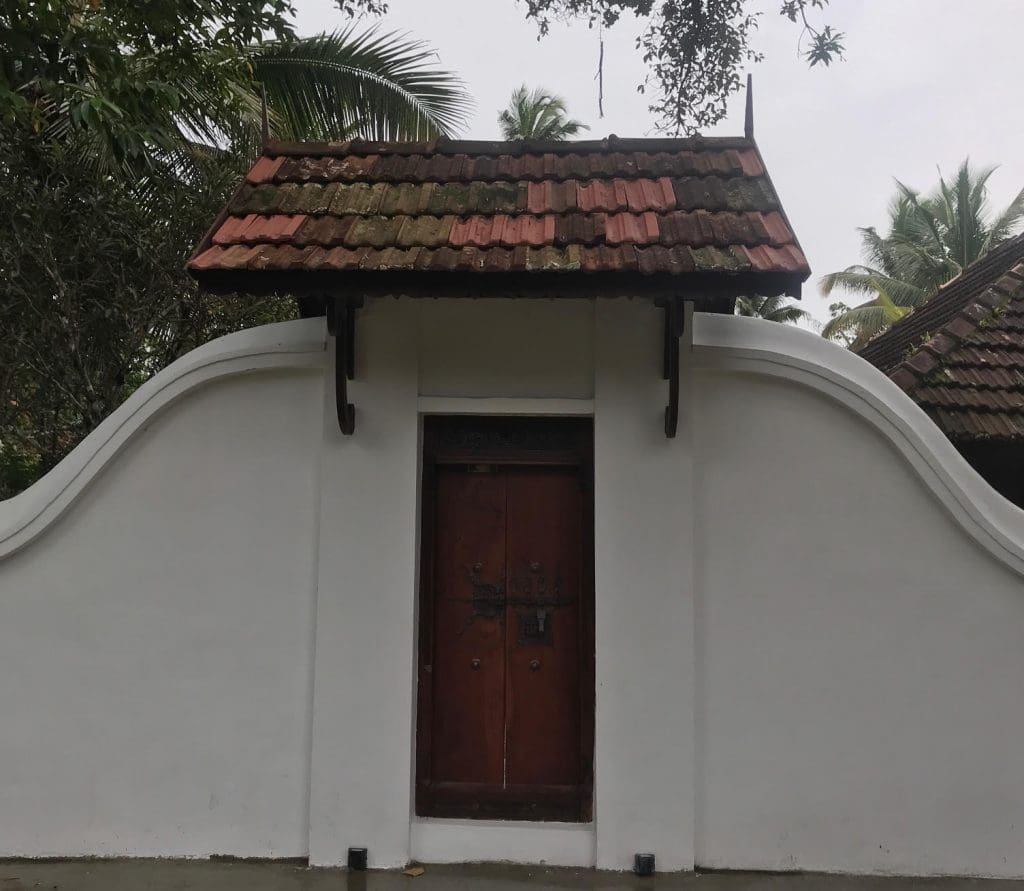 The Bru Bahu
While my father worried over his overweight daughter's daily nourishment, my would-be father-in-law's concern was, 'Oh ho I don't know Hindi and it's so difficult to scold in English.' My father-in-law is the sweetest father-in-law ever. And he is the best cook too.
My introduction to Kerala food and the Kerala household, when I moved to Cochin after my marriage, began with dosa, idli, appams and stew that he made for breakfast. His parippu-payasam and unni-appams are to die for.
So my day as a new bahu or daughter-in-law would begin at 8 am, with the aroma of freshly brewed South Indian filter coffee wafting gently into my nostrils, ready and served on the dining table. Hot crisp dosas made in gingelly (sesame) oil would follow, served one-by-one by my father-in-law, relished with some fresh coconut chutney.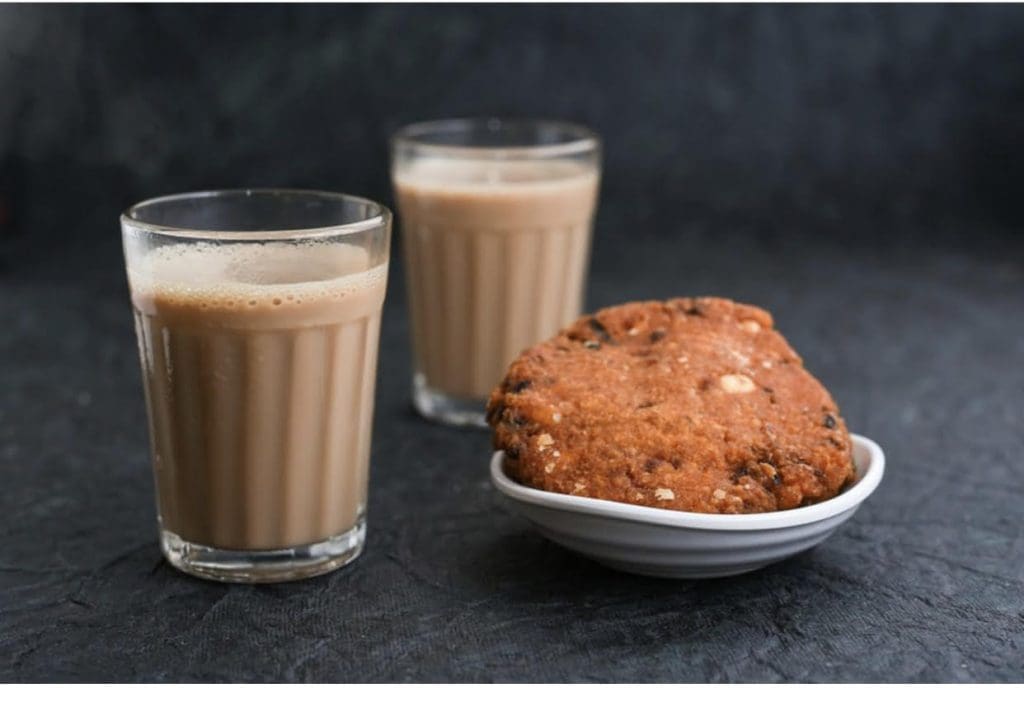 To be honest I felt guilty. I mean where I came from, the concept of a bahu (fueled by our beloved movies) was that she got up at 4.30 am, started the day bathed and fully swathed in a sari, smiling broadly and preferably singing bhajans, serving hot chai to the whole household while simultaneously cooking up a gastronome feast with the pallu draped over her head. And there I was glugging hot coffee in my pajamas. My mother-in-law assured me that there was no need to feel guilty.
Matrilocal Realm
My mother-in-law prides herself on being ahead of her time and considers herself privileged because her son carries her family name. In a country infamous for its partiality and preference for sons, my husband comes from a family that follows matriarchy.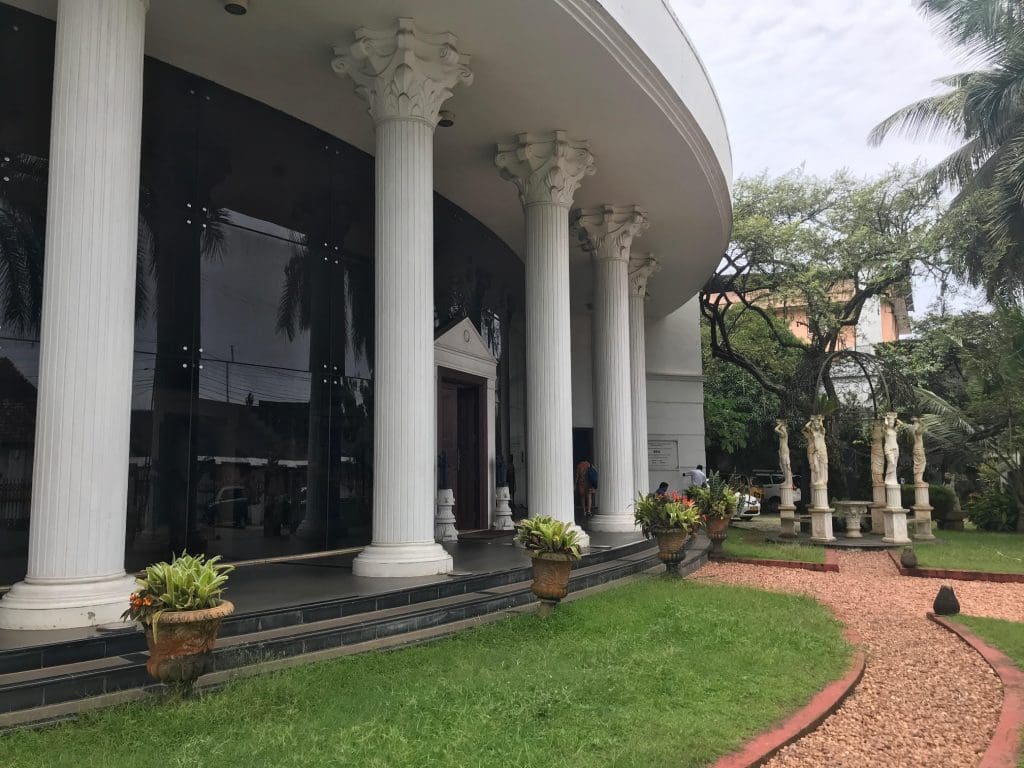 Traditionally, this system prevailed amongst the regional Hindu castes of Menons and Nairs. There are many theories as to how the system came about in a fundamentally patriarchal India. A popular theory is that the Menon and Nair men were chieftains trained for the armies. Hence, the tharavad or joint family followed a matrilineal line because women anyway brought up the kids, managed the estate, inherited the land and took decisions.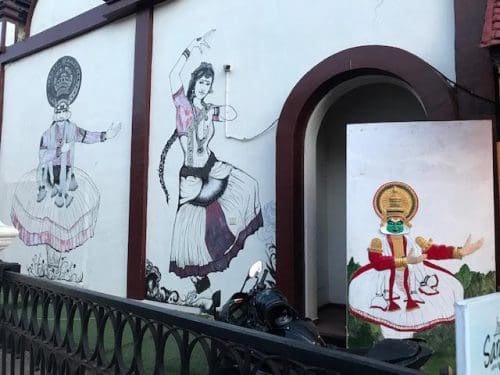 The women would stay back in their maternal homes after marriage while the men often relocated to their wives' houses. Women gave birth to future generations and their daughters stayed on in the mother's home and carried the tharavad or family name. The family structure, therefore, evolved to hold more equality between the sexes.
As most know Kerala holds top position in literacy rate at 96.2% (2021). In addition, boasts of the highest Human Development Index in India at 78.4% (2018) and according to the Human Development Report, Kerala's Gender Development Index is also the highest. This means high female literacy, work participation and life expectancy, along with a positive sex ratio at 1.084 (female to male).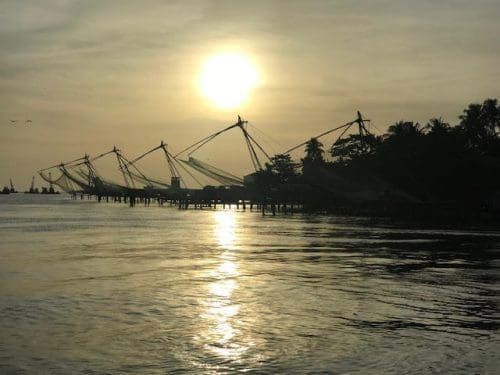 When I heard this, I was astounded. I felt the opposite of cultural shock; cultural delight if you will. My mother had died of depression because she had four daughters and couldn't bear a son who would carry forward her husband's name. I felt a deep cosmic connection with Kerala.
A Slice of Spice
I have been married about 20 years now and my husband's moustache is thankfully gone. However, I am happy to report that his quirky sense of humour remains, if anything it has evolved. Having watched several Malayalam movies recently (thanks to OTT), I have come to realize that the humour here is distinctive. It's clean, sharp, subtle and layered just like the state.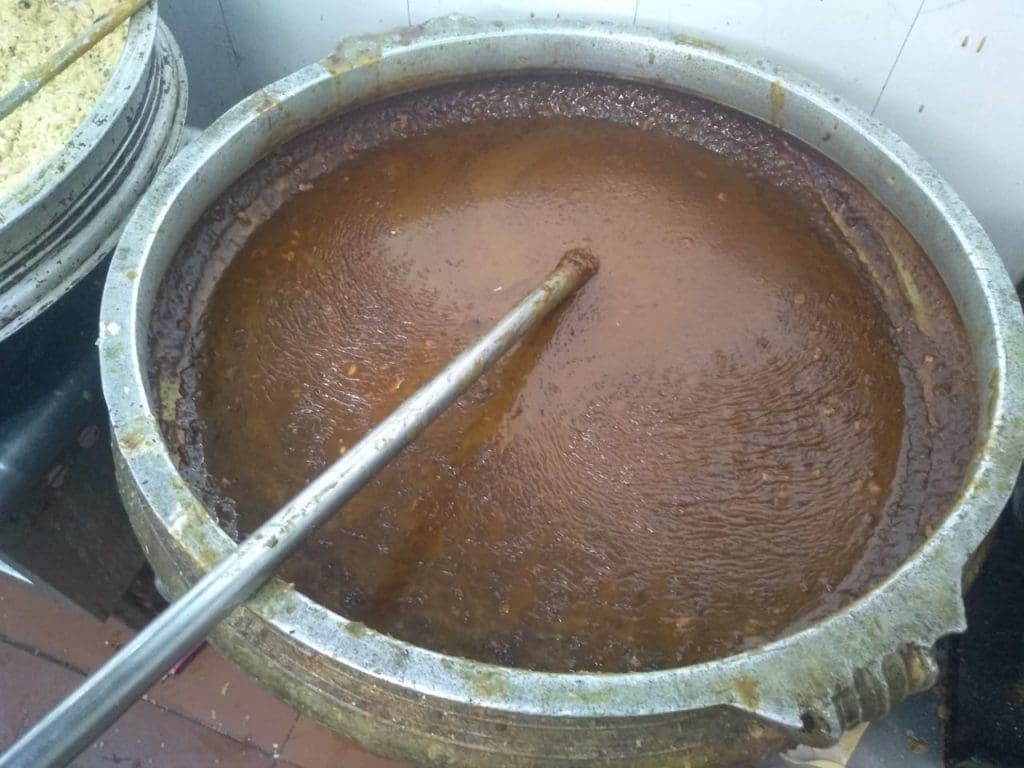 I think 'Malayali humour' should be a thing just like British humour is. And as a movie enthusiast I am so glad to have been initiated to Malayalam cinema. Human stories are brought to life with intelligent, compelling storytelling even as it maintains a simple narrative style. It takes time to step away from the world so craftily created by filmmakers with such sensibilities. Brilliance is felt after the curtain drops, lingering like the fragrance of spices drying in the courtyards of Mattancherry Spice Market.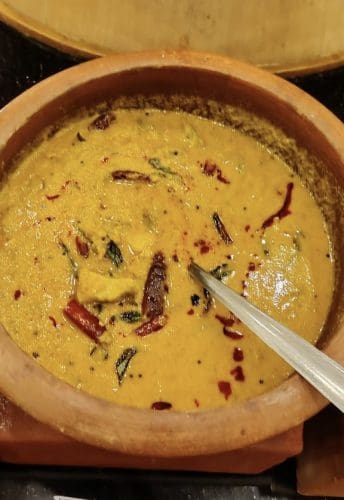 I have been based in Kochi for the last 4 years and it has been a time of great discovery and re-experiencing. Kerala has revealed itself slowly but surely, much like a good wine. Undoubtedly, Kerala cuisine is a total delight to my epicurean tongue. My father needn't have worried after all.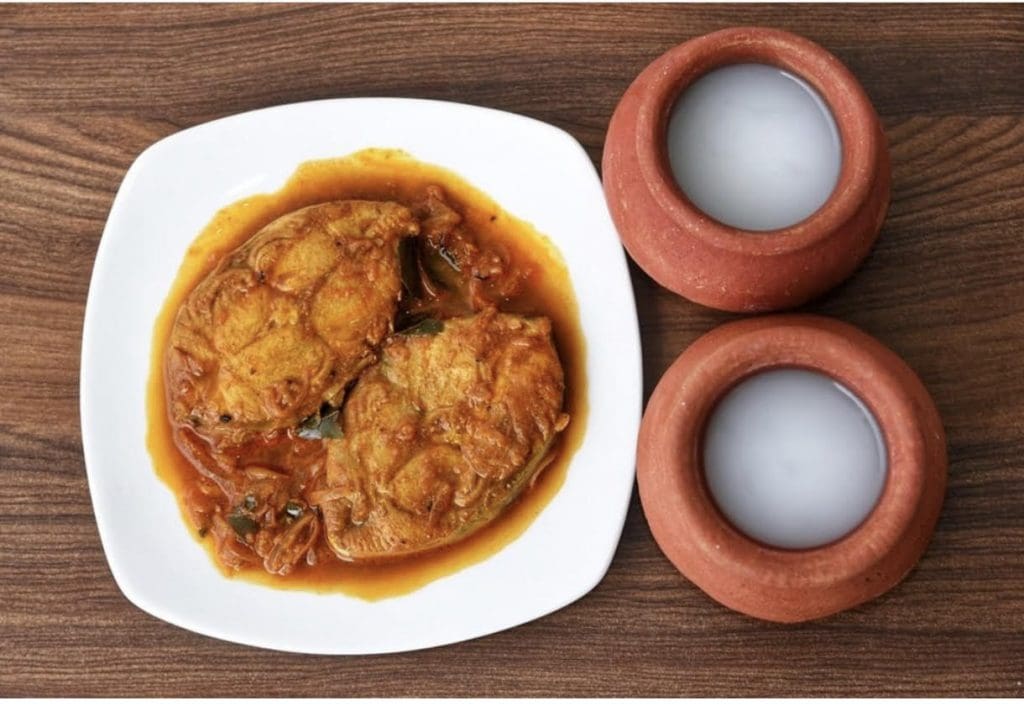 The cuisine greatly influenced by many invaders, historical diversity and a large Muslim and Christian population is an explosion of flavours and textures. The traditional Kerala vegetarian spread or sadya offered on a plantain leaf during Onam, Vishu and marriages includes Kerala rice with 20 odd accompaniments and sweets.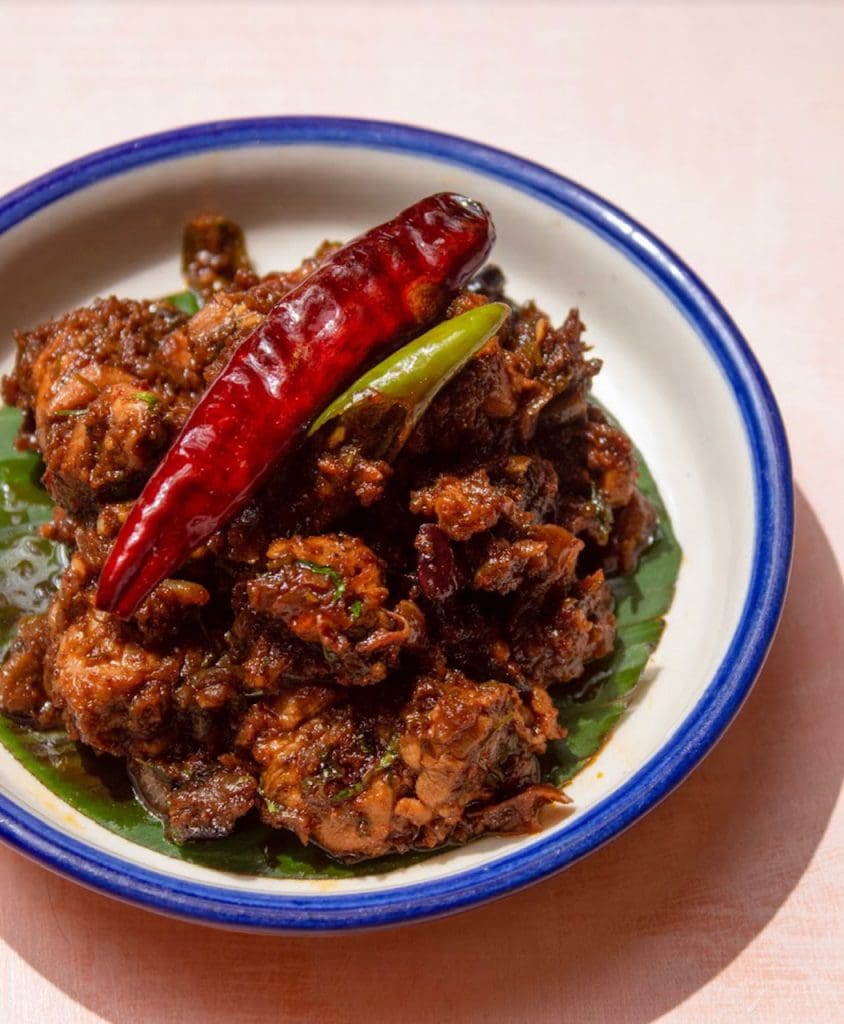 I am just about able to name and pronounce a few. Phew! The joy of scraping off the last morsel of rice from the plantain leaf while licking my fingers is difficult to describe. Enough to say it satiates all my senses.
The daily pick that I enjoy immensely is coconut oil tempered sambhar, Kerala rice, thoran and banana chips or Kerala pappadam fried in coconut oil. The silk-textured stew and the vegetable-laden Khorma made with freshly extracted coconut milk are Keto favourites for the woke.
Instagrammable Tick
What I like the most is definitely the quintessential simplicity. Cochin has humongous showrooms for most luxury items but people own these sans any in-your-face flamboyancy.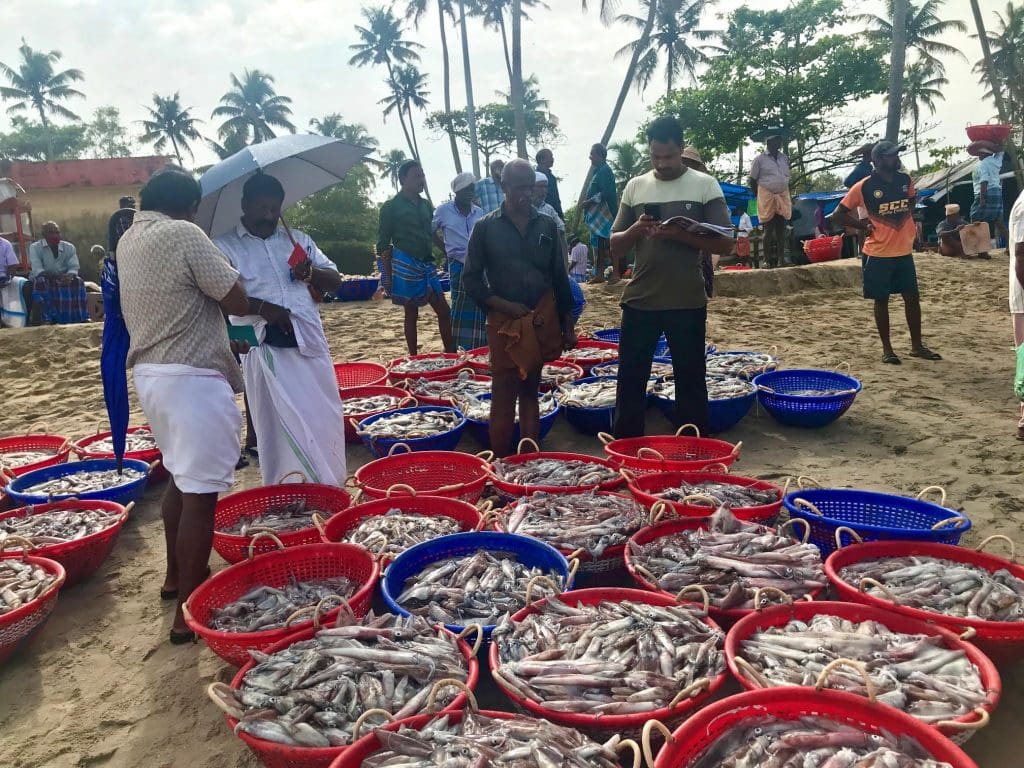 This state's per capita income is 60% higher than India's average. The economy is the 8th largest in India and contributes 4% to the GDP of India.
The humble garb or mundu and flat leather sandals unite men from all strata, right from the King of Travancore, the Chief Minister, the ultra-rich, to the toddy shop owners, the shopkeepers and the regular man on the street.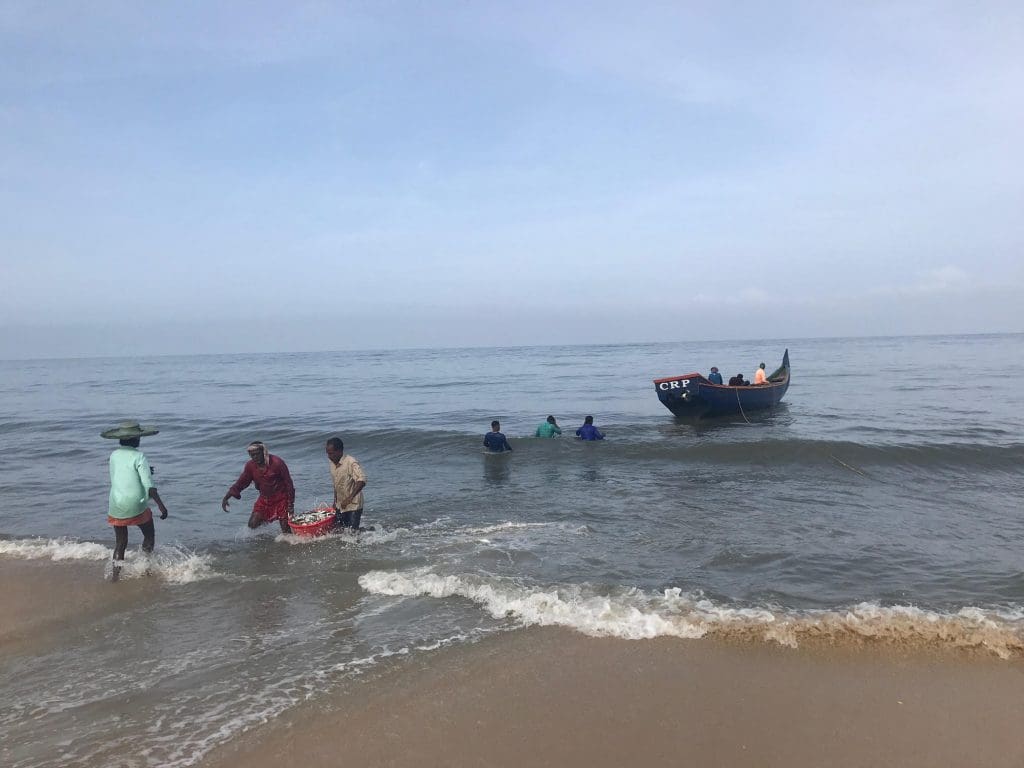 The women love their expensive Kanchipuram silk sarees and gold and most have lots of it however it's all worn with a modest restrained grace.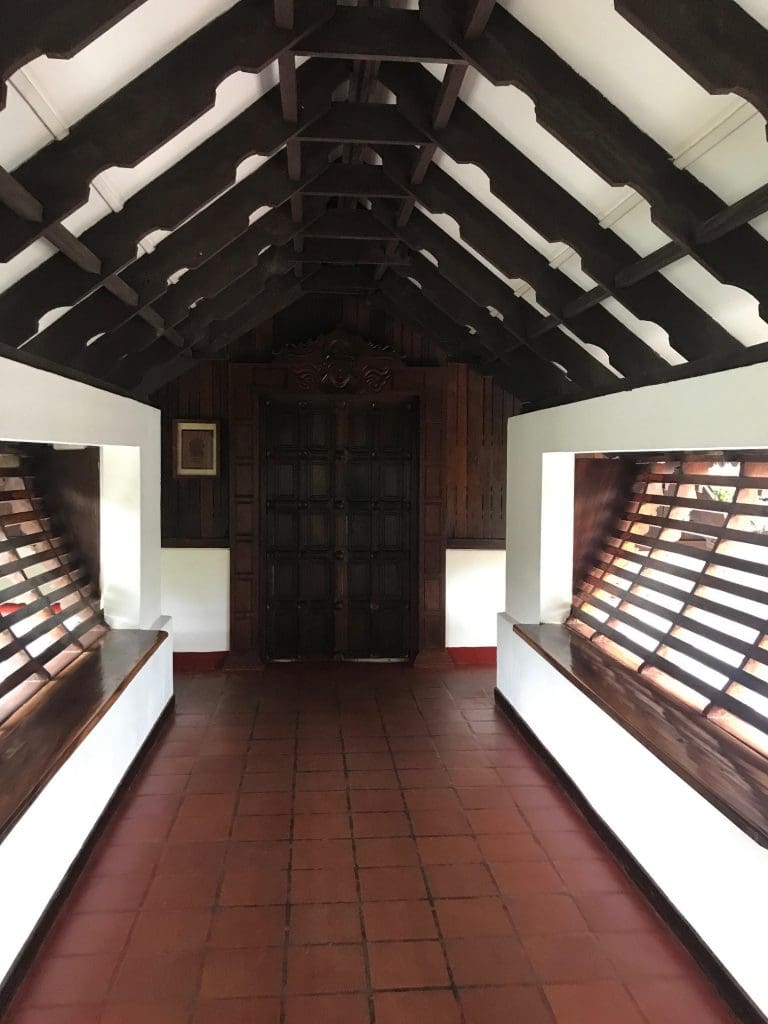 Last month my niece was here, so we decided to do a short Kerala circuit to refresh ourselves and impress the easily bored know-it-all 20-year-old, with the astounding natural and historical beauty of the state.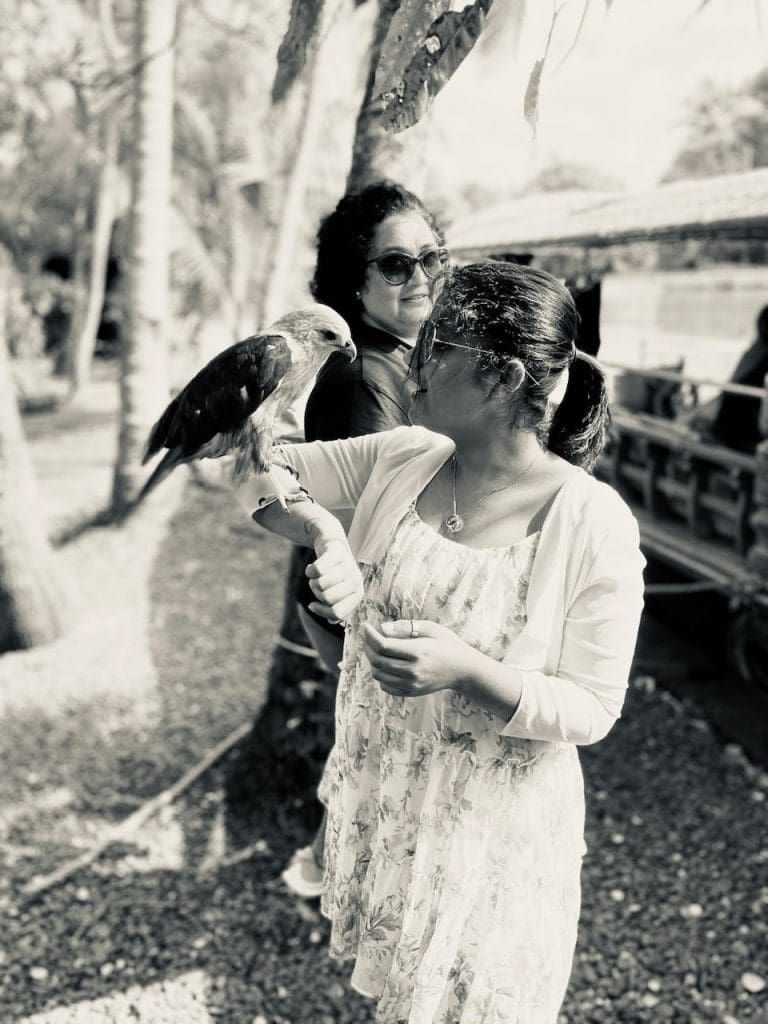 Thanks to Insta we succeeded easily. Sunrise on the beach, walk along the Varkala cliff, eclectic Cafés, Alleppey's back-water, meandering boat ride through the narrow channels of Vembanad lake, and eagle petting near Kuttanad (the rice bowl of Kerala) were all enjoyed with a shriek of joy for their insta-worthiness.
Allowing us a reason to soak in the lush green, rain-bathed nature and click away pouty pictures.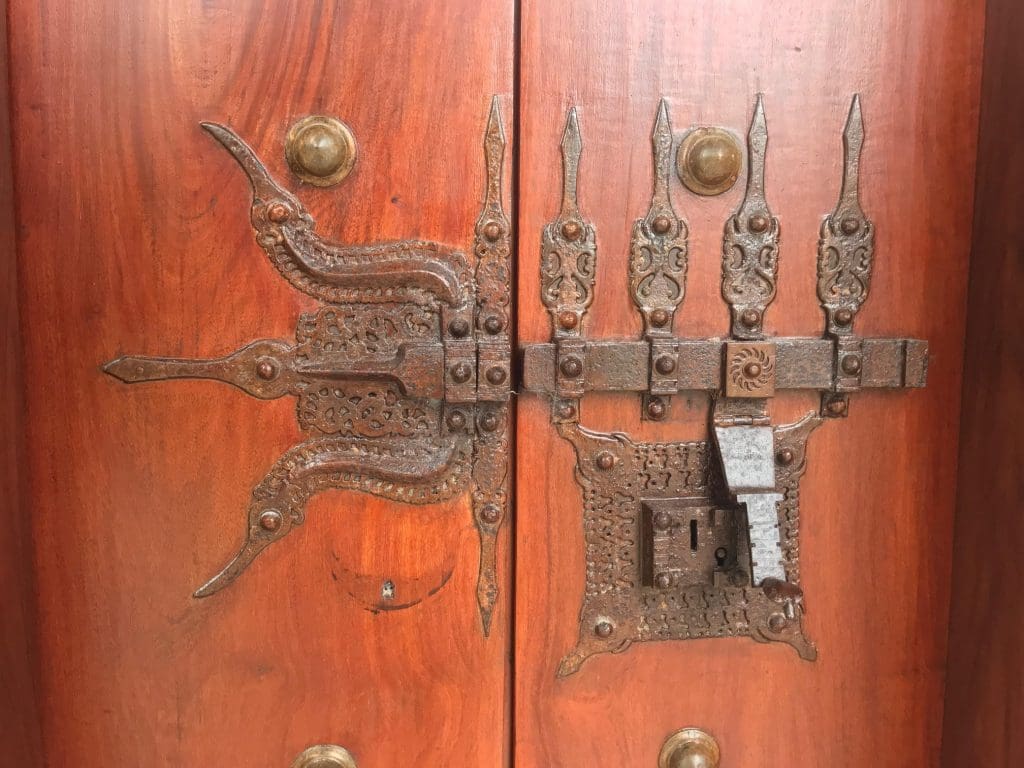 At Thiruvananthapuram, our first stop was the Padmanabhaswamy temple where Lord Vishnu is enshrined in the Anantha Shayana posture on the infinite serpent Adi Shesha.
The temple's architecture, sanctity and stories left us enthralled. This richest temple in the world, along with the many mysterious under-ground vaults filled with great treasures and guarded by doors with serpent-head handles is owned by one family. Yes, that's right, one family. The royal family of Travancore. It sounds right out of an Indiana Jones movie. If the mind-boggling estimates are to be believed, Elon Musk has some catching up to do.
I am in awe of Kerala. It's not surprising that Time magazine has chosen Kerala among 50 'extraordinary destinations' across the globe to explore in 2022.
It's warm, mysterious, full of spice, heady, addictive and unravels slowly in your heart. Just like the toddy it serves.
(About the Author: Poonam Singh is a hotelier by profession and a proud paw-mom to three fur babies. She is easily impassioned by dogs, art, culture, environment, mythology, places, pleasure, politics, hope and mental health. A wordsmith by avocation, she writes with the intention of bringing a smile, stimulating imagination and triggering curiosity. She fosters sick dogs and young puppies and supports Animal Welfare Organisations.)
Read More: Latest