Lohono Stays, announced five new key leadership appointments, Priyadarshi Bhaskar as Vice President – Operations; Paban Jena as Vice President – Sales; Gaurav Joshi as Vice President – Marketing; Kunal Chudawala as Assistant Vice President – Homeowner Management; and Sumith Sumithran as Vice President & Head of HR.
Adding Priyadarshi Bhaskar to the core team is a critical step towards enhancing expertise and creating growth-centric strategies for the future of Lohono Stays. Meanwhile, Paban Jena will lead the company's go-to-market (GTM) strategy in India as well as globally and will help build and scale all demand channels across commercial segments. Furthermore, Gaurav Joshi will bring to the table his creativity coupled with a vision to create a fiercely customer-centric approach. His expertise in marketing, strategy, and consulting will further propel Lohono Stays toward achieving its business goals in Indian and global markets.
Kunal Chudawala will lead all asset management activities on the homeowner side and represent homeowner interests within the organisation. He will be responsible for the onboarding and management of new homes and will drive operational and revenue results for homeowners. And lastly, Sumith Sumithran in his new role will also be responsible for spearheading talent management and development, stakeholder engagement, and crafting a meaningful employee experience that augments business growth.
Nibhrant Shah, Founder & CEO of Lohono Stays shared his thoughts on the appointments and said, "We are pleased to welcome Priyadarshi, Paban, Gaurav, Kunal, and Sumith to the Lohono Stays team. We believe that their strategic business development experience will add immense value to Lohono Stays and will help us to drive the performance of our business. We look forward to working with them and building a strong customer base and promising brand value."
Dhimaan Shah, Founder & COO of Lohono Stays added "The skills and expertise of the new appointees at Lohono Stays will be valuable as we accelerate our expansion and continue to evolve our services. We are excited to have Priyadarshi, Paban, Gaurav, Kunal, and Sumith as part of our team and look forward to their contribution to overall brand development."
Brief on the key appointments at Lohono Stays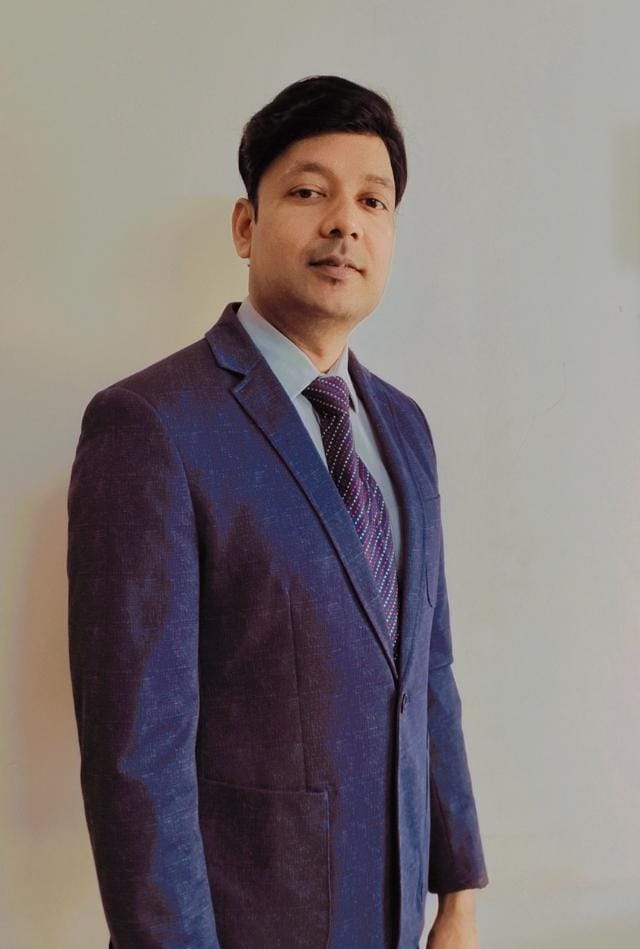 1. Priyadarshi Bhaskar comes armed with over 13 years of experience in the E-Commerce and E-Pharmacy sectors. Prior to Lohono Stays, he was heading operations for leading brands such as TATA 1MG and Amazon, where he drove the business operations to serve 4X capacity within a year and worked to increase the daily processing capacity of Amazon's Ludhiana fulfilment center by 5X, respectively. He will leverage his wealth of experience to strengthen the business and ensure that guests carry the experience with them for a long time.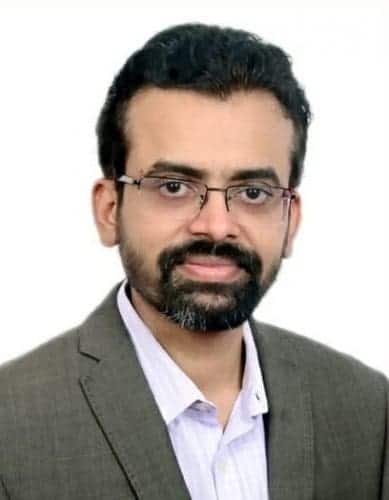 2. Paban Jena, who'll be taking over as VP of Sales, has 15 years of expertise in the telecom, consumer internet, auto, and hospitality sectors. He is a graduate of the prestigious Mumbai University and an alumnus of IIM Calcutta. Before joining Lohono Stays Paban built capacity in Pan India markets and verticals throughout his ten years with Airtel, India's largest telco. He was also one of the founding members of Olx Autos and the holiday division of OYO, where he helped build the organization's go-to-market strategy and operational plan.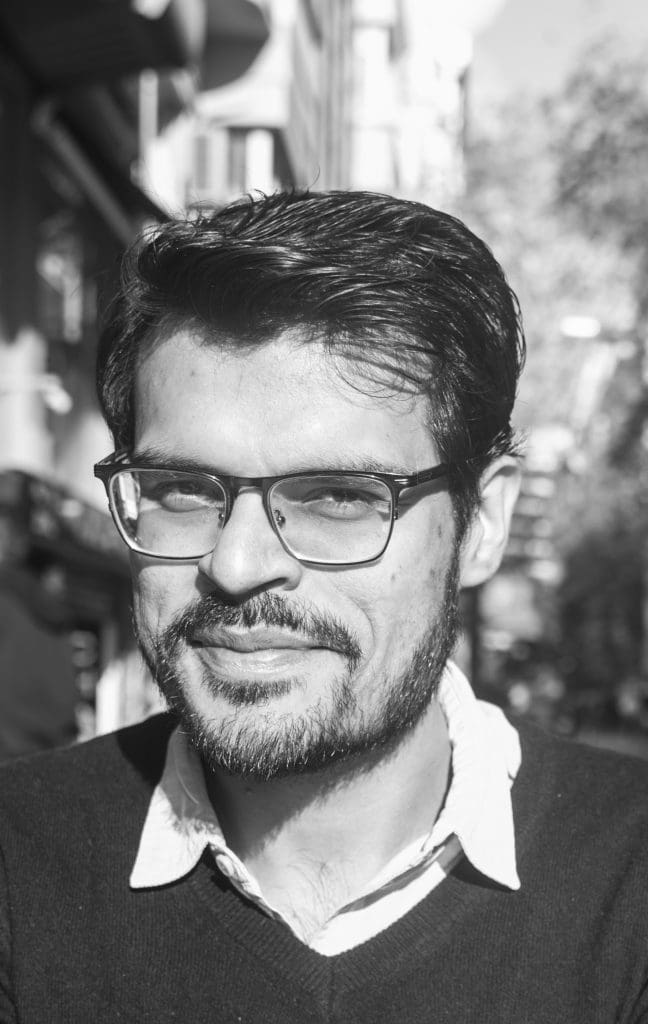 3. Gaurav Joshi has commenced his journey at Lohono Stays as Vice President of Marketing. Gaurav is backed by over 13 years of marketing experience at prestigious brands like Pidilite, Asian Paints, JSW & LEAD. An alumnus of NMIMS, Mumbai, and DAVV, he specialises in building and scaling up marketing verticals. A celebrated team leader, Gaurav will be bringing a fresh outlook to the marketing strength at Lohono.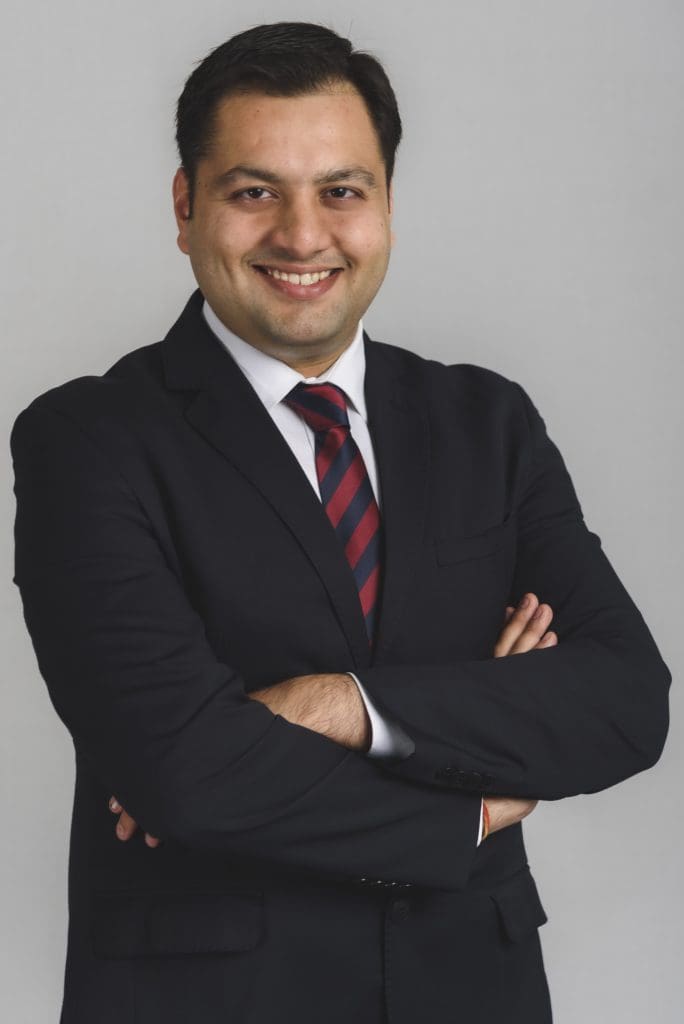 4. Kunal Chudawala brings over 13 years of experience in luxury hospitality and real estate and will head Homeowner Management at Lohono Stays. Kunal has a BSc in Hospitality Management from Mumbai University and an MBA in Marketing & Strategy from NMIMS. He has a rich experience in hospitality operations, sales & marketing, and real estate while working at The Oberoi Group, Starwood Hotels & Resorts, Marriott International, and Xanadu Realty. In this role, he will bring value-generating improvements through the standardisation of processes which leads to improved consistency in quality and reduced operating costs for owners and deliver a better return on investment through revenue optimization.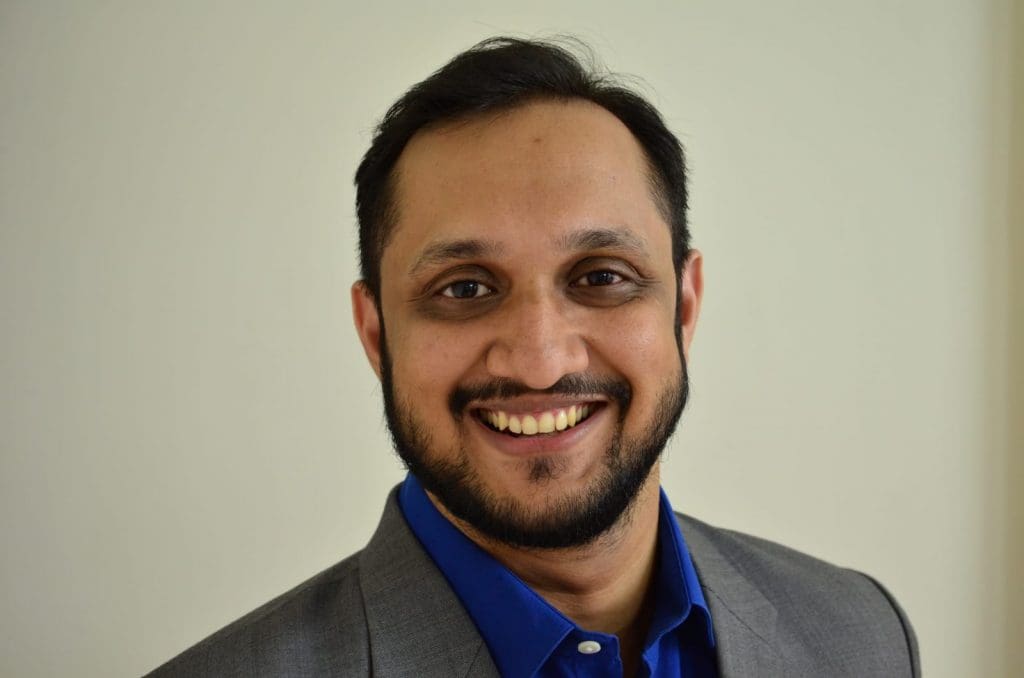 5. Sumith Sumithran brings with him 15 years of HR expertise and best practices across geographies and industries. Before joining Lohono Stays, he worked in HR leadership positions at Branch International, CleverTap, Fractal Analytics, ICICI Prudential Life Insurance, and Reliance Communications. Sumith has a proven track record that spans a wide range of HR expertise in the areas of business relationship management, HR transformation, change and culture management, HR technology, talent management and performance and compensation, among others.
Read more: Appointments