LOT Polish Airlines announced the commencement of passenger flights to Delhi effective 29th March 2022; and to Mumbai effective 31st May 2022.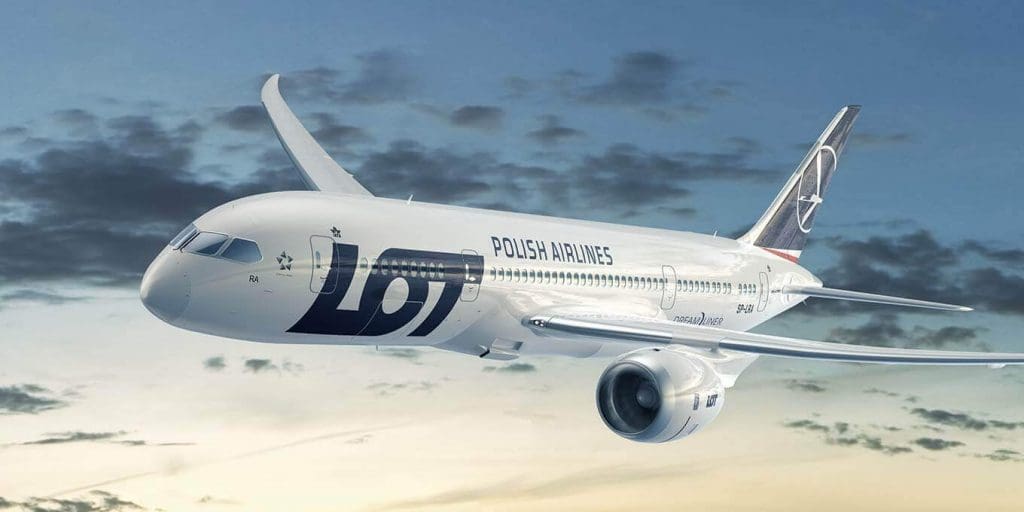 Furthermore, the Polish flag carrier resumes passenger flights to Delhi effective 29th March 2022. Fares and schedules have been updated in all booking systems already.
Says Rafał Milczarski, President of the Management Board, LOT Polish Airlines, " India is one of the most exotic destinations in our flight network. We are delighted that after a pandemic-related break, our flagship aircraft can again land at Delhi's IGI Airport."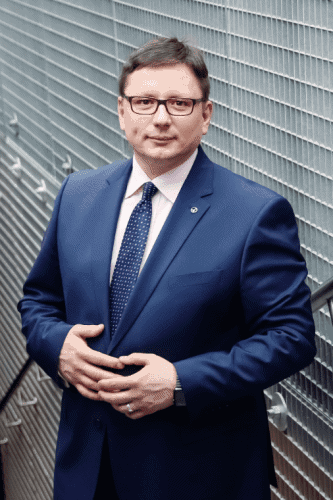 He added, " Ensuring a direct connection is an essential element in strengthening Polish-Indian cooperation. It is also a great offer for Poles choosing India as their holiday destination. I believe that passengers originating from Delhi will also appreciate the relaunch of this connection, which will enable them to comfortably travel to many cities across Europe and North America."
India is the world's seventh-largest economy and the most important Polish trade in South Asia. and there are opportunities for cooperation in sectors where Polish companies lead the way. These include green technologies, agriculture, and agri-food
processing as well as medical equipment.
Delhi is not the only city in India for Star Alliance member LOT Polish Airlines. Mumbai (BOM) will be added to LOT's global network effective 31st May 2022.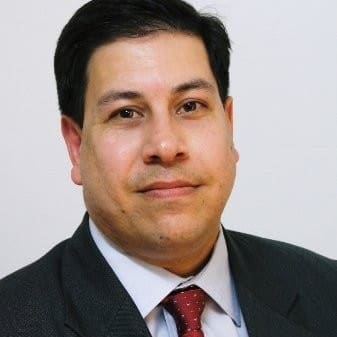 Says Amit Ray, Director India, LOT Polish Airlines, "LOT Polish Airlines is pleased to provide India originating passengers a convenient flight option to Europe, the United States, and Canada. Passengers can seamlessly and stress-free connect via Warsaw, giving guests what they value. LOT deploys its flagship aircraft on the Delhi and Mumbai routes, and to cater to the Indian consumer, Indian meals and inflight entertainment including Bollywood movies will be available for guests."
About LOT Polish Airlines
LOT Polish Airlines is a modern carrier connecting Central and Eastern Europe with the rest of the world. LOT's offer includes, inter alia, direct long-haul flights to airports in the United States, Canada, China, Japan, South Korea, India, and Sri Lanka. The Polish carrier has been consistently increasing the number of its flights to those destinations, thus strengthening its position in Central and Eastern Europe.
It operates its long-haul flights with the Boeing 787 Dreamliner, one of the most advanced wide-body aircraft in the world. Present in the sky since1929, the Polish carrier is the 12th oldest airline worldwide, being one of the most internationally recognizable Polish brands.
Read More: News