The Ramada Encore by Wyndham at Bareilly Civil Lines announced Manesh Datt as the general manager for the hotel.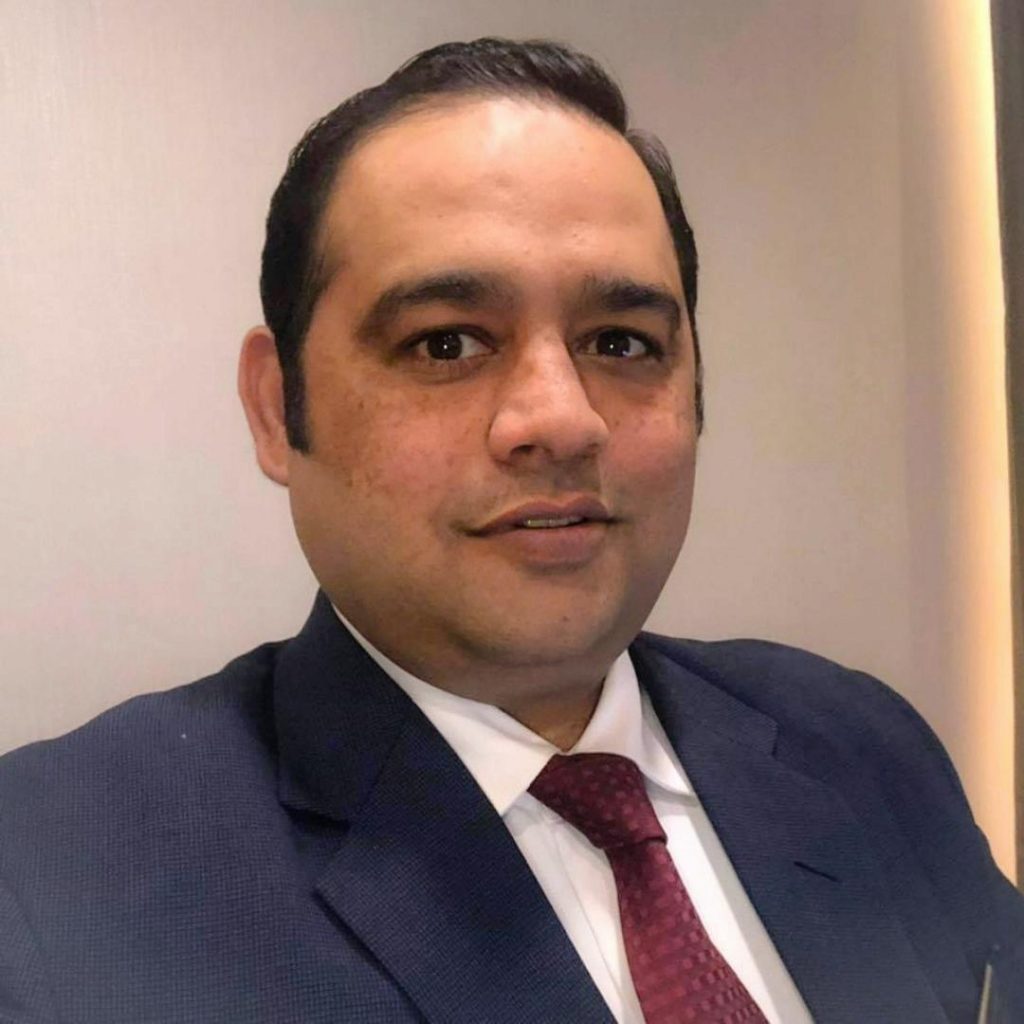 In his new role, Manesh Datt will be responsible for Promoting and marketing the business; Managing budgets, analyzing sales figures and devising marketing and revenue management strategies; Dealing with customer feedback and comments; Addressing problems and troubleshooting; Ensuring events and conferences run smoothly; Ensuring security is effective; Carrying out inspections of property and services; Ensuring compliance with licensing laws, health and safety, and other statutory regulations.
Previously, Manesh served as General Manager for Skyview by Empyrean, an upscale resort property spread out over 20+ acres in J&K and known for outdoor adventure activities, hospitality, dining, and luxury accommodation. based in Jammu, Jammu & Kashmir, responsible for overall operations and guest satisfaction.
"Manesh is a talented and experienced hospitality professional and will play a key role in ensuring that the Ramada Encore by Wyndham – Bareilly, Civil Lines continues providing guests with the same high-quality service and exceptional value that it has become known for in the Bareilly community," said Saurabh Mehrotra, owner of the Ramada Encore by Wyndham – Bareilly, Civil Lines.
Manesh is a native of Jammu, J&K, and a 1997-2000 graduate of IHMCTAN – Tataralla in Kolkata, West Bengal where he received his Hotel Management degree in Hotel Management.
Read more: Appointments