Radisson Blu Plaza Delhi Airport has announced the appointment of Manu Singh as the new Executive Housekeeper.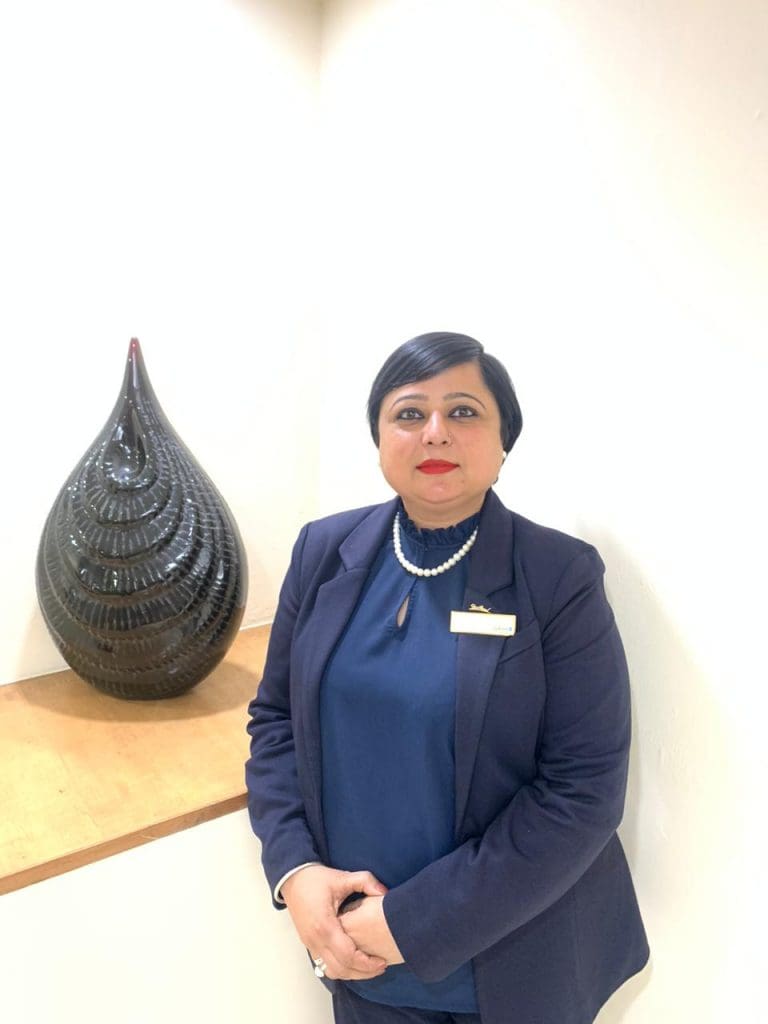 Manu's current responsibilities include optimising operational effectiveness and maximising guest pleasure. Her broad knowledge and implementation focus will be on implementing state-of-the-art housekeeping techniques, effective resource management, and the implementation of the highest safety and hygienic standards within hotel operations.
With almost 20 years of experience in housekeeping operations, she consistently achieves the highest ratings for guest satisfaction and room cleanliness. The Oberoi, Suryagarh Palace, Taj Man Singh, Taj Skyline, and Taj Ganges were among the places she has worked after starting her career at Hilton Towers in Mumbai.
Manu enjoys spending time with her dog when she is not working
Read more: Appointments