The city's favourite all-day café – Cafe Noir, serving French casual cuisine turns One, and is delighted to announce the launch of an all-new menu, a 'Parisian Affair' for their 1st-year Anniversary Celebration.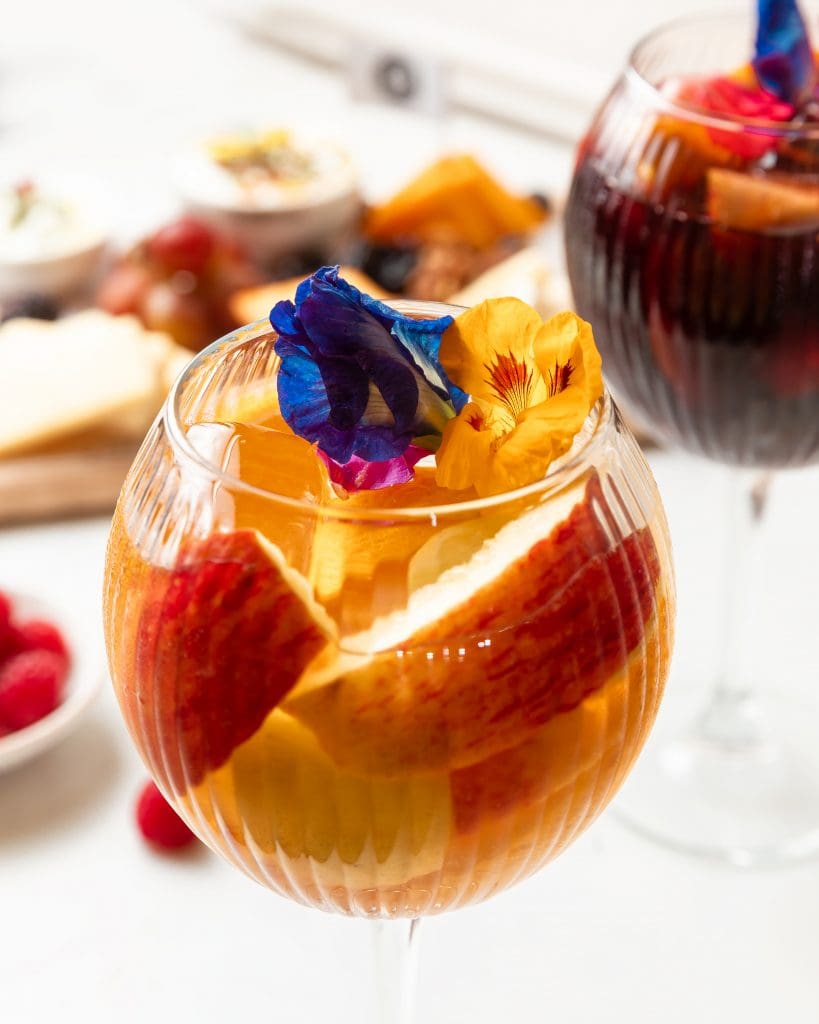 The menu highlights classic French flavours, unique culinary techniques, healthy dishes, and a range of vegan and keto options keeping in mind the palettes of health-conscious customers.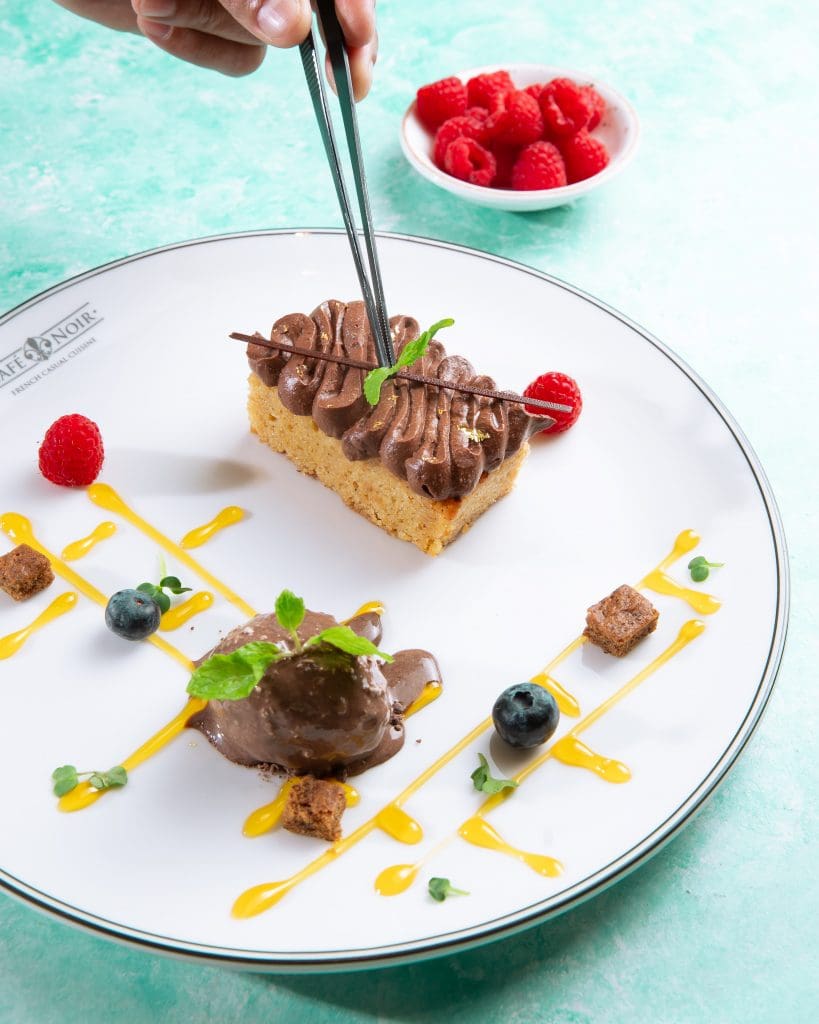 Café Noir has been a highly admired spot for diners in Mumbai seeking a wholesome and casual dining experience, in a setting that transports you to the cobblestone-lined streets of Paris, with its magnificent 1st location at One Lodha World Towers, in Lower Parel.
Keeping top-notch, seasonal produce at the forefront throughout the year at Cafe Noir, the new menu transforms locally and internationally-sourced ingredients into classic French dishes that one may have sampled at a typical French bistro.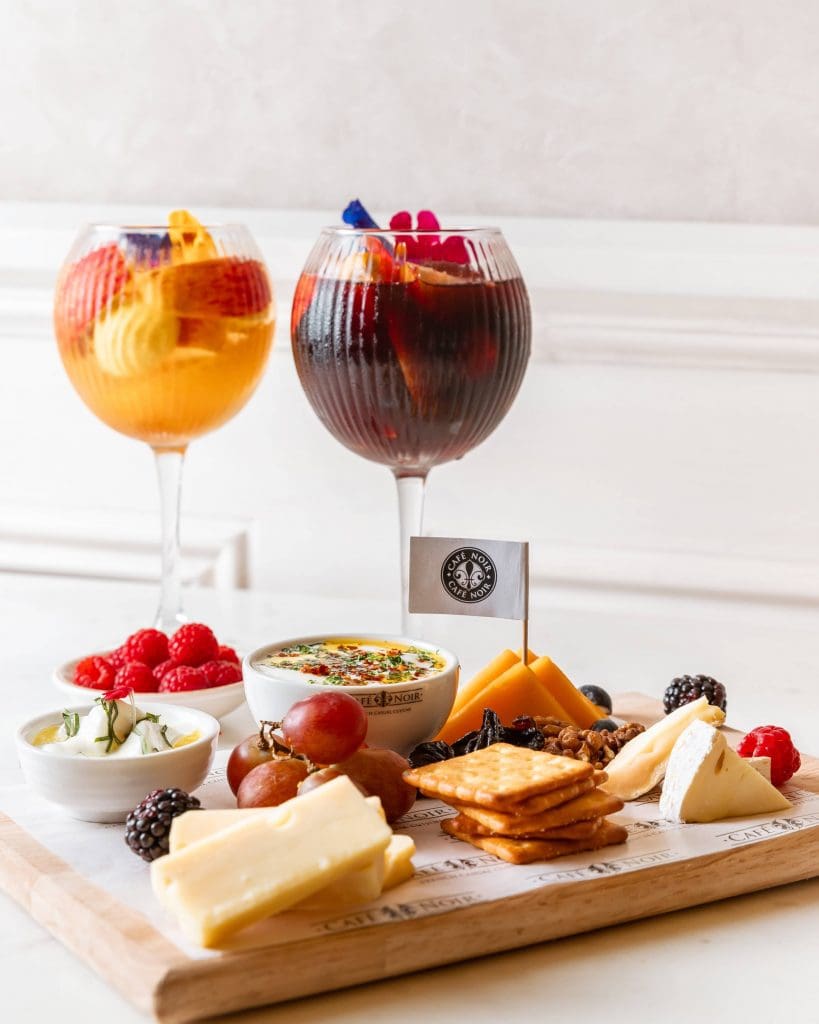 Through this menu, one will experience dishes made using signature French techniques such as slow cooking and sous vide, as well as items such as hand-churned ice cream, homemade cheese, freshly baked in-house bread, homemade jams, dips and more.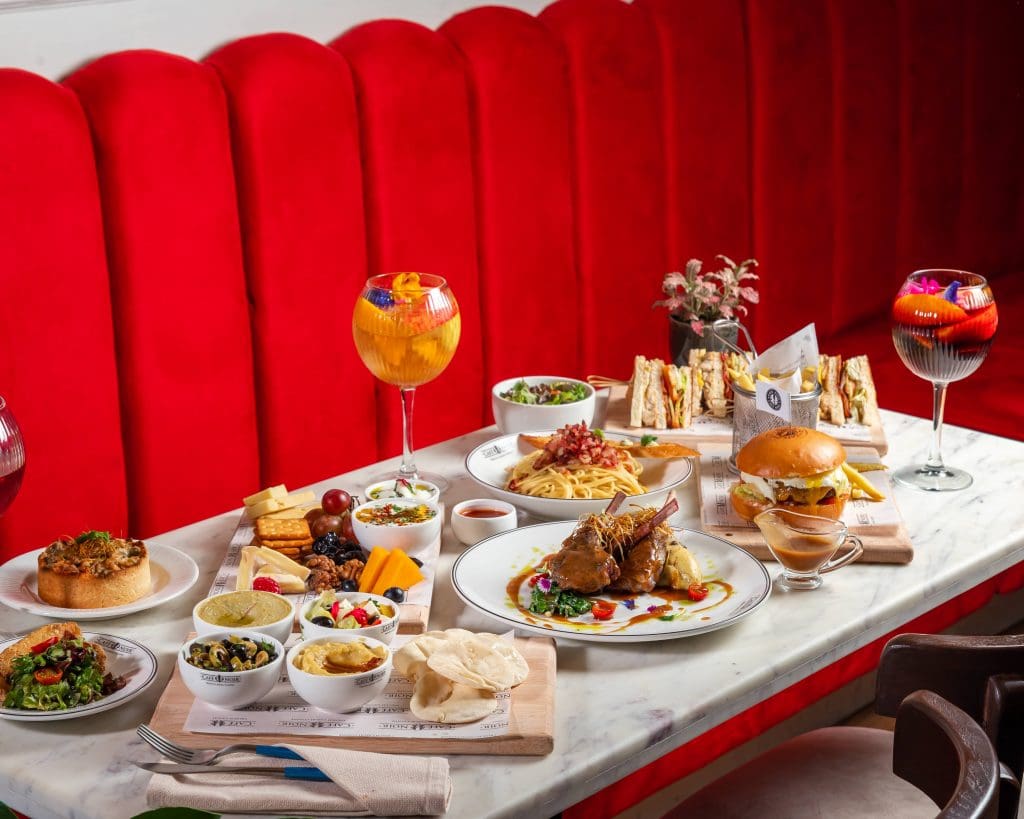 "The idea behind the new menu is to give our guests the experience of Classic French cuisine. A new set of flavours and fresh ingredients have been curated to serve a heavenly spread of dishes. From freshly baked Quiche, classic Paris crepes to French classic mains." Chef Shreyas Kadam, Sous Chef Cafe Noir Mumbai.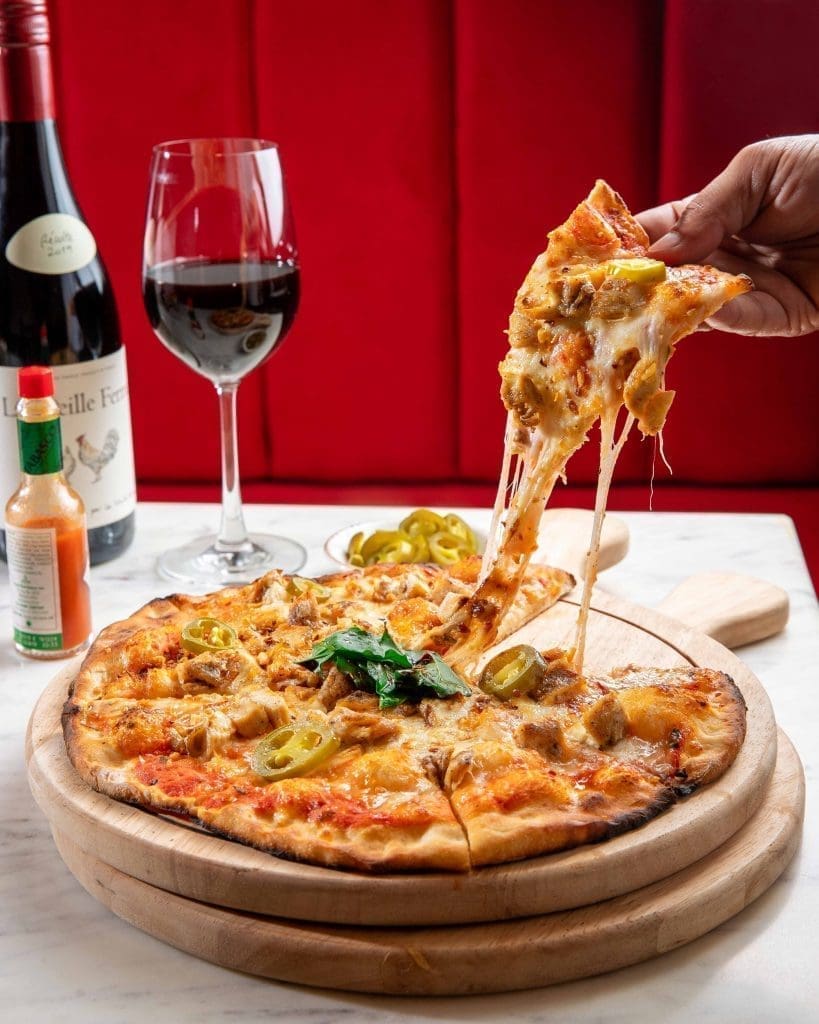 Cafe Noir is excited to celebrate their 1st year anniversary, along with the launch of its new menu to the patrons, the first anniversary is a special milestone for V&RO all the credit goes to the immense love and appreciation of Cafe Nori regulars, and they aim to continue this effort for many more years to come.
Read More: Latest