Jaipur Marriott Hotel, Rajasthan announced the appointment of Pooja Gaur as their new MarCom.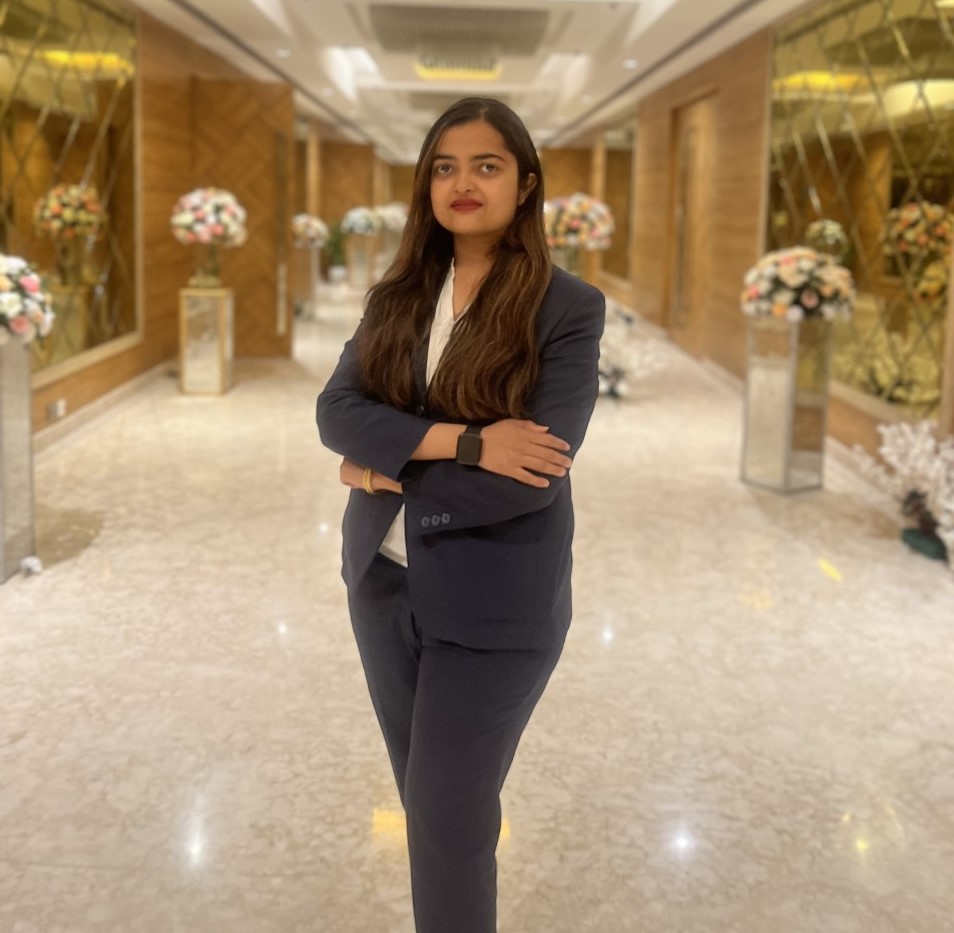 Pooja Gaur to lead the marketing and PR communications at Rajasthan's largest inventory hotel, Jaipur Marriott Hotel.
Commenting on her new role as the Assistant Manager, Marketing and Communications, Pooja Gaur said, "Rajasthan is the Land of Kings and Jaipur has the privilege of being a historical marvel and also a metropolis. My vision is to merge the royalty of Rajasthan with the legacy of Marriott Hotels. I want people to remember this property for its grandeur, wellness, and humanitarian elements too."
Further, she added, "The desert state attracts 20–25 million visitors annually because of its rich history, art, and culture. My team and I want to promote regional flavors and sustainable travel solutions. We recently celebrated the rich culinary legacy of the Indian subcontinent, with Dastan-e-Kebabs, Season 1 at Saffron. Also, we are planning to develop a unique postcard menu for the Jaipur Baking Company."
Pooja has 7+ years of experience in Marketing and PR Communications. She led the marketing for Courtyard by Marriott Bhopal before joining the Jaipur Marriott Hotel, where she was in charge of PR, branding, events, and digital for the 5-star property in Madhya Pradesh.
Pooja enjoys traveling and reading in her leisure time.
Read more: Appointments