Olive by Embassy Group appointed Pranav Bharadwaj as Country Head Sales.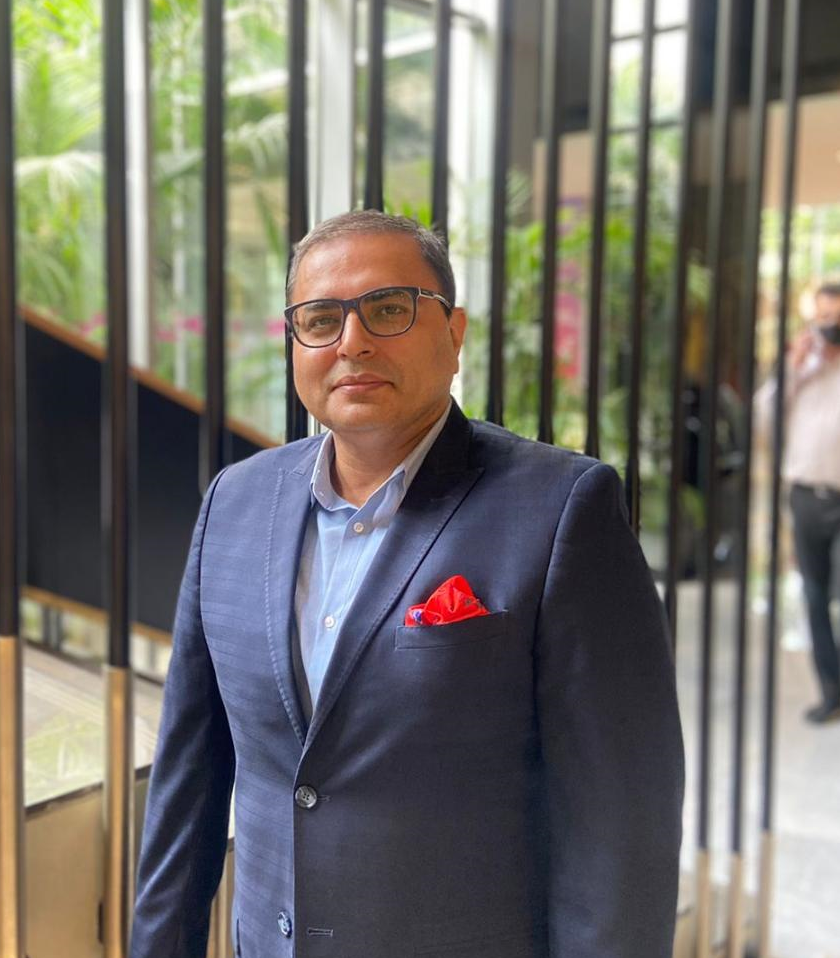 Pranav will be responsible to grow brand presence in India. He will be overlooking Sales and Marketing/ Development aspects including Digital space development all over the country.
Pranav's last assignment was with Aloft Aerocity- Marriott International for nearly 4 years as DOSM. His career spans over 25 years working in the best Hospitality Brands in India and overseas.
Pranav has worked in various Leadership roles for Sales, revenue & marketing. He has been involved in wide-ranging business responsibilities including achievement of sales targets, budgeting & forecasting, revenue & distribution system, B2B & OTA management, identification & development of new product/business opportunities, development of Advertising, Promotional & PR campaigns from writing agency brief until execution, collateral, sponsorship & customer research.
Pranav brings to the table, a determined focus on revenue, relationship & repute through my leadership, adaptability & communication skills. He is both people as well as process-driven and understands business to GOP/ its net profit, HLP costs & development role.
Read more: Appointments