Prriti Paayal has been appointed as the new Director of Marketing & Communication at Andaz Delhi.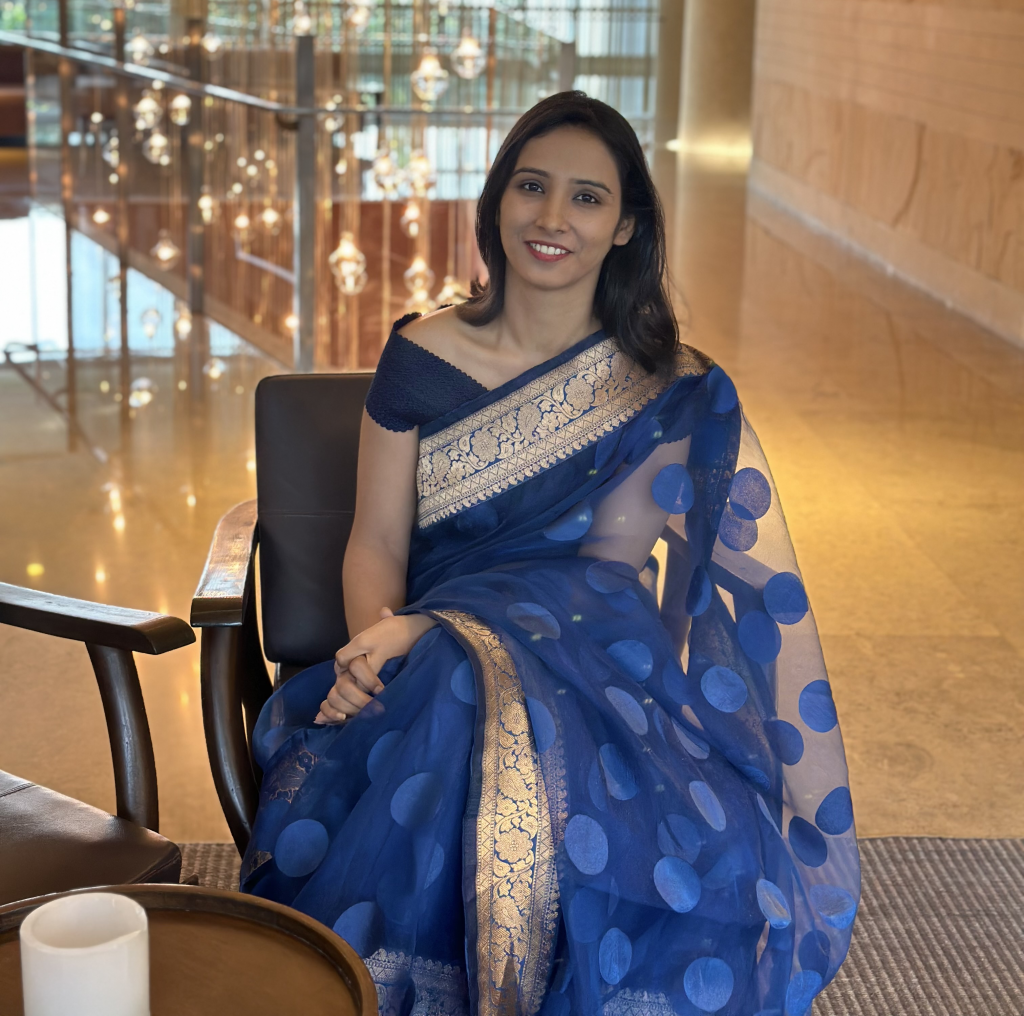 With a decade-long career in the industry, Prriti Paayal has accumulated an impressive set of qualifications and experience.
Prriti began her career in the industry in 2010 with Images Multimedia Pvt Ltd, post which she worked at DLF Promenade from 2013 to 2016. She has also worked and led marketing activities at Johnny Rockets and Barbeque Nations from 2016 to 2018. In 2018, she worked with Select Citywalk, Saket followed by Emaya Mall, where she worked for the next three years.
Prriti's experience in marketing and communication is augmented by several certificate courses in photography and video editing. She is known for her excellent leadership skills, innovative ideas, and strategic thinking, making her a valuable addition to Andaz Delhi.
On being appointed as the new Marketing & Communication Director, Prriti said, "It's an honour to be associated with a brand like Hyatt that is dedicated to provide exceptional experiences to its guests. I look forward to collaborating with the team at Andaz Delhi and representing it as Hyatt's first luxury and lifestyle hotel in India, and to create innovative marketing strategies that will elevate the brand. With my commitment to excellence and passion I will make sure we lead to continued success in the industry."
Prriti holds a Bachelor's degree in Mass Communication, a Postgraduate Diploma in Journalism, and a Master's Degree in English. She has also done an Executive MBA in Sales and Marketing from IIM, Lucknow. Amongst her many other achievements, Prriti also got felicitated by the Women Economic Forum with 'The Award of Iconic Women Creating Better World for All', and has been appointed as the AVP of the WICCI Human Rights Council.
On her appointment, Hardip Marwah, General Manager at Andaz Delhi said "It is our pleasure to welcome Prriti Paayal as our new Director of Marketing & Communication. I am confident her expertise will further strengthen the brand in the hospitality industry and she will prove to be an exceptional leader in driving brand visibility and revenue at Andaz Delhi."
Read more: Appointments