Puneet Chhatwal, MD & CEO, IHCL, has led the transformation of IHCL in becoming one of India's leading hospitality companies and has set a new benchmark for the industry.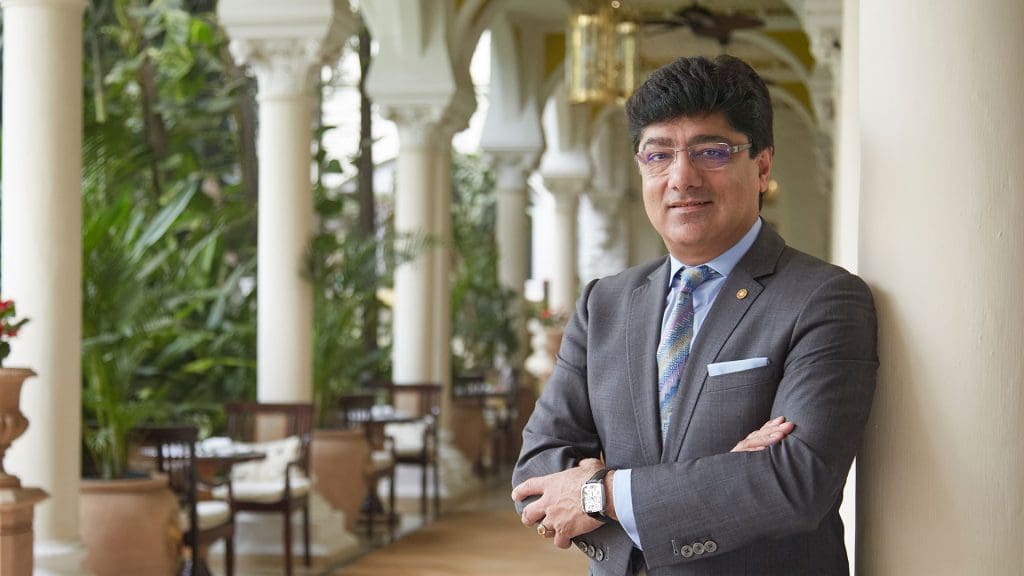 Puneet Chhatwal's tenacious dedication and passion for excellence have propelled the organization forward into new markets and opportunities. He is a true Champion of Change who is helping to shape the future of India's hospitality industry. He shares his thoughts on the way forward…
"I would like to begin with Darwin's Origin of Species, 'it is not the most intellectual of the species that survives; it is not the strongest that survives; but the species that survives is the one that is able best to adapt and adjust to the changing environment in which it finds itself.' We all came away imbibing the insight that has been around for ages. It was truly a transformative period and today's organisations need champions who welcome change while creating flexible and responsive institutions."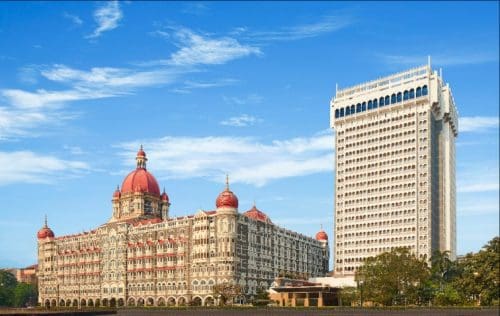 He continues, "While the pandemic is past us we haven't forgotten that COVID-19 triggered a global crisis like no other—a health crisis resulting in the worst recession since the Second World War. It continues to impact the economy causing deep damage that will extend to fundamental growth factors and have a long-lasting impact on people's lives."
EVERY CRISIS HAS AN OPPORTUNITY
"The unprecedented crisis presented an opportunity to adapt to change. It inspired us to re-imagine our business and pushed us to think like a start-up, as we have expanded the boundaries of our creativity and innovative skills to explore offerings that have been untapped. In response to the pandemic, IHCL moved quickly and devised a fresh strategy RESET 2020, to tackle the new scenario," shares Puneet Chhatwal.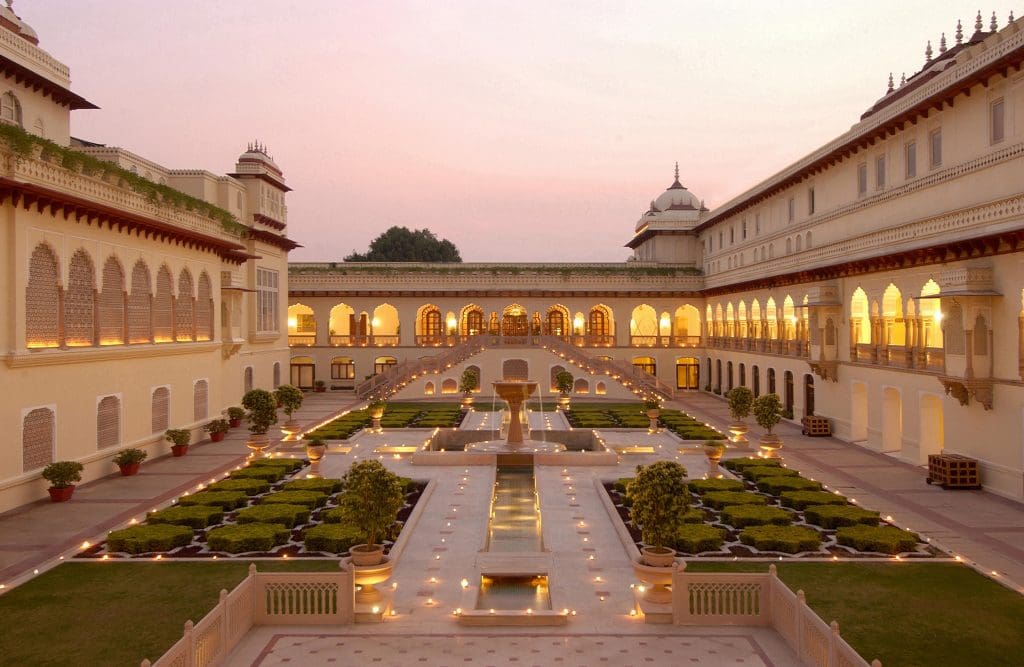 INNOVATIONS AND NEW BUSINESSES
The new reality required a new approach from the organisation. In the hospitality sector too, consumer expectations led to changes in the ways in which the hospitality industry conducts its business.
Post the pandemic, people are gravitating more than ever towards trusted and authentic brands with well-defined propositions, and safety and service standards. Customer preferences have changed and people are more accustomed to technology.
Customer demand for frictionless experiences is transforming the hotel experience from dreaming to booking to check-out. Contactless payments have become more popular in retail settings, while mobile check-ins have emerged in hotels, restaurants and airports. Many of these technologies have grown because they help to reduce contact and cut waiting times.
The growing awareness about the environment and the impact of our actions on it has made people more conscious about the brands they associate with. People are increasingly choosing brands with sustainability at the core.
In response, IHCL introduced new businesses like Qmin, the culinary and food delivery platform, in June 2020. Today, Qmin is available across 25 cities in India and has grown across multiple formats like food trucks, QSR's and cafes.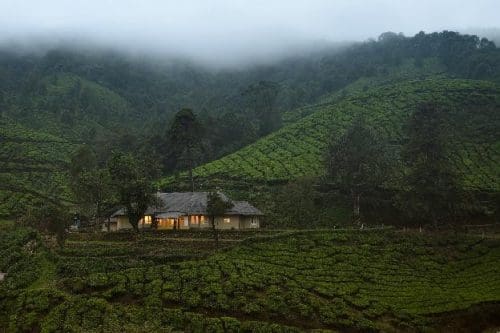 Puneet Chhatwal points out, "It was the right opportunity for us to focus on expanding ama Stays & Trails – our homestay portfolio, which today is over 100 bungalows of which 43 are under development. Throughout, the pandemic we were focused on building a sustainable tourism landscape, and to that effort, IHCL launched Paathya – a framework to drive all our sustainability and social impact measures. Despite the pandemic, we continued to sign and open new hotels and emerged to be one of the fastest-growing hospitality companies in India during this period. All of these developments will chart an exciting journey for IHCL in the years to come."
EMPLOYEES MORALE
Says Puneet Chhatwal, "Among many things, the crisis has reinforced the importance of communication. It became the key connection between the organisation and its employees and it was instrumental in keeping the morale high. Transparent and honest communication with empathy is imperative to leadership as well as organisational growth."
In addition, under the umbrella of Taj@Family – IHCL continued to extend support to its employees and their families including rehabilitation, providing food, medicines, and other support for children and dependents of those hospitalized.
COMMUNITY AT HEART
Commenting on what has always been a key priority at IHCL, Puneet Chhatwal shares, "As the scourge of the virus continued and the country faced one of the biggest humanitarian crisis, we at IHCL extended ourselves in assisting with India's fight against the pandemic. The entire industry came together to support those in need.
"We at IHCL have always believed that community is the reason for our existence, and we continued to be guided by our values and purpose during the pandemic. We launched the "Meals to Smiles" initiative which served over 4.5 million meals to healthcare workers, migrants and others across the country and offered room stays to the medical fraternity at our hotels across the country.
"Taj was recognised as the World's Strongest Hotel Brand twice in a row as per Brand Finance 2021 and 22, reiterating our stakeholders' continued trust in us. It was a matter of great pride, not only for us but for the Indian hospitality industry to shine on the global stage."
MANAGING CHANGE
In a thoughtful insight, Puneet Chhatwal remarks, "If change is the only constant, then managing and leading change just might be an essential attribute for leaders to master. Stepping into the future, organisations must look out for managers who have the capacity to view every unforeseen change as an opportunity to grow. Going forward the scale, pace, and frequency of change will be enormous. Every company will need leaders who are change champions and guide their employees through uncertainty and upheaval while inspiring a culture of exponential growth."
Read more: Interviews