Courtyard By Marriott, Agra has announced the elevation of Ranjeet Singh as the Human Resources Manager.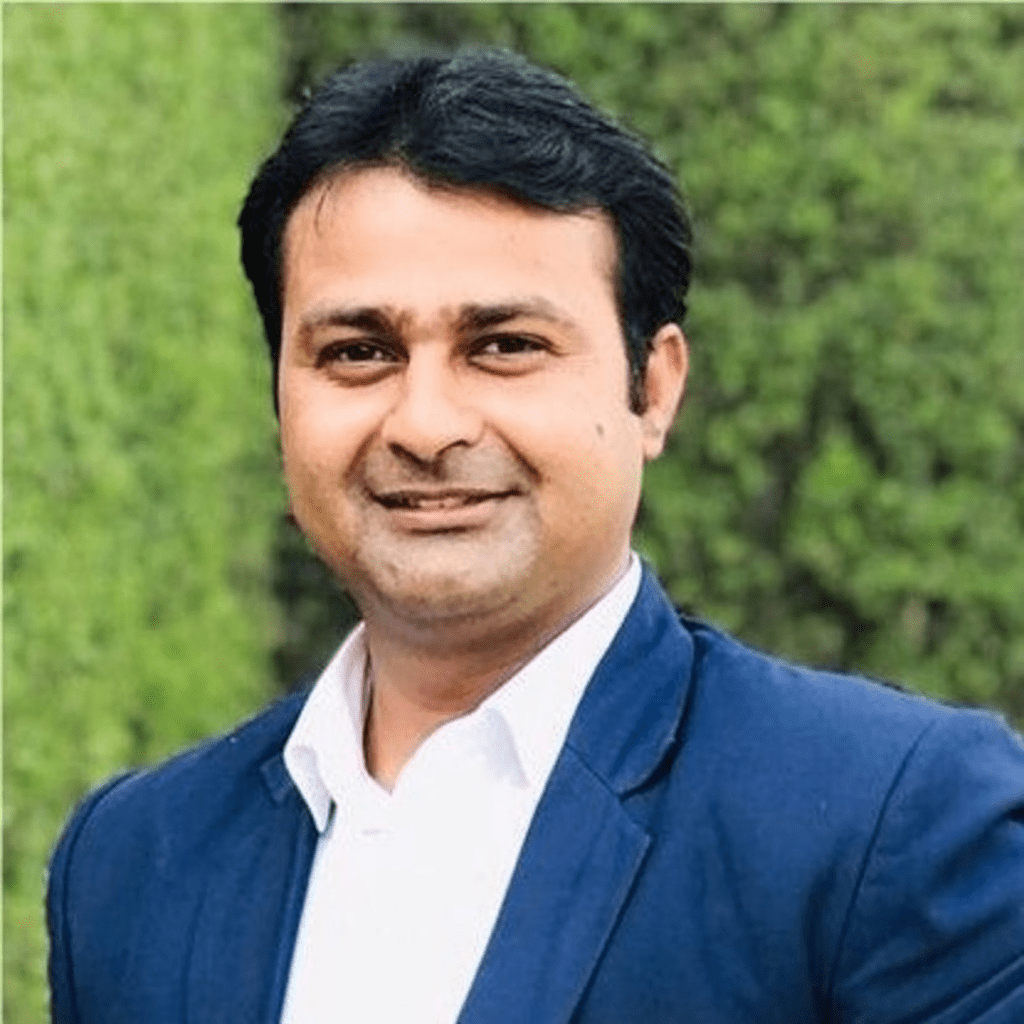 With over 9 years of experience in the hospitality industry, Ranjeet is a seasoned professional who would now be responsible for overseeing hiring functions, employee engagement and learning & development.
Ranjeet Singh started his career in the hospitality industry in the human resources department at Clarks Amer, Jaipur in 2014. Ranjeet scaled positions from human resources associate to an executive with several Marriott Hotels in India in the last 7 years. He has been instrumental in displaying his human resources skills at Courtyard By Marriott, Raipur, JW Marriott, Jaipur Resort & Spa and Courtyard By Marriott, Agra.
His last assignment was as an Assistant Manager with Courtyard By Marriott, Agra before being elevated as a Manager. His in-depth knowledge and dedication in terms of performance management, grievance handling, budgeting has achieved organization's goals and objectives.
Ranjeet Singh holds a postgraduate degree in Business Administration specializing in HR & Marketing. With his vast experience in the hotel industry and many cities, he has gained deep knowledge in human resources management and will continue to excel in his current job role. In his current role, he endeavors to provide exceptional care and work environment to each team member and will continue to inspire his team and achieve his goals.
Read more: Appointments