Ravi Kumar joins Grand Mercure Bengaluru at Gopalan Mall as the Director of Finance. He is an industry stalwart with over 27 years of experience in the industry.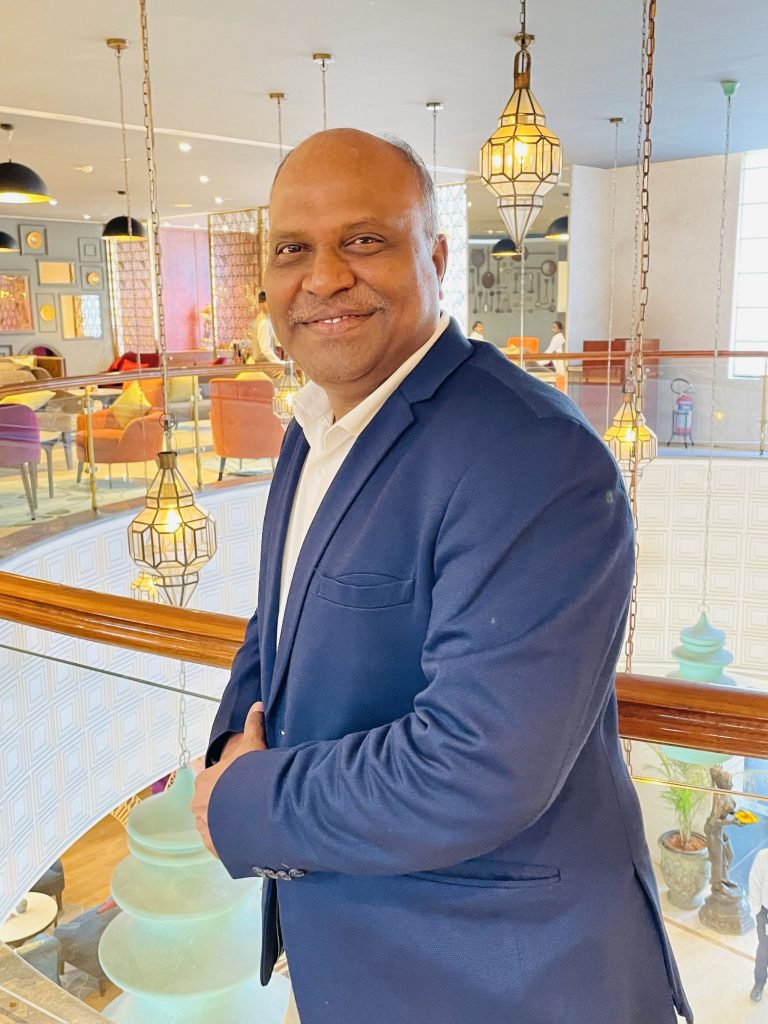 In his capacity, Ravi will lead the accounting & financing operations of 212 keys hotel with over 10 meeting spaces.
Ravi began his journey in 1995 with the Taj group and joined Accor in 2007 as the credit manager at Novotel Hyderabad Airport. During the course of his career, he has been part of many pre-opening teams including Novotel Hyderabad Airport, ibis Navi Mumbai, and Novotel Kochi Infopark, resulting in great expertise in the setting up of financial policies and departmental SOPs.
In his role, he will identify and monitor the financial objectives of the unit and guide the other members of the leadership in formulating business plans and annual budgets. He is also proficient in liaising with government regulatory authorities to keep compliance with statutory obligations & obtaining necessary sanctions/clearances and is highly skilled in monitoring & implementing internal control systems for all financial and statutory matters. Ravi is an effective communicator with excellent interpersonal skills.
Speaking on the occasion Sachin Maheshwary, General Manager, Grand Mercure Bengaluru at Gopalan Mall said, "Having begun his journey at Accor and being committed to the group for more than 15 years, Ravi Kumar brings a wealth of knowledge of processes and deep insights about the company. He has created a mark for himself with his diligence and dedication. It is a pleasure to have him on board"
On a personal note, Ravi is an ardent fan of Roger Federer and enjoys playing tennis himself.
Read more: Appointments