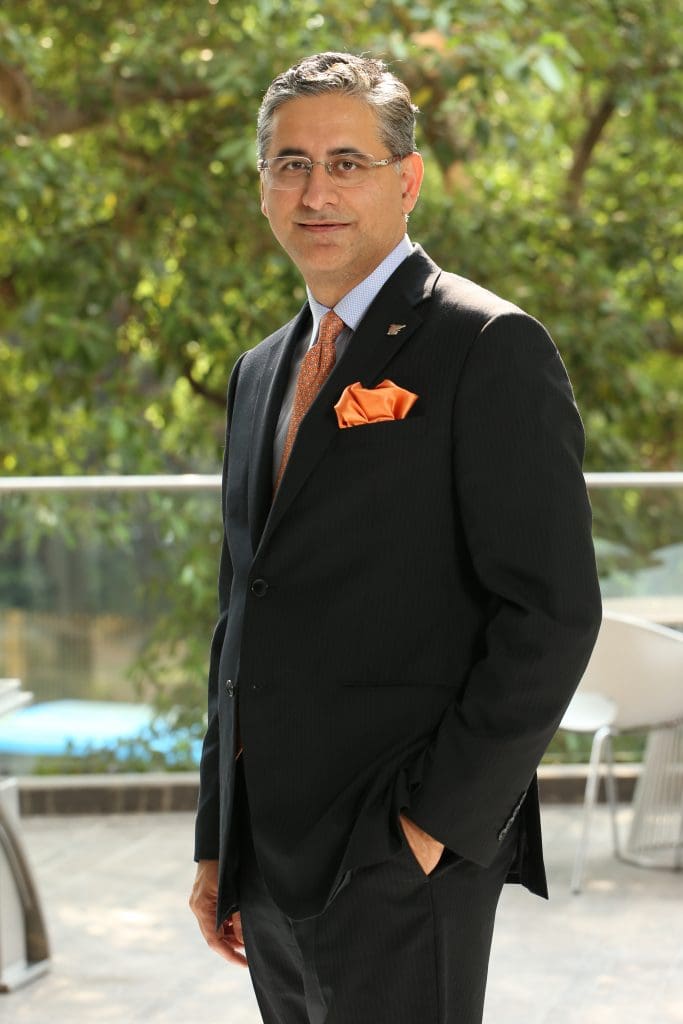 The Leela Palaces, Hotels and Resorts announced the appointment of Reuben Kataria as the General Manager of the upcoming The Leela Hotel and Residences Bhartiya City Bengaluru. Recognised for his astute business acumen in managing hotels, Kataria is a veteran in the hospitality fraternity. Known for his leadership qualities and a rich and varied experience, he brings valuable knowledge from his world-wide assignments with prestigious Indian and International Hotel chains.
His professional experience in working with leading global chains includes The Oberoi, Hyatt and Marriott International. With more than two decades of experience in managing hotel operations for both Business Hotels and Resorts and with extensive practical knowledge of Food & Beverage operations, hotel development, product enhancement, up-gradation and concept development, he brings with him the ideal skill set required to help open, launch and position The Leela Hotel and Residences Bhartiya City Bengaluru in a highly competitive market.
Prior to joining The Leela, Reuben Kataria was the General Manager JW Marriott Bengaluru. In his new role, he will oversee the complete pre-opening strategy, operations and management of the hotel and guide the hotel senior leadership team with his vision.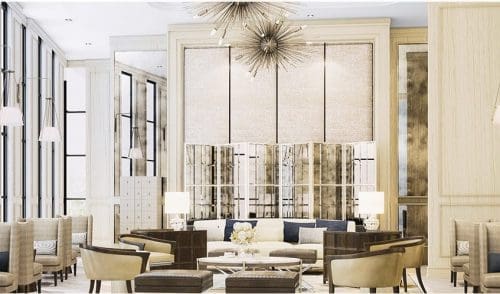 Reuben Kataria holds a Diploma in Hotel Management from IHM C&T Chandigarh and has completed a one-year Senior Management Program from IIM Kolkata. His passion and hobbies include photography and reading.