Today's Traveller invites Gaurav Singh – Market Vice President, South East India, Bangladesh & Sri Lanka – Marriott International to share his insights on future trends and what are the hotel industry's 'must-haves' of tomorrow.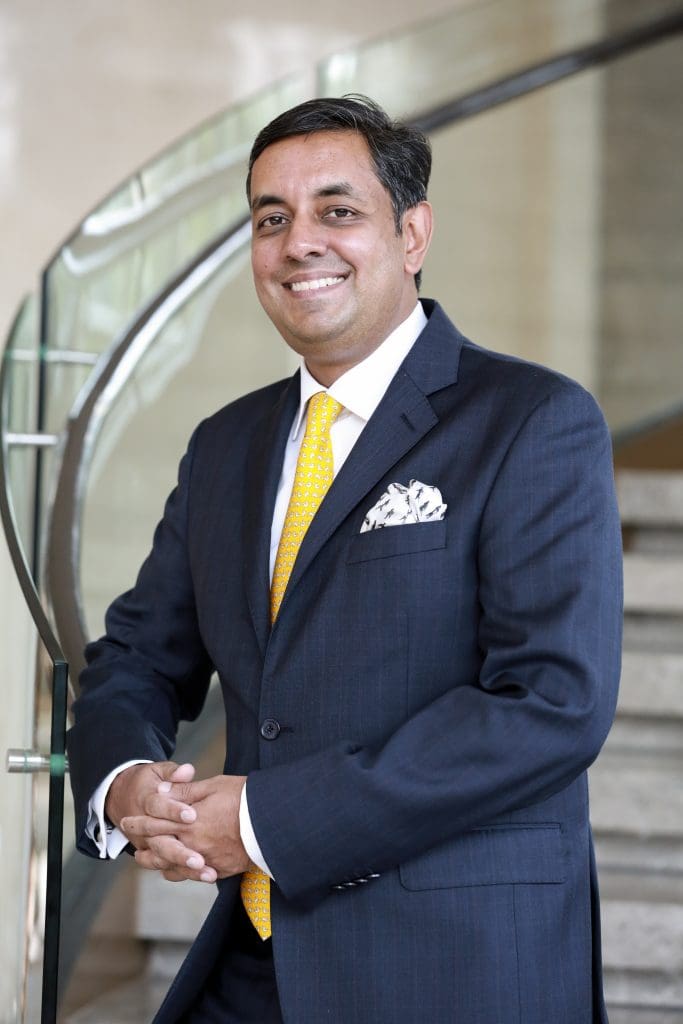 Today's Traveller: How do you see the recovery of the hospitality industry after the second Covid wave and contingency plans in the wake of a possible third wave across countries?
Gaurav Singh: We are seeing a good return to travel, the constant decline in active cases, ease of restrictions, and the vaccination efforts undertaken by the Central and State governments have started to reflect in the booking pace. All markets are clocking their highest pick up since the beginning of the 2nd wave. The festive season is just around the corner we are expecting the bookings to pick up rapidly.
Resorts and Tier 2 cities are leading the demand, while some markets like Bengaluru and Hyderabad continue to be amongst the slower to return due to high dependency on International (USA and UK) IT-related business travel and large format MICE. The second wave took us back to Q2 2020 levels, but we are seeing a steady recovery from domestic source markets.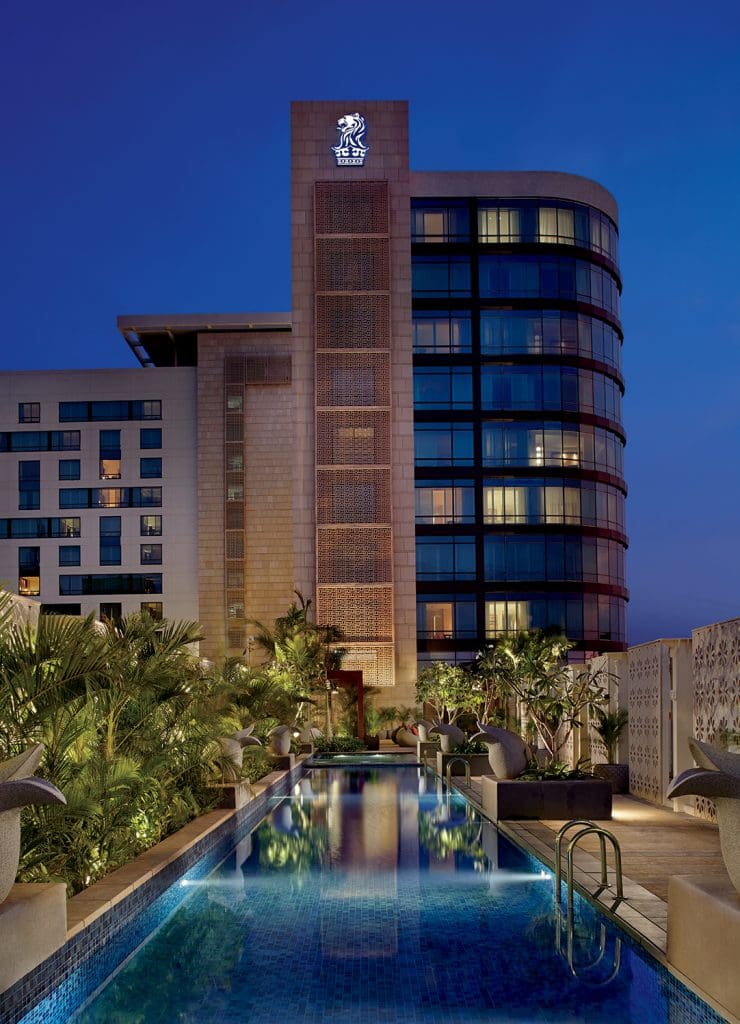 While there remains an imminent threat of a third wave and we must exercise caution. I would say the last 16 months have given us enough and more lessons to deal with such adversities. We currently have almost 90% of our associates vaccinated across India, our teams have been well trained and equipped with all necessary facilities and safety measures to ensure we not only follow our commitment to clean standards diligently but also provide a safe and seamless stay for our guests.
Today's Traveller: What has been the impact of the pandemic on Marriott International's operations and the way forward?
Gaurav Singh: The impact has been considerable and diverse. In my region, different locations and hotels both have had varying responses. Resorts have high demand and full occupancies, but large city hotels are still to bounce back. Within India South and the East markets did show a considerable spike in cases during the second wave. Bangladesh and Sri Lanka similarly have had varied timelines of lockdowns and return to normalcy. So, there is no one size fits all approach that's possible. We must localize our approach into micro-regions and implement strategies accordingly.
The largest impact of the second wave has been humanitarian in nature; our associates, their families, and guests both have had a very challenging time. We have continued to operate under guidelines of changing timelines of operations, limited offerings being permitted, and reduced margins. Our Marriott associates have shown tremendous resilience during this challenging period as they continue to drive recovery, adapt smartly, and serve our customers with the same warmth and hospitality that is the trademark of the Marriott brand.
We have internally been extremely busy, making changes required to remain relevant with agility. We have adapted to digitally enhanced technology, intensified our commitment to clean protocols, constantly upgraded our sanitization levels, and localized our efforts. The focus on our talent and associate well-being has been relentless throughout this whole journey.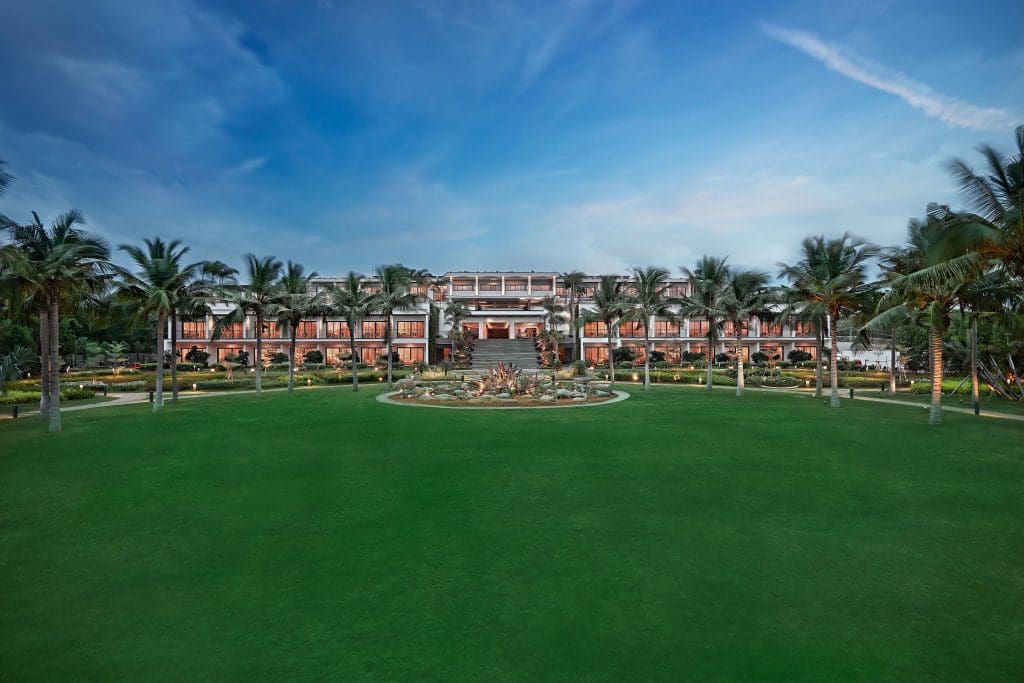 We have done considerable work to safeguard our associates and take care of their mental and physical well-being. They have been empowered and well trained to handle the situation and adapt to evolving customer needs and expectations. As a company, our strength has always been our associates and we have been tirelessly working to ensure we support and urgently vaccinate each one of them.
We have dedicated local centers through which we are able to get swift medical support, hospital beds, oxygen, ambulances, concentrators, and ICU admissions and funding for associates and their family members when needed. by creating internal helplines and working through support groups.
Raising awareness and allocating resources towards those in need, ensuring support is provided beyond insurance coverages to those who have been impacted beyond their cover and exhausted their resources due to illness. It continues to remain a conscious effort as our associates are at the heart of what we do and all we stand for.
The way forward is definitely agility and localization, constant change, and in my view remaining optimistic of the future while ensuring we do whatever is necessary today to survive, safeguard and strengthen our teams and operations. We need to adapt to the changing times while prioritizing our stakeholders in our associates, owner community, and our elite guests.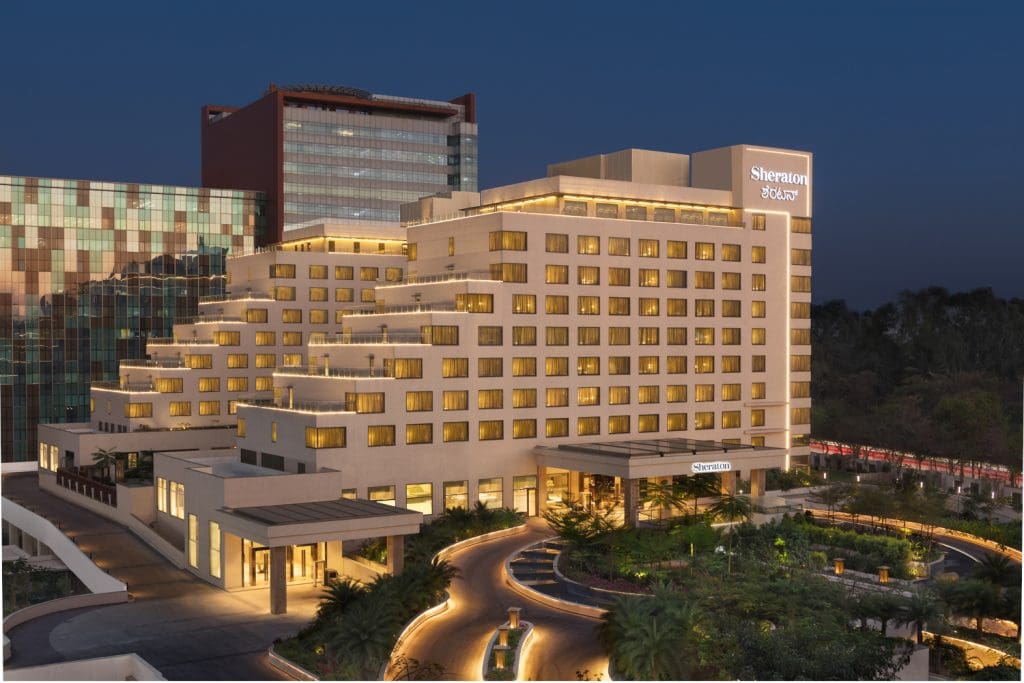 New work streams have become the norm such as Marriott Bonvoy on Wheels our home delivery platform which has now become a major initiative with a considerable revenue stream that is here to stay. Other efforts did include our hotels outsourcing ancillary services including laundry, small event caterings at home, office caterings, etc. And while home deliveries shall hold its market demand, we anticipate exploring more options as we gradually move forward with markets opening up across the board.
We do anticipate steady growth in demand through 2022, and should these recovery patterns hold we aim to reach pre-Covid levels for our markets in South and East India, Bangladesh & Sri Lanka by early 2023 overall.
Today's Traveller: Your views on the revival of business travel and measures to aid recovery.
Gaurav Singh: Business travel and MICE make up for a good portion of our revenue in the South and East considering the presence of corporate and IT offices in the region. MICE in both south and east markets has largely adopted a hybrid model as we see an increase in smaller event formats either virtually or physically. Through our 'Connect with Confidence' program we are offering innovative solutions and working with partners to help streamline the current processes to personalize and execute events based on individual requirements.
While technology has made inroads into every workspace and virtual calling is allowing connecting without travel there seems a pent-up demand waiting for business travel to return. As vaccination, government restrictions, and better medical understanding of how to navigate this crisis evolve my view is travel will return strongly thereafter.
Today's Traveller: What kind of revenue diversification and new income streams can hotels adopt to navigate future risk?
Gaurav Singh: Food & Beverage has been the major non-room revenue driver for us in the last 16 months. To stay connected with our loyal patrons we continuously kept innovating with our home delivery service 'Marriott Bonvoy on Wheels'. Be it topical days, celebrations, or festivals our home delivery services have something for every occasion. Demand has been strong and consistent, and we only see it growing in the near future and great value adds and an elevated product and service experience.
Recently, we celebrated Independence Day by having a variety of Biryani's on offer to be home delivered and then curated gifting solutions and hampers for Raksha Bandhan at all our hotels.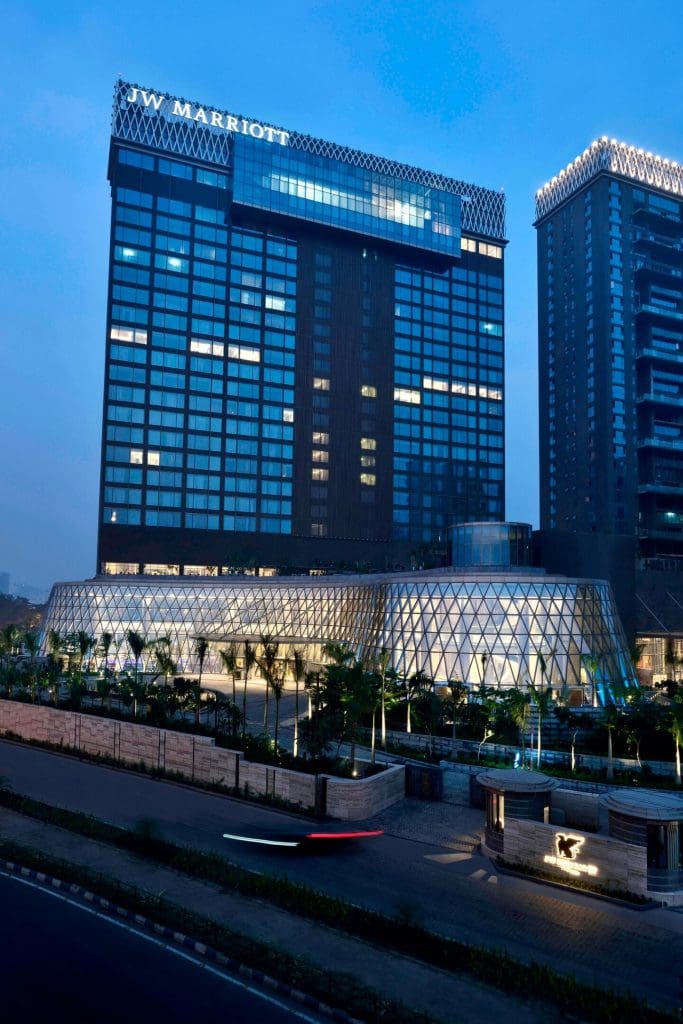 Staycations and workcations are trending, with hotels providing safe and holistic experiences to guests wherein they can work, relax and rejuvenate with limited contact with the outside world. Most of our hotels have equipped themselves with facilities that ensure the guests won't have to step outside the property for any kind of experience.
Attractive Staycation and Social Event packages have been curated leveraging the Marriott Bonvoy program and Shaadi by Marriott has ensured weddings are planned and executed to perfection with no compromise on the guest's safety and satisfaction while adhering to ongoing protocols laid down by the authorities.
Today's Traveller: Future plans – Hotels in the pipeline and plans to introduce new brands.
Gaurav Singh: We have a strong pipeline to open soon. The ones that will be next to join our Marriott Bonvoy bouquet in my region in the near future include a Courtyard by Marriott in Trivandrum and the city of Colombo in Sri Lanka. A fabulous Sheraton in the city centre of Dhaka in Banani. Our first JW Marriott Resort & Spa with a golf course in the region at Bengaluru Nandi Hills at the Prestige Golfshire course and another Marriott Hotel at Bengaluru International Airport just to name a few. Our pipeline is exciting and bodes well for the growth of our footprint in the region.
Read More: Corporate Connect