Today's Traveller invites Hans Georg Roehrbein, Executive Partner, MMG, a global powerhouse consulting and management firm specialising in maximizing profits and owner's investment returns to share his insights on future trends and maximising ROI within the Hospitality Industry.
Today's Traveller: What excites you the most in your new role as an Executive Partner, at MMG Consulting and Management firm?
Hans Georg Roehrbein: The great opportunity to work with owners, managers, associates, and all stakeholders on improving the performance of their property.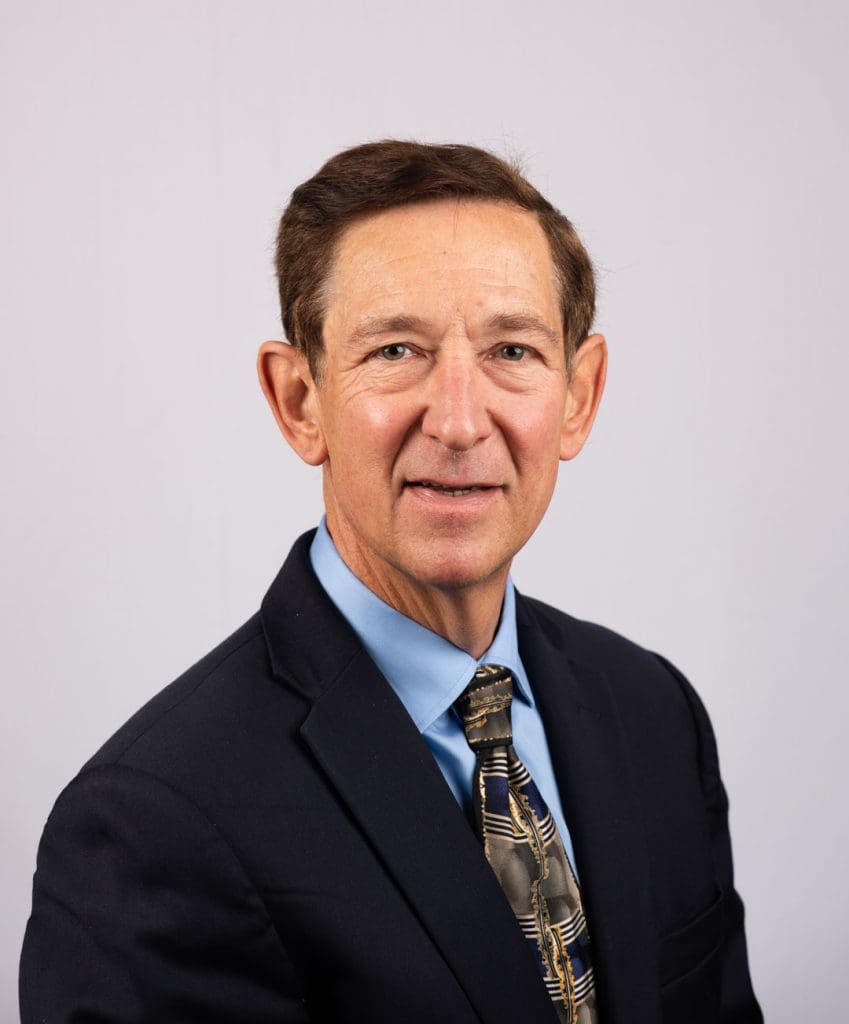 Today's Traveller: Now that hotels and destinations are opening with further relaxations, what strategies and effective business solutions would you recommend for hotels to stay at the top of their game?
Hans Georg Roehrbein: Stay on top of sanitation, continue what has worked, and what has given the confidence to the customers to come back and use your facilities. Focus on Service and the Experience – after months of being locked up, customers want an "experience", whether at the hotel and or in the restaurant.
Today's Traveller: In what ways can you help hotels in a post-Covid scenario on personalized services, performance analysis, and change management?
Hans Georg Roehrbein: We work with your team to identify the biggest opportunity where you can have the greatest impact on revenue, profits, and customer satisfaction scores. Based on these findings we build a specific action plan with your team to activate these steps. This analysis is a deep dive into the operation and allows us to surface areas where change will have the most positive impact.
Today's Traveller: What are the ways that hotels can ensure cost optimization while maintaining quality and brand standards in these critical times?
Hans Georg Roehrbein: You need to collect that data, not only revenues and expenses but also usage – how many items of each key expense category, i.e. how many bottles of shampoo, how many eggs, etc., only then can we make the right decision on which expenses have the most positive impact on and for the customer experience. By tracking these data points in real-time we can then make the necessary changes to affect the performance and drive desired results.
Today's Traveller: What kind of revenue maximization and revenue diversification can hotels adopt to navigate future risk? Would monetizing space be one way of doing so?
Hans Georg Roehrbein: We work with the teams on a "green sheet" approach, imagine that all assigned space – public, restaurants, catering, retail shops, etc are open and can be allocated for the current situation and foreseeable future.
If your hotel has more catering space than currently in use, look for companies that would use that space – that could be a temporary showroom or for smaller space a medical office.
On the room side – pricing, demand, booking window, turndowns, the comp set, etc. – are the starting points – the important discussion and decision focuses on what criteria(s) carry the most weight, and based on this analysis we create a new Sell Strategy that will allow the property to maximize revenues.
In the F&B space focus on menu management – menu size, portion size, seasonality, and pricing – to generate consistent profits with the current customers and then how to attract additional ones.
Today's Traveller: What is your consultancy's approach on collaboration and partnerships?
Hans Georg Roehrbein: The client's goals and objectives are the starting points as we work with them through collaboration to identify issues and opportunities we keep them closely involved every step of the journey so that our partnerships generate the desired long-term success for all stakeholders.
Read More: Interviews