Today's Traveller invites Kanika Hasrat, Area Director – Uttar Pradesh, MP & Uttarakhand and General Manager, Taj Lakefront Bhopal to share her insights on future trends and what are the hotel industry's 'must-haves' of tomorrow.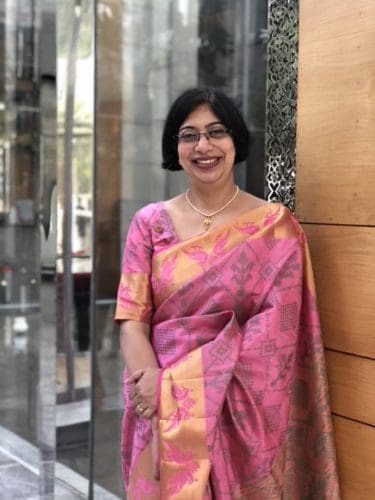 Today's Traveller: Travel is back. What are hotels doing to maximise the opportunity?
Kanika Hasrat: Travel has definitely increased, post the second wave. In the last two months, we saw improved occupancies in most of our hotels and in fact, most of our resorts have seen more business than in 2019. The second wave was indeed brutal but the recovery post has been very encouraging.
With the expectations of guests for drivable holidays and the desire to experience new destinations, at IHCL we have been encouraged to launch our brands in new locations like the IHCL SeQtions at Pilibhit House, Haridwar or the host of amã Stays & Trails at Munnar and Alibaug.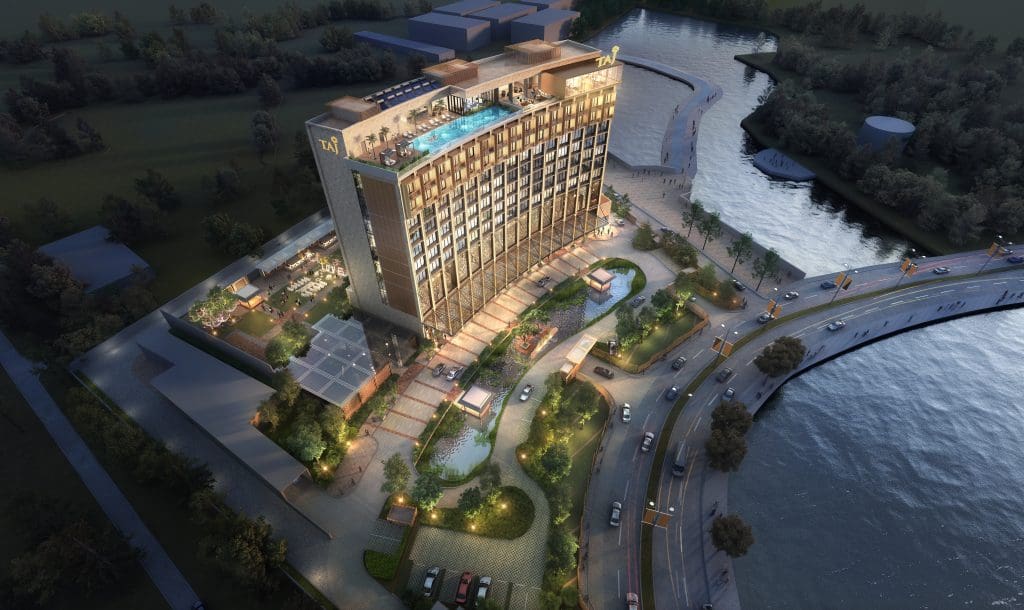 At IHCL we have shown agility and launched a host of offers to suit the ever-changing needs of our guests over the last year. With Dream Drive Discover Delight (4D) offer being the most valuable offer of last year and gaining a lot of positive feedbacks across the country, we have now come up with the Dekho Apna Desh – an offer, inspired by Incredible India and we continue to curate experiences for our guests whether it be a discovery of India's unique cultural experiences or its diverse food.
Weddings in smaller sizes have been taking place consistently. Group's Intimate Timeless Weddings with its re-imagined product captured the wedding market successfully, increasing revenues from the segment.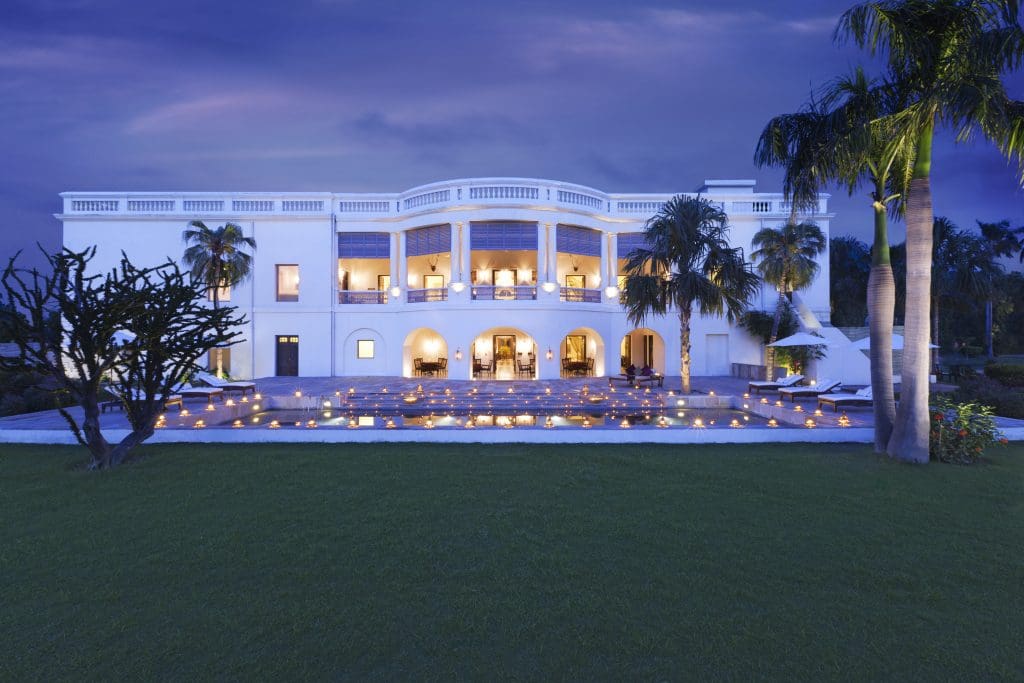 Recognising the growing consumer demand for online gourmet food delivery services, Qmin started with a delivery from signature restaurants from our hotels across the country.
Today's Traveller: Has the pandemic changed the customer?
Kanika Hasrat: Safety and Hygiene became one of the most important factors in choosing a hotel brand. During the pandemic, guests have gravitated towards a trusted brand like Taj owing to our reputation.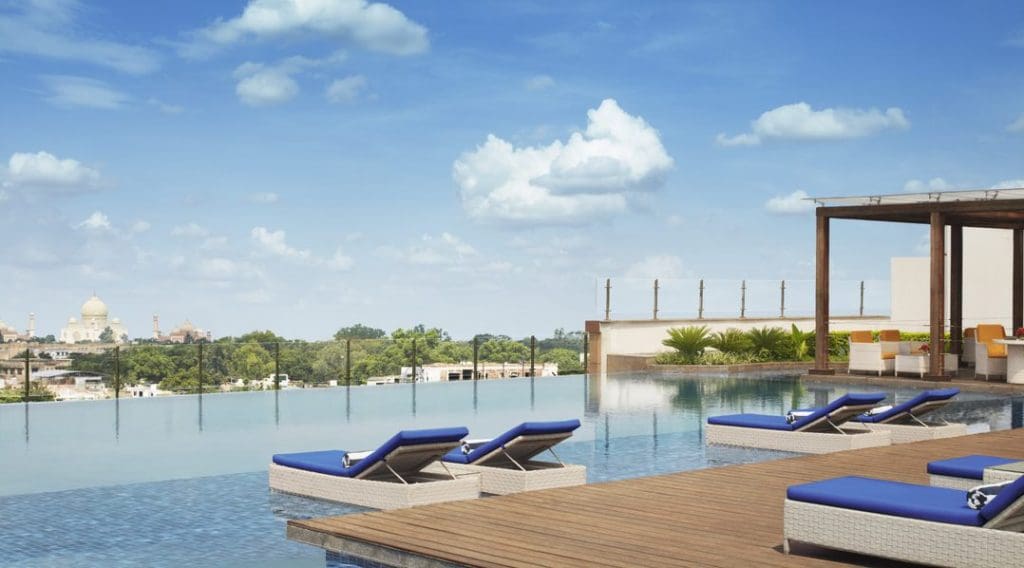 The Pandemic has also accelerated the shift to digital and the industry has had to embrace technology at a faster rate. At our hotels, we adapted I-Zest, a suite of digital solutions across our hotels. From zero-touch check-in and check-out, digital invoicing, online payment options, and QR codes to digital menus in restaurants, we offer secure and seamless services.
Our guests have a newfound respect for Indian rituals, local food, specialised diets, and spirituality. Our Jiva Spa has been a trendsetter with time-honoured spa treatments and therapies that blend the age-old Indian healing techniques with the finest of natural ingredients.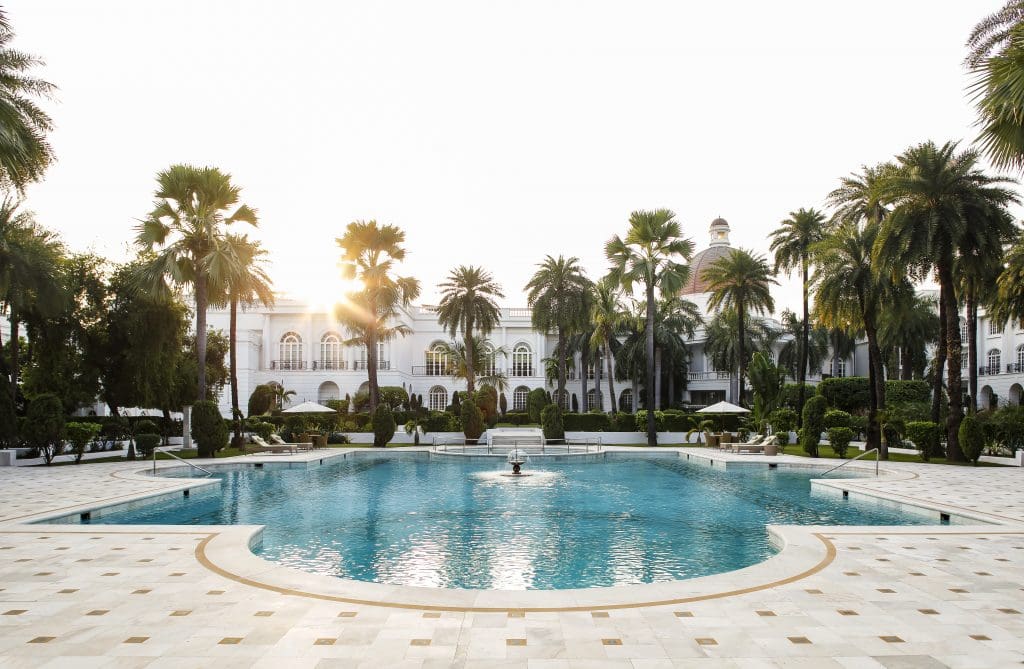 The spa and culinary teams worked in consultation with Arya Vaidya Sala, Kottakkal to curate a wellness cuisine made with fresh ingredients, rich in antioxidants and immunity-boosting superfoods, herbs, and home-ground spices. This along with Innergise stay experiences are designed to enhance the energy within through nourishing cuisine, holistic spa treatments, and immersive experiences.
Luxury today is more experiential and our guests are open to experiencing locations and cities with us.
Today's Traveller: What protocols and standards were implemented during Covid? 
Kanika Hasrat: All our hotels have effectively implemented heightened hygiene and safety procedures for all guests, employees, partners, and vendors which were laid down in Tajness – A Commitment Restrengthened. The new experiences were mapped to the customer's journey and began from the moment the guest put a foot in a hotel car until alighting from one on their way back home. These measures including thermal screening of all employees and guests, intensive hospital-level sanitisation of hotels as well as new contactless processes and social distancing measures.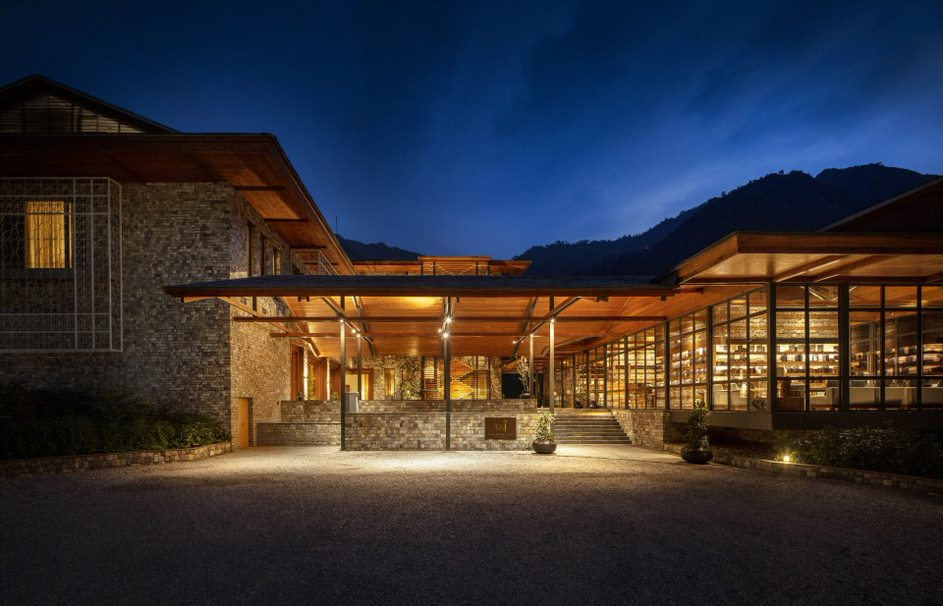 Our restaurants and banquet too as per government guidelines have fewer tables and reduced seating. All menus are largely digital or single-use, with greater emphasis on wellness-oriented food sections for healthier meals and a greater level of immunity.
These protocols and initiatives are now a way of life and are now incorporated into the customer's lifestyle. People have found newer ways to connect socially too.
Today's Traveller: What are hotels and restaurants doing to ensure that recovery sustains?
Kanika Hasrat: With insight-driven marketing and focusing on new and emerging trends, restaurants have stayed abreast with the market, be it introducing alfresco dining or curating wellness menus.
Today's Traveller: Manpower was impacted immensely during Covid – have hotels managed to bring back their staff?
Kanika Hasrat: As occupancies and travel increased in the last few months we have seen a number of 'wanted' advertisements and job openings in the hospitality sector and we can see the hospitality job market opening up again. However, I believe that the staffing levels will never go back to the pre-Covid period. We have learned to be more productive, manage with great efficiencies and depend more on technology.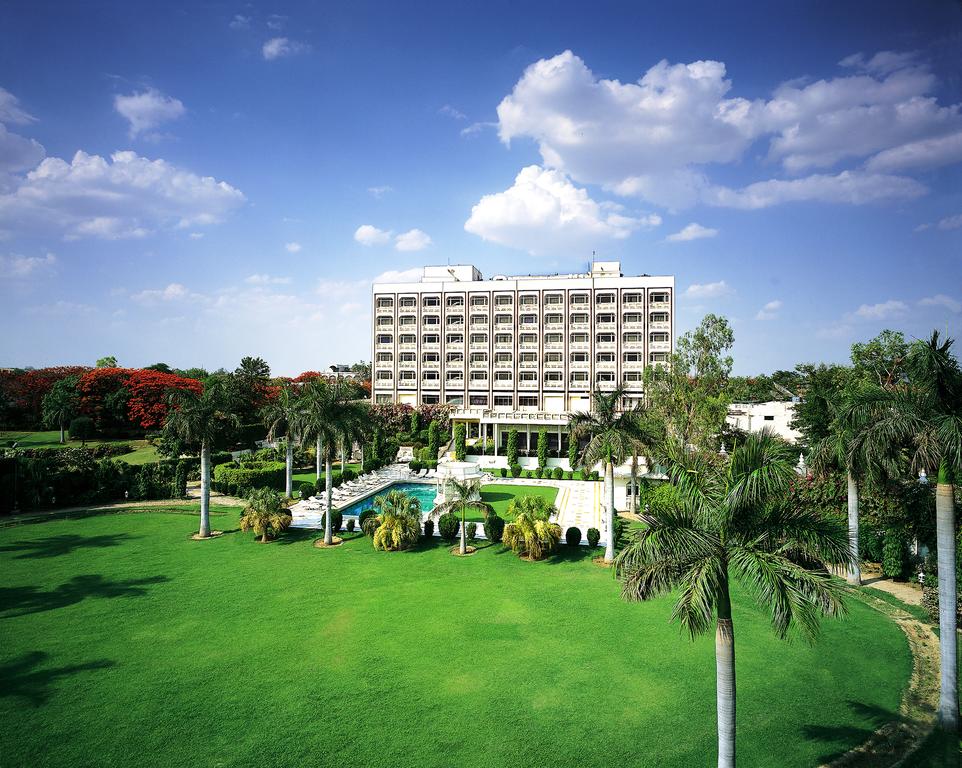 Today's Traveller: Is hospitality still a viable career option
Kanika Hasrat: The hospitality industry has been through a difficult year however hospitality is a cyclic but resilient business with much to offer to those who wish to explore the many opportunities within.
Read More: Interviews