Today's Traveller invites Kerrie Hannaford, Vice President – Commercial, Accor India & South Asia to share her insights on future trends and what are the hotel industry's 'must-haves' of tomorrow.
Today's Traveller: Now that hotels are open with further relaxations, what is your strategy to keep Accor at the top of its game?
Kerrie Hannaford: Our strategy is based on the shift from the usual short and long-term plans to take a more flexible route while concentrating on business recovery. Our focus is to deliver the most memorable experiences to our guests by focusing on our loyalty programme ALL – Accor Live Limitless. We are soon rolling out the '1 Million Points' campaign that will provide our guests the exclusive possibility to become a Millionaire member of ALL.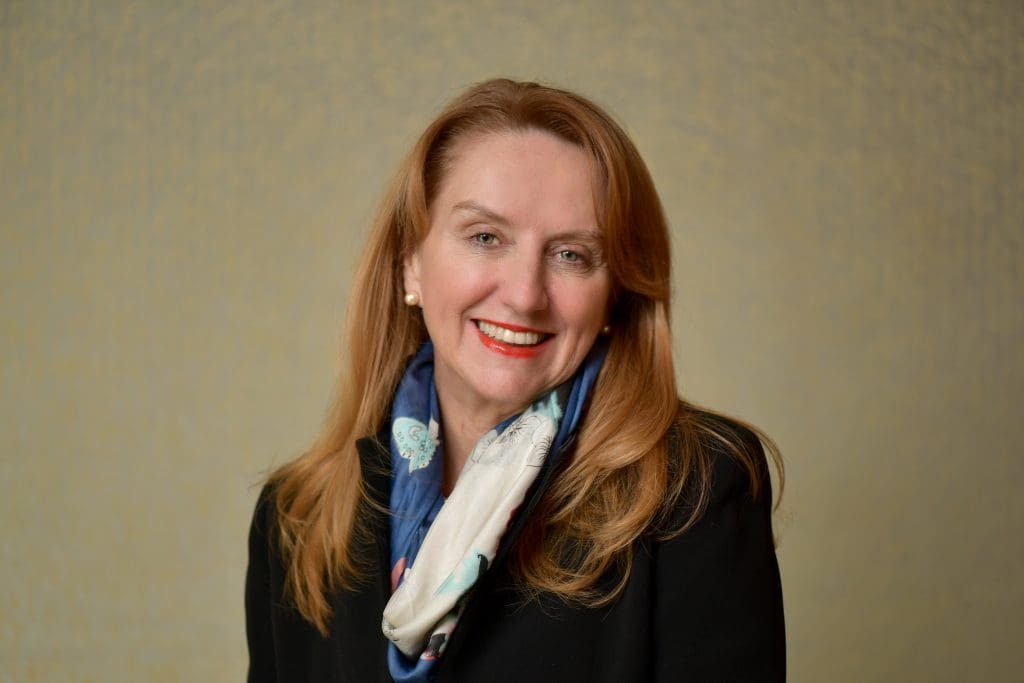 We plan to accelerate our longstanding partnerships with airlines such as Indigo, Vistara, and Spicejet, to offer the best value to our guests. One such initiative is the 'Welcome Back Program', where we invite our clients from corporate, leisure, wedding, M&E, and TMC segments for familiarisation trips to showcase our services and the hygiene and safety norms followed by our hotels and airline partners.
We announced a global partnership with Visa, to enhance the benefits of our loyalty program by creating a new ALL Visa card. The benefits include tailored rewards based on customer preferences and the ability to earn more loyalty points when staying at an Accor property or when making purchases.
We are occasionally introducing many exciting offers to cater to our leisure guests, one such offer was our summer sale which offered members of ALL a 30% off & Accor Plus members could avail a 40% off across all Accor hotels in India.
Our newly opened hotel, Raffles Udaipur is well-positioned and has entered the market at the perfect time as travel is slowly opening up and guests are venturing out with family and friends. We also have plans to open two more hotels this year – Novotel Chandigarh Tribune Chowk, which will be our 21st Novotel in the country, and ibis Vikhroli Mumbai, our 20th ibis, in partnership with InterGlobe Hotels.
We are already seeing very encouraging signs of recovery and are confident that travel will return in full swing as India is a resilient market.
Today's Traveller: What are the hotel industry's 'must-haves' of tomorrow?
Kerrie Hannaford: Undeniably, a strong focus on safety, security, and well-being is currently every guest's priority. At Accor, we have implemented ALLSAFE, the safety and hygiene label across all our network hotels. What travelers are also for are meaningful experiences that allow them to develop deeper connections with their loved ones & the environment. There is also a great focus on how well hotels are able to personalize their experiences.
Having been locked up at home for so long, guests are really looking to pamper themselves with exclusive, curated experiences that make them feel special. Mindful travel is another big trend we can see in hospitality. Experiences that are rooted in responsible travel, that give back to communities & access to nature are increasingly in demand.
Apart from these trends, the adaption of technology to ensure minimum contact or touchless hospitality is a demand that is here to stay. Customer-facing tech tools need to be deployed to provide remote access to front-desk, concierge, and customer-service functions, starting from booking the room to check-in, check-outs, dining orders, and payment procedures; everything has to be contactless.
In line with these developments, earlier this year we rolled out Accor Key, which will provide guests a keyless door entry solution, while ensuring that hotels do not lose the human touch required. We also collaborated with Microsoft to launch ALL CONNECT, a new hybrid meeting concept supported by Microsoft Teams, which enables guests around the world to adapt to the new ways of working.
Today's Traveller: How do you intend to offer the new COVID-era luxury- defined as 'a getaway without in-person contact'?
Kerrie Hannaford: The pandemic has shifted many perspectives, including how people travel and look at luxury brands. It has set in motion, a new era of conscious luxury. The foremost priority currently is bringing back customer's trust and confidence by incorporating top-level safety and hygiene standards in every aspect of the business. Initiatives to ensure safety and hygiene will have to be communicated and deployed impressively.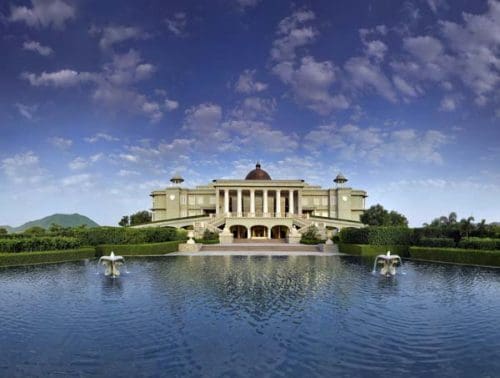 We are seeing a return of luxury travel across the globe, in countries that are opening up. Things are looking bright for the luxury segment, especially because after all the uncertainty that people have been through due to the pandemic, now they are looking for ways to indulge in lavish but mindful experiences. With the new normal, digital interventions and new contactless technology continue to support us tremendously to create exceptional experiences.
Today's Traveller: Is technology the only winning strategy, for quick industry recovery?
Kerrie Hannaford: While technology can be a catalyst towards a quick recovery, there is a lot more that comes into play. It has been a difficult time for everyone, including team members who continue to push their limits every day. As an industry, our collective priority should also be to boost the morale of our employees.
In keeping with our values and commitments and to support our team members during a crisis of this nature, we launched a global "ALL Heartist Fund" as a Covid-19 special purpose vehicle. The €70 million fund helped our hotels across the world to support our 'heartists' through financial distress and expressed our gratitude via a solidarity initiative.
Another major factor that we believe will make the foundation of recovery, is vaccination. Various campaigns around vaccination bring us a lot of hope and optimism we believe it will be key for a quicker recovery.
Today's Traveller: What are the key issues facing our hotel industry in the immediate future and longer-term?
Kerrie Hannaford: The only key issue we can think of presently is corporate travel. In a pre-COVID world, corporate travel was one of the key driving components for the hospitality industry, which came to a complete halt and has stayed like that for very long.
As international travel restrictions continue, the domestic business will be driving MICE revenues, and large-scale MICE events will see a slower recovery.
What kind of revenue diversification and new income streams can hotels adopt to navigate future risk?
Kerrie Hannaford: There is abundant scope for innovation on the F&B front, and we have already witnessed many of these in the form of food delivery, outdoor catering, DIY kits, etc. These have been the revenue-driving forces during this period.
Apart from F&B, there are other revenue streams that are dependent on different factors, for example, laundry services for people in the vicinity, or even small businesses, which could include pick-up and drop or converting meeting rooms at the hotel into offices that could be rented out to start-ups.
For weddings, Accor rolled out a brand-new initiative last year called 'Vivaah at Novotel' which is conceptualized for contemporary virtual weddings and extends a hybrid approach, offering an array of customized and flexible packages for our patrons.
With Vivaah at Novotel, guests get to select a host hotel in any city as their wedding venue. To bring the couple's dear ones closer to them at their wedding, the host hotel extends the web telecast of the wedding to their relatives and friends present in different cities. The two distinctive features of this initiative are Dawat by Novotel and Shagun by Novotel for food and gift hampers respectively which are the two integral parts of any Indian wedding.
With Dawat by Novotel, the guests attending the virtual wedding based out of key cities with a Novotel property can enjoy the same culinary experience, delivered to their home, which is served at the host hotel.
Another aspect of this initiative is Shagun by Novotel, through which Novotel hotels in different cities help guests in delivering selected gift hampers to their relatives and friends. Guests can choose these hampers from a plethora of options starting from Royale priced at INR 4000, Luxe package at INR 3000, Prestige hamper at INR 2000, and Premium at INR 1000.
Read More: Interviews