Today's Traveller invites Sarbendra Sarkar, MD & Founder Cygnett Hotels & Resorts to share insights on current and future trends and what are the hotel industry's 'must-haves' of tomorrow
Today's Traveller: How are you preparing Cygnett Group of Hotels and Resorts for post-pandemic growth?
Sarbendra Sarkar : Cygnett Group of Hotels and Resorts plan to launch 9 new properties across multiple cities in different regions of India over the next six months. The new properties will come up in Dehradun, Jaipur (2 hotels), Bhiwadi, Dalhousie, Solan, Kolkata, Rajkot, and Goa. We are also in the process of finalizing another 6 hotels, details of which will be announced soon.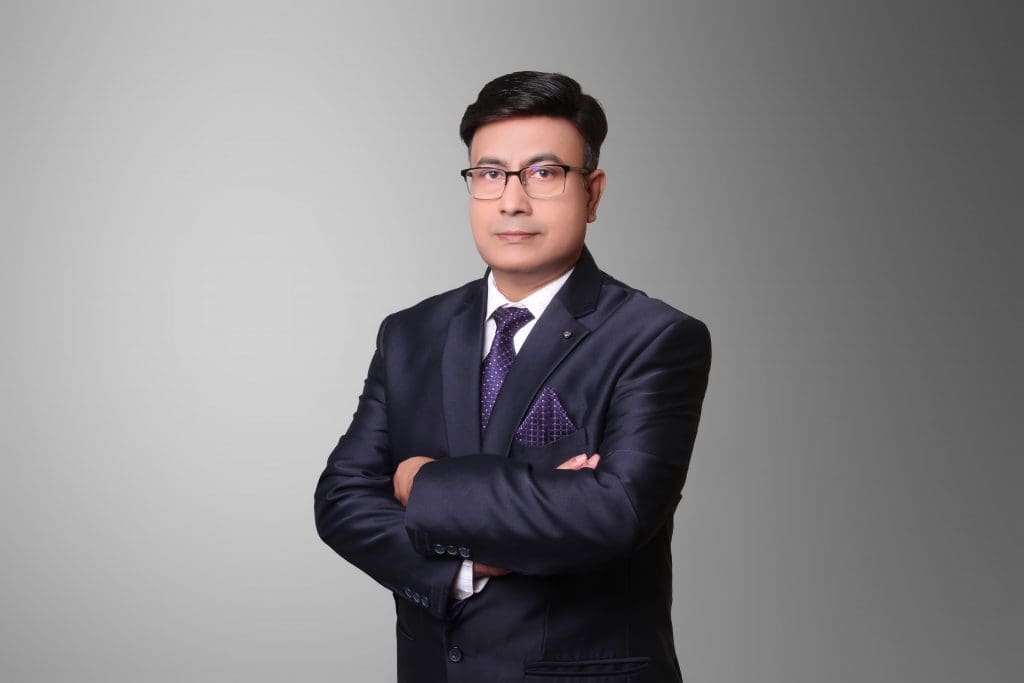 Today's Traveller: Where do you see the growth coming from?
Sarbendra Sarkar : We believe that the disruption created by the COVID-19 pandemic is now behind us and people have begun travelling again. We are seeing growing demand from both business and leisure travelers. The economy is steadily coming back on track and therefore the demand is accelerating, especially in non-metro cities. There is a lot of pent-up demand, especially in the smaller cities and towns, and we want to aggressively capitalize on that demand.
Today's Traveller: What are the current occupancy trends?
Sarbendra Sarkar : The recovery in the hospitality sector has been faster than expected after the devastation caused by the pandemic. This is visible in our occupancy rates which have been going up for the past few months. Cygnett properties are currently running at 70% occupancy as against India's average of 52% occupancy. We expect occupancy rates in the industry to improve further in the next 3-4 months.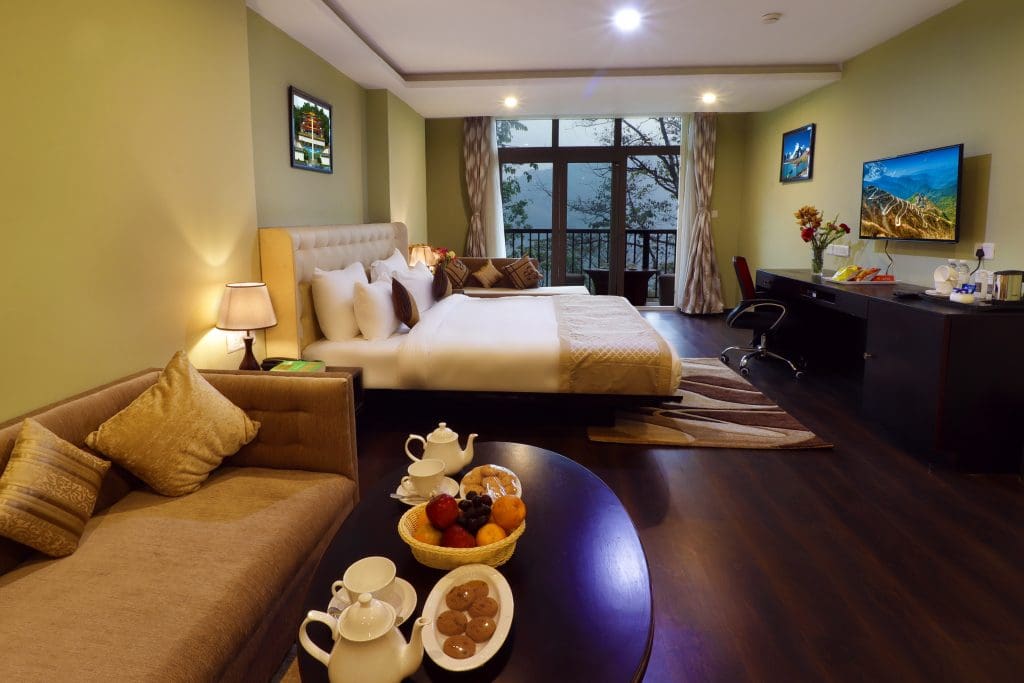 Today's Traveller: How are the current Average Daily Rates?
Sarbendra Sarkar : Even though occupancy rates have been growing, the ADR remains depressed. ADR has gone down by 30% this season. That's a little worrying for the industry. I think it will take the industry another 8-10 months for the ADR to up to the pre-pandemic levels.
Today's Traveller: Domestic leisure market will be a key focus in 2021, what do you think about this?
Sarbendra Sarkar : Domestic tourism in India has turned out to be a game-changer. People are waiting to get out of their homes and the earlier fear has slowly started to ebb. This with the hospitality industry working overtime to ensure the highest levels of hygiene and sanitation has helped people slowly start getting away more often. Weekend "get-aways" have increased rapidly.
At Cygnett, we are using our presence on multiple digital/social platforms to stay connected to our target audience. This consistent communication is yielding positive results for our leisure properties as we have a lot of inquiries coming in.
Today's Traveller: Your focus has been on the management model. Will you also look at the opportunity of the franchise model ?
Sarbendra Sarkar: We are planning to increase our share of franchise-based hotels moving ahead. Earlier, our thrust was only on the management model but now we are also focusing on the franchise model. One of the brands that we view is well-positioned to grow as a franchise-based model is Cygnett Inn. If our brand standards are met, we are open to tie-up with hotel owners who may be facing difficulty in business in the wake of the pandemic and offer our franchise solution to them.
We are expecting to have 25 per cent of our properties in India under the franchise model and the rest under the management model. However, internationally we will focus more on the franchise model to grow our footprint.
Cygnett offers training to staff of its partner hotels as well under its franchise model. It also has an e-learning module, which helps staff to learn from their premises.
Read More: Interview