Today's Traveller invites Sheetal Munshaw, Director, India, Atout France to share her insights on emerging paradigms in global tourism.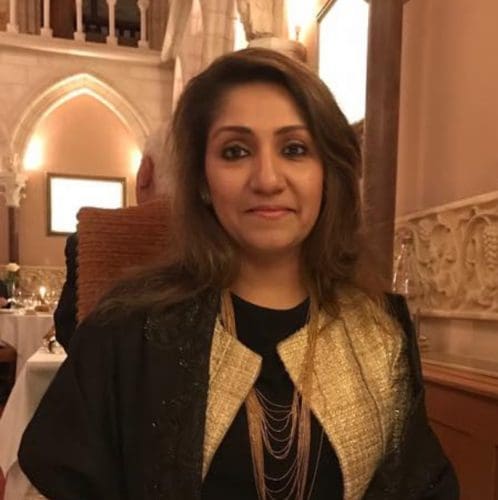 Today's Traveller: What sort of road to recovery do you see for travel from a global perspective?
Sheetal Munshaw: As most countries all over the world have opened their borders progressively to travellers, the travel industry is surely but steadily getting back on track. In fact, even in 2020 when a few countries had opened borders, Indians had already started travelling abroad.
As the number of vaccinated people increase, the pent up demand for travel will escalate and people will start to travel. Of course, the numbers will not touch 2019 figures for any domain immediately be it hospitality, aviation or tourism, but we can expect a gradual recovery of business in the months to come.
Today's Traveller: Now that destinations are opening with further relaxations, what strategies would you recommend for France to stay at the top of its game?
Sheetal Munshaw: France has remained a coveted destination for the Indian traveller especially Paris. Our strategy for India will mainly revolve in the short term on choosing our target audience carefully which for the moment includes well-heeled travellers and those who consider travel to be an integral aspect of their lives. Our strategy will be to create awareness about France being open and to showcase unusual and offbeat experiences to these discerning travellers.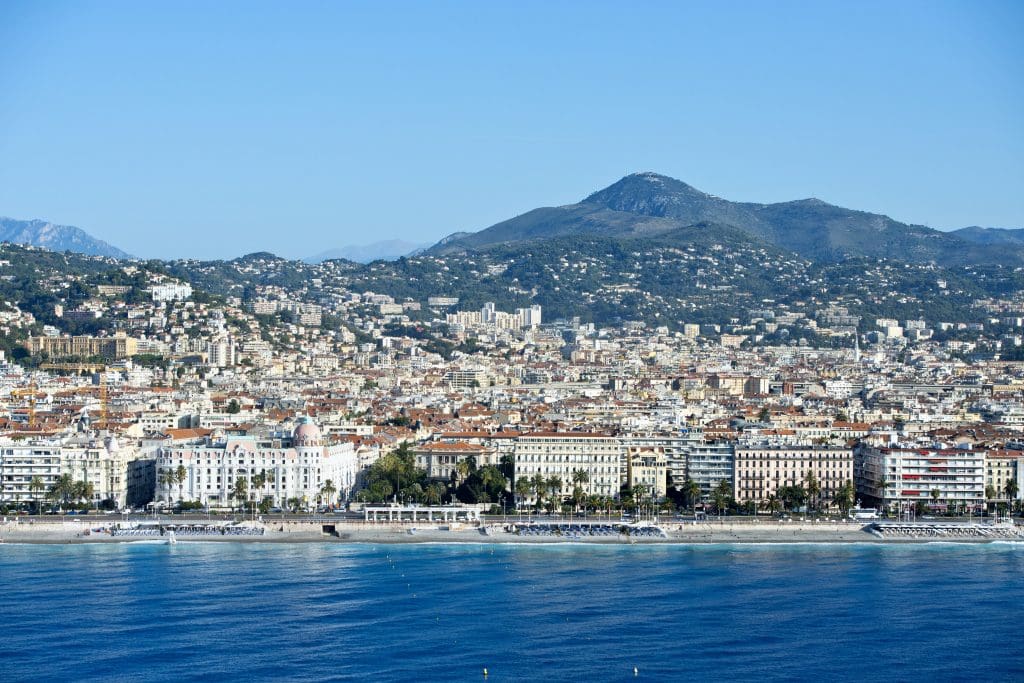 Today's Traveller: What are the destination 'must-haves' of tomorrow?
Sheetal Munshaw: The most critical aspect for any destination is the ability to adapt to change and re-invent itself. In addition to that safety, security, high standards of hygiene, medical infrastructure, good connectivity, a plethora of accommodation options to suit versatile needs, a variety of landscapes and locations, immersive experiences, a willingness to adopt conscious, environment-friendly and regenerative travel offerings. the list is endless and will continue to grow.
Today's Traveller: What are the changes in the Indian traveller profile, behaviour and trends?
Sheetal Munshaw: The Indian traveller is now more on the lookout for offbeat experiences, wanting to explore lesser-known destinations of France, take off on road trips or travel in closed groups with families/friends.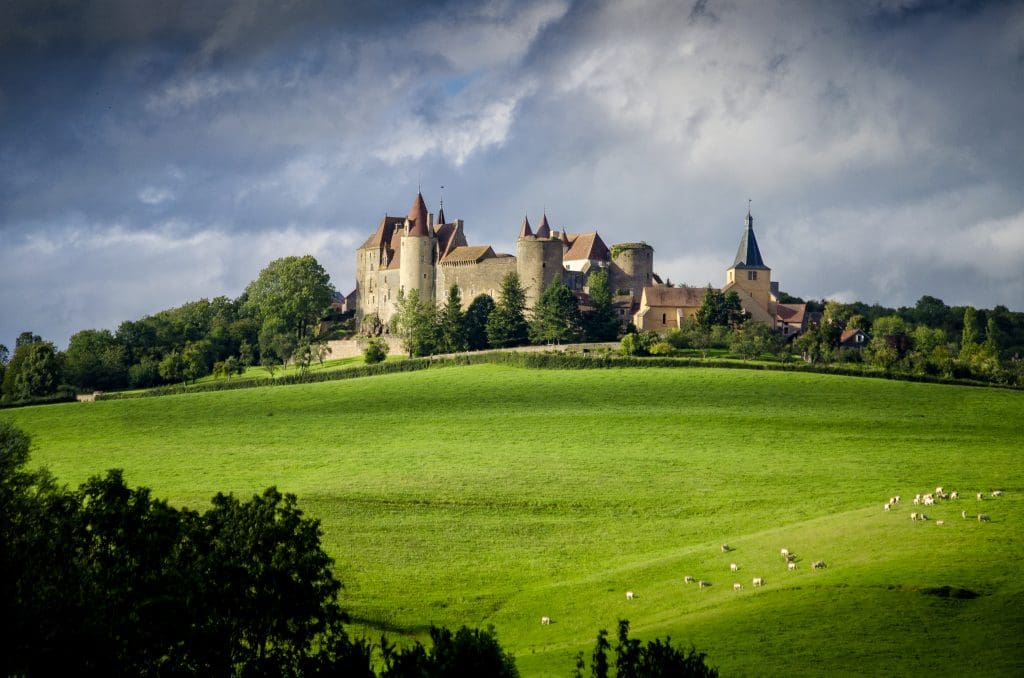 There is also a strong desire to travel responsibly and adopt as much as possible eco-friendly ways of travel. Travellers do not want to rush but want to take their time discovering the destination. Also, the Indian traveller is now ready to spend more so as not to compromise on quality and service standards.
Today's Traveller: What are the unique strengths of France that you feel will propel visitors to come to the destination?
Sheetal Munshaw: France's diversity of landscapes, its array of unique experiences and its unique art de vivre or way of life will definitely set it apart from its contemporaries. Thanks to its expanse of outdoor spaces, its range of adventure activities, its strong focus on sustainable tourism, it will be a forerunner for those who'd like to reconnect with nature and prefer travel to off the beaten track, undiscovered locations.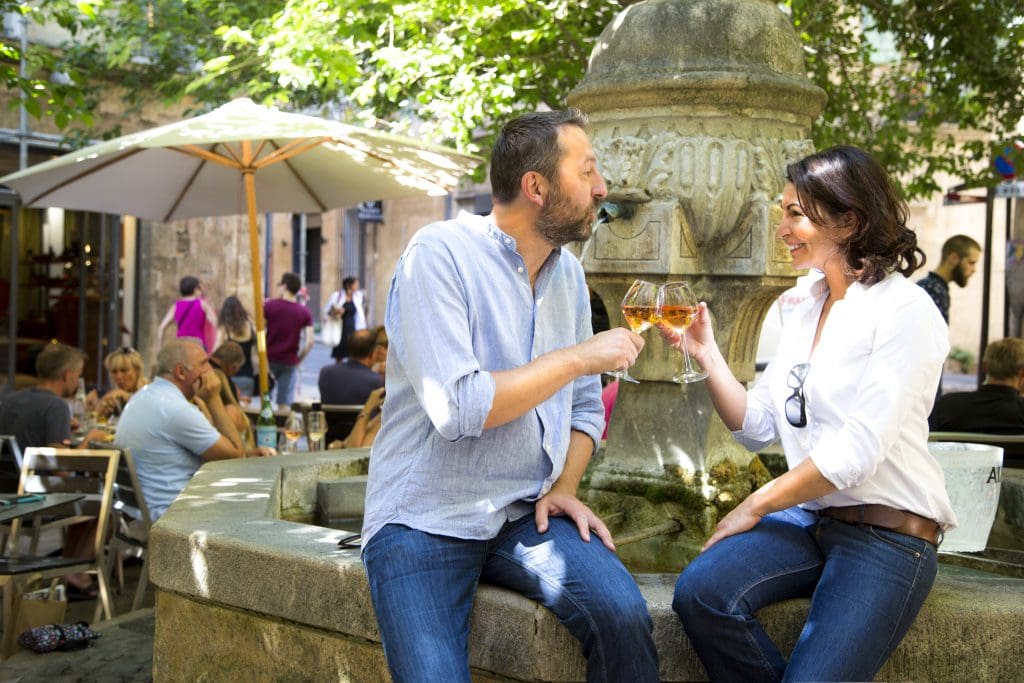 On a more logistical note being in the heart of Europe with great connectivity and strong bilateral relation with India as well as seamless visa services are some of the key aspects that make the destination easy to travel to. The health pass is another aspect that keeps France one step ahead in a bid to make the travel process more seamless and ensure the safety and security of its travellers and the local populace.
Read More: Interviews