After the success of Le Grand Café de la Poste and Bô & Zin, there's a new member of the family: SAHBI SAHBI – the new Marrakech restaurant that spotlights Morocco's female chefs and their culinary tradition.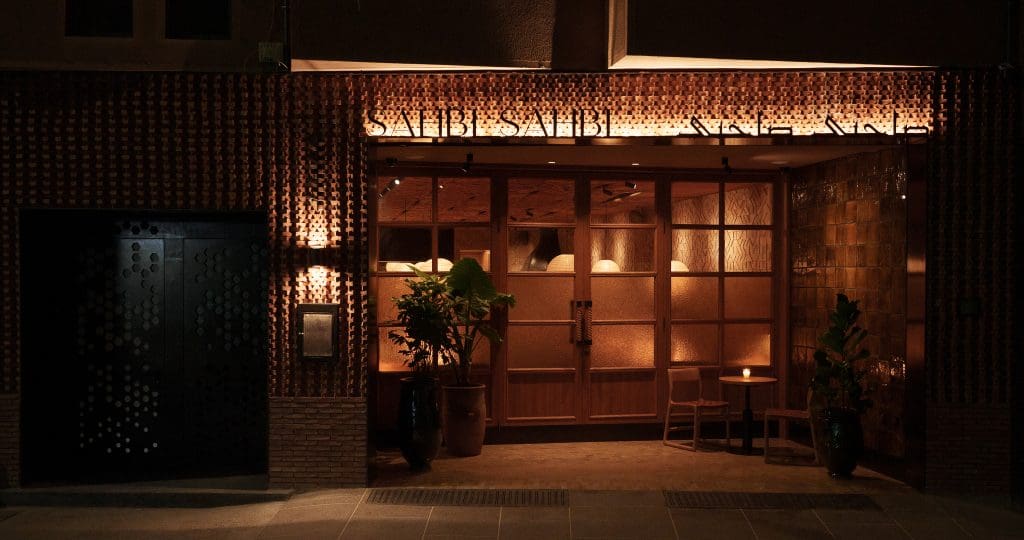 On the strength of a collaborative friendship of more than 20 years' standing, Helena Paraboschi, Pierre Pirajean, Karl Fournier and Olivier Marty (Studio KO) have combined their complementary areas of expertise for the first time to create this unprecedented collective project.
SAHBI SAHBI, which means "soulmates", "friendship" in Darija, is more than a restaurant – it is a meeting place, exclusively run by women, that revolves around traditional Moroccan cuisine.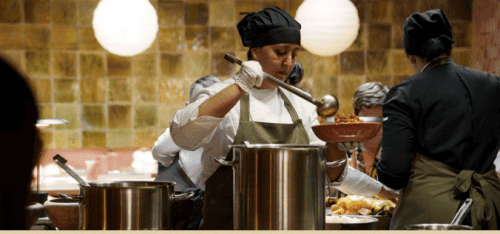 In Morocco, the kitchen is normally a secretive place, the hidden domain of the DADAS, women who hand down recipes from one generation to the next. And so here, the secret is revealed: an open kitchen at the heart of the dining space. For the first time, knowledge and its application are both on show.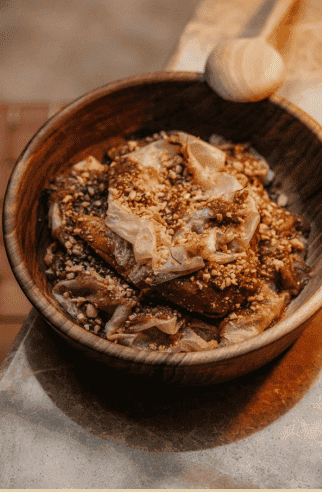 The diners become the audience for a ballet of cooks, as they create, serve and explain traditional dishes
The interior design by Studio KO echoes another form of excellence, offering an ode to the artisanal tradition of Morocco, here recreated and restyled to incorporate a touch of modernity.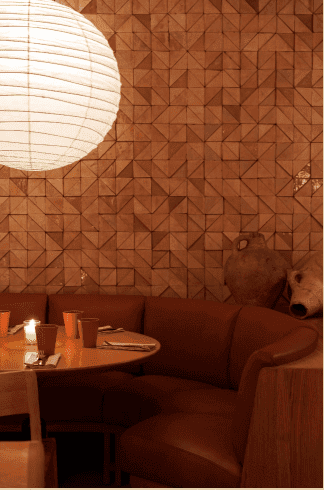 Behind the spectacular facade lies a relaxed and friendly place that promises an immersive experience of traditional Moroccan cooking, created by several people working in harmony.
Read More: Latest