Sea salt harvesting in Mauritius? Incredibly, this is the last place in Mauritius where salt is harvested using centuries-old techniques that haven't changed in over 200 years.
Visit Tamarin salt pans early in the morning to watch salt pickers with salt baskets on their heads.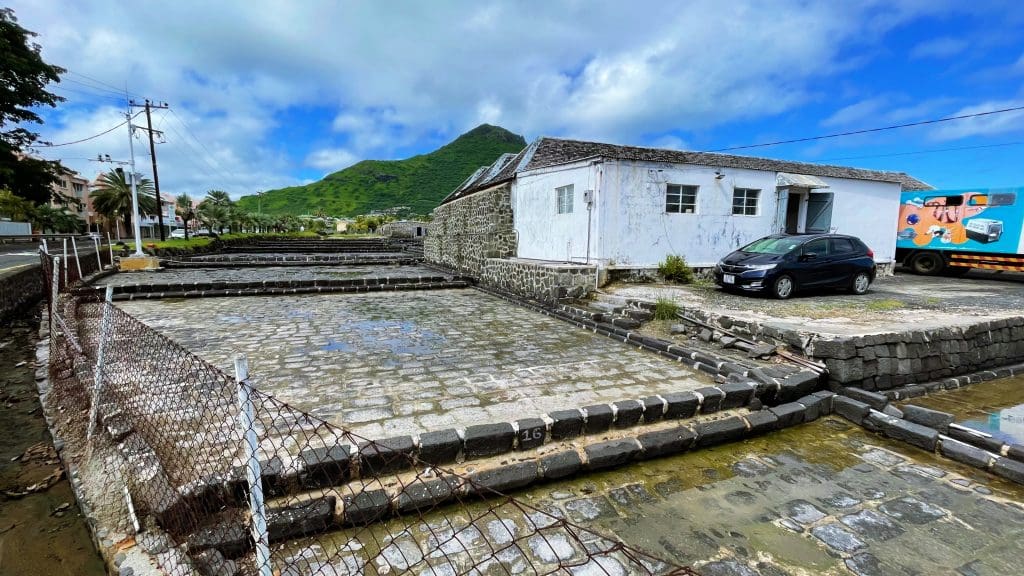 In April, when the waters have begun to calm, the tide is low, and migratory birds have camped on mudflats, I find myself surrounded by long solid rock squares among breathtaking mountain views, only a few minutes away from the hustle and bustle of the Black River region.
The seaside community of Tamarin is well-known for its salt pans in addition to its unbelievable dolphin show. In summer, you may see a remarkable live presentation about salt extraction with ever-beautiful mountain vistas as a backdrop. Pulled from the saline seas of Mauritius, this salt has made Les Salines de Tamarin one of Mauritius' most pictured landmarks.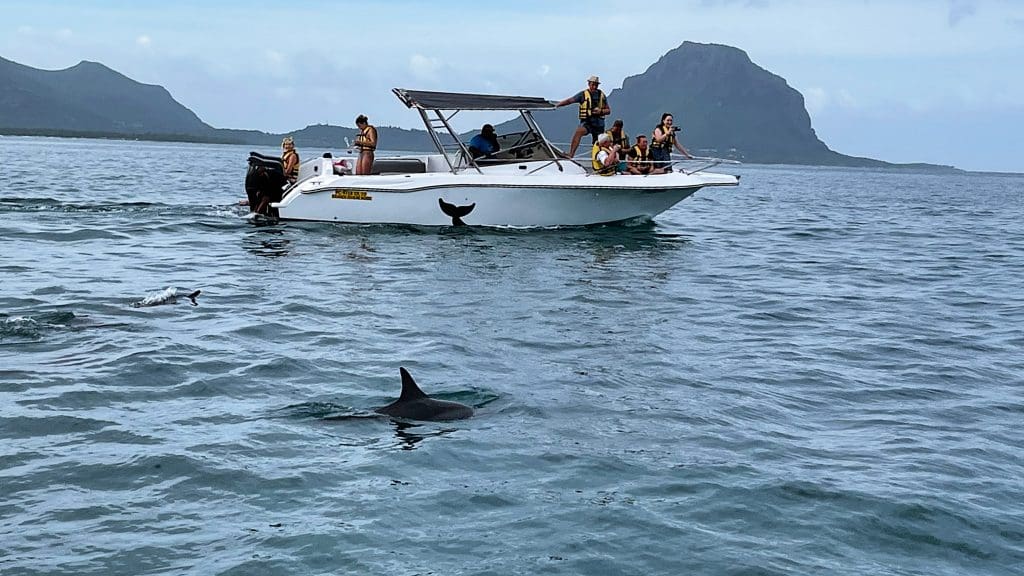 All the multicoloured pools of water, you see here, are the result of the salt mining process. It was nice to visit a salt pan that has managed to stay on its grounds for over 200 years in a time when salt pans are practically extinct in Mauritius as importing salt gets cheaper.
Tamarin in the Rivière Noire Black River district covers around 30 hectares of salt pans shrouded by beautiful hills. The former fishermen's community of Tamarin, on the western coast, is now a regulated tourist resort village, popular with surfers. Salt manufacturing in Tamarin goes back to the French era, and the process remains predominantly intact even after two centuries. The hot climate of the region is perfect for salt production.
Historical background of salt harvesting
Salt, a white granular spice, is a must-have in every kitchen since it aids in the maintenance of a balanced diet while also enhancing the flavour of food. Did you know, though, that this timeless ingredient has been a part of the world's history since 6050 BC? Salt was historically produced from rock deposits or solar evaporation ponds, which are shallow, man-made basins that harvest salt from the mineral-rich sea through natural evaporation.
A Chinese pharmacy text from 2700 B.C. lists 40 different salts and describes two salt extraction processes. Like the wage, early Roman soldiers received special salt rations. The ingredient was a sacred offering and a crucial trade item in ancient Egypt. The salt monopoly of Japan and Venice, as well as, Austria, Bolivia, and France, launched them to continental economic domination.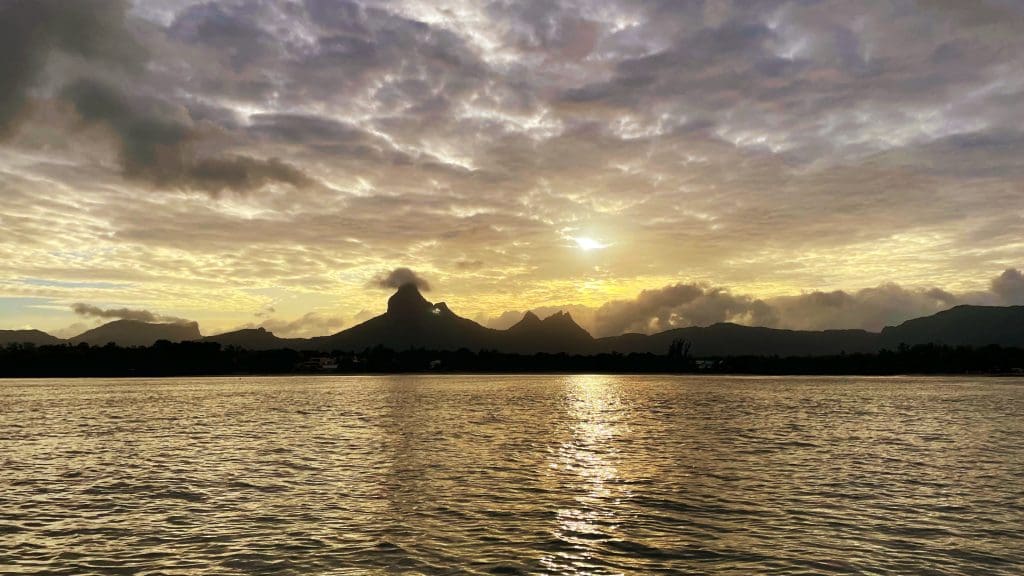 In the 13th century, salt played an integral role in West African history, and it continues to do so now. At the end of the 15th century, the Portuguese and Spanish fleets salted their catch on board with wet and dry salting methods. However, because a single litre of saltwater only contains 30 grammes of salt, the laborious procedure of seawater salt harvesting was supplanted by modern technology.
In recent years, as many as 93 countries have continued to gather salt, with China, the United States, India, Germany, Canada, and Australia leading the way. However, traditional sea salt harvesting is excelled in Indonesia, Japan, France, Slovenia, India, and Mauritius.
The legacy of Tamarin salt pans
Mauritius' history and culture are interlaced with the salt pans. During the French time, salt was a valuable commodity, notably for the conservancy of meat on ships, and that's how it became an essential element of Mauritius' culture. The Tamarin Salt Pans, which date back to the 18th century, are one of Mauritius' oldest salt farms. The saunière's ancestral gestures still haunt this location, where physical labour was onerous but was Mauritius' pride on this side of the island.
Today, these Salt Pans are the only ones in Mauritius where sea salt is gathered in a traditional and artisanal manner, in close collaboration with local communities. These salt pans are located at the entrance to the settlement of Tamarin, towards the foot of the La Tourelle mountain.
The gates were locked and there was no salt in sight when I visited these salt pans on a beautiful cold morning in April. But the sheer beauty of the vast surroundings, belted by lava stone checkerboards, piqued my interest in the salt-making process. These Black River salt pans are one of a kind.
Artisanal salt harvesting
If you're as intrigued as I was, here's the scoop: Tamarin salt pans are a collection of square, shallow cobblestone basins filled with seawater pumped straight from the neighbouring sea. It is turned into brine by the wind and the sun as it circulates. It is then led into the eyelets or crystallisers where salt crystals form.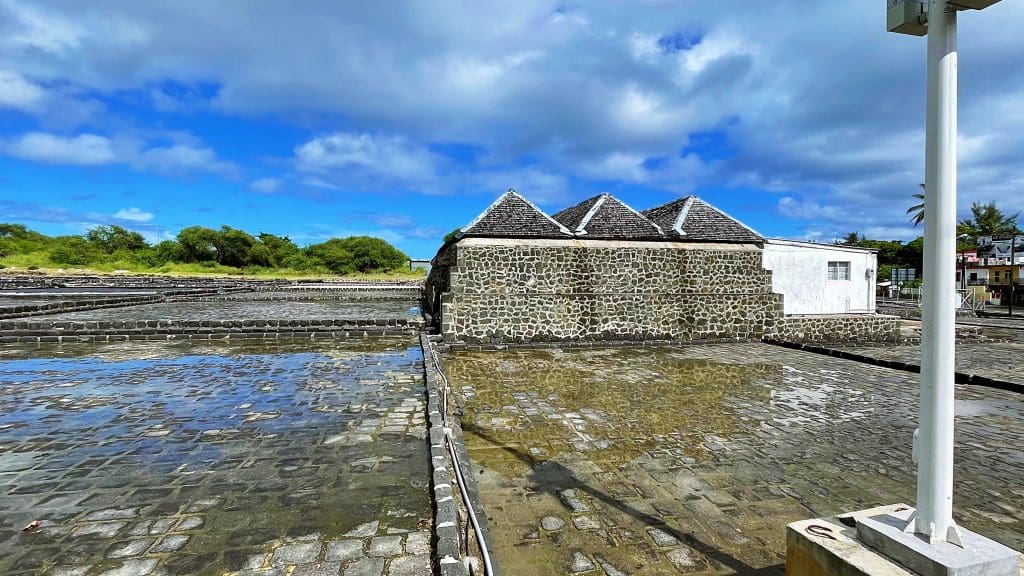 As the water evaporates, salt crystals mature over the next few days, and the salt residue is extracted and stored. The dry crystallisers can still be seen in the remnants of the salt pans. September through January is the harvesting season. While it may simply be the salt and water pools, a tour of Tamarin's salt Pans is rather, educational.
I had no notion that when it rains, salt turns brown, only to be used for agriculture. This was an amazing discovery! In summer, salt workers with their wide-brimmed hats, rubber boots, gloves, shovels, and vats, dig the salt with a shovel and place them into their wicker baskets.
If you have an opportunity to view the salt in its entirety, it will remind you of frozen, frosted earth from a motion picture. Fleur de sel, which is more delicate and high in magnesium, is collected in a lousse from surface water, while more sizeable rock salt crystals are piled from the pans' bottoms. Previously, salt was placed in wicker baskets and dried outside, but now plastic buckets with drainage holes are used.
Mauritian Pride!
These pans and storerooms are entirely fashioned from volcanic pavers. The salt is reaped during the dry summer months, and when it rains, it's back to Pan one! The harvested salt is dried indoors in the rock building before being bagged and sent. Tamarin salt pans are part of the Mauritian legacy, foreknew that they will continue to operate for a long time, preserving the Black River region's culture.
The salt pans are open all year, and harvests are dependent on the weather. To help with the environment, a bicycle route and a pedestrian walkway are built around the salt pans. So, the next time you're in Mauritius, be sure to visit this ancient yet offbeat landmark, which sits like a crown jewel in Mauritius' honour.
Health benefits of traditional salt harvesting
What is sea salt? Sea salt is the purest and most natural form of salt obtained from the ocean. Unlike table salt, they are not iodized and are created by evaporating and filtering salty water from oceans and lakes. A small pinch increases the flavour of the food while also preserving all of the essential nutrients and minerals, making it nutritionally beneficial.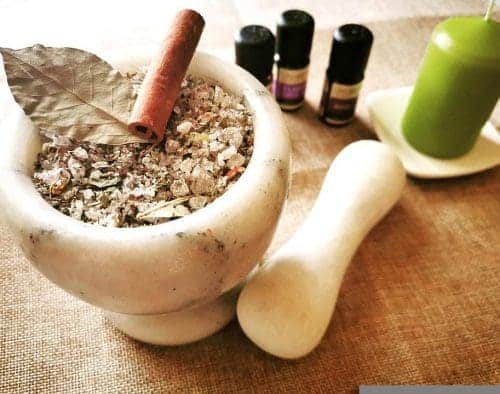 Because of its potent anti-inflammatory and alkalising properties, sea salt boosts the immune system, reduces pain and inflammation caused by arthritis and osteoarthritis, improves cardiac functioning and cardiovascular health, promotes digestion, rejuvenates skin, combats respiratory anomalies, and relieves muscle cramps and stress.
Sea salt, unlike table salt, does not raise blood pressure, and using just a pinch of it reduces hypertension and the risk of heart disease. Tamarin sea salt has a lower sodium content and a higher potassium content than many other salts on the market.
(About the author: Veidehi Gite is a travel journalist and author with over 7 years of experience in the field of travel writing. She covers travel, luxury, gastronomy, fashion, and fitness in her articles.)
Read More: Latest