A study has revealed the most tired countries in the world – sleep experts have given us their top tips to combat fatigue with the perfect sleep hacks ahead of World Sleep Day on Friday, March 18, 2022, and Friday, March 17, 2023.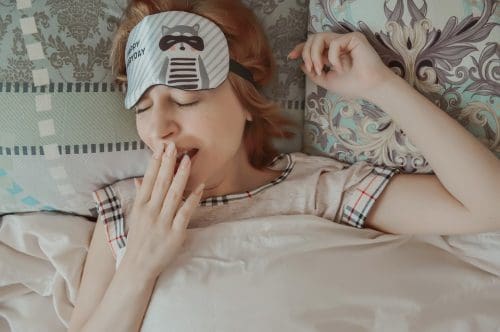 The study by the sleep experts at Sleepseeker looked at several different factors including the number of hours worked per year and average screen time per day to reveal the countries that get the worst sleep and provide a fatigued score.
The top 10 most fatigued countries:
| | | |
| --- | --- | --- |
| Rank | Country | Fatigued Score / 10 |
| 1 | Singapore | 7.20 |
| 2 | Mexico | 7.01 |
| 3 | Brazil | 6.28 |
| 4 | USA | 5.57 |
| 5 | Japan | 5.32 |
| 6 | UK | 4.82 |
| 7 | New Zealand | 4.74 |
| 8 | Australia | 4.72 |
| 9 | China | 4.59 |
| 10 | Canada | 4.39 |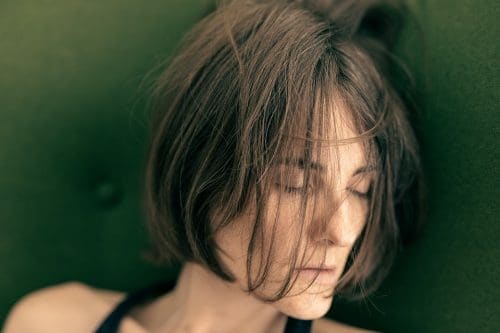 Experts have revealed the best napping hacks to help reduce fatigue ahead of World Sleep Day:
"There are several benefits of adding a power-nap into your daily routine, however oversleeping could actually cause more harm than good.
With breakout searches for the "best time to nap" and "how long should I nap for", people are curiously searching for the best napping hacks in order to avoid feeling drowsy and unproductive.
To prevent oversleeping during the darker months, here are the best tips for feeling re-energised after an afternoon snooze."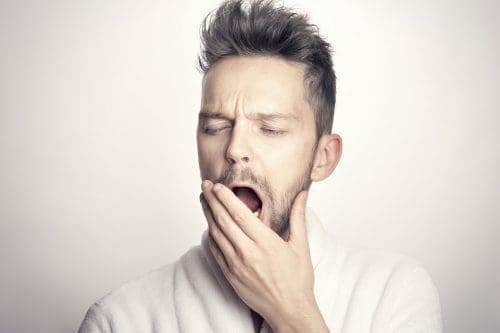 1. Choose the right time – nap before 3 pm if you can
"Napping too late in the day is likely to affect your natural sleep rhythm at night, which is why it's best to avoid this where possible. Most people will benefit from a nap in the late morning or early afternoon, but naturally, this depends on what time you wake up. However, napping at 3 pm is better for you than napping at 7 pm, but nappers should avoid sleeping too close to bedtime if they want to stick to their usual sleep schedule.
2. The best length of time to nap for is 20 minutes
"To avoid the possibility of post-nap grogginess, 20 minutes is the recommended time to feel refreshed after a snooze. For some, 10 minutes might be the optimal time, but others might find it difficult to fall asleep at this time. These short bursts of sleep are often referred to as power naps, which are beneficial because they're likely to have little effect on nighttime sleep.
If nappers really need to get their head down, a 90-minute doze could have a higher impact on productivity and alertness, with this allowing nappers to sleep through an entire cycle without interrupting deep sleep, which is likely to cause drowsiness.
3. Choose a napping happy place
"If you want to incorporate napping into your daily routine, choose a comfortable spot which you can rest in without interruptions. Ideally, find a place where you can block out the light, or opt for an eye mask or earplugs. You could even find a napping playlist to help you unwind. However, remember not to get too comfortable by setting an alarm, and make sure not to snooze it. Snoozing your alarm will only make you feel groggy and tired!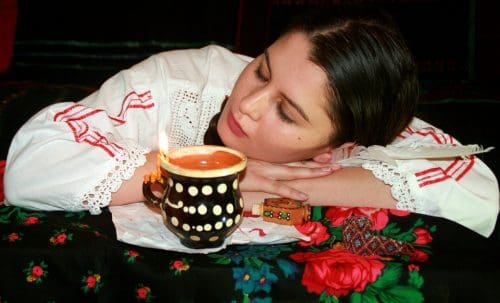 4. Try the caffeine nap
"It takes 20 minutes for people to feel the effects of caffeine, which is why having caffeine before taking a power-nap could give nappers the ultimate boost in the afternoon. Simply try having a coffee before settling down for a sleep, and set your alarm for 20 minutes only. This will allow you to wake up feeling energised and ready to go."
Read More: Latest