Today's Traveller interviews Souvagya Mohapatra, Managing Director of Atmosphere Hotels & Resorts for India, Sri Lanka, Nepal, and Bhutan to gain a perspective of his expansion plans for India after his successful ventures In the Maldives and Sri Lanka.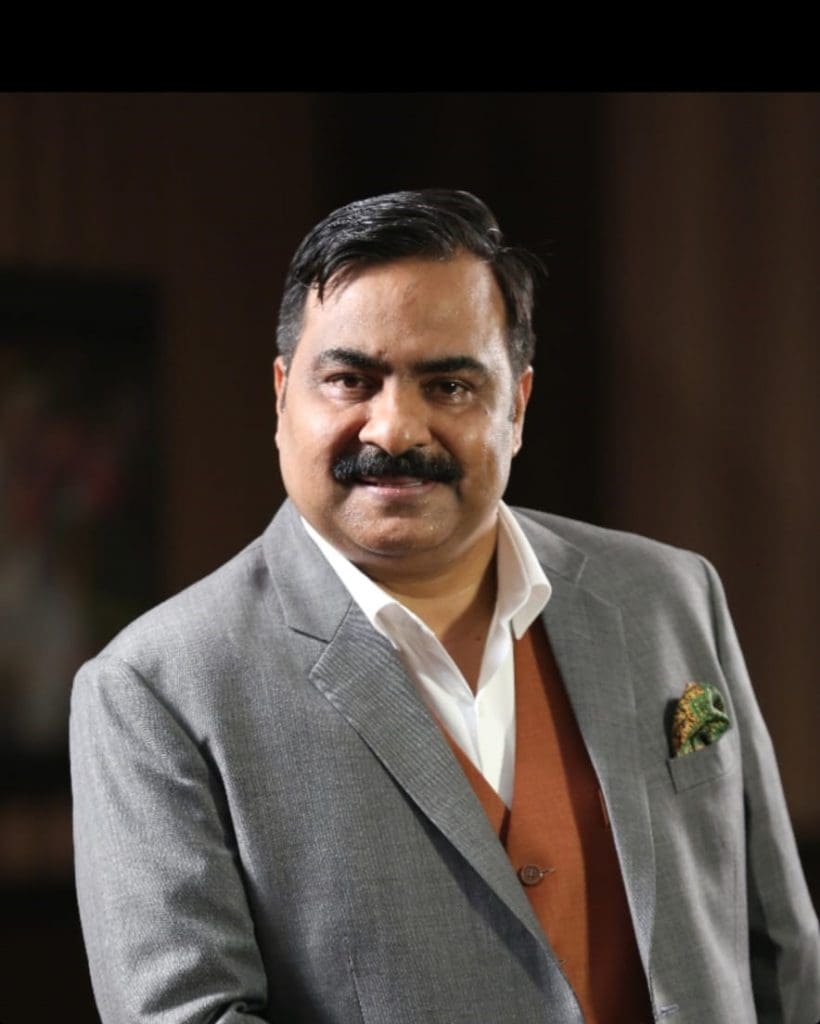 Today's Traveller: What are the expansion plans at Atmosphere Hotels & Resorts?
Souvagya Mohapatra: Having successful ventures at the Maldives and with the upcoming Resorts at Sri Lanka, now the Group wants to venture into India, Nepal & Bhutan.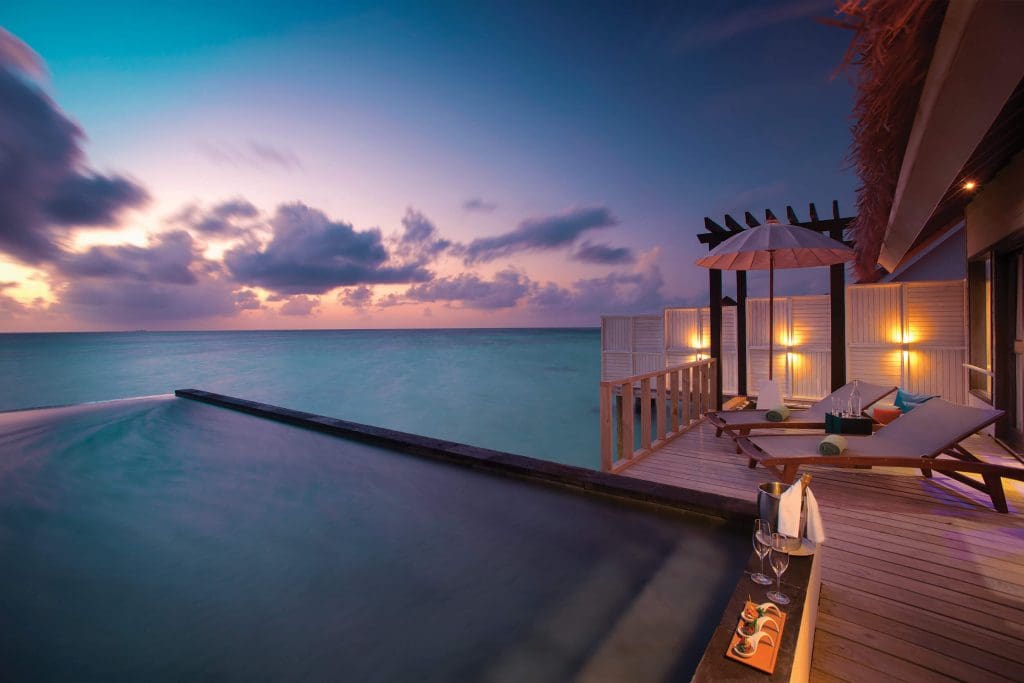 As regards our expansion in India, our focus is to explore across the country and wait for the right opportunities. India is blessed with varied tourism potential, has always been replete with all that a travel connoisseur could ask for, and with the improvement in the overall core infrastructure and connectivity, it makes for a very good investment opportunity.
Our Business Development team is already in the job of identifying properties in potential destinations such as Goa, Kerala, Hyderabad, Jaipur, Kolkata, Guwahati, Bangalore, Ahmedabad, etc. Preferably, our Ozen brand will debut in these destinations..
Today's Traveller: How has the Indian market become one of the key markets for expansion?
Souvagya Mohapatra: Any brand today can hardly afford to ignore the Indian Market. There are reports that suggest by the year 2028, International Tourist arrivals in India are expected to reach around 30 billion, generating revenue over US$ 59 billion.
This combined with the rising Indian middle class and their increasing disposable income makes India a very promising market for Tourism and Hospitality stakeholders. In the days to come with the improvement in tourism centric core infrastructure and the investment incentives being provided to businesses for establishing properties in underdeveloped destinations,
India Tourism is poised to grow by leaps and bounds and brands across the globe would certainly aspire to leverage this potential to their advantage by having a presence in the country.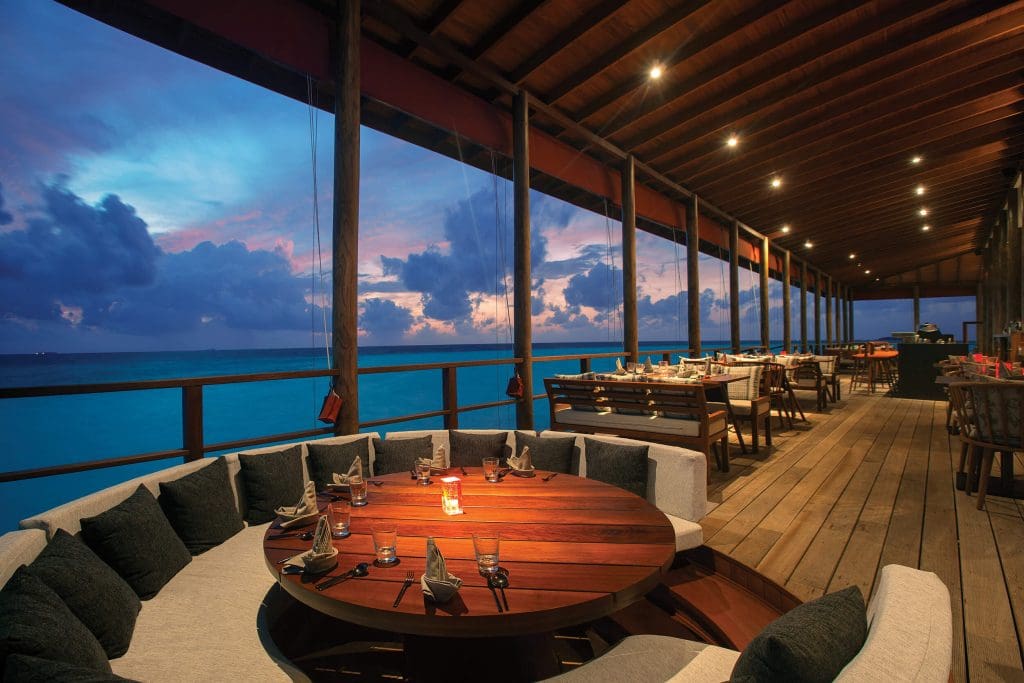 Today's Traveller: How do you keep up your team's morale?
Souvagya Mohapatra: For me, the simple yet the most effective formula to this is by recognising their efforts as nothing motivates a person more than his/her work being acknowledged and appreciated. I always follow and also advise others to follow this practice of recognising efforts because this simple way goes a long way in keeping the team's morale high.
This apart, regularly communicating with my team and actively responding to their feedback are some of the other practices that I follow to ensure that they feel motivated.
Today's Traveller: A major milestone that shaped you as a Leader.
Souvagya Mohapatra: Although, it is difficult to single out a particular achievement that shaped me as a leader as you don't become a leader overnight, if I was anyway to name one, it would be my stint as the General Manager of Mayfair Lagoon, Bhubaneswar from October 2000 to March 2005. Then a newly launched property, it was and continues to be one-of-its-kind property in Odisha, and leading the team in the initial days when the actual brand building was done was a great learning experience for me and it also had a profound impact on me as a hotelier.
Today's Traveller: How do you approach a challenge?
Souvagya Mohapatra: Every challenge is a learning opportunity and this has been my approach all along with my professional career. There is no person in this world for whom circumstances will always be hunky-dory and so we should prepare ourselves.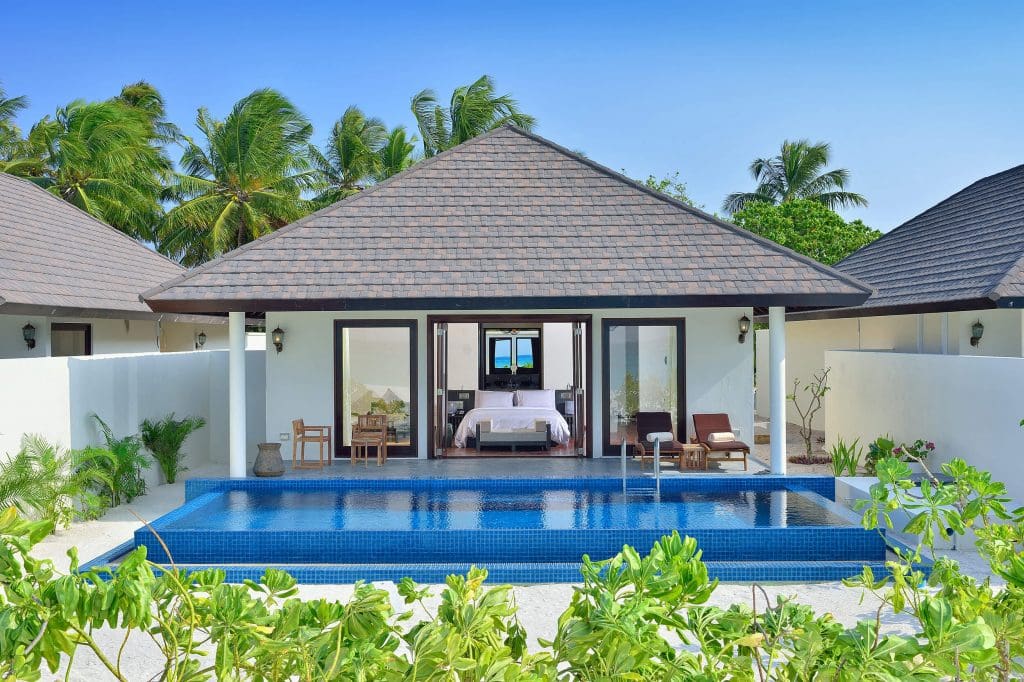 One should always keep in mind that it is not the good times but the difficult ones that help us learn the art of living, and shape us into a more mature person in our personal and professional life. So, challenges should be dealt with in the right spirit i.e. with an optimistic mindset.
Today's Traveller: What is that one thing that you have learned during the Covid-19 Pandemic?
Souvagya Mohapatra: Everything else can wait, life cannot. This has been my biggest learning from this pandemic. I have become more conscious regarding my health and more serious about practicing healthy lifestyle habits.
Today's Traveller: What is that one thing that you cannot miss?
Souvagya Mohapatra: Morning walk and meditation.
Today's Traveller: Which non-professional activities give you energy and satisfaction.
Souvagya Mohapatra: I enjoy gardening a lot and apart from spending time with my family, something that gives me true inner satisfaction is gardening.
About Atmosphere Hotels & Resorts:
Atmosphere Hotels & Resorts is a dynamic and fast-growing Indian Ocean Hotels & Resorts group registered office in Singapore and corporate office in the Maldives. Atmosphere's first property, Atmosphere Kanifushi, opened its doors in December 2013.
The group opened its second property, OBLU by Atmosphere at Helengeli, in November 2015; followed by their flagship Lifestyle Luxury sub-brand, OZEN by Atmosphere, in July 2016; and then OBLU Select at Sangeli, which opened in July 2018. The newest addition to the portfolio, VARU by Atmosphere, opened in October 2019. Atmosphere Group is also adding two more properties in Maldives and two properties in Sri Lanka.
Read more: News