Anirban Chakraborty, Managing Director & CEO, Tourism Finance Corporation of India (TFCI) shares trends that will dominate the hospitality industry post-Covid, in an incisive one-on-one with Today's Traveller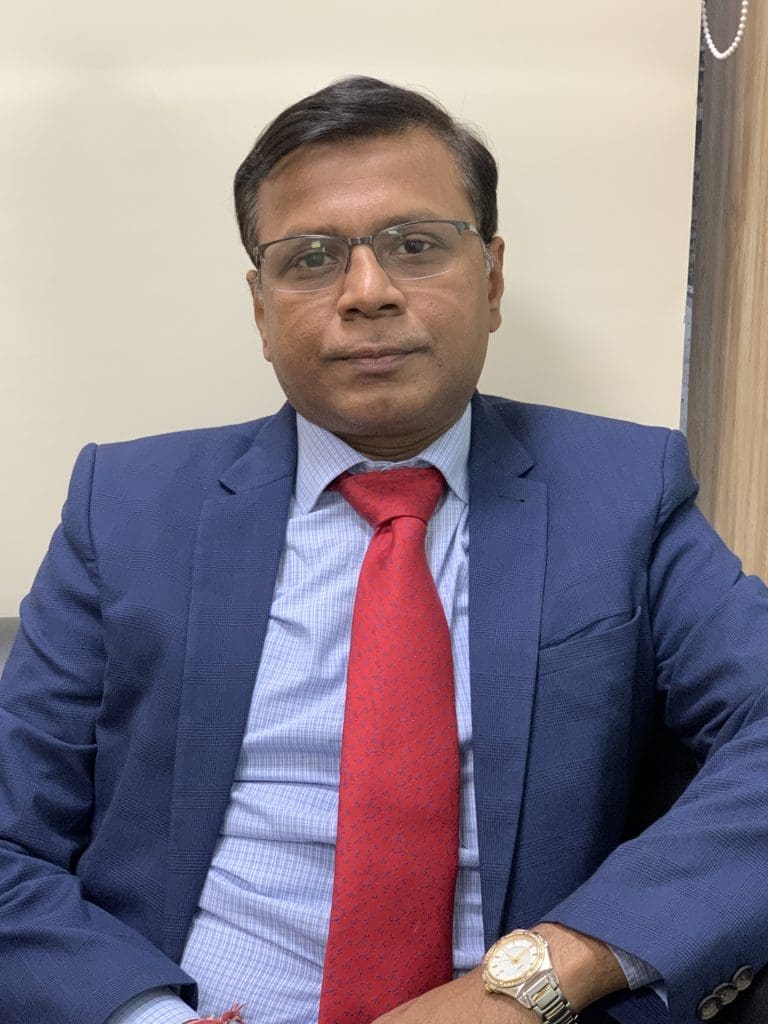 TT: What will TFCI 2.0 bring to the table? Will it diversify for growth into other related sectors without compromising on its strength as a major lender for the tourism sector?
Anirban Chakraborty: TFCI shall also focus on sectors like healthcare, pharma, education, logistics, etc. However, our lending philosophy shall continue to remain the same, i.e., our loans shall be backed by tangible assets with sustainable cash flows. LTV is also likely to remain at 40-50 %. We shall remain a strong player in the tourism sector as well.
We believe, there shall be ample opportunities in healthcare and education sectors. For example, in healthcare, government spending increased to 1.6% of GDP in 2020 from 1.3% in FY16. Whereas, it is about 18% of GDP for the USA in 2020. As per news reports, India has 8.5 hospital beds per 10,000 people as against 100 beds per 10,000 people in developed economies like Japan or South Korea. Hence, we believe there is substantial scope of improvement in this sector, especially with the backdrop of the present COVID 19 pandemic.
Similarly, the education sector is also poised to witness high growth in coming years. As per available data, about 500 million population fall in the age bracket of 5-24 years (the school/college going age) which presents us with a substantial demand scenario in coming years. Presently, the market size of this sector is estimated to be about USD 100 bn (as per ibef.org). The sector also falls under 100% FDI route.
We also see synergies with tourism, especially in terms of healthcare sector, wherein India remains a preferred choice for medical tourism (as per ibef.com, this segment is growing at 18% year on year)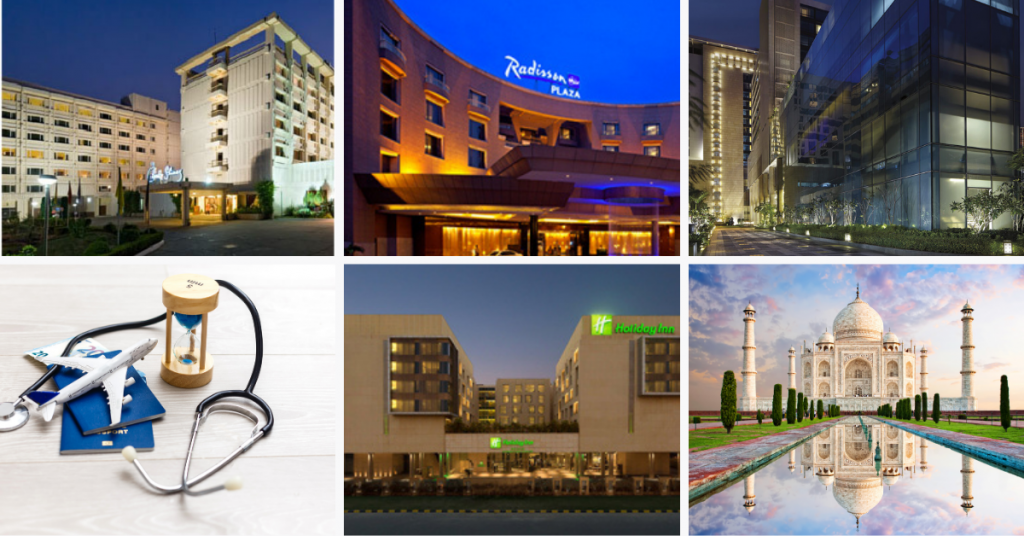 TT: How is technology changing the dynamics of the hospitality industry and which technology tools have been adopted by the company to facilitate the same?
Anirban Chakraborty: As a fallout of COVID-19, important functions like sourcing, servicing, monitoring have become challenging. This is coupled with enhanced risk of collection due to limited physical movements. Consequently, dependence on technology would increase, going forward. Technology should be leveraged to obtain background data, GST based scanning, business dealings, 360 degrees negative scan, etc. of the borrower.
TFCI too is adopting many industry best practices wrt technology adoption and upgradation. We have adopted Digital Signing & Stamping, which will enable documentation & execution process remotely. We are in the process of deploying AI based capabilities for Document Management System (DMS), digitization of loan origination & management systems, etc.
TT : Your Business outlook for a post Covid world?
Anirban Chakraborty: We believe that recovery shall be gradual and few sectors will bounce back before others, depending on demand elasticity of that sector. While immediate cashflows mismatches were addressed by measures like moratorium, ECLG scheme, etc.; measures like Resolution Framework for Covid19-related Stress, etc. is likely to provide time to businesses to stabilize and go back to pre-COVID growth levels.
Further as mentioned above, TFCI is diversifying in other sectors like healthcare, education, logistics, pharma, manufacturing, packaging, etc. Our plan is to have equal proportions of tourism and non-tourism portfolios in the next 3-4 years. Another growth avenue shall be our foray into Investment Banking activities (through 100% subsidiary: TFCI Capital). We expect opportunities in special situation advisory, structured funding, buy/sell side advisory, etc. in post-COVID world.
TT: Does the Hospitality industry outlook support recovery?
Anirban Chakraborty: As you are aware, complete lockdown affected almost all industries; hospitality wasn't an exception either. In view of the same, the industry may need reduction/rationalization of GST rates (for a year or so), deferring of payments of licensing/permit fees, etc.
Also, consumer confidence (wrt hygiene, safety, etc.) will be of paramount importance. Hence, travellers will choose better, established brands/hotels to begin with. TFCI's hospitality portfolio majorly consists of hotels in the branded segment. Further, players with lower leverage shall be able to withstand longer. We are already witnessing gradual build-up of demand in certain segments of hospitality. We expect that further recovery shall begin from Q3/Q4 FY21 and a full recovery in next 4-6 quarters.
TT: What trends are likely to dominate the Hospitality industry in the post Covid era?
Anirban Chakraborty: COVID-19 has changed the landscape of doing business. We expect that the supply growth of the industry shall moderate for next 1-2 years. ARRs to also see some minor corrections. MICE activities/postponed travels may see recovery in Q4FY21. Also, the wedding season (which were kept on hold for quite some time) during the said period shall contribute to the recovery.
Further, innovation, quality services, hygiene standards and measures taken by hotels to minimize human-to-human interactions shall be the mantra. There will be limited foreign tourist arrivals for a year or two. Hence, demand will be driven primarily by domestic travellers. We also expect outbound tourists to shift towards domestic travels. Staycations, home-stays, short getaways from cities, etc. shall be the flavour going forward.