In an exclusive interview with Today's Traveller, Sanjay Kaw, Managing Director, Xenious Hotels & Resorts shares his vision on innovation and expansion as the hospitality sector in India, continues its growth story
Today's Traveller: How do you see the Indian market from a tourism perspective in the post-Covid period?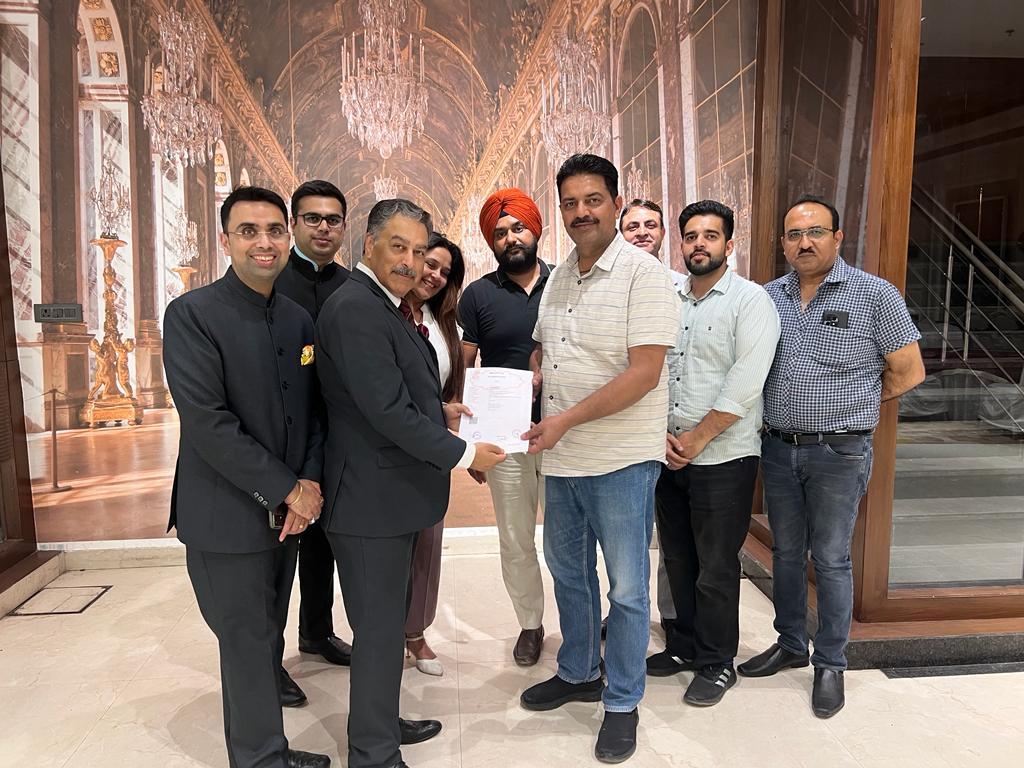 Sanjay Kaw: Travel and Tourism was perhaps the most significantly affected sector during COVID-19 and there is a massive opportunity that lies ahead in the next decade to not only restructure the way the Industry operates but also for innovations that will open new revenue streams as well as shield the industry from similar future pandemics. Travel and Tourism are slowly coming back to pre-Covid levels and there is a significant opportunity to grow especially for organisations that encapsulate a forward-thinking vision.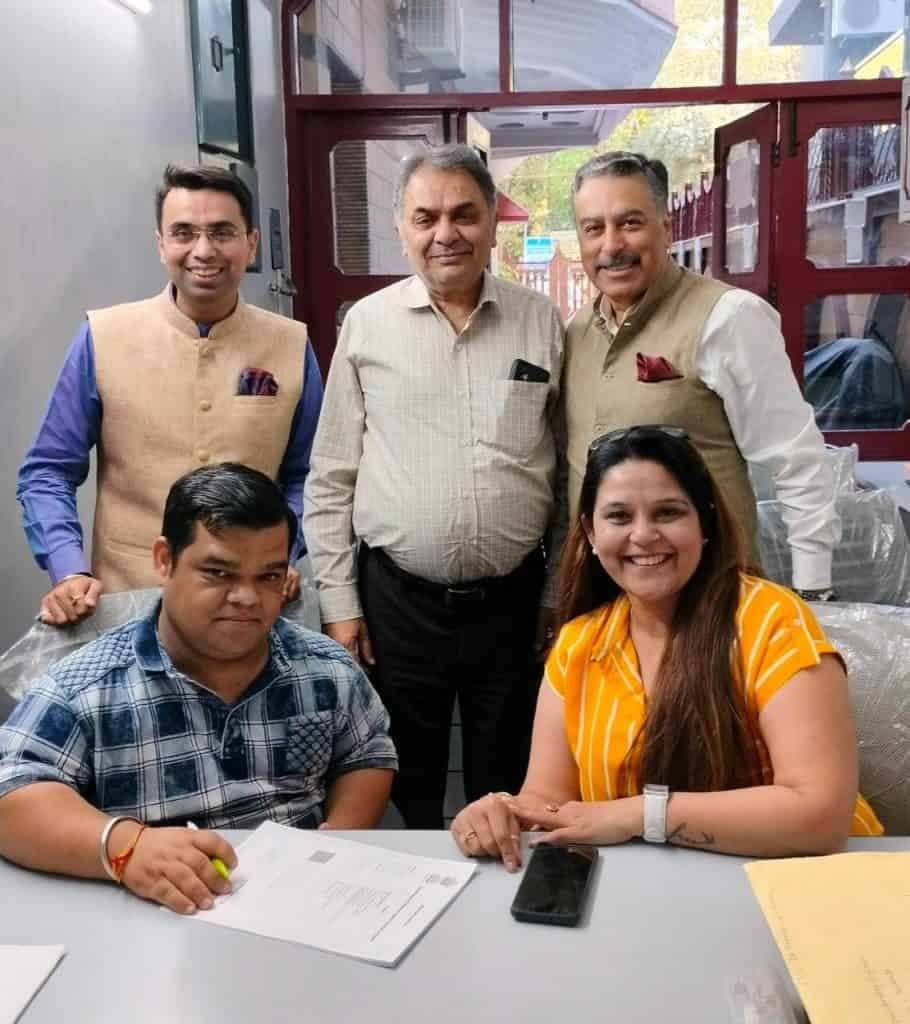 Today's Traveller: How does Xenious Hotels and Resorts aim to build on the potential of this growth story in the hospitality and tourism industries?
Sanjay Kaw: Xenious Hotels & Resorts is an 11-year-old organisation that enabled hotels, resorts, serviced apartments & hospitality organisations to proliferate and grow. The coming decade is a golden opportunity for the hospitality industry, especially in India and Xenious Hotels & Resorts aims to aggressively expand across segments and cities to create a collection of hotels that fulfil the needs and wants of each customer segment. The organisation has managed to sign three properties in North India in Gurugram, Bahadurgarh and Amritsar with aggressive expansion plans in other regions of the country. The hospitality group showcases tremendous flexibility when it comes to operating a hotel at any scale, type or city.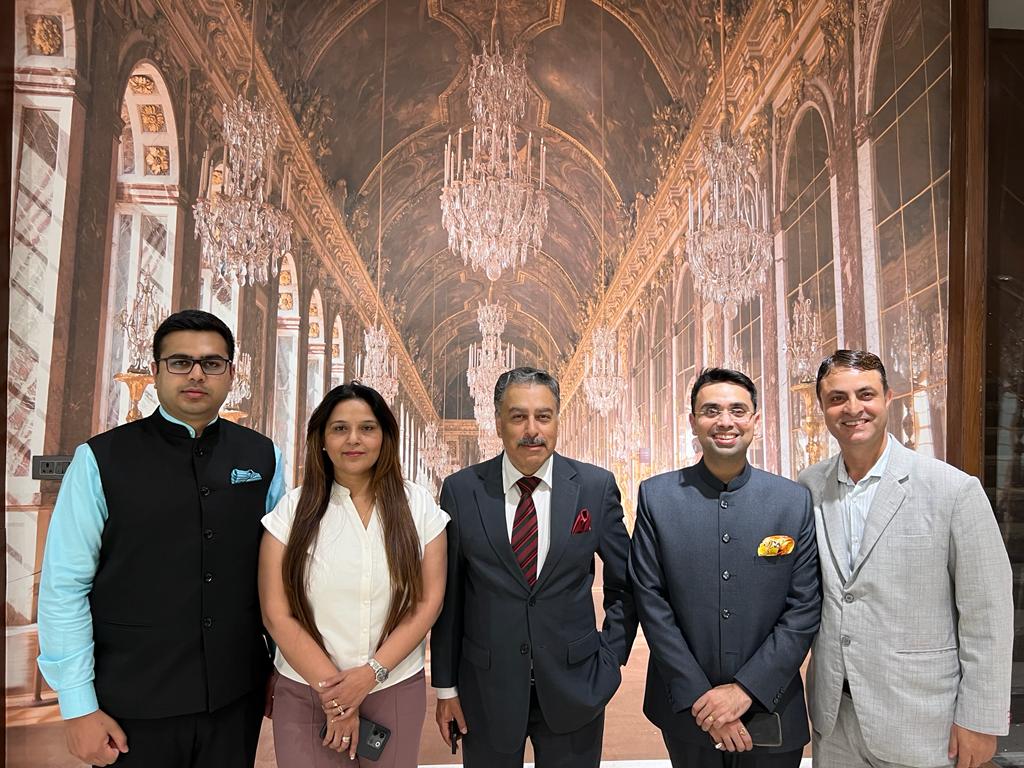 Today's Traveller: What strategies are being adopted by your company in the medium and long term?
Sanjay Kaw: We want to focus on the three metro cities i.e. NCR, Mumbai and Bengaluru while capturing unbranded hotels, and eco and heritage resorts in other parts of the country. We are also focussing on upskilling the in-house talent as well as recruiting talent for ourselves and our partners. Xenious Hotels and Resorts is also aiming to open new revenue streams by stepping into hospitality alternatives such as co-living and serviced apartments.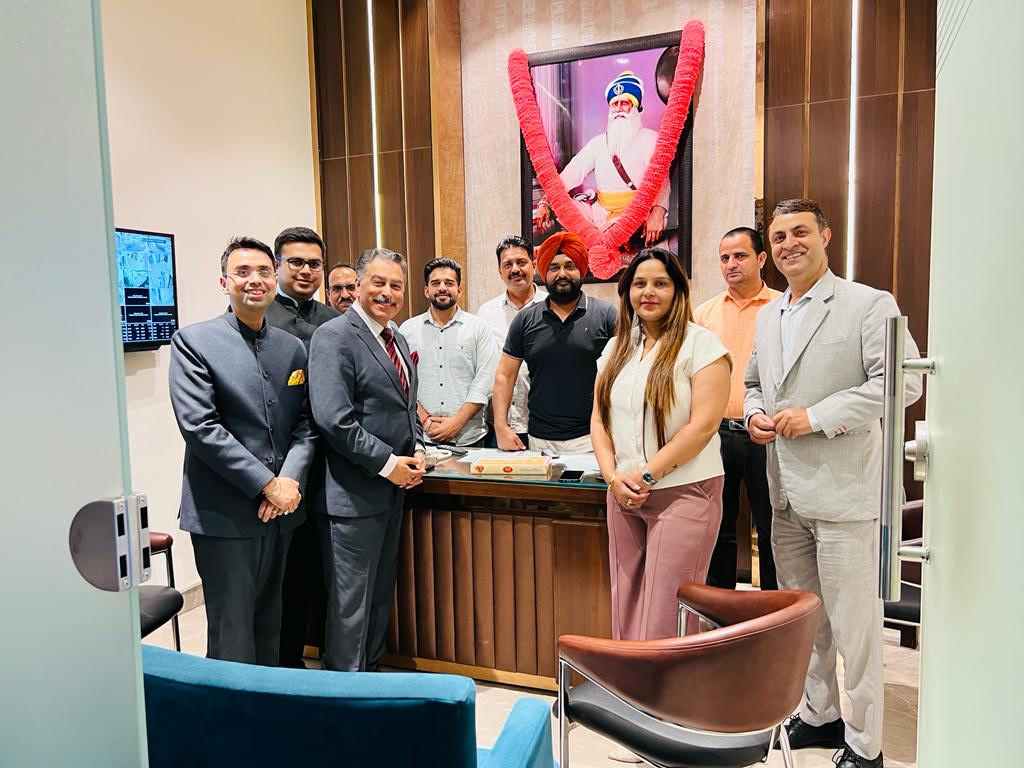 The industry now presents an opportunity to market leaders as well as new entrants to shape the future of Indian hospitality. It's a fresh start for every organisation and this presents everyone the golden opportunity to move ahead swiftly while keeping in mind that there needs to be a business continuity plan which can help the organisation move forward even in the face of adversity.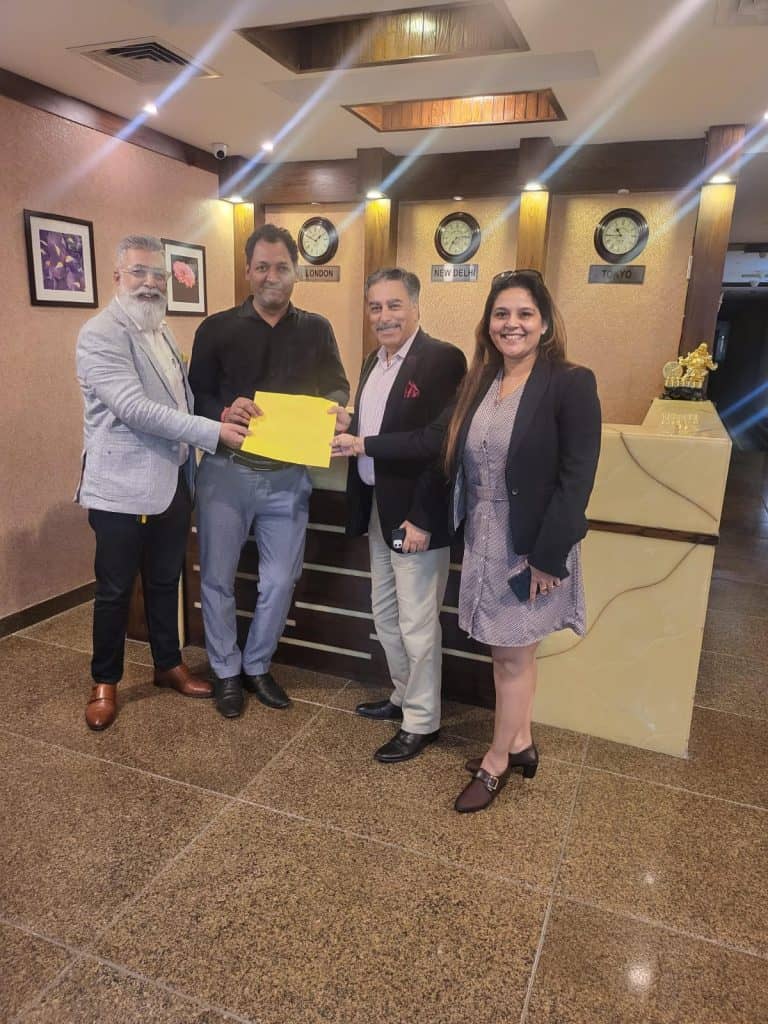 Xenious is a revitalised organisation with a refreshed identity and a mix of experienced professionals and young minds which aims at growing exponentially in the coming decade through not only diversifying its revenue streams but capturing a larger market share in its existing businesses as well.
Read more: Interviews