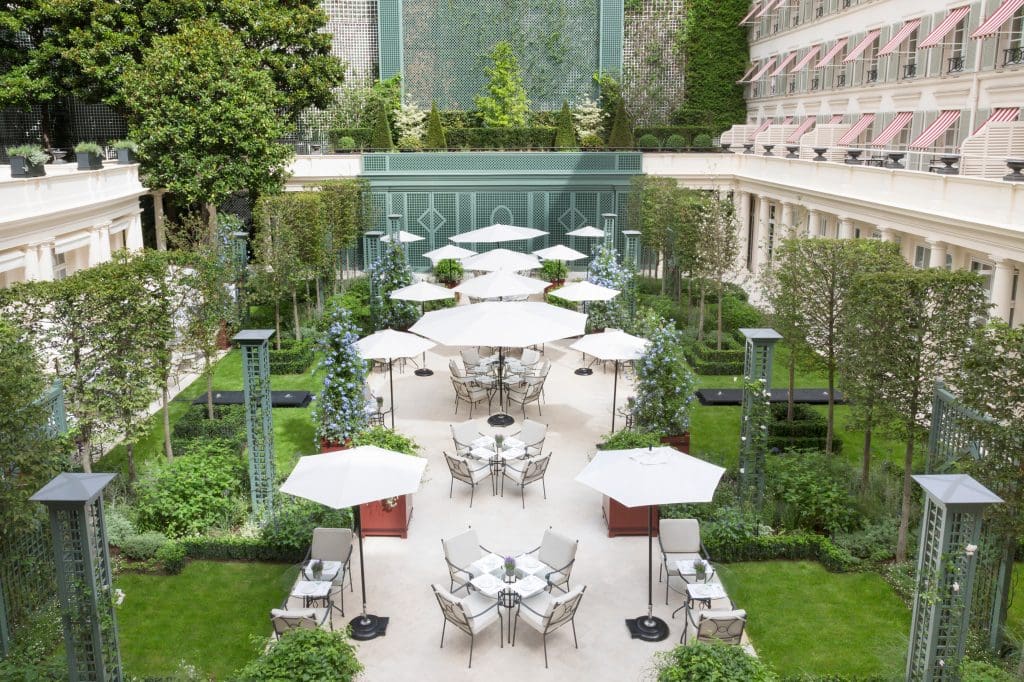 During the month of September, Paris' warm summer light sparkles on the Seine River.
And on 1st September, the revolving door at Le Bristol Paris once again turned, revealing a sought-after tranquil destination for the Indian summer – the ravishing renaissance of the garden and its courtyard.

Before the Parisians settle into one of the Hotel's plush interiors, it is that well-recognized garden that they come to discover and savour during these compelling Indian summer days, in what is now the biodiversity of this green sanctuary – the Jardin Français courtyard, and its adjacent Epicure terrace.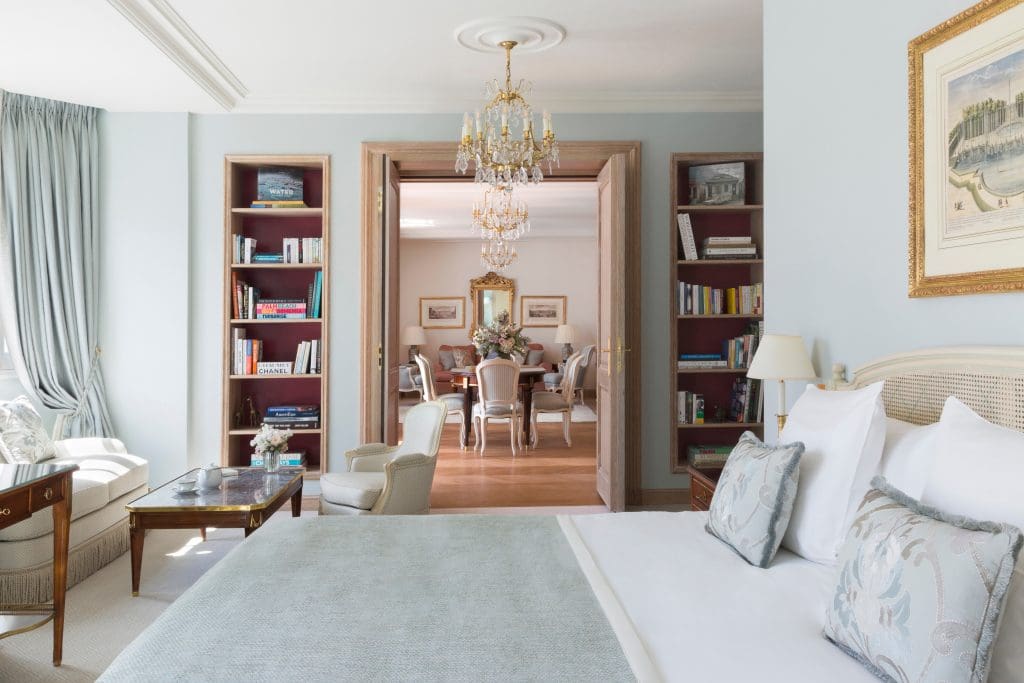 Le Jardin Français, is now a symphony of flowers that shifts its opus with the seasons. As the lunch hour presents itself, Chef Eric Frechon maintains his famous lobster club sandwich and celebrates green bean and artichoke salad on the lunch menu.
After a sublime afternoon of shopping on rue du Faubourg Saint-Honoré, a divine fig tartelette by Chef Julien Alvarez is the perfect teatime indulgence.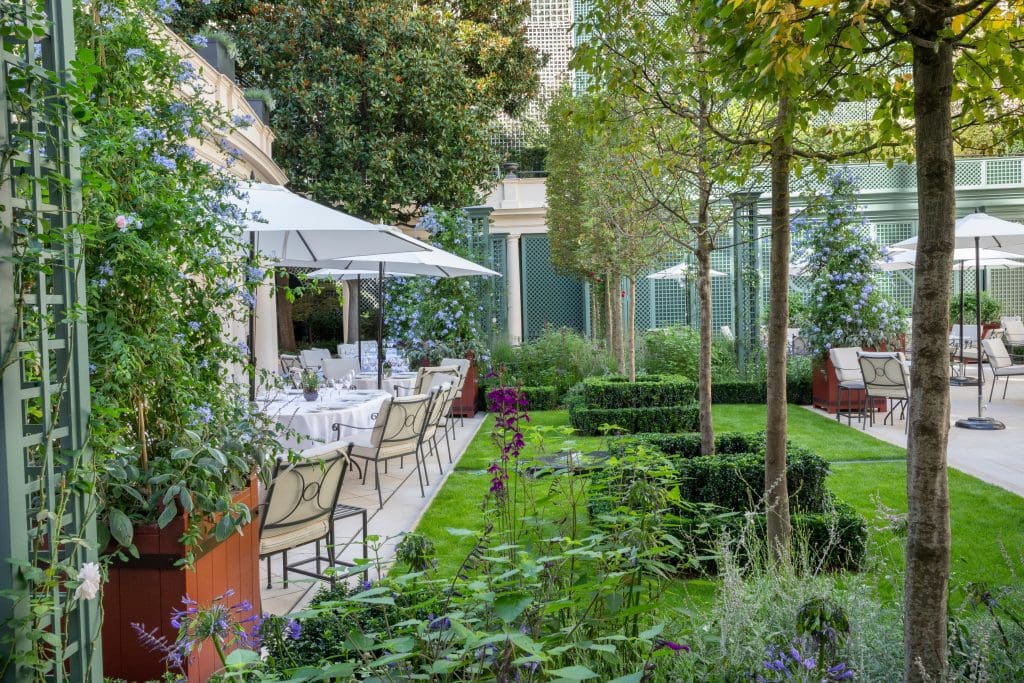 Come evening, Epicure's terrace opens for a truly stellar encounter. Seated in discrete and verdant elegance under the clear sky, diners are lifted to the ultimate height of French gastronomy by Eric Frechon's triple Michelin starred cuisine.

And as night falls, one is beckoned to tuck into one of Le Bristol's renovated suites for a dream-filled sleep.
Read More: Lifestyle Weddings and Wellness