The appointment of San Antonian Trinh Quan Huy-Philip to its corporate team was announced by La Business Card Hospitality in Miami.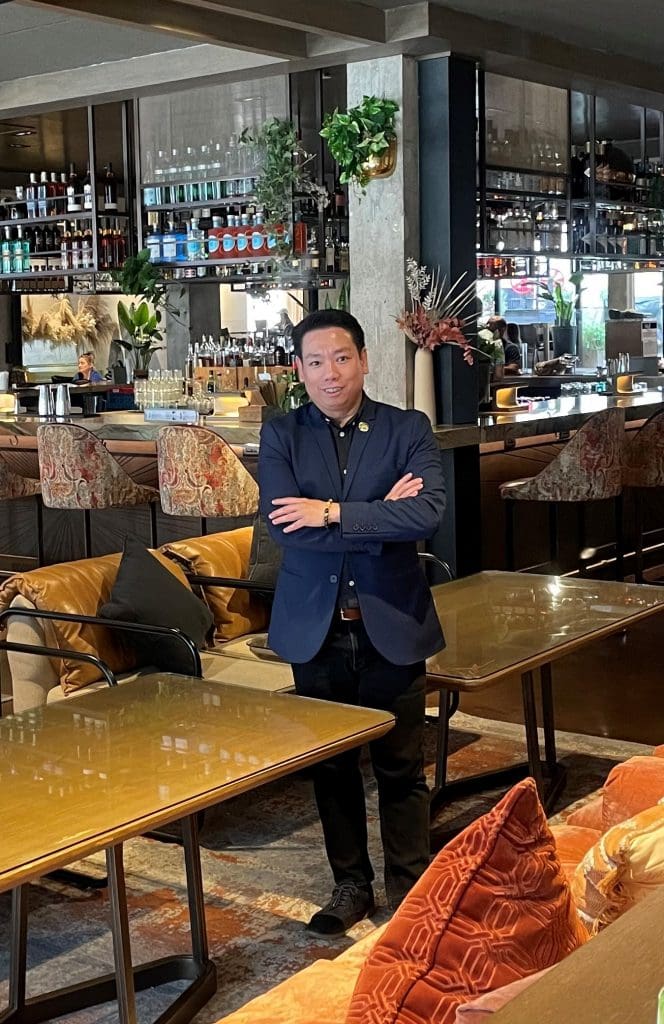 As the Brand's Director of Food & Beverage, Philip will implement and lead strategic operations to help continually enhance and innovate offerings in F&B outlets across a varied portfolio of the company.
Philip brings 20 years of extensive hospitality experience to his new role, with the majority of his career spent in travelling across Asia through Europe and currently in the US. Most of destinations including Vietnam, Thailand, Singapore and Myanmar then later on with Holland, Belgium, France and Germany. Before joining the company, Philip served as the Taskforce Food & Beverage Director for the portfolio of Aimbridge Hospitality and travelling around the states.
In his new role, Philip will be responsible for developing Bars & Beverage programs as well as Restaurant concepts that drive foot traffic, revenue, and new customers. He'll also aid in the conception, and elevate service and operational efficiency of both current and future outlets.
Trinh Quan Huy-Philip is a true hotelier who debuted his career in the field of F&B operations with deeply experienced in the pre-opening setup team.
Read more: Appointments