Park Hyatt Hyderabad announced the appointment of Vaishali Shahi as Director of Human Resources at Park Hyatt Hyderabad.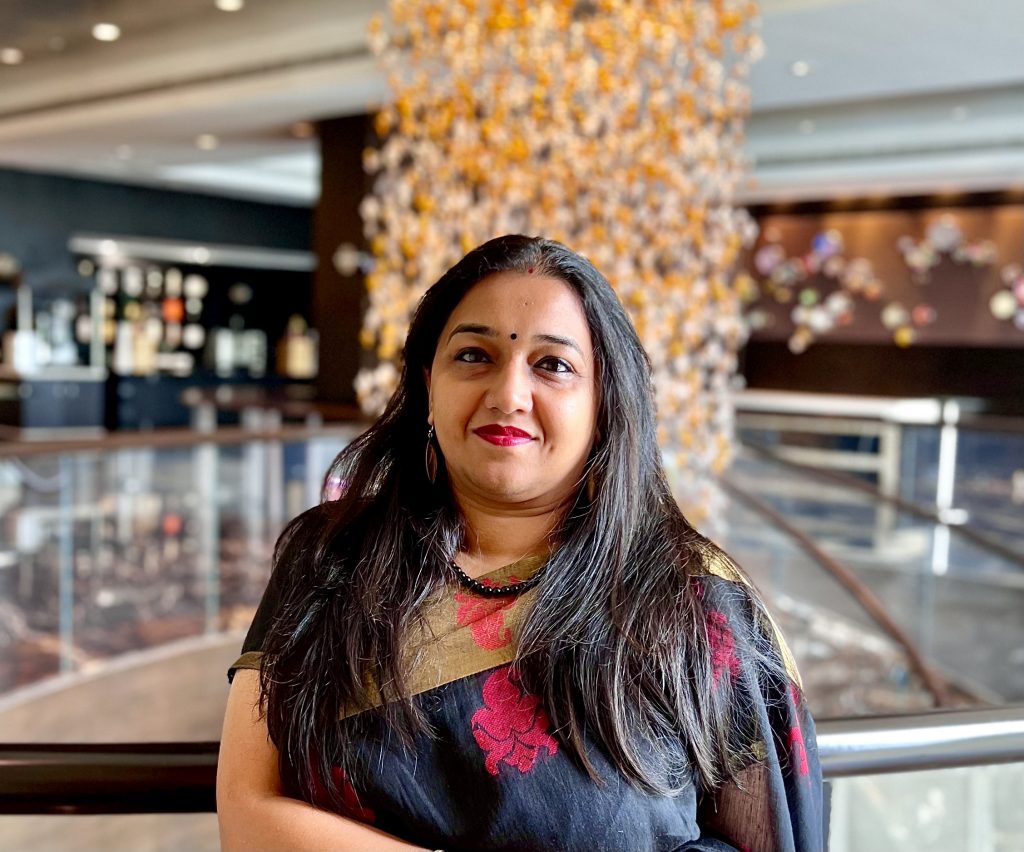 With over 17 years of experience in the industry, Vaishali is a seasoned professional who has worked with leading hospitality groups like Accor Hotels InterContinental Hotels Group, and Marriott International.
Her last assignment was at Hyatt Regency Pune as Director of Human Resources. Her journey with Hyatt commenced in 2020 at Hyatt Regency Chennai, an organization where she has anchored her skills to achieve a high-performance culture, emphasizing care, empowerment, quality, and people development. Vaishali shares that Hyatt completes her as a professional and allows her to be herself. Hyatt is like a family and she enjoys every bit of it.
Her assiduity and dynamic streak in achieving excellence in every task urges her to raise the bar each time. An exuberant personality, Vaishali Shahi loves spending time with her family and playing with her son during her leisure time. Her Mantra in Life: "We always have a choice- Make the right one"
Speaking on the occassion Vaishali said, "I am thrilled to have this opportunity to work with the wonderful team at Park Hyatt Hyderabad. I plan to work with the team and look forward to implementing new ideas for further success."
Read more: Appointments