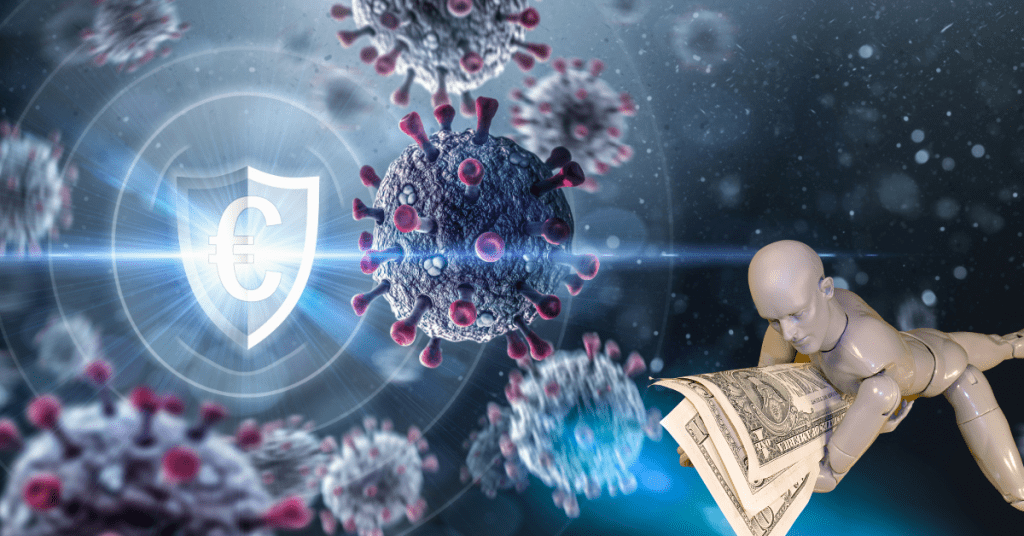 How many of us have heard the recorded toneless voice: "Dear customer, due to the Corona virus and shortage of manpower we regret we cannot accept any phone calls regarding your inquiry on refund matters. Please press 1 to continue. We apologize for the inconvenience."
Corona has found its most unexpected victim … the refund category.
With business and leisure travel plans cancelled and hotels partially closed, airlines, train, cruise and travel agencies have gone crazy handling the humongous volume of requests for cancellation reimbursement once the government ordered it.
Online travel agencies (OTA) and brick and mortar agencies have red flagged refunds as a hurdle and sought immediate government aid.
An an example, an estimated £7 billion was spent by Britons on holidays booked pre Corona that will no longer take place. These holidaymakers are demanding a full reimbursement and are entitled to it.
The second major category of refunds are weddings and private events, trade and corporate shows, sports matches and glitzy calendar season tickets…all of which stand cancelled or postponed.
Take the thousands of big fat Indian weddings booked for the year that have been cancelled and you can understand how event managers and venue platforms are struggling to find ways to recompense the parties.
Thats not all.
The steep drop in disposable income in business and family finances have led to mass cancellation of various orders.
From the urgent to the mundane, the most common refrain is can you cancel and refund the booking?
So the list progresses…airline, travel, hotel, event and entertainment, gym and club membership, season ticket, all the way to app upgrade pay back to shopping voucher compensation, cancellation of edu upgrade fees, to premium status rebates.
We are in a world where everyone is turning their figurative back to a known universe of constant consumerism.
Banks are registering a staggering amount of queries on refund status on cancelled orders of services no longer required/possible to deliver or fulfill.
School, college and tution reimbursement are another important category affecting every other family. When universities and schools are closed what happens to fees gathered? What about schools which had charged annual fee increases to reluctant parents and were asked to rollback the fee hikes and were flooded with irate calls: where's my refund?
Consumer outrage at delay in processing and honouring refund requests has found expression on social media. Virtual credit shells and virtual wallets are not acceptable and cash transfer to bank accounts is a loud demand.
Finally, refund rights and class action suits are coming up and legal eagles are getting ready for the battle which asks 'Are refunds legal in a Covid pandemic?'