Pride Plaza Hotel Ahmedabad hosts the Amdavad Heritage walk with local food in association with IIHM, Ahmedabad at Khao Galli from 18th December to 26th December 2021.
Experience Amdavad Heritage Walk – a walk in Ahmedabad–with professional tour guides and local food of Ahmedabad with Pride hotels.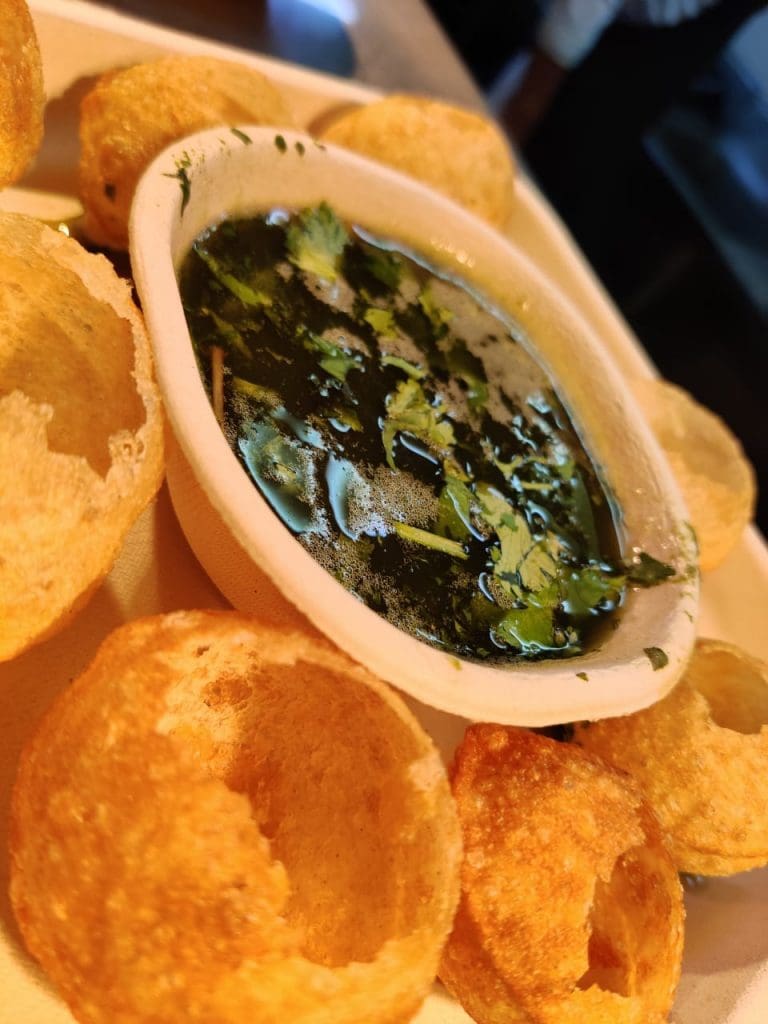 The food fest will showcase Amdavadi street food delicacies offering value for the money and unique alternatives to the guests.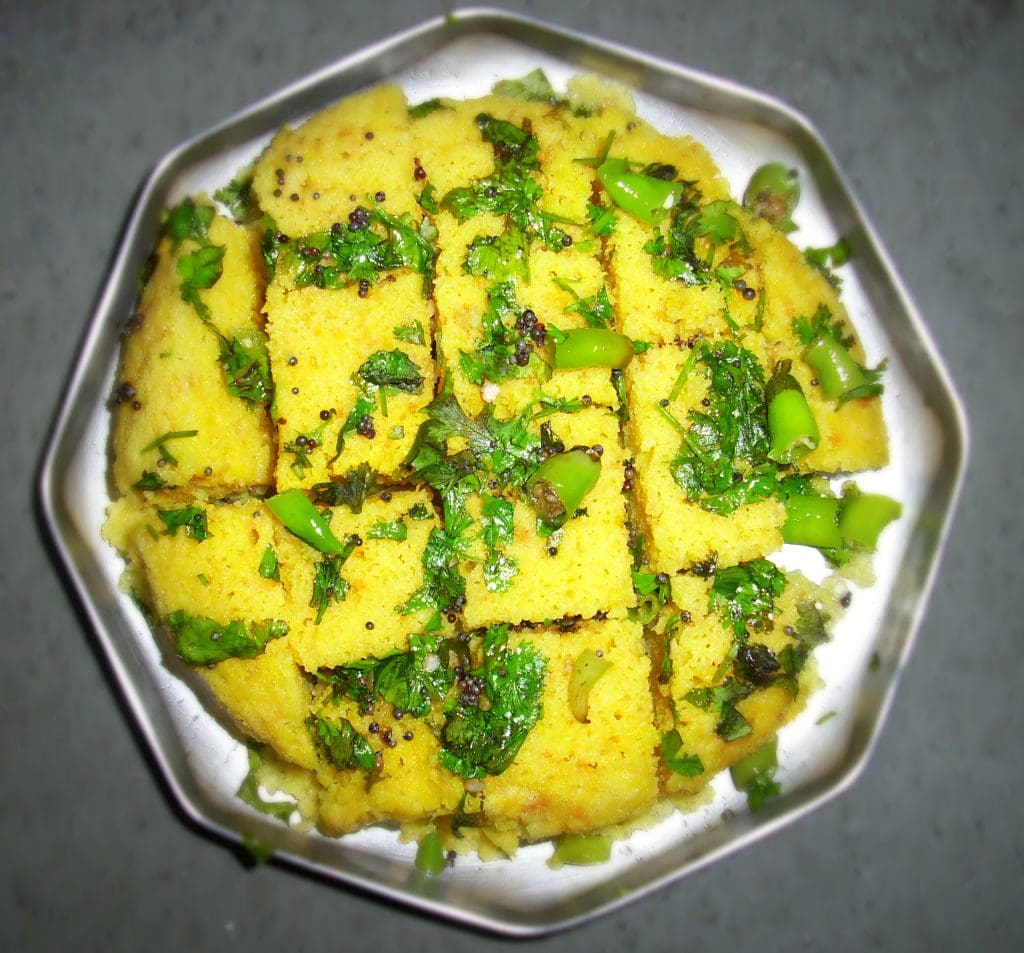 Koustuva Mukherjee, Regional General Manager, Pride Plaza Ahmedabad said, " We are excited to host the Heritage walk in association with IIHM, Ahmedabad. Ahmedabad is famous for providing some of the finest snacks in almost every corner of the busy lanes that lie amidst spectacular monuments. With this food festival in the local region of Ahmedabad, we aim to promote tourism as well as the local delicacies of Ahmedabad." 
Often known as the 'Jewel of Western India', Gujarat is also famous for its lip-smacking platters, along with its diverse heritage.
The Amdavad Heritage Walk in Ahmedabad will cover Swami Narayan Temple, Kalapur, Lambeshwar ni Pol, Jami Masjid, Sambhanath Ni Khadki, Dodiya Haveli, and Sidi Saiyyed Mosque.
The Amdavad Heritage walk will begin at the Raipur Bhajiya House and reach Das Khaman and talk about its close association with Sardar Vallabh Bhai Patel.
On the way, the guests will cover some of the oldest and the most beautiful pols in Ahmedabad.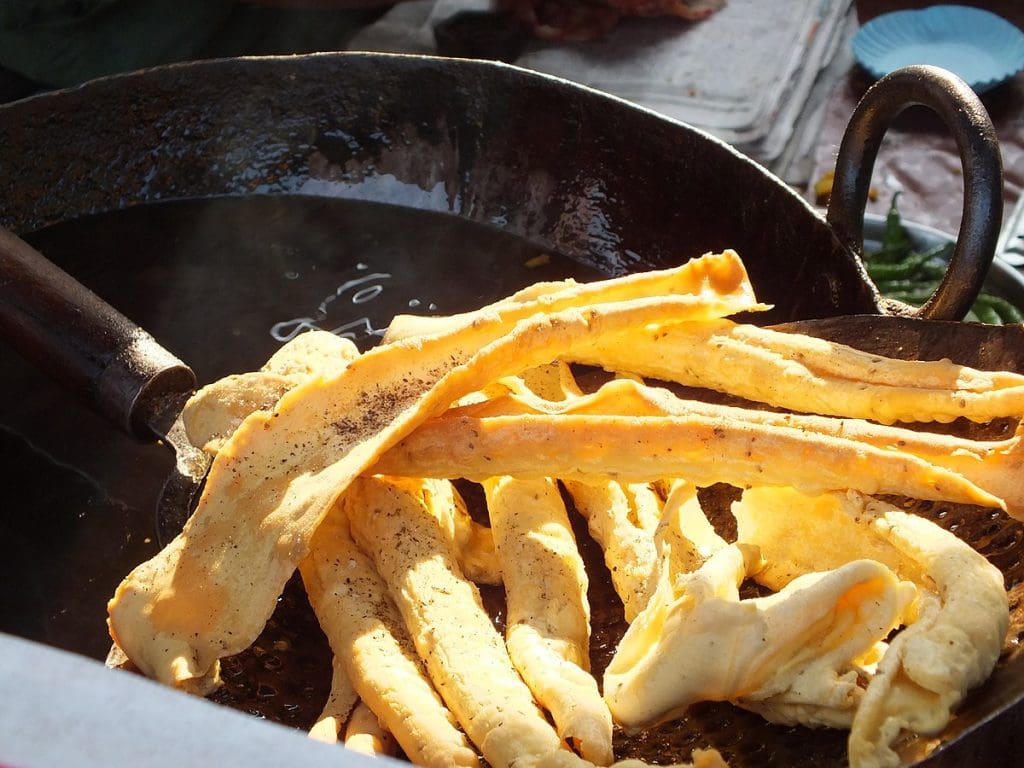 While exploring the Pols of Ahmedabad guests can treat their taste buds with an unparalleled spread of dishes like khaman, dhokla, jalebi, and fafra. 
Read More: Latest