When it comes to romantic locations in India, there are a number of offbeat dreamy retreats and unexplored hideaways for couples to explore in 2022.
India is a never-ending treasure trove for romantic getaways.
There is enough for couples to see and do in this magnificent country, from the north to the south.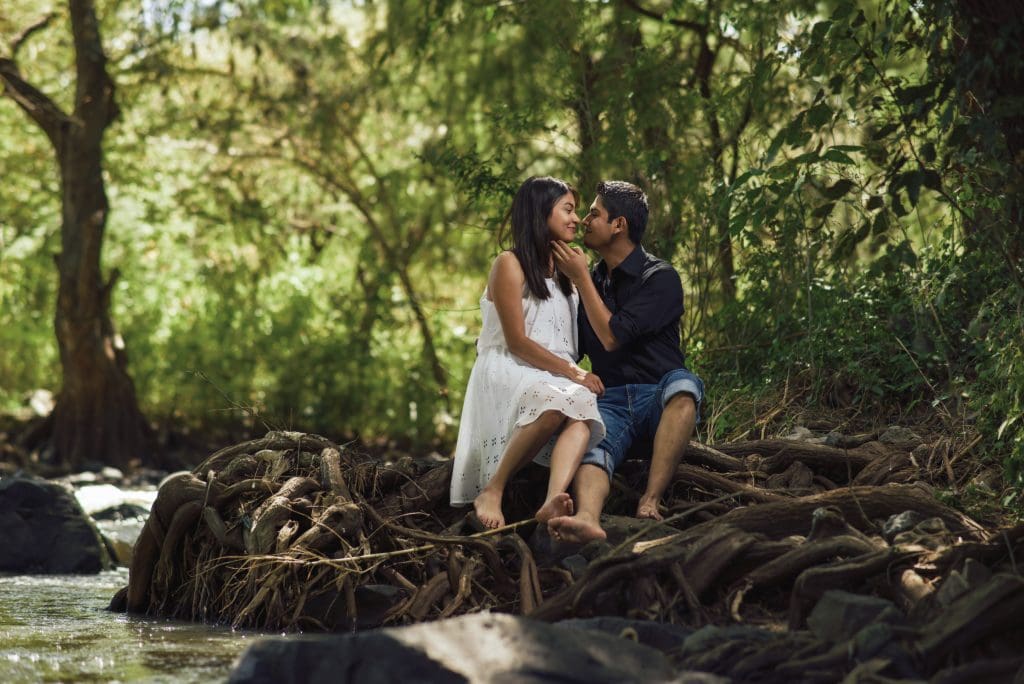 And no matter how many new places you visit, there are always new and lesser-known possibilities that go largely unexplored. There are several fantastic spots in India that are as far away from tourist crowds as possible and promise a great retreat – hidden beach towns to villages with unique traditions.
Some areas, such as Goa, Kerala, Mumbai, Shimla, and Darjeeling, are more popular than others.
These are beautiful locales, but they are not the only ones that India has to offer. However, there are a number of places in the country that should be visited. Here, we discuss some of the lesser-known locations.
10 dreamy retreats and unexplored hideaways for newlyweds
Auli, Uttarakhand
Get dreamy at the winter sports hub of India…Auli. Not only do you have the beauty of snowy mountain slopes but also sunshine and clear blue skies. And how about a bit of adventure to spice up romance..skiing down these amazing slopes!
The majority of us associate skiing with the snow-capped mountains of France, Switzerland, Canada, or Australia. However, you might be surprised to learn that India has its own ski resort in Auli.
Auli, in Uttarakhand, is part of the Himalayan Mountains and is ideal for both skiing and trekking. Whether you are a beginner or a seasoned skier, this snow-covered hill station will provide you and your loved one a memorable togetherness experience.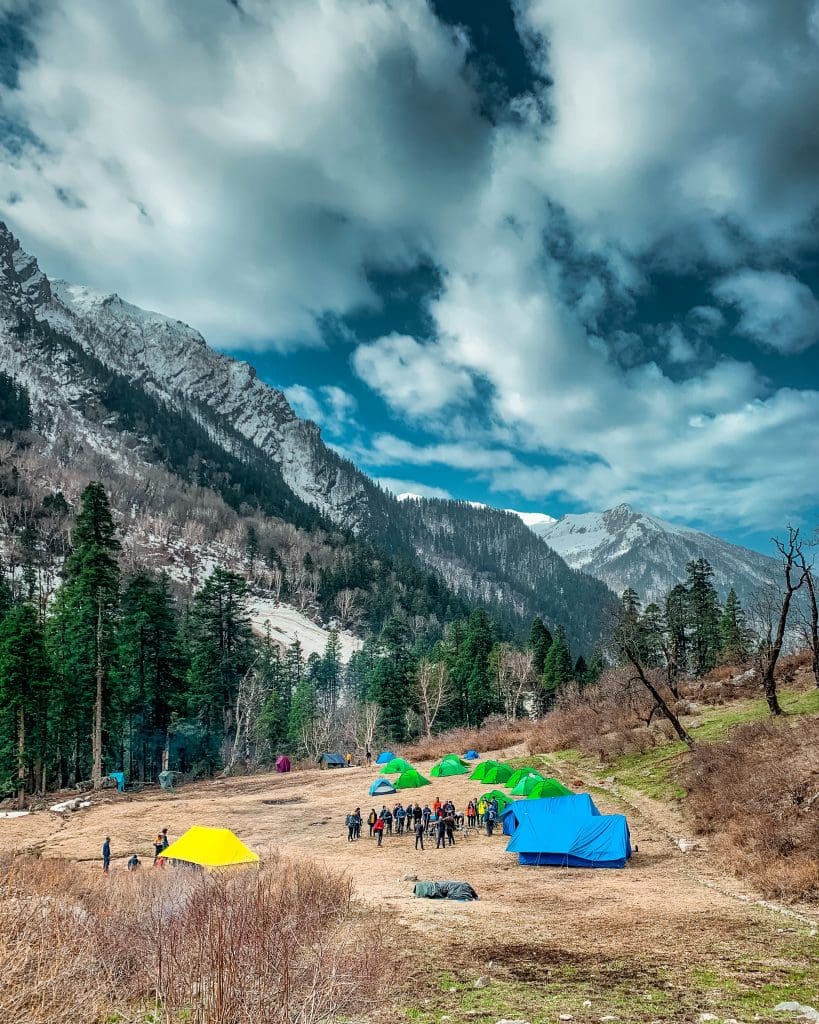 Majuli, Assam
Visit the romantic island district of Majuli in Assam to marvel at its breathtaking beauty! This place is rich in natural beauty, has an intriguing culture, and it is located on the banks of the Brahmaputra River.
Aside from enjoying each others company and the scenic beauty all around, you'll have the opportunity to get to know the tribes' cultures and participate in some fun events.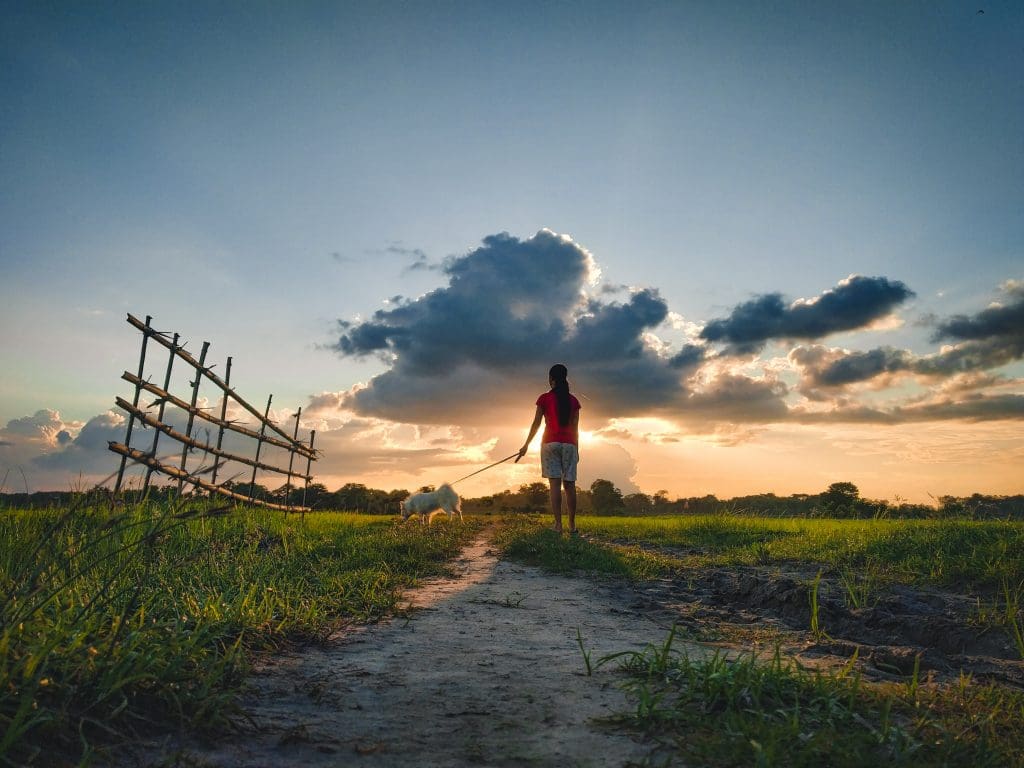 Lambasingi, Andhra Pradesh
Catch some snowflakes in southern India?
Here is an attention grabber for couples wanting to pick a new destination in Andhra Pradesh.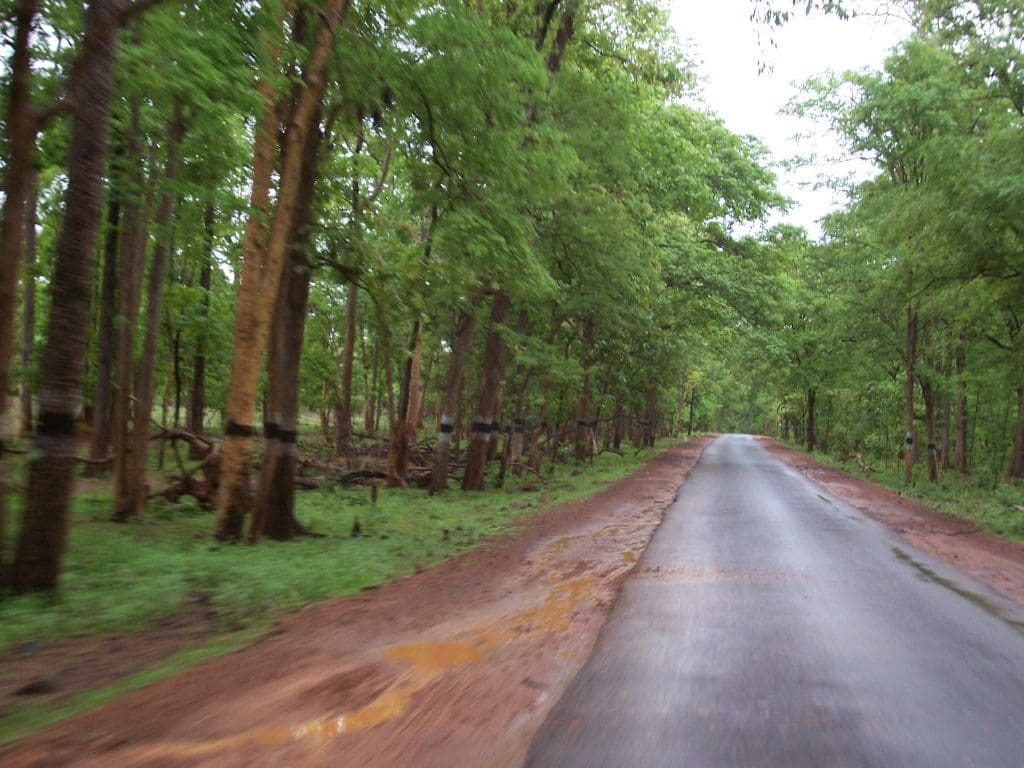 Snowfall in India is limited to certain of the northern portions of the country for the majority of us. However, you might be shocked to learn that there is a little hill region in India's south where you can witness snowfall.
Lambasingi is located in the state of Andhra Pradesh, around 100 kilometres from Vishakhapatnam. The temperature here in the winter is below 10 degrees Celsius, and even in the summer, it is cold.
You and your loved one can have a wonderful time exploring Lambasingi's stunning waterfalls, huge coffee and pepper plantations, and picturesque hills. If you both like the outdoors there are some great walking trails and opportunities for hiking and camping under the stars.
Tarkarli Beach, Maharashtra
Here is a little known and unexplored surprise – India's unexplored beach getaway.
If you and your partner want to have a superb beach experience without the crowds, you should visit Tarkali Beach in Maharashtra.
Tarkali beach, located in Maharashtra's Singhudurg District, is one of the nicest white sand beaches in the Konkan region.
Tarkali is known for its lengthy coastline and pristine waters.
The ultimate addition is water adventure activities for you both. spend your days being water babies – enjoy scuba diving, kayaking, banana boat riding, jet skiing, and other activities.
End your day in Tarkali with a romantic boat ride while watching dolphins and a great sunset.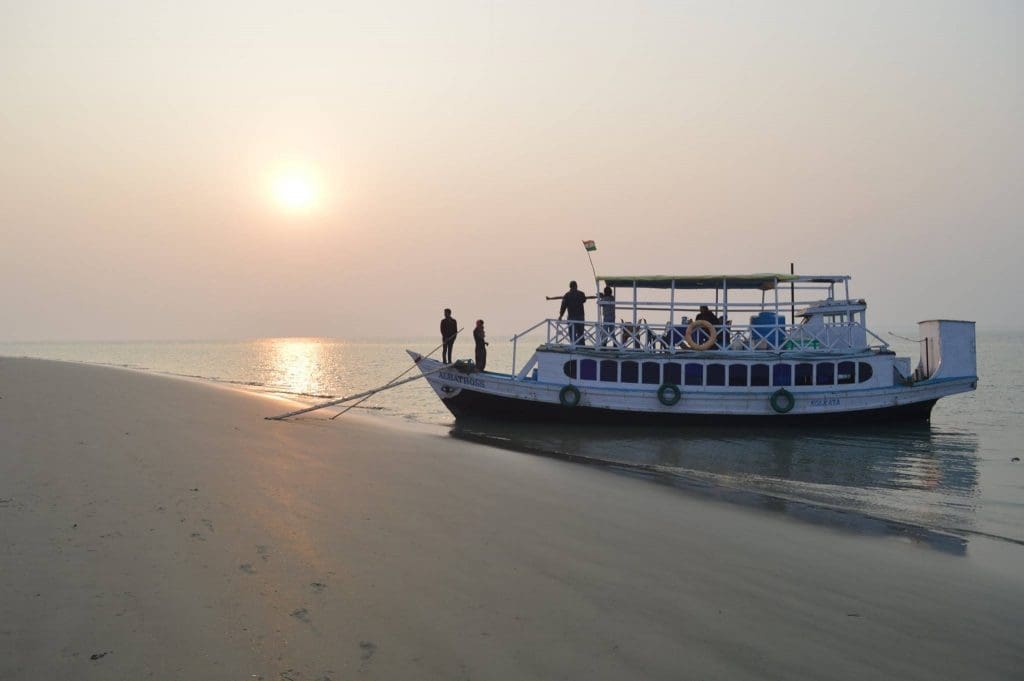 Tawang, Arunachal Pradesh
When it comes to dreamy destinations, the northeastern area of India has the most awesome and unexplored destinations to explore together. It is in this section of the country where the rarest of natural jewels can be found.
Tawang, in the state of Arunachal Pradesh, is one such romantic gem.
Tawang, which is 10000 feet above sea level, is filled with lakes, valleys, rivers, and waterfalls that will take your breath away.
The Sela Pass, Tawang Monastery, Gorichen Peak, Taktsang Gompa, Nuranang Waterfalls, and other attractions in Tawang are perfect for taking pictures, enjoying the outdoors, and creating memories. Definitely a not to be missed destination for honeymooners.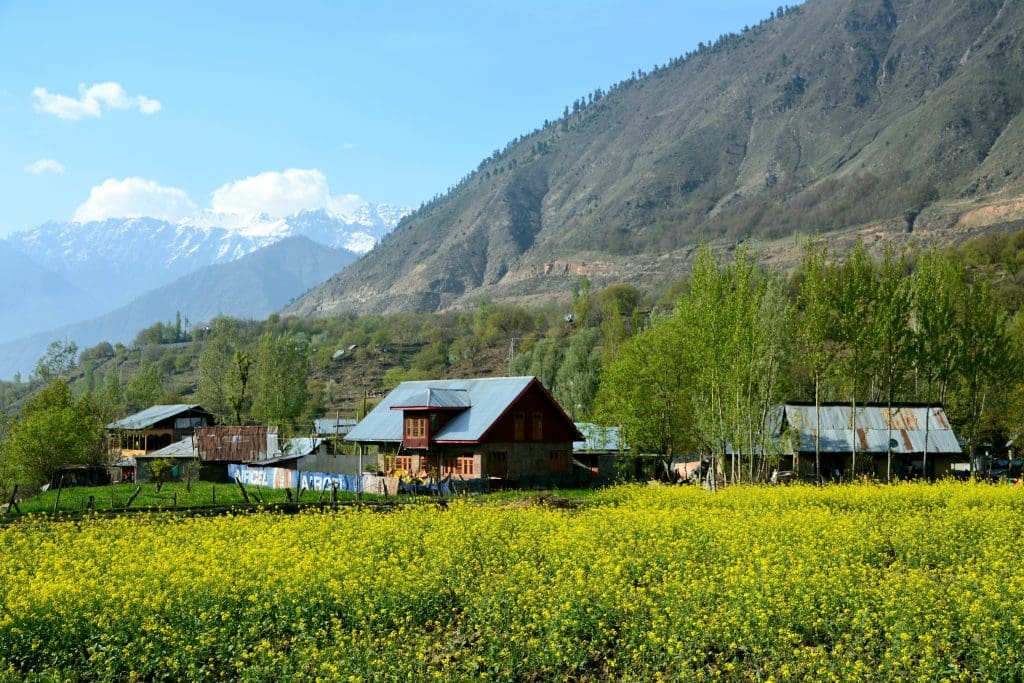 Querim Beach, Goa
When we think about Goa, some of the beaches that come to mind are Calangute Beach, Baga Beach, and Anjuman Beach. While these beaches are fun and exciting, they are often overcrowded, particularly during peak seasons.
You must visit Querim or Keri Beach in Goa if you enjoy peace and tranquilly, or if you want to spend quality time with your companion.
Querim or Keri Beach is located in Goa's northernmost region and features a lengthy stretch of sand where you may stroll or relax with your sweetheart.
On the beach, there are a few little shacks that sell delicious fish. So, if you're seeking togetherness and tranquilly in Goa, Querim Beach is the place to go.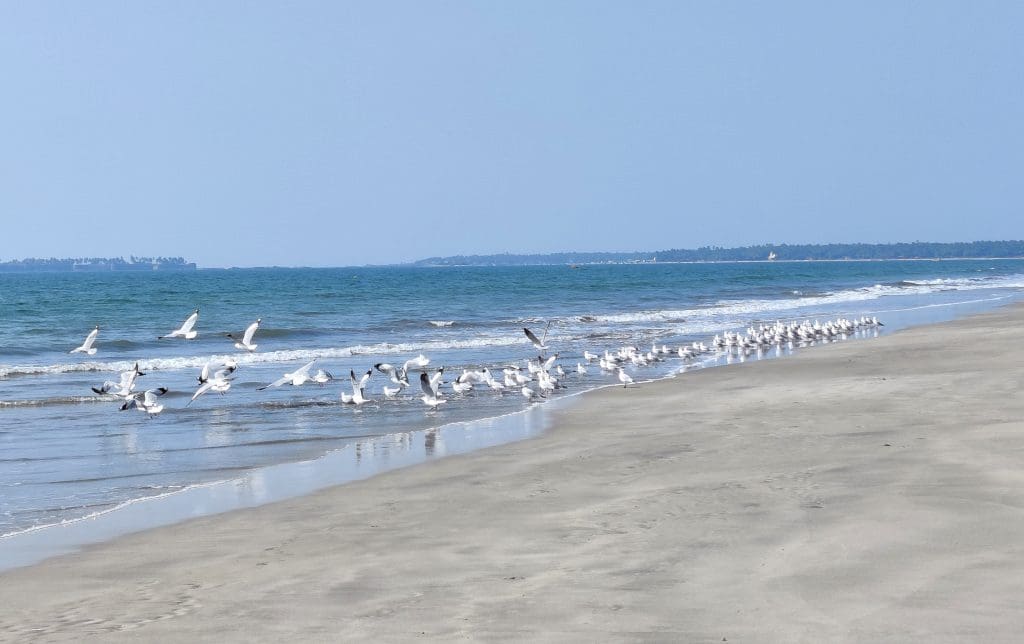 Patan, Gujarat
While Ahmedabad and Baroda are well-known in Gujarat, there is one town in the state that couples who are culture buffs must-see.
Patan is an ancient town in Gujarat with some interesting forts and monuments that were founded around 745 AD.
Rani Ki Vav, a unique water resource and storage system as well as a beautiful example of Khajuraho style craftsmanship, is the one monument you must see here.
Patan is also known for its Patola sarees, and you should take advantage of this opportunity to tour a Patola saree manufacturing operation, and of course buy some to add to your wedding trousseau.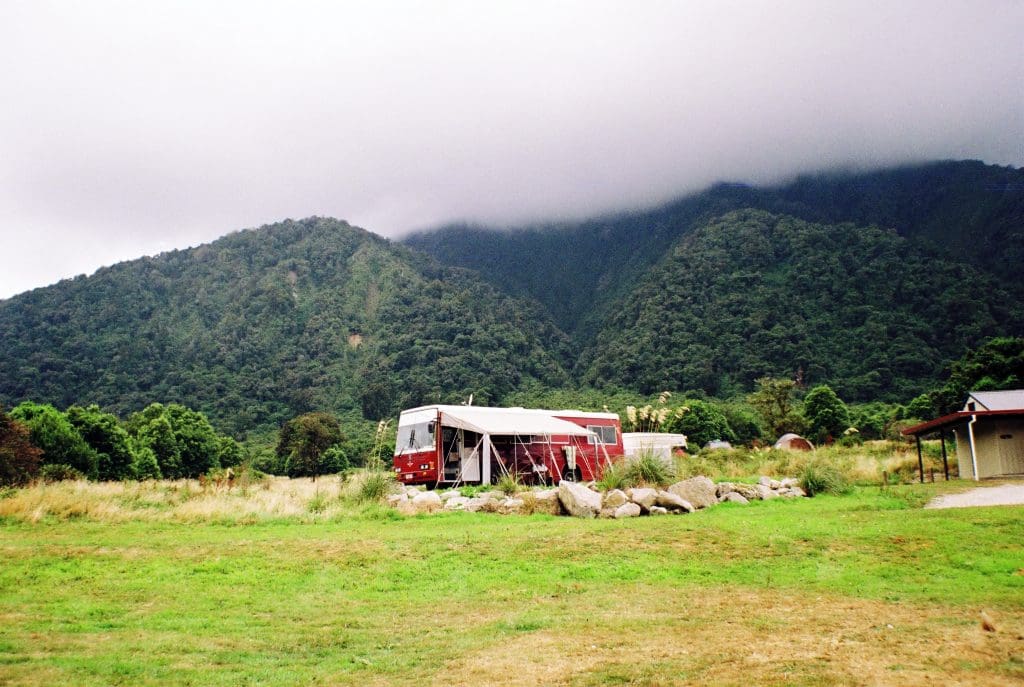 Kamshet, Maharashtra
If you're seeking a weekend getaway from Mumbai or Pune, Kamshet is the place for couples to go.
This small town, located in the Pune area of Maharashtra, is away from the main metropolis and so attractive and tranquil.
The Kondeshwar temple, Pawna Lake, Bhairi caves, Bedsa caves, and other unusual and beautiful attractions can be found here. Apart from these great locales, it's a fantastic site for couples to get an adrenaline high and check out paragliding.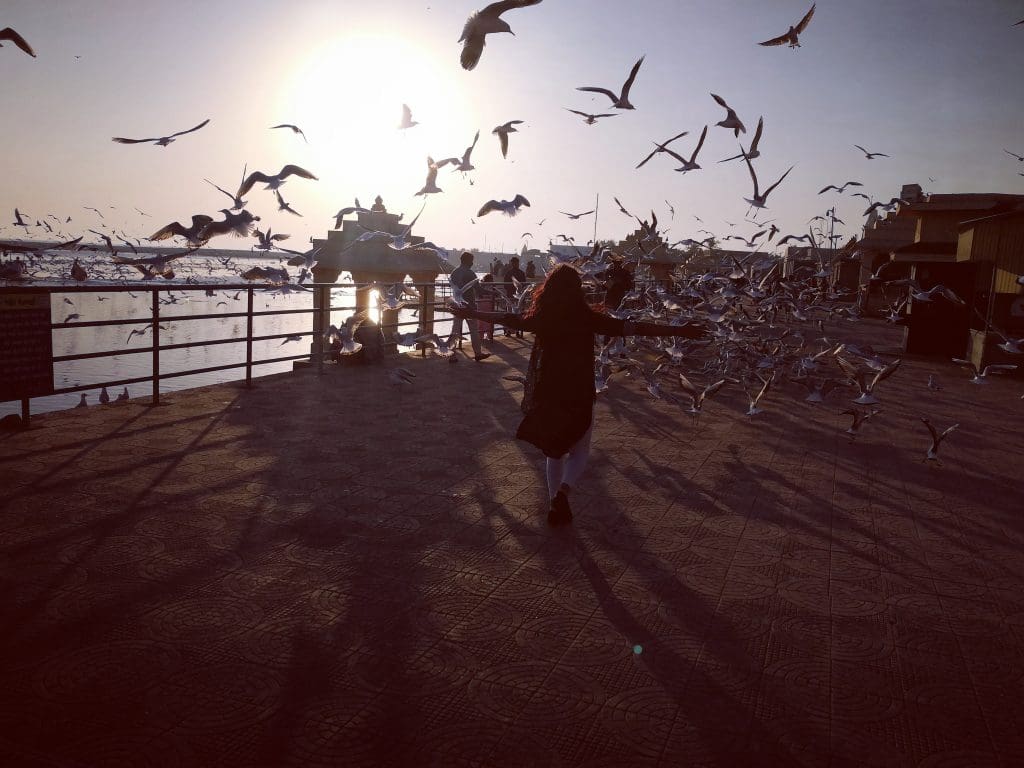 Lepchajagat, West Bengal
Darjeeling is regarded as one of India's most popular honeymoon destinations. While it is a romantic location, nearby lies Lepchajagat, a little village as lovely as Darjeeling. If you're searching for a pleasant, quiet spot to spend some quality time with yourself or your sweetheart, Lepchajagat is the place to go.
This little community is located in a highly forested location with spectacular views of the Kanchenjunga peaks. You may enjoy the natural beauty of the area as well as the unusual animals, and you can also spend some quiet time together here without being distracted.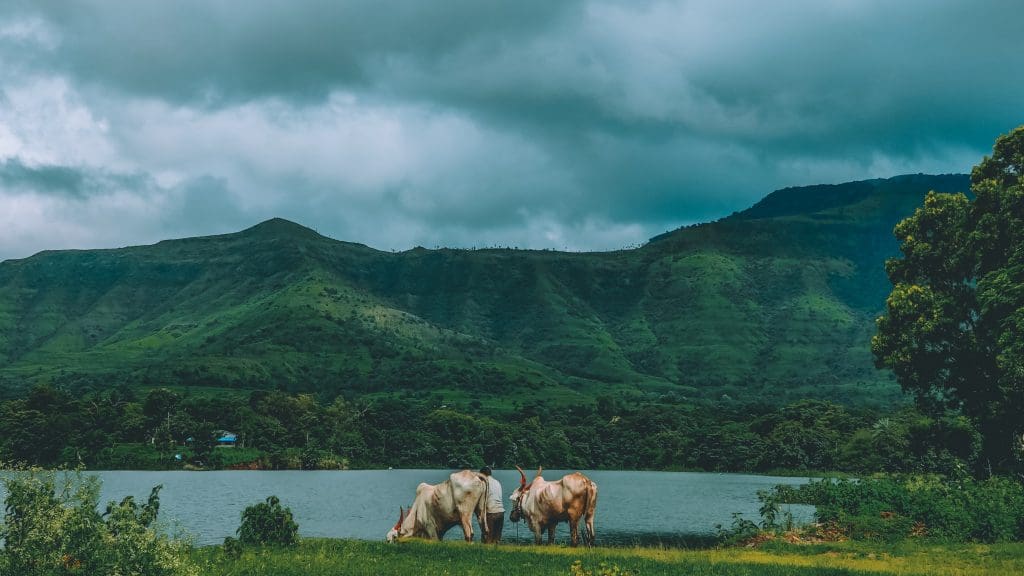 Hogenakkal, Karnataka
Couples get captivated at The Hogenakkal Falls, also known as the "Niagara of India," is located in India. It's many streams of waterfalls from the Kaveri River, and the scenery is truly beautiful. It is located in Hogenakkal, Karnataka.
Apart from the spectacular waterfall, Melagiri Hills, Mettur Dam, Pennagram Village, and other attractions in Hogenakkal are ideal places to visit by honeymooners. Hogenakkal is the place to go if you want to feel like you both are one with nature.
These are just a few of India's lesser-known or interesting destinations. There are many wonderful places in the country that have yet to be discovered.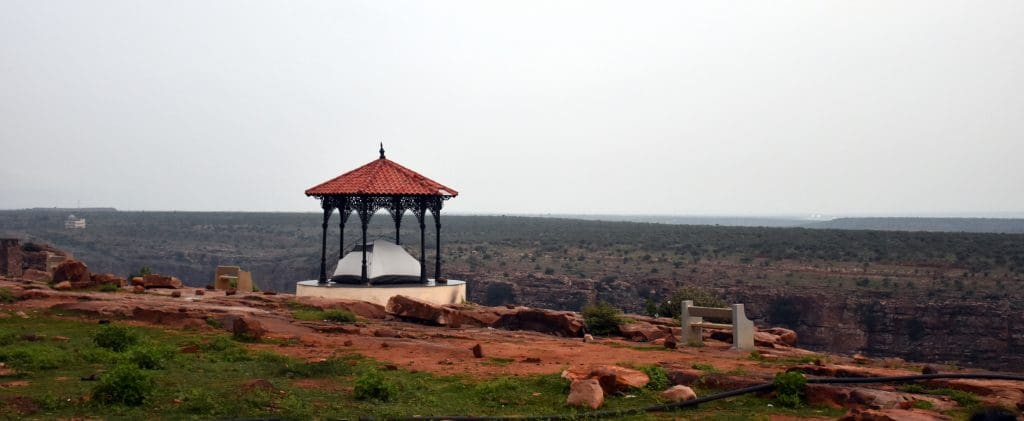 Read More: Latest