In an exclusive interview with Kamal Gill, Exec Editor, Today's Traveller, Daniel Meury, GM, Andara Resort & Villas, a member of Preferred Hotels & Resorts Legend Collection, and Seema Roy, Area MD, South Asia, Middle East, and Africa, Preferred Hotels & Resorts, share their thoughts on emerging travel patterns in the luxury hospitality space.
TT Bureau: What is the USP that Andara Resort & Villas have on offer for the Indian luxury traveller?
Daniel Meury: Andara Villa & Resorts is designed for those looking to reconnect with their loved ones in a relaxed yet luxurious setting. Space and privacy are our unique selling points, as we are one of the few all-suite and villa resorts in Phuket, offering the luxury of space versus the usual guest room.
Our private paradise hideaway sits on a secluded hillside above the prestigious Millionaire's Mile enclave and offers stunning panoramic views of the sea. Matching the luxurious surroundings is the attentive service, our team provides a home-away-from-home atmosphere for guests. Whether travelling as a couple, family, or group, the resort offers a choice of 63 suites and villas with up to seven bedrooms.
TT Bureau: What strategies are being adopted to promote Andara Resort and Villas Phuket in the medium and long term globally?
Daniel Meury: Our main strategy is to keep our guests happy by giving them the best service our team possibly can.
We host many guests who love to return to Andara every year, and they, in turn, bring their friends and family to share new experiences. We really value our guests and to us, that word-of-mouth recommendation speaks volumes.
Seema Roy: Over the years, Andara Resort & Villas has maintained the highest standards of excellence, offering our loyal guests and I Prefer Hotel Rewards members an unparalleled experience characterized by impeccable service, lavish accommodations, and breathtaking natural surroundings.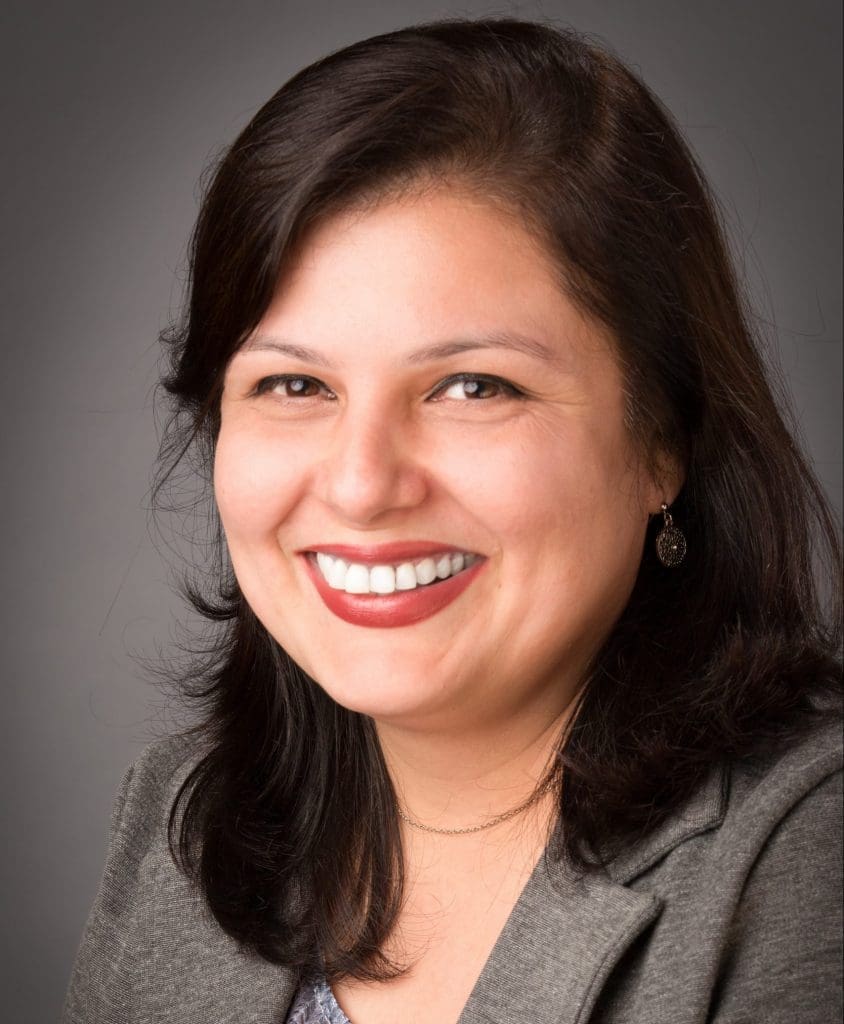 The dedication, professionalism, and passion demonstrated by the entire Andara team have been instrumental in creating memorable moments for travellers, ensuring their satisfaction and loyalty. Their commitment to delivering exceptional hospitality aligns perfectly with our core values.
TT Bureau: Tell us about Andara's focus on sustainability
Daniel Meury: Our team is always looking for sustainable solutions and ESG is very important to every operational team and department at Andara. It starts with the resort itself, which was built 12 years ago incorporating Thai materials, including wood and native stones and materials native to Thailand.
We are plastic-free (no plastic bottles) and do the best we can every day to enforce sustainability practices, including sourcing and supporting small local businesses for our fresh fruits, vegetables, and coffee roasters from within Thailand. Our bathroom amenities are locally sourced shampoos and soaps made with Thai ingredients like lemongrass. Our team also volunteers regularly on local beach cleaning projects and supports our local school in nearby Kamala.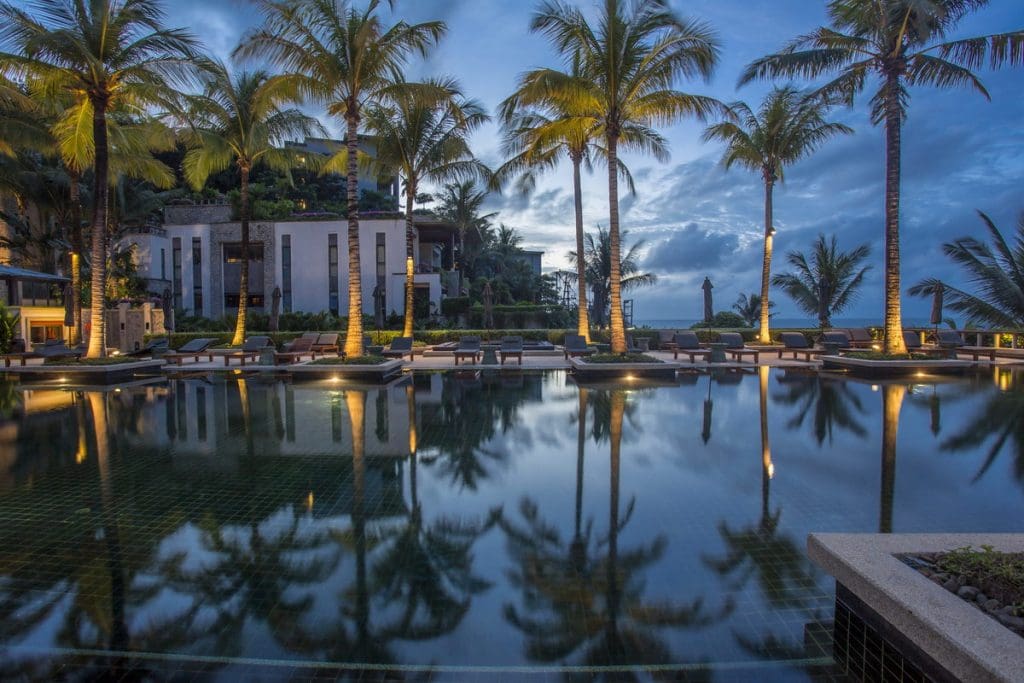 Seema Roy: Their commitment to preserving the natural beauty of their surroundings and contributing to the local community is truly commendable. We commend Andara Resort & Villas for putting their words into action when it comes to introducing and prioritizing sustainability efforts on the property and beyond their gates.
TT Bureau: What value does Preferred bring to the table for Andara Resort & Villas?
Daniel Meury: We have been a Preferred Hotel & Resorts member for over 12 years, and as part of the Legend Collection, the Preferred team is an extension of our own sales and marketing team. The Preferred team around the world is extremely helpful with sharing best practices on guest loyalty, sales and marketing tactics, as well as revenue optimization. It's like having an additional global team available to us, and we really appreciate the training and support their team provides every day.
Seema Roy: As we reflect on the remarkable journey we have embarked on together, we are immensely proud to have Andara Resort & Villas as a long-standing member and to represent this iconic property as part of our Legend Collection, which is made up of approximately 95 of the world's most exceptional properties in remarkable destinations worldwide. Some other examples include The Imperial New Delhi and The Leela Palaces in India, The Fullerton Hotels & Resorts in Singapore, Baccarat Hotel New York, and Montage Hotels in the United States.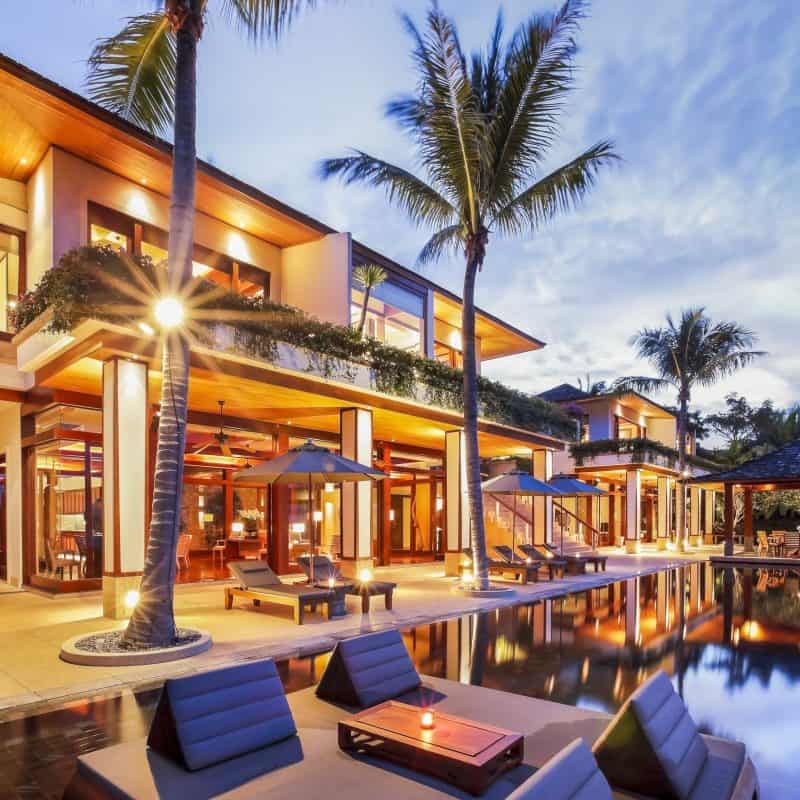 TT Bureau: What new trends are emerging post-pandemic?
Daniel Meury: There are a few trends we are seeing now that the pandemic is over:
Guests are staying longer than before the pandemic. This is probably due to pent-up demand for Phuket! Our I Prefer guests are staying at our resort for longer also, and they are travelling with friends and family, so we are seeing more demand for our 2, 3 and 4-bedroom suites as well as our 3-7 bedroom pool villas.
People are booking further in advance, and some even book their return stay for the next trip before they depart Phuket! There's a trend to plan in advance that is much more prevalent now than in previous years. People do not want to take their holidays for granted anymore.
More people are looking for 1:1 experiences. Even small things, like group workout classes, were more popular pre-pandemic and today, guests are more interested in private training at our Fitness Centre than before, for classes like Muy Thai and weight training.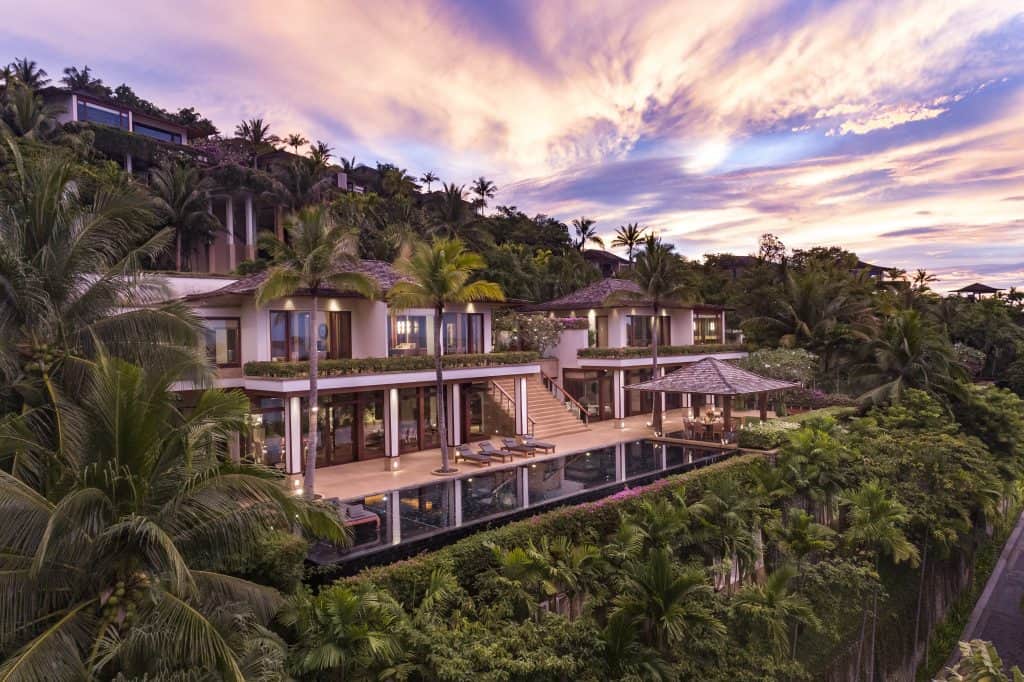 Today's Traveller: What are the trends that Preferred has observed in the post-pandemic outbound market?
Seema Roy: Travellers are opting for quality over quantity; bucket list destinations and aspirational hotel experiences are no longer something to consider for the future, but something to do now – particularly in the Asia Pacific region where travel privileges were among the last to be restored. After months and even years of planning, our guests are seeking more immersive and affirming travel experiences that help them to escape routines and stresses that were exacerbated by the pandemic.
There is also an uptick in multi-generational travel and emerging travel interests that are changing the types of experiences both destinations and hotels are offering. These include pet-friendly, wellness, solo, and experiential travel, among others.
Additionally, in the luxury hospitality space, elevated facilities and amenities are no longer enough, travellers want to enjoy off-property activities that create deeper connections with indigenous cultures, local communities, and nature. While community-focused experiences away from the hotel can impact spending on property, luxury travellers are increasing their overall length of stay, allowing hotels and their teams to personalize the guest journey more effectively.
Read more: Interview