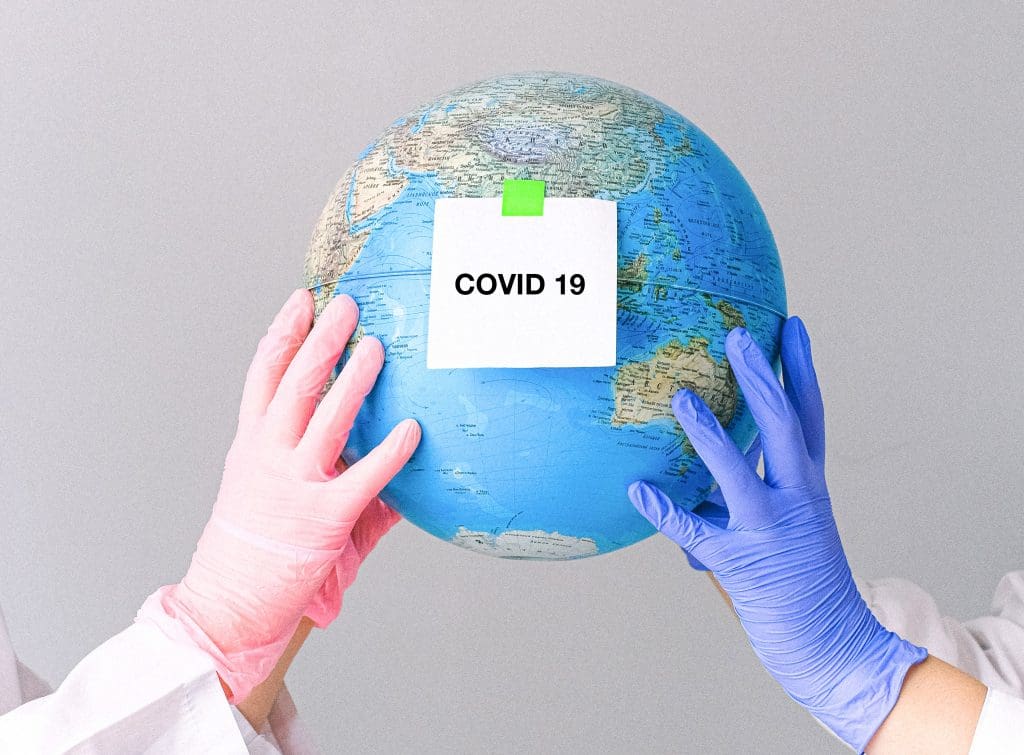 The impact of Covid started with a drive from home to office after 5 months of various stages of Lockdown. FM radio was on and the song sounds were surprisingly jarring and uncomfortable.
I realised that random songs on FM were missing from my sound-memory for 5 long months as the car was not being driven to office. The car mileage reading so far registered to-the-grocer/chemist and back.

Shopping Sundays and eating out at jam packed malls, an entrenched family ritual as special as the holiday itself, was sliced out of existence like a surgical procedure.

So too movies in a theatre. For a 70 mm-IMAX-movie-mad nation, to resort to a tiny 5 by 5 inch screen to turn on Netflix was certainly cutting us down to size.

Dropping in on friends, dinner parties, joint family bashes, community festival rituals, official events, product launches, big fat Indian weddings et all…blip…it vanished in a blink.

The framework of work life disintegrated like a sandcastle when we thought it was a fort.

The impact of Covid is more insidious. No more back slapping and poor jokes banter, no more binges at the favourite watering hole, no more monologues to long standing friends who wish to drag and deposit the other to wherever he/she came from, no more cigarette/coffee breaks, the water cooler gossip corners, the high pressure sales calls and reporting to a callous boss who fed you to the dogs ( many of them your grinning colleagues).

That's the uprooting of a well worn lifestyle that dug deep grooves of routines and continuity that anchored every day living.

The lockdown is all this and more. It is double jeopardy…you kill a standing societal structure and replace it with an isolated straight jacket that guarantees another kind of death…loss of the known.

So getting the COVID is not just the disease but also the baggage it brings with it. The impact of Covid translates into loss of business and jobs, displacement, stress and mental health issues and locks in fear of failure, sickness and death.

On the flipside, Covid has meant going back to basics, a return to nature and simple lifestyle, revival of hobbies and family ties and developing a more robust mindset ( read household chores, learning it's ok to be ordinary on Zoom video, and coping with the never- ending barking of the neighbour's dog) have been keen drivers of the positive. There has been reflection on what works and what no longer works ( who works and who no longer does). But the overriding effect of turbulent change is there for all to see.

Not everyone has fixed income or assets and not everyone has the ability of taking a problem and putting it on its head successfully. Cash flows are at a trickle and there is a battle for refunds. For the larger community it's a broken roadmap to an unknown future.

And that's not where double jeopardy ends. When the wheel turns and a new order emerges, fresh hurdles, breakdowns, imbalances and system realignments will send out it's own death warrant to those who dont quickly adapt, reskill, and reimagine to survive.

All said and done, it's tough, its difficult, its different from anything we as a society have experienced before. But human nature is resilient…it learns quickly and creates new pathways, both neural and physical.

So, bring it on. Death knells may ring for the familiar again and again. The content and context of living may change, the music beats and life rhythms may be different but rebuild and reboot, reclaim and recover, we certainly will.

Green shoots and more are everywhere despite the impact of Covid. But there are many who have difficulty making it. Give a helping hand…you will be helping yourself… because in the end, we would all have had the COVID, one way or the other.