Dar Mima, the exceptional restaurant created by Laurent de Gourcuff and Jamel Debbouze in honor of the latter's mother, Fatima, and designed by Laura Gonzales now opens in Paris.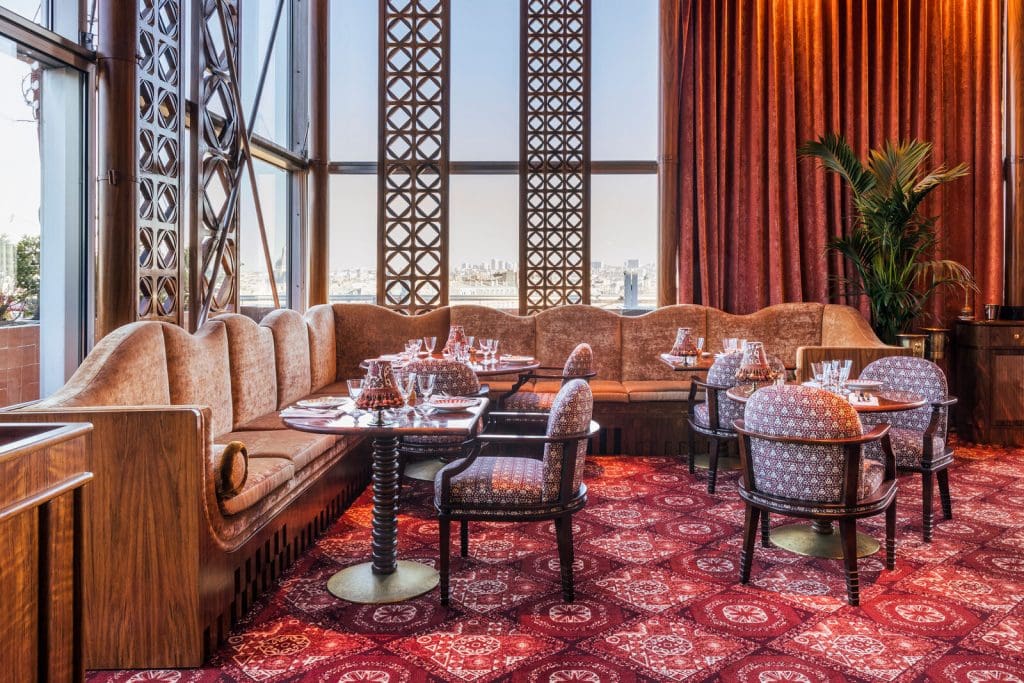 A story of encounters and family
Jamel Debbouze had been dreaming of a restaurant as a tribute to his mother for a long time, without knowing when or how he would be able to realize it. His meeting in 2018 with Laurent de Gourcuff, the founder of Paris Society, with who he shares similar values, was the first concrete step towards turning his dream into reality. 
The Institut du Monde Arabe is a mythical Parisian monument, symbolic in more ways than one, beautifully celebrating the richness that is Arab culture.
An oriental dream between heaven and earth
With Dar Mima, Laura Gonzales created an oriental paradise on the rooftops of Paris infused with Arabian hospitality; essentially a bridge between East and West, just like the IMA.
Behind the heavy studded wooden door lays an enveloping universe of chiaroscuro, with elements of marble, zelliges, wood marquetry, hand-painted frescoes in gold leaf, engraved white staff ceilings, opulent drapes, rugs and carpets, precious materials, and decorations contributing to an extraordinary experience.
As for the terrace, the jewel of the restaurant, it's conceived as a suspended Mediterranean garden, populated with almond, jasmine, lemon, and palm trees, embracing Paris in the crystalline song of its fountains.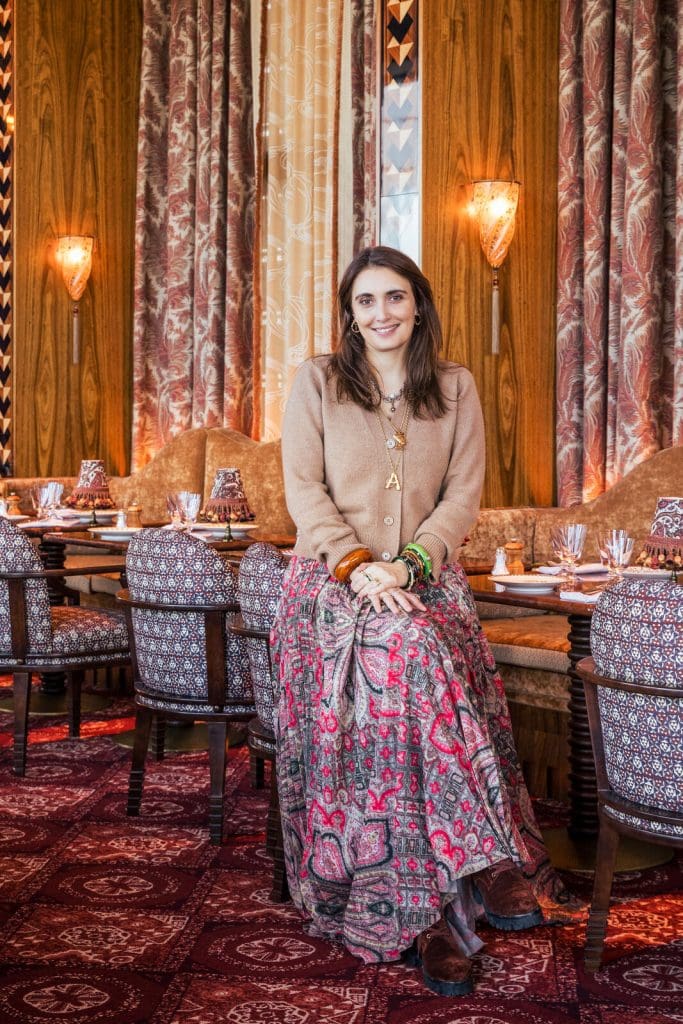 Solar dishes
For fine dining, Fatima (Jamel Debbouze's mother) shares her secret recipes, such as her bread, Zaalouk salad, pastries, and of course, her inimitable couscous.
Dar Mima's cuisine is set out to merge tradition & modernity, flavors & lightness, and refinement & generosity. The wonderful dishes write an inspired story of gourmet, and of the cuisine of sharing. From man'ouché to fattouche, and pastilla to tajine, oriental culinary influences are proudly represented by this mixed cuisine.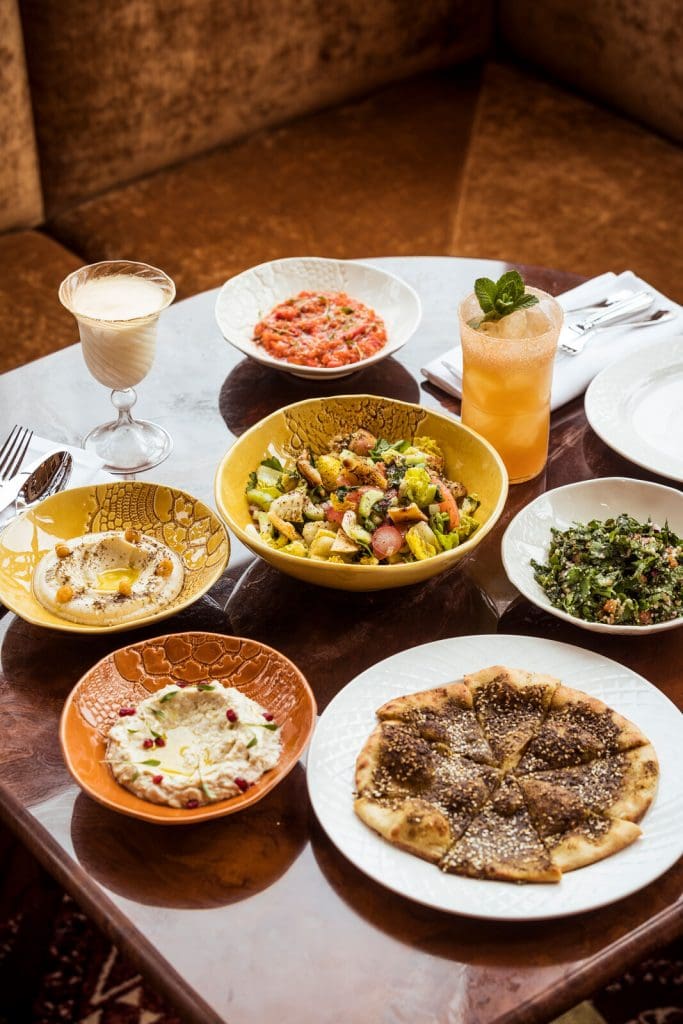 Arabian Nights under the Parisian sky
A soundtrack alternating between traditional accents and modernity awakens the imagination. A few times a week live music takes center stage, led by percussions and guitar and punctuated by a well-chosen playlist, to anchor the spirit of the party in the hearts of the guests until late in the night – all at Dar Mima Paris.
Read more: Latest