Which are the cities that don't sleep? New research, undertaken by Slingo, looked at numerous factors, including the number of nightlife activities and attractions, along with the level of transportation to reveal which cities operate 24/7.
Taking the number one spot is the UK Capital, London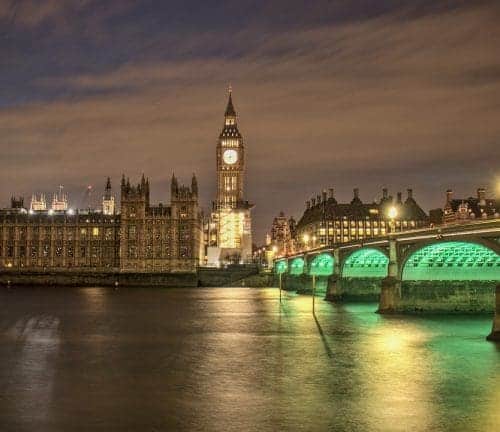 London is bustling, vibrant, multicultural, and cosmopolitan. With a whopping 1,352 nightlife attractions, second only to Tokyo, Japan, which offers 1,358, there is no shortage of opportunities for nighttime fun. London'sTube system offers service on certain routes on Friday and Saturday nights, while the bus service in London runs 24/7.
In second place is the bustling city of New York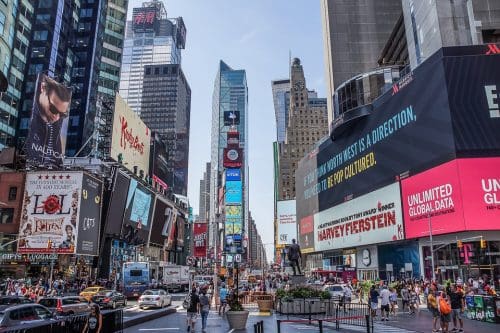 The wonderful city of lights is often described as the economical and cultural capital of the world. The subway runs all hours of the day and night, as do New York's trains, buses, and ferries. With 779 nightlife attractions and 5 late-night coffee bars, there is something for everyone in New York's nightlife. 
In third place is Chicago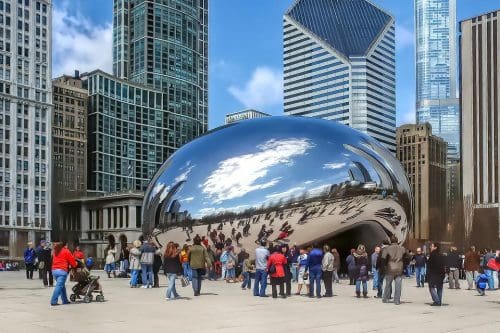 There are 463 nighttime attractions on offer, including comedy clubs that host Chicago's famous improvisational comedy.
Chicago's "L" Red and Blue Lines run 24/7, and there is also a comprehensive Night Owl bus network.
Further Insights: 
Throughout London, over 300 languages are spoken making it one of the most diverse cities in the world. 
Seoul, in South Korea, welcomes 9.11 million tourists annually, making it one of the most popular cities for tourists internationally.
At 5th on the rankings, Las Vegas also showcases a whopping 150,000 hotel rooms across the city making it easy to spend a few nights hopping back and forth.
Read More: Latest