Resorts World Cruises has emerged as Southeast Asia's epitome of luxury cruising.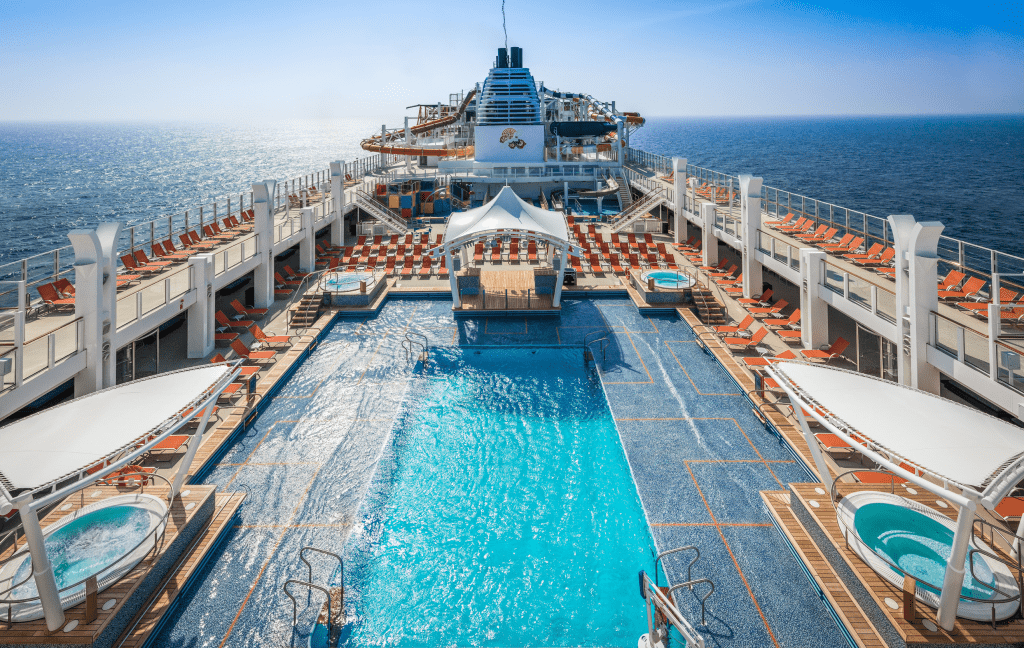 In the heart of Southeast Asia – where vibrant cultures combine with the hospitality of ever-smiling people, where the azure waters of the ocean beckon travellers much like the beauty of historical monuments – a new era of cruising has dawned.
Resorts World Cruises, a dynamic lifestyle cruise brand has emerged as a beacon of luxury and personalized experiences, redefining the very essence of cruising.
As part of the globally renowned Resorts World family that boasts 46 properties in 8 countries and 4 continents, Resorts World Cruises brings forth an amalgamation of opulence, cultural richness, and innovative offerings, promising voyages like no other.
A New Beginning
Resorts World Cruises embarked on its maiden voyage on June 15, 2022, in Singapore and Kuala Lumpur, gracing the seas with the luxurious Genting Dream—a ship that encapsulates grandeur and indulgence.
This was followed by the launch of Resorts World One in Hong Kong on March 10, 2023, marking a new chapter in the realm of Asian luxury cruising.
At the heart of Resorts World Cruises' allure is "The Palace," an exclusive ship-within-a-ship concept that defines unparalleled luxury.
This private enclave boasts world-class accommodations, including lavish suites, a dedicated restaurant, sundeck, gym, and spa, all attended by 24-hour European-style butler service. The Palace embodies the epitome of indulgence, offering an all-inclusive experience that elevates cruising to a new echelon of sophistication.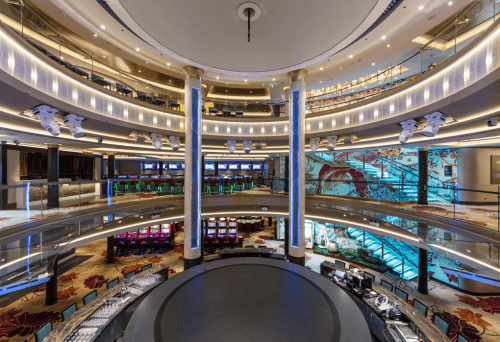 A Feast for The Senses
One of the highlights of Resorts World Cruises is its culinary extravaganza.
With a diverse array of dining options, including Indian, Asian, and international cuisines, the on-board gastronomy is a delightful odyssey for the taste buds.
From the inclusive buffet restaurant, The Lido, featuring an array of international and Indian delicacies, to the speciality restaurants like Dream Dining Room and Dream Dining, Resorts World Cruises ensures that every meal is a culinary masterpiece.
For the discerning Indian palate, the availability of Indian vegetarian and Jain food options adds a special touch, making the dining experience both exquisite and culturally authentic.
And for those seeking an evening filled with rhythm and melody, the Bollywood Music Night at Zouk provides the perfect ambience to dance the night away under the stars.
Entertainment Extravaganza
Resorts World Cruises understands the importance of immersive entertainment even on the high seas.
The introduction of the Good Vibes Festival at Sea transforms the cruise into a hub of creativity, with special performances, workshops, and wellness activities.
Guests of all ages can indulge in a myriad of experiences, from art to music and everything in between, ensuring that every moment on board is memorable.
In addition to the festival, Resorts World Cruises offers world-class live productions at the Zodiac Theatre, where cutting-edge technology and artistic finesse come together to create mesmerizing shows.
With a seating capacity of 999, this opulent venue hosts performances that are nothing short of spectacular.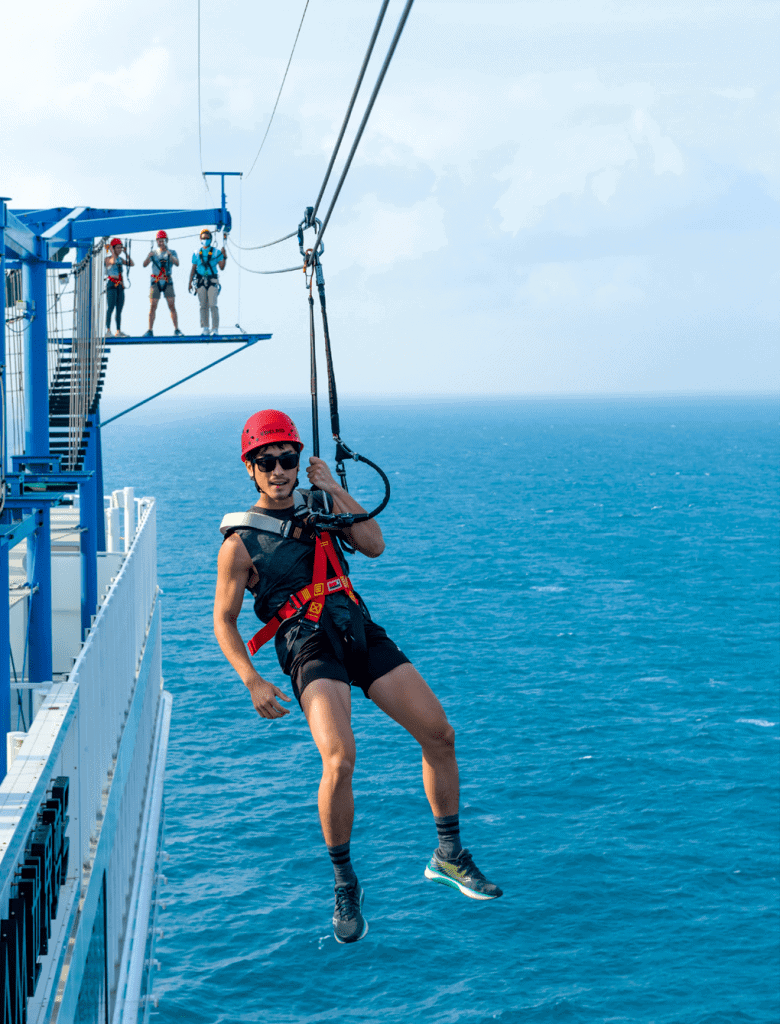 More Than Just A Cruise: Tailored Experiences
Resorts World Cruises goes beyond the conventional cruise experience.
With state-of-the-art facilities for Meetings, Incentives, Conferences, and Exhibitions (MICE), the cruise line caters to corporate events and special interest groups.
The ships are equipped to host grand Indian weddings, providing diverse venues for each occasion, making these moments even more memorable against the backdrop of the open sea.
Safety First: A Breath of Fresh Air
Amidst all the opulence and grandeur, Resorts World Cruises places the safety and well-being of its guests at the forefront.
Both Genting Dream and Resorts World One are designed to ensure a constant flow of 100% external fresh air, filtering and supplying it to cabins and public areas.
This meticulous attention to ventilation safeguards a healthy environment throughout the vessel, emphasizing Resorts World Cruises' commitment to the safety and health of its passengers.
In the realm of Asian luxury cruising, Resorts World Cruises stands tall, offering an unparalleled experience where every moment is crafted with care and extravagance.
As you set sail with Resorts World Cruises, prepare to embark on a journey where the waters are as mesmerizing as the experiences on board—a journey that transcends the ordinary, redefining the very essence of luxury cruising in the heart of Asia.
Read more: Latest