For the 6th consecutive year, Sayaji Hotels has been appointed as the outdoor food caterer for the Rann Utsav in Kutch.
While Gujarat is famous for mouthwatering food, the Kutch region has its own specialty as well.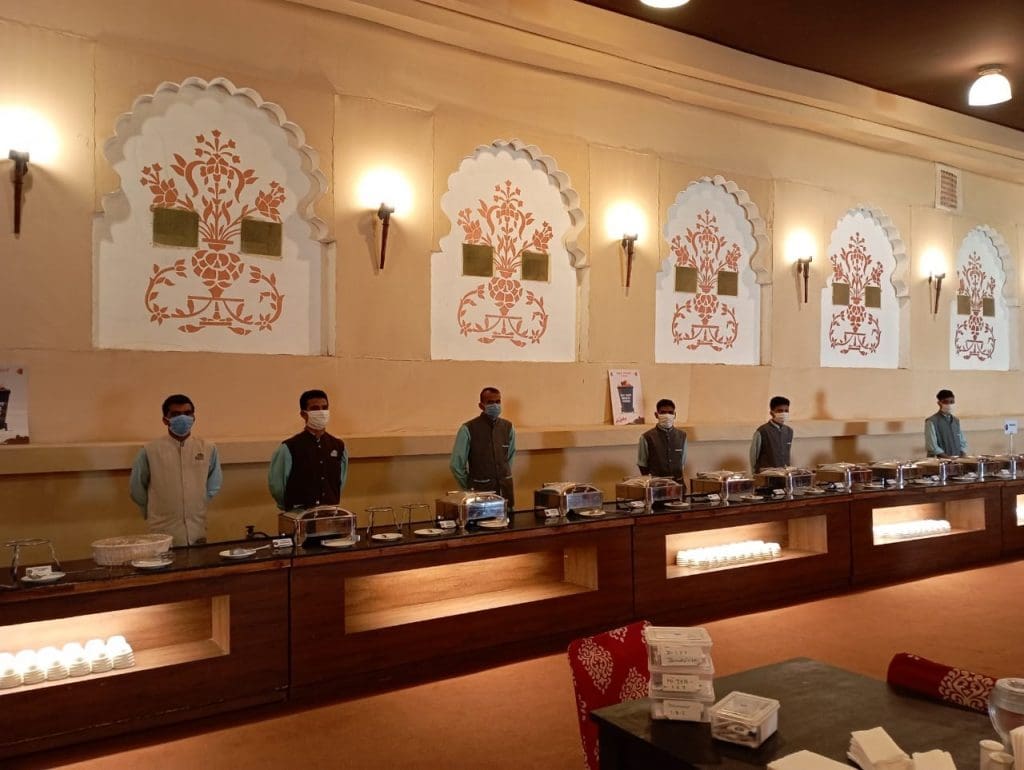 Sayaji Hotels will be hosting delicious Gujarati, Rajasthani, Indian and Continental cuisine at the Rann Utsav 2021-22.
The mouthwatering delicacies will encompass diversity in flavours, regional specialties, and Kutchi-origin sweets that are sure to tantalize the taste buds.
"Rann Utsav has gained immense popularity among travelers who visit in large numbers for its unique culture, hospitality, divergent landscape, and breathtaking beauty. We are extremely delighted to be the official food caterer for the Rann Utsav for the 6th consecutive year," says Raoof Dhanani, Managing Director, Sayaji Hotels Ltd.
He adds, "We will be catering the best gastronomy delights to about 30,000 guests within a span of 3 months. Sayaji has been synonymous with impeccable hospitality and the spirit of India's rich tradition. We have perfected the art of curating incredible Indian food concepts based on the diversity of the region."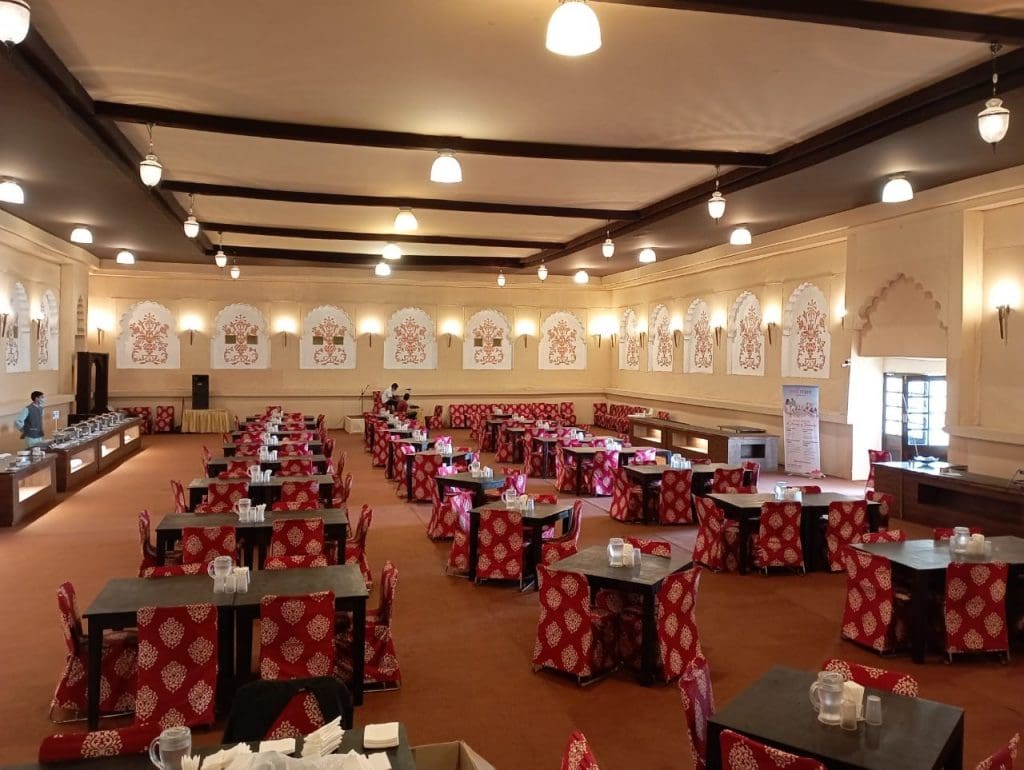 Sayaji Hotels is India's premier upscale lifestyle hospitality brand, renowned for its bespoke experiences, signature hospitality, and ushering new standards of opulence in the 4-star and 5-star hotels category.
The group currently operates 13 hotels in the cities of Indore, Vadodara, Kolhapur, Bhopal, Pune, Raipur, Rajkot, and Nashik. Each of the properties boasts luxurious rooms with a host of banqueting and F&B facilities.
The Rann Utsav festival
The Rann Utsav represents a mosaic of varied hues – design, culture, food, music, and dance – all together in the arid lands of Kutch that reflects the identity and spirit of the region.
Kutch, one of the most ecologically and ethnically diverse districts of the state is a celebratory land of art, crafts, music, dance, people, and nature.
During the full moon night of the winters amid the awe-inspiring and contrasting landscape each year, a three-day festive extravaganza brimming with hospitality, vigor, and traditional flavor of the area is hosted and known as the Kutch or Rann Utsav.
This three to four-day carnival organized at the various locales within Kutch takes one around the natural grandiose while introducing the visitor to the indigenous cultural and ethnic flavor of the people.
Semi-parched grasslands of the Banni hosts the most magnificent display of vernacular architecture as the exhibition platform for the varied range of arts and crafts of the region. While an array of folk music and dance performances organized in the shimmering moonlit landscape provides the most enchanting experience.
The colorful fairs held near the beach or the banks of a lake swing one with the spirit of festivity, fervor, and flamboyancy while the organized tour around Kutch is an ideal occasion to be part of the region and experience the zeal and uniqueness of the people through a celebration of life!
Read More: News