Singapore Tourism hosted a big MICE group of more than 2,400 business travellers of SBI Life Insurance, India.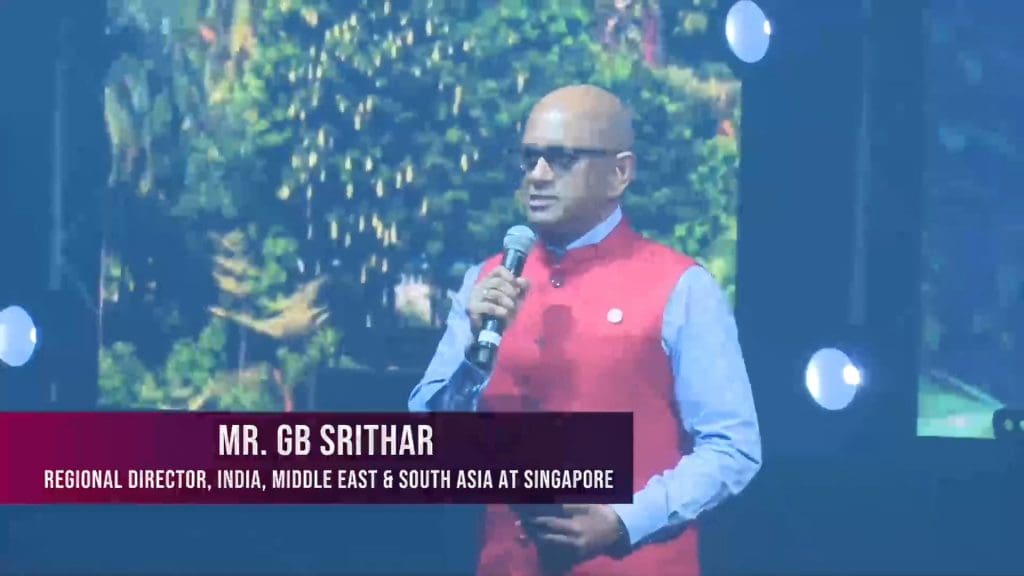 After more than two years of travel restrictions, the SBI Life Insurance incentive trip from India to Singapore is one of the largest incentive groups hosted in Singapore this year.
GB Srithar, Regional Director, India, Middle East & South Asia, Singapore Tourism Board, said, "I thank Mahesh Kumar Sharma, MD, and CEO, SBI Life Insurance for selecting Singapore for this monumental Jewel of the Crown program. It is the largest MICE movement to Singapore post-pandemic."
The SBI Life Insurance incentive trip was supported by Business Events in Singapore (BEiS), an assistance scheme by STB that encourages the business events industry to innovate and anchor quality events in Singapore. 
Participants were delighted with the hospitality through a well-planned four-day program that offered them a memorable experience in Singapore with a gala event at the Marina Bay Sands.
Prem Vidyarthi, Chief Operating Officer, SBI Life Insurance, said, "We had a fantastic time in Singapore."
He added, " In the last few days, we visited Universal Studios Singapore, Little India, Night Safari and many other attractions. It is heartening to see that tourism in Singapore is making a strong recovery. Thanks to the Singapore Tourism Board for their great support."
Watch this interesting video to see their great experience in Singapore.
Read more: latest