Lunar New Year or Chinese New Year 2022 marks the advent of spring and is celebrated across the world.
Each year is associated with one Zodiac animal – the year 2022 is the year of the tiger.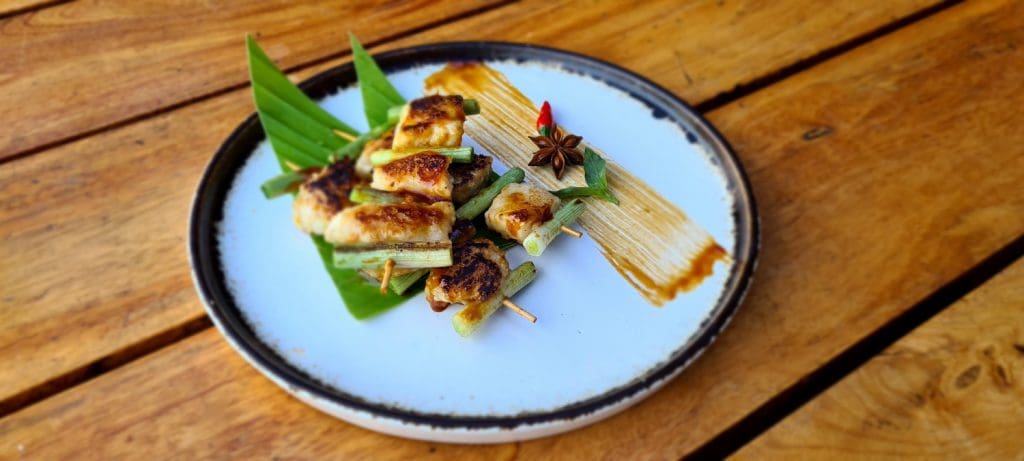 The year 2021 marked the Year of the Ox, which is traditionally the first animal on the Chinese zodiac.
The year 2022 signifies the Year of the Tiger, which interestingly is the third in the cycle. The characteristic traits of the Year of the Tiger include being courageous and ready for a challenge.
Since the tiger is a symbol of courage, the year 2022 represents strength and resilience in difficult times.
The Lunar New Year traditionally begins on the first day of February,
It is also referred to as the Spring Festival and is counted among the world's biggest festivals.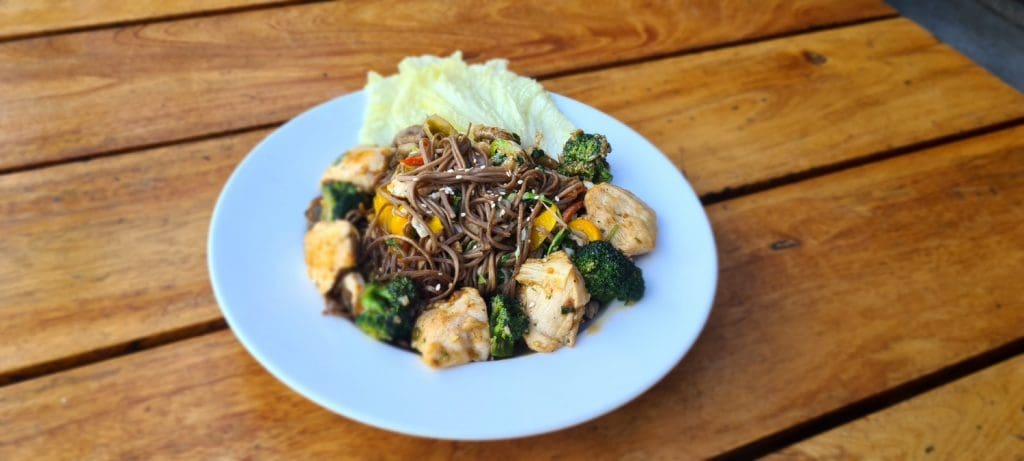 The 10-days festival at Moon Tree at Sayaji Hotel Kolhapur aims to bring out the best gastronomy delights showcasing specially curated Chinese cuisines.
The Ala carte menu at Sayaji Hotel Kolhapur comprises of Veg & Non-Veg Chinese delicacies from Salads, Soups, Starters, Rolls, Rice, Noodles, and Desserts.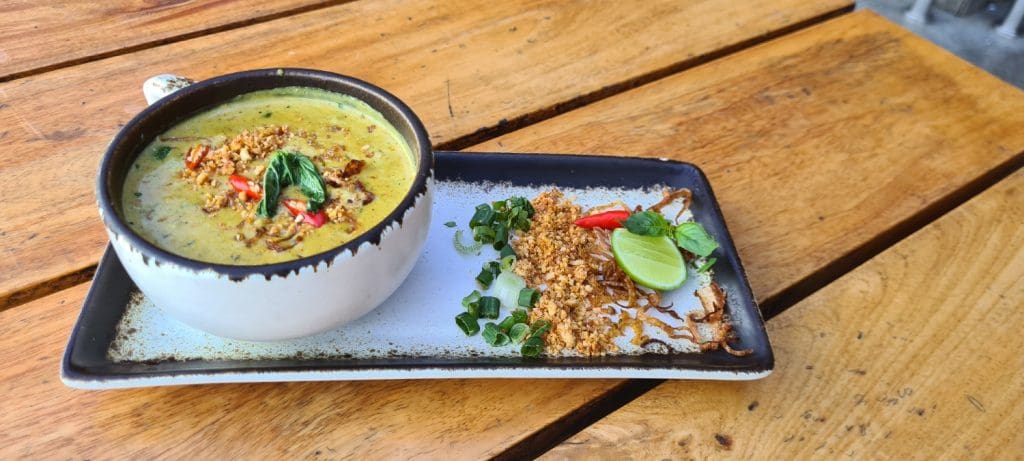 The delectable starters include Vegetable Tempura, Fresh Tofu tossed in dry red chilli sauce, Cantonese Spring Roll, Sesame tossed crispy honey potato, a variety of soups and salads.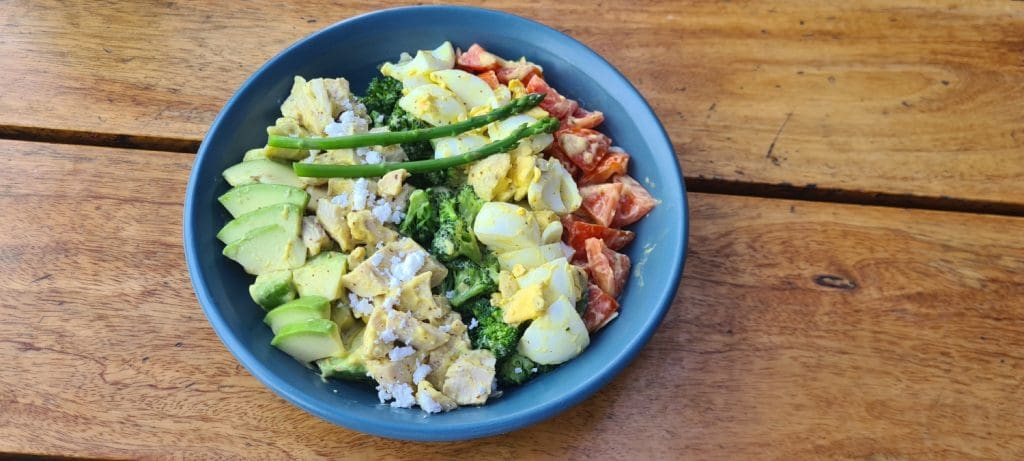 The elaborate main courses include Stir-fried vegetables with Soba Noodle, Massaman vegetable curry with Lemon Rice, Silicon Tofu Chilli Oyster sauce with Noodles, Exotic Vegetable in Hunan sauce with Singapore Noodles, Sliced Chicken in Hoisin Sauce with Soba Noodles, Shredded lamb in XO sauce, Celenton Fish with Basil Rice and Chinese Pan-fried fish with Soy sauce.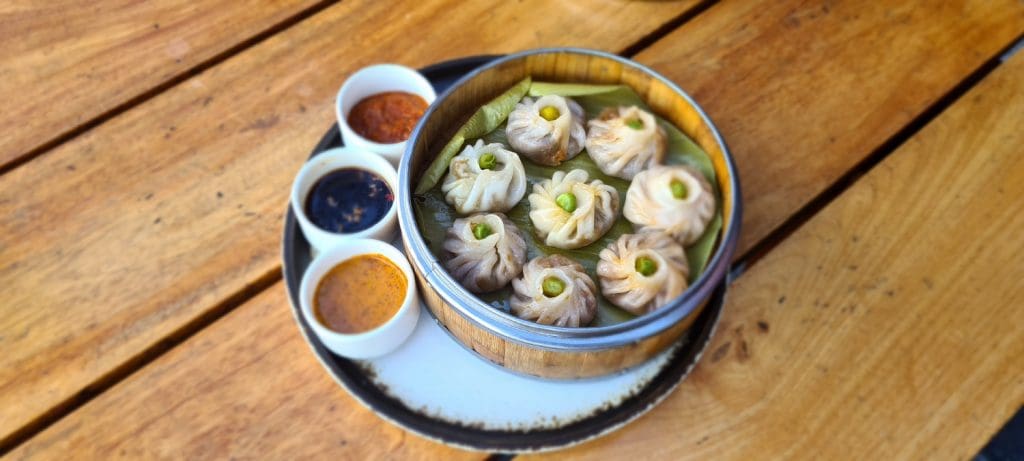 The mains are accompanied by desserts that include Fried Ice Cream, Date Pancake with vanilla ice cream, and Darsaan with vanilla ice cream.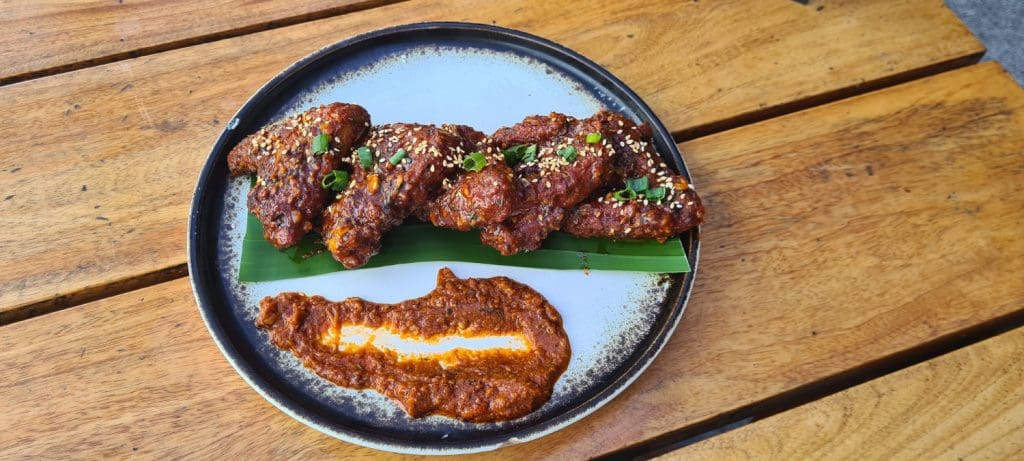 Read More: Latest