Couples today are choosing to tie the knot at exotic wedding destinations locations.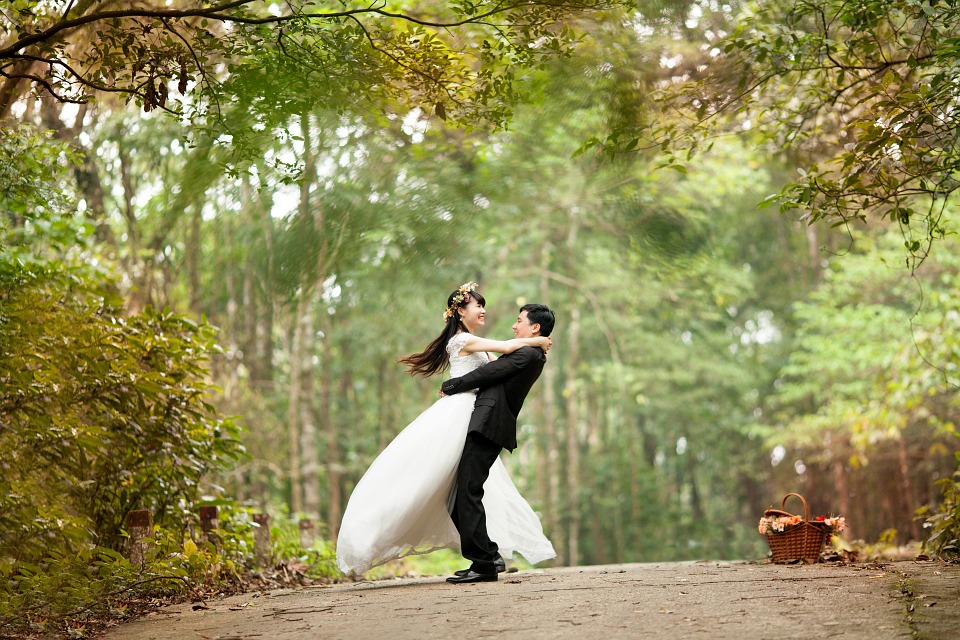 From the pristine, sun-dappled shores of Thailand to the glamorous seaside resort of Monaco, here are some of the top choices for wedding destinations.
Italy
Italy is a great choice for couples who are looking to tie the knot abroad. Great wine, wholesome food, warm and sunny Mediterranean climate — all come together to make the most important day of your life even more special. Choose from a range of picturesque destinations in the country — from the sun-kissed Tuscany to the breathtaking Amalfi Coast to the more popular destinations such as Rome, Florence and Milan.
Destinations: The picturesque Lake Como in Northern Italy, the medieval setting of Umbria, the lush green towns of Tuscany and the Mediterranean villages of Napoli.
Venues: Villa Sola Cabiati and Villa Pliniana in Lake Como region, Villa La Massa in Florence, Villa Lena in Tuscany and La Posta Vecchia in Rome.
Experiences: Must-have experiences include a trip to the wine-producing regions of Veneto, exploring the Colosseum, a gondola ride in Venice, feeling blessed at the Sistine Chapel, just to name a few.Cost: Depending on the venue, expect to shell out up to 10,000 Euros. Food is expensive and may cost almost 100 to 200 Euros per person.
Turkey
For an exotic experience, head over to Turkey, the land which combines the mysticism of the East with the sophistication of the West. Towering mountains, azure seas and a warm welcoming climate make Turkey the perfect destination for taking your wedding vows.
The country may not have the villas and chateaus of Europe, but it has award-winning, luxurious seaside resorts, known for their out-of-the-world services. From Antalya to Istanbul, from Marmaris to Oludeniz, Turkey will leave you spoilt for choices when it comes to selecting your wedding venue.
Destinations: The old harbour town of Kaleici, the gorgeous lagoon of Oludeniz or the beautiful resort town of Antalya.
Venues: Green Park Beach Blue Lagoon, Susesi Luxury Resort, Limak Lara and Yacht Classic Hotel, among others.
Experiences: Seeing and experiencing Hagia Sophia, enjoying the swirling Dervishes, digging into authentic Turkish delights and Baklavas, and taking a hot-air balloon ride over the hilly Cappadocia
Cost: On average, wedding packages provided by most hotels start from 7,000 to 10,000 Euros.
Switzerland
The land of cheese, chocolates and fine watches is also great for saying, 'I do.' From the icy heights of Jungfrau to the picturesque Lac Leman, Switzerland has no dearth of Instagram-worthy venues that can double up as honeymoon spots.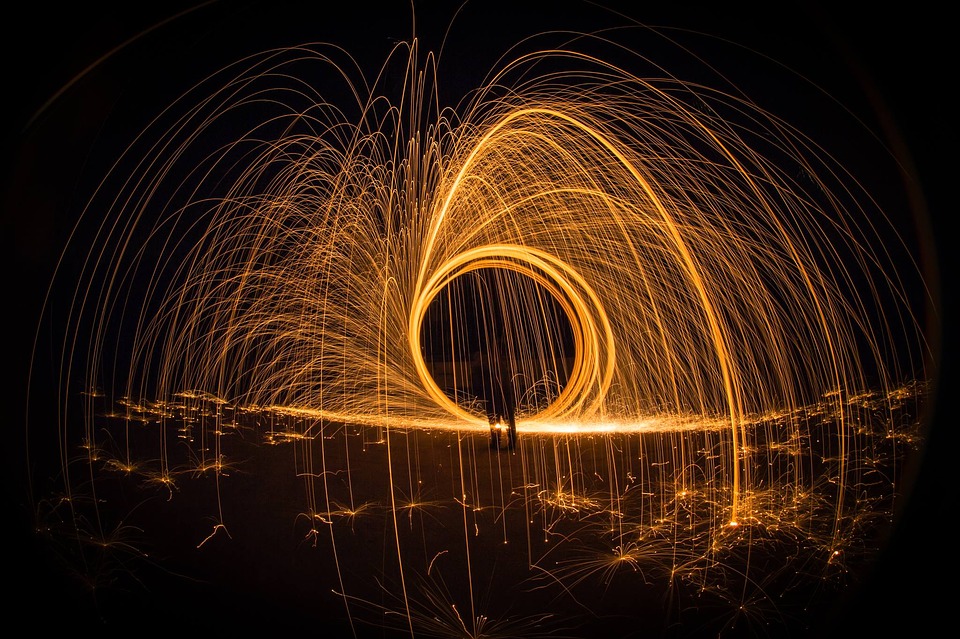 Destinations: The region in and around Lake Geneva, the fairytale setting of Lenzburg, the upscale Zurich or even the icy mountains of Schilthorn are great choices to tie the knot.
Venues: Schloss Lenzburg, the cable-car station of Trubsee or Paxmal at Walensee Lake.
Experiences: Go wine-tasting in the Lavaux, take a Euro Rail trip through the Swiss countryside, climb up the Alps to the top of Europe or sample the delectable cheeses and wines of the country.
Cost: Switzerland is one of the most expensive countries in the world. A nice wedding can easily leave you poorer by about 15,000 Swiss Francs.
Once the go-to destination for all the celebrities and the aristocratic families, Monaco today has reincarnated itself as family-friendly destination. It is full of luxury hotels and resorts, glamorous spas and casinos where you can make your fortune. Several hotels provide wedding packages, thereby offering peace of mind and a hassle-free experience. From the grand Hotel De Paris to the luxurious Salle de Etoiles, Monaco is the perfect place to add a touch of glamour to your nuptials.
Venues: Café de Paris, Monte Carlo Bay Hotel and Beach Resort, Le Meridian Beach Plaza, Hotel Hermitage are specialists in putting together weddings to remember.
Experiences: Enjoy the annual Formula One Grand Prix, live life king size in one of the luxurious hotels, gamble away to your heart's delight and experience royal lifestyle at Palais Princier De Monaco.
Cost: An average wedding package starts from around 23,000 USD, while the sky is the limit.
Thailand
Stunning beaches, picture-perfect islands, warm hospitable people make Thailand a great wedding option, especially for those who don't like to burn a hole in their pockets. Reasonable air fares, plenty of popular tourist resorts and a fabulous tourist infrastructure make Thailand a popular wedding destination.

Destinations: Ayutthaya in Northern Thailand, seaside resorts of Phuket and Pattaya, islands of Koh Samui and Koh Phi Phi etc.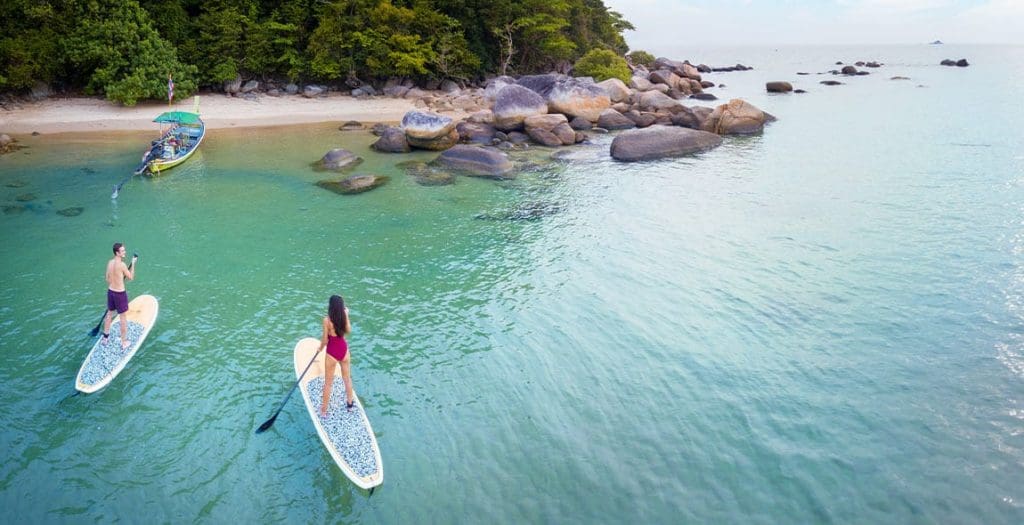 Venues: Phulay Bay Ritz Carlton in Krabi, So Sofitel in Bangkok, Naka Island Resort, The Phi Phi Beach Resort
Experiences: Water sports in Phuket and Krabi, shopping in Bangkok and lounging on the sands of Phi Phi Islands.
Cost: An average Indian wedding would set you back by 10 million Thai Baht or 340,000 USD, according to a TAT report.
Rustic elegance and quaint sophistication define South Africa, which is blessed by chalk-white cliffs, wind-swept meadows, expansive waterfronts, and rustic barns and lodges. The favourite wedding locations cover some of South Africa's most beautiful regions, including Drakensberg, the Cape Coast, the Whale Route and the cosmopolitan cities of Cape Town and Johannesburg.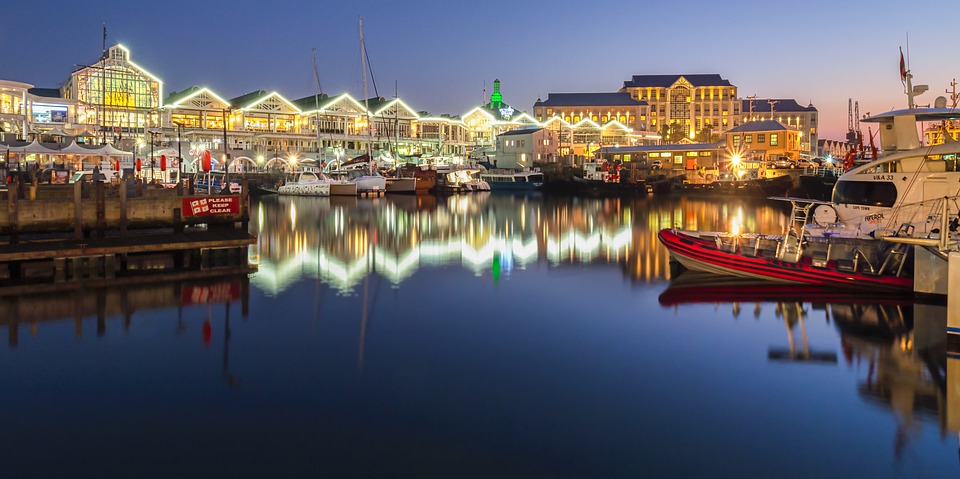 Destinations: The mountainous region of Cape Town, the forestlands of Eastern Cape, the tribal areas of KwaZulu Natal, and the seaside resorts on the South, including Camps Bay, Simon's Town and Langebaan.
Venues: Cathedral Peak Hotel in Drakensberg, Tintswalo Atlantic and Suikerbossie in Cape Town, Morrells Boutique Venue in Johannesburg, etc.
Experiences: Enjoy wildlife safari in Kruger National Park, soak in the breathtaking scenery of Cape Town, and indulge in some old-fashioned wine tasting in Stellenbosch and Franschhoek.
Cost: Anywhere between 130,000 to 170,000 South African Rand, found a survey.
A romantic wedding in the Great White North entails witnessing the Northern Light, getting up close in with Beluga whales and reindeers, enjoying the cowboy experience in Calgary and exploring the historic towns of Quebec and Montreal.
Destinations: The wind-swept towns of Newfoundland and Labrador, historic cities of Quebec and Montreal and the picturesque province of British Columbia.
Venues: Nita Lake Lodge in Whistler, Notre Dame Basilica in Montreal, Fairmont Chateau in Lake Louise, Chateau Frontenac in Quebec.
Experiences: Beluga whale watching in Newfoundland and Labrador coast, the Rocky mountain train ride, Calgary Stampede in Alberta and skiing in Whistler.
Cost: A typical wedding in Canada will cost you about 42,000 CAD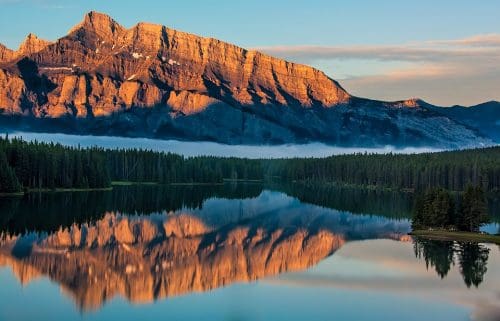 Read More: Explore the world