SummerFest 2022 returns to The Conrad, San Diego from July 29 to August 26, 2022, expanded to four glorious weeks.
Music Director Inon Barnatan, returning in his fourth year, has created an ambitious program, evocatively titled  "Under the Influence," exploring the muses that seduced and inspired some of the greatest composers in musical history.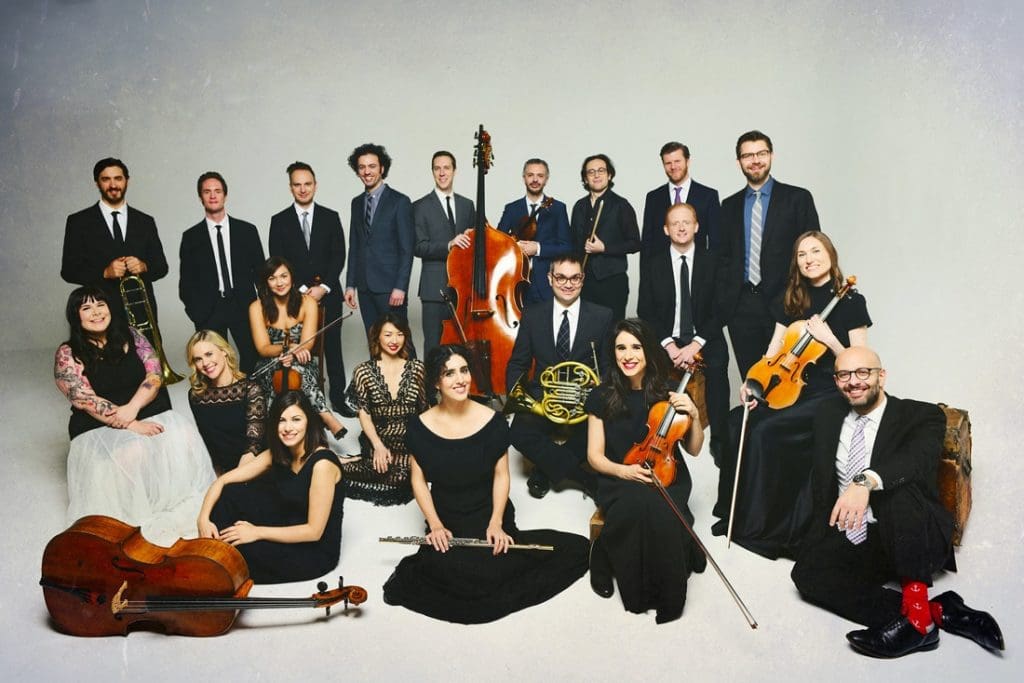 Audiences will hear the magnetic influence of Wagner and Bach on their peers, take a musical trip to the salons of Paris, and experience the sins and merry pranks of Kurt Weill and Strauss.
They will spend a genre-defying and unique week with opera stars, dancers, and jazz luminaries, and go further under the influence in a new Wednesday series that combines the best of San Diego's food and wine scene with intermission-free concerts delving into the worlds of Shakespeare, Vivaldi, and more.
SummerFest 2022 also sees the return of the Synergy Series, co-produced by Inon Barnatan and Clara Wu Tsai, conceiving concert events that combine different musical styles and performance elements such as dance to create a new experience that enlivens the senses and brings audiences to a new understanding and appreciation of the works.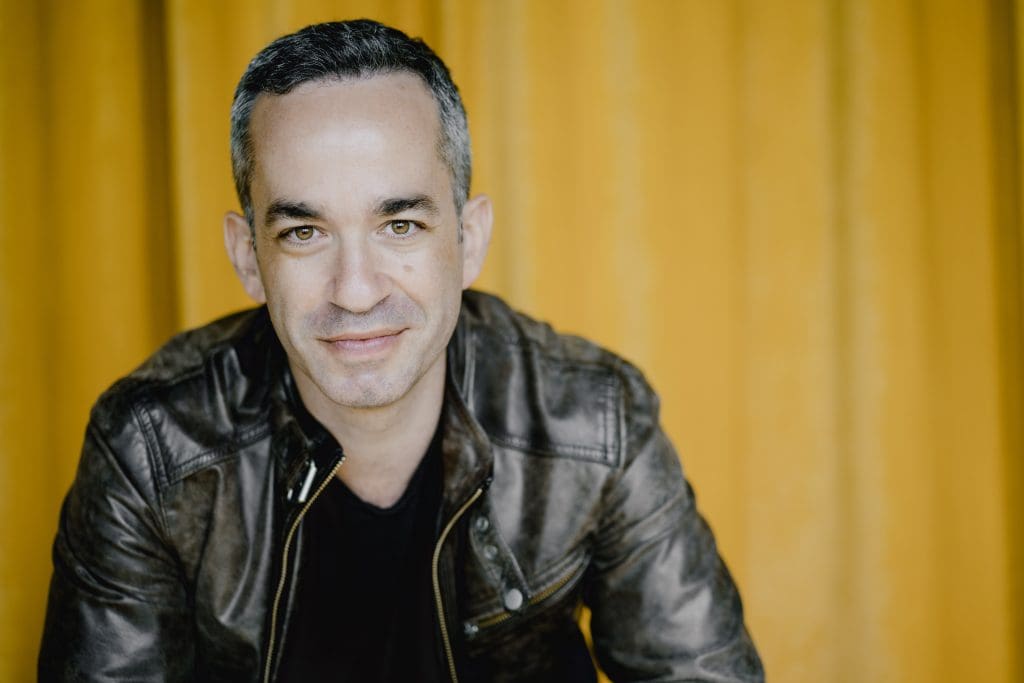 "A festival should be a joyful celebration of music and togetherness, of all the things that bring us together," adds Barnatan. "I imagine the concerts that I would want to go to and the experiences that I'd want to have before, during, and after the concert."
Some of the finest chamber musicians and performance artists will come from around the globe. The Summerfest 2022 lineup includes Garrick Ohlsson, Augustin Hadelich, Marc-André Hamelin, Anthony McGill, Caroline Shaw, James Ehnes, the Dover and Miró Quartets, The Knights, Dance Heginbotham, and many more.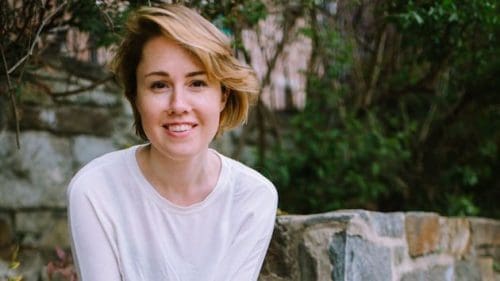 "Since 1986, SummerFest has served as the crown jewel of La Jolla Music Society's annual programming and in that time has grown in renown among musicians and chamber music lovers nationwide," says Todd Schultz, President and CEO of La Jolla Music Society.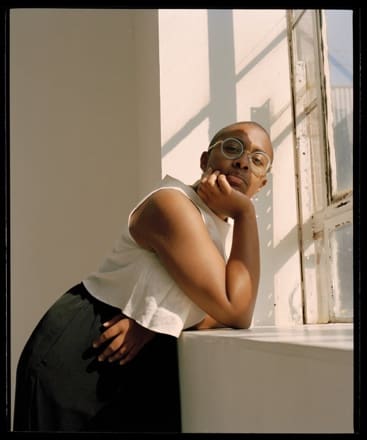 He adds, "Nothing quite compares to hearing chamber music as it was intended—in an intimate setting, with exquisite acoustics and featuring artists who play with sensitivity, personality, and exceptional skill. We've developed a tremendous following of local music lovers, and our goal is to introduce this amazing and inspiring music to all of San Diego."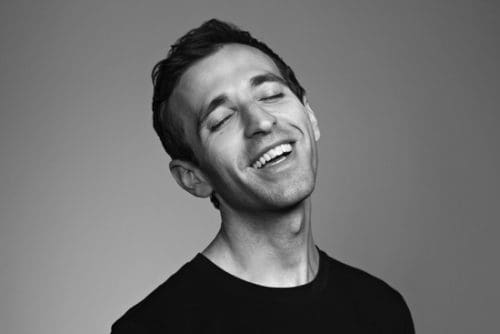 A highlight of the festival is international superstar countertenor Anthony Roth Costanzo's debut, in an evening with Cécile McLorin Salvant celebrating the music of Kurt Weill, part of this year's Synergy Series. Costanzo comes to SummerFest fresh from his return to the title role in Philip Glass' Akhnaten at the Metropolitan Opera, in a production that shot him to international stardom in 2019.
"Anthony Roth Costanzo and Cécile McLorin Salvant are two of my favorite artists, who come from completely opposite sides of the vocal world," Barnatan says. "It's so exciting to be working with friends on this exciting Synergy Series Weill program that holds many surprises."
Inclusion, Diversity, Equity, and Access values statement:
La Jolla Music Society is committed to celebrating the diverse community they serve and to making The Conrad Prebys Performing Arts Center a vibrant and inclusive hub.
By exemplifying broad representation throughout the institution, it is their goal to dissipate traditional lines of separation, enabling audiences, artists, staff, donors, and students to connect with those who are different from themselves. The institution believes that through that connection—both on stage and off—we can enrich all our lives, broaden our experience open our minds, and achieve La Jolla Music Society's mission.
To achieve this goal, the institution will work to reflect the core principles of inclusion, diversity, equity, and access (IDEA) in every aspect of what they do. As part of this commitment, the institution has identified six key areas to be viewed through an IDEA lens: artistic programming, education programming, venue usage, audience, staff, and board.
Read More: Latest