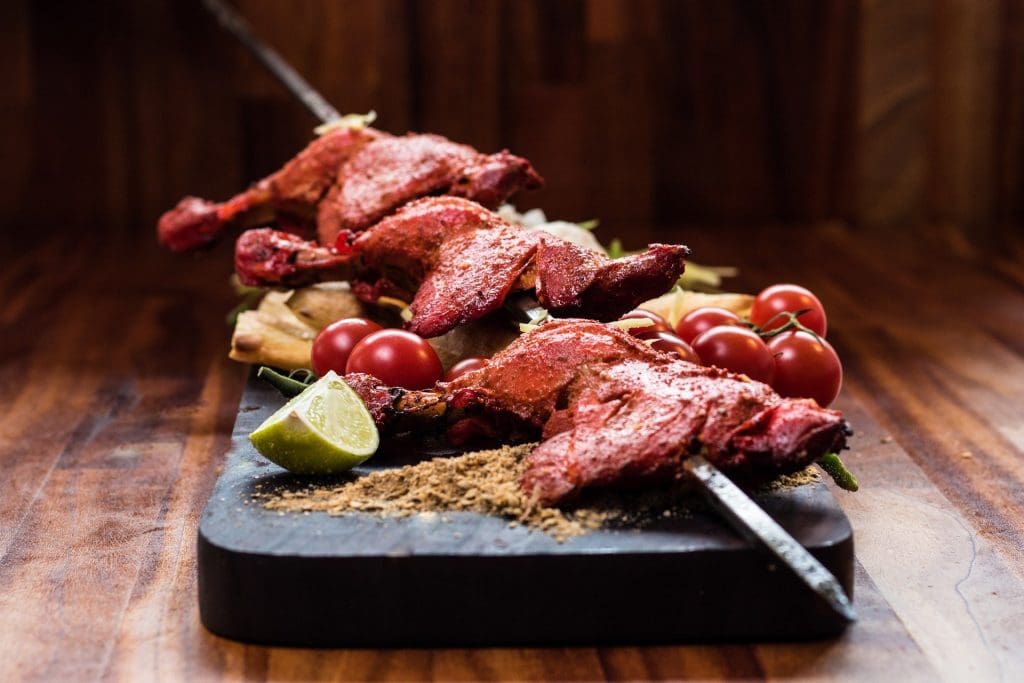 Step into a world of cuisines with these extraordinary Indian cities as you go on a wonderful Indian food trail.
A diverse nation like India is a treasure trove of cultures and traditions, which also includes a vast spread of diverse cuisine and flavours.
Whether it is the fiery chillies of north-eastern India, or the sweet savouries of Bengal, whether you want a bite of authentic coastal food or love the idea of mountain cuisine, the delicious Mahua of tribal areas to the delicious Goanfeni, when talking about Indian food, you are probably referring to hundreds of cuisines.
INDIAN FOOD TRAIL: SRINAGAR, JAMMU & KASHMIR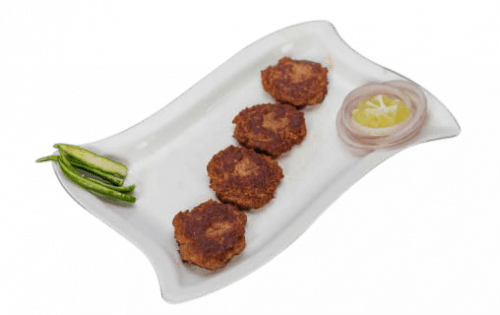 They say Kashmir's scenic beauty makes it a heaven on earth for travellers; we say it is also 'paradise found' for food lovers.
Kashmiris love Mutton and there are close to thirty Mutton recipes originating from the valley, the most popular being Rogan Josh. You also have Gushtaba – lamb meatballs in yoghurt curry; TabakMaaz – lamb ribs with turmeric, cinnamon and saffron; Kashmiri haakh – a traditional Kashmiri collard green preparation; for dessert, you must try KhubanikaHalwa, a delightful apricot pudding mixed with dried fruits.
The high point of Kashmiri food experience comes in the form of Wazwan, a multi-course meal with almost all dishes made of chicken and lamb, its preparation is considered an art.
Side dish – Kawah, the traditional tea
Oomph factor – Boat ride on Dal Lake
INDIAN FOOD TRAIL: AMRITSAR, PUNJAB
The haven of Punjabi cuisine, it's all about heavy eating and living life king size. Punjab is also home to the delicious tandoori foods, be it chicken or paneer!
Here in Amritsar one can find the flavours of authentic Punjab, the kasoorimethi (dried fenugreek leaves) and butter laden delicacies.
When in Amritsar, do try the authentic and very famous Butter Chicken – chicken in creamy gravy; the ultimate SarsonkaSaag and Makki ki Roti – a traditional dish where spinach and mustard meet corn bread or roti; Fish Tikka – an oven cooked Amritsari delicacy; and AmritsariLassi. Find your way to some tasty Amritsari Jalebi to end the food fest on a sweet note.
Side dish – Patiala Peg, pride of Punjab, basically an extra-large peg of liquor
Oomph Factor – The Golden Temple
INDIAN FOOD TRAIL: LUCKNOW, UTTAR PRADESH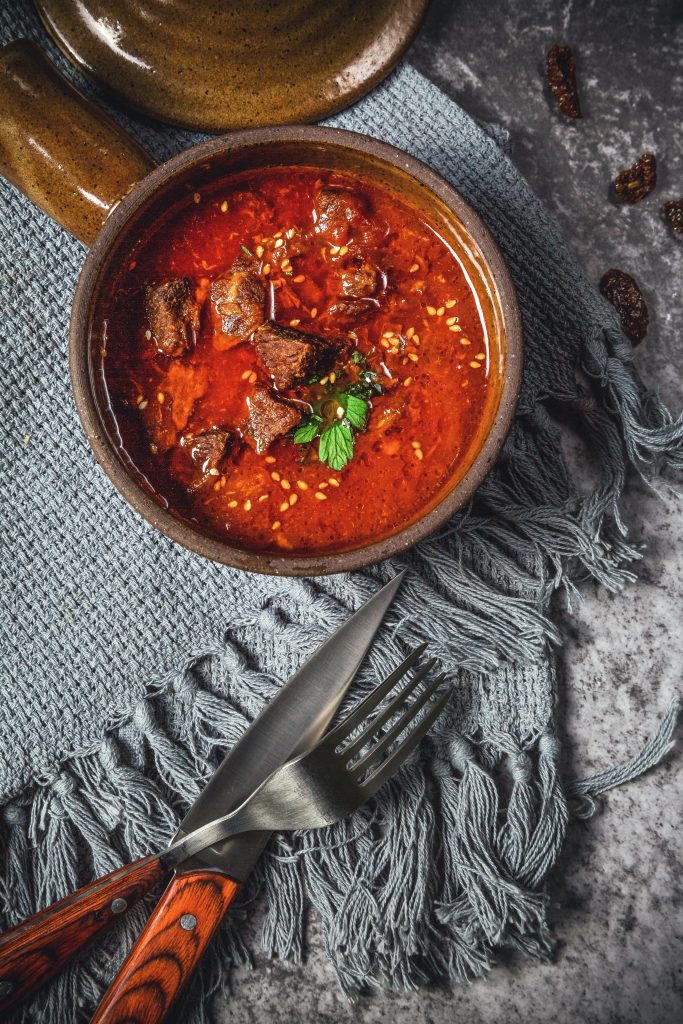 Reminiscent of the Nawab culture, Lucknow is every foodie's delight. What you get in Lucknow in terms of food is better known as Awadhi cuisine and you would be at a loss if you do not try them all.
The very first item in your list should be the famous and the delicious, Galouti Kebab; Lucknowi Biryani – the version of Biryani found this side of India comes straight out of the kitchens of the Nawabs; Kakori Kebabs – these amazing kebabs are made of minced mutton and is mixed with aromatic spices before grilled to get the beautiful colour.
Kakori is a city on the outskirts of Lucknow; should also try Pasandey – mutton cooked till tender in spices and gravy with cream and almonds. Finish your culinary journey at Lucknow with ShahiTukda – a delicious bread pudding, and Malai Ki Gilori, which is an authentic sweet delight.
Side dish – The incredibly delicious dahi Jalebi
Oomph factor – The Mughal structure BadaImambara
INDIAN FOOD TRAIL: KANNUR, KERALA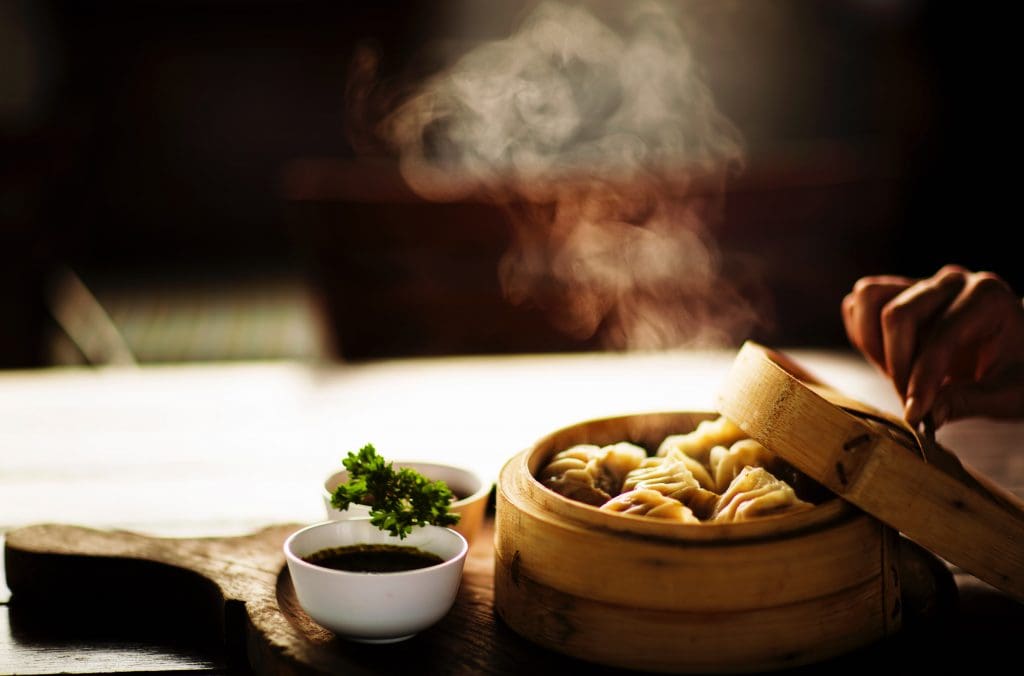 The southern paradise of India has some of the most delicious foods you can ask for and it is not just idlis and dosas. Here you should try the local style of eating appams with curries, especially non vegetarian ones.
Then there is the out-of-the-world Malabar Biryani; Fist Mappas – a curry cooked in coconut milk, which is also eaten with appams; PomfretMoilee or any other fish moilee – cooked with curry leaves, tomatoes, mustard seeds and turmeric; CheeraThoran – is a fried dish of fresh vegetables wich is mostly eaten as a side dish. Kerala is also widely famous for its very spicy beef fry, a must try for meat lovers.
Side dish – Toddy, palm wine indigenous to Kerala
Oomph fact – The gorgeous Kerala backwaters
INDIAN FOOD TRAIL: KOLKATA, WEST BENGAL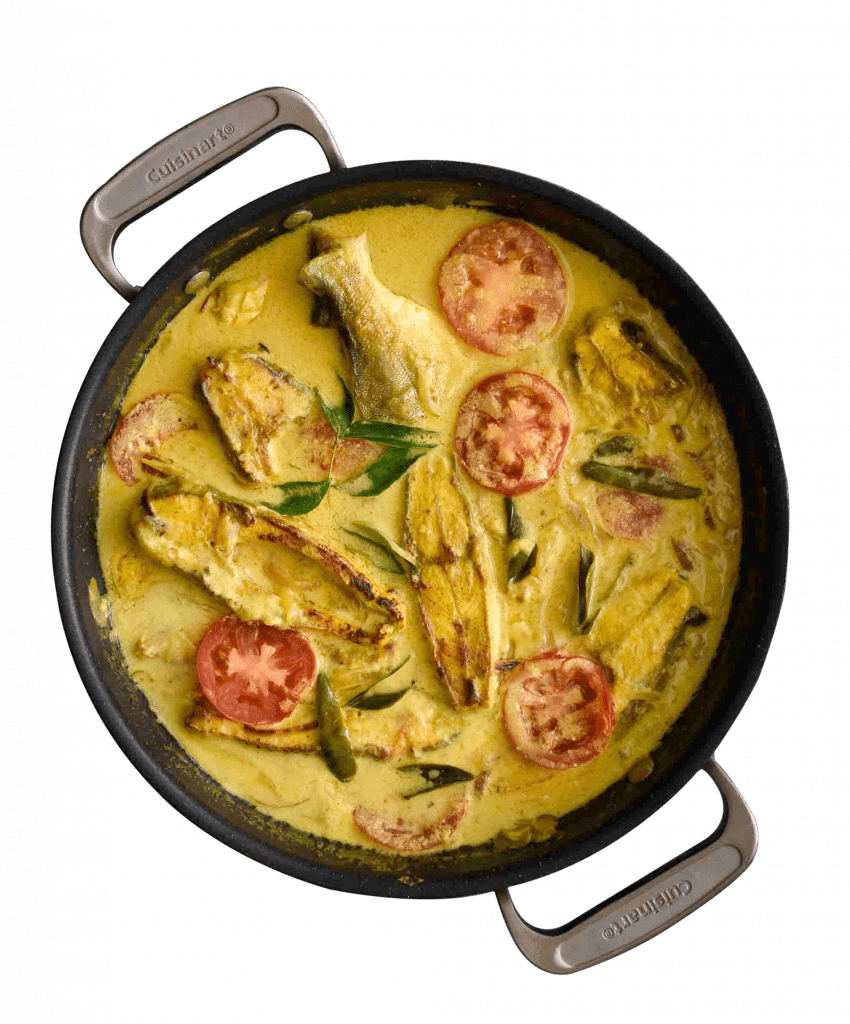 Once the cosmopolitan capital of India, Kolkata was a cosmopolitan city with Jews, Armenians, Anglo-Indian settlers, paving way for some of the most sumptuous foods you can find in the country.
Start your culinary journey here by heading to Tiretta Bazaar early in the morning; home to the Chinese community here, you will be in for a treat which includes Chicken Momos, Pork Momos, Shu Mei, Sausages, Prawn wafers, Tai Paos, Fried dough sticks, and Chicken Rolls.
Move on to authentic Bengali dishes later in the day; try the Kosha Mangsho – an aromatic Bengali mutton curry; SorseIlish – a preparation of "ilish," (the king of fishes) with mustard seeds and green chillies; the quintessentially Bengali AluPosto – potato with poppy seeds, and while you are at it, try the various green veggies and roots and shoots, most of which are prepared with fish head or small fishes. Do not miss out on Kathi Rolls and other street food, and Flury's, the legendary Kolkata tearoom.
Side dish – The pitha, a sweet snack connected with the harvest festivals
Oomph Factor – The iconic Howrah Bridge above the holy Ganges
Read More: Food Voyager