Leadership, life lessons, and a look into the pulsating world of hospitality – K B Kachru's memoir, "Humility and Agility: The Life of a Hotelier," promises all this and more.
With a career spanning five decades, KB Kachru Chairman Emeritus and Principal Advisor South Asia Radisson Hotel Group is a living legend in the hospitality industry, particularly renowned for fostering the Carlson brands in India and the Asia-Pacific region. His book is not just a recounting of personal triumphs; it's a compelling narrative filled with insights that are universally applicable.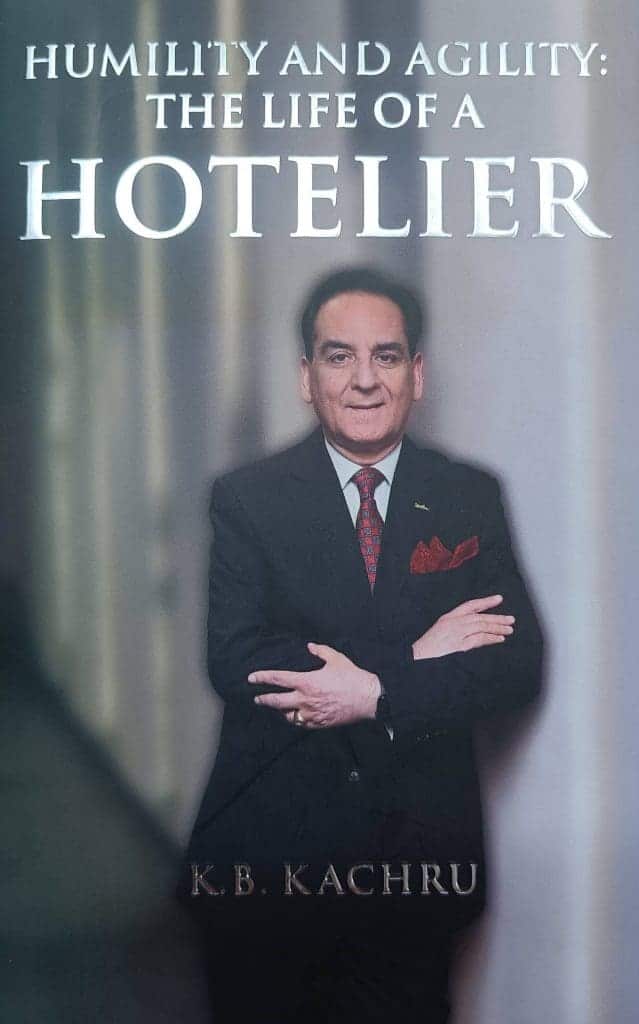 As we dive into the details in the full review below, you'll discover why this book is not only a must-read for professionals in the hospitality sector but also a treasure trove of wisdom for anyone looking to lead a successful life. Whether you're an aspiring leader, a student of business, or simply someone interested in an extraordinary life story, "Humility and Agility" will offer you invaluable lessons and inspiration.
Continue reading to find out why this book deserves a spot on your bookshelf.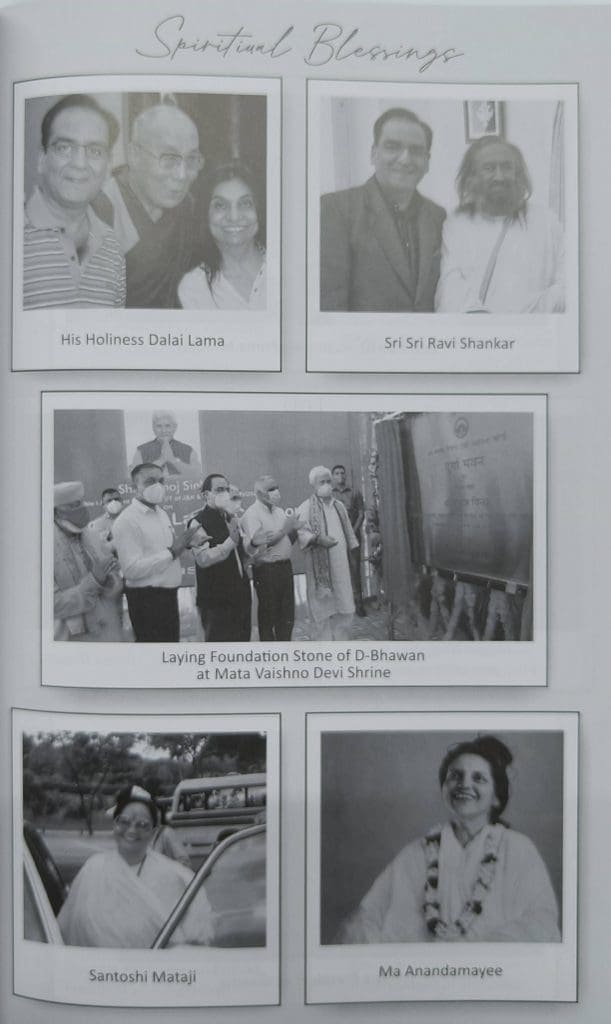 A Masterclass in Leadership and Life from a Hospitality Industry Legend
If ever a book could serve as a beacon for both aspiring professionals and seasoned veterans in the hospitality industry, KB Kachru's memoir, "Humility and Agility: The Life of a Hotelier," is that book. With years of rich experience, Kachru, a name synonymous with Radisson and the Carlson brands in India and the Asia-Pacific region, delivers an essential read that transcends its genre.
A Journey From Humble Beginnings to the Pinnacle of Success
Kachru's storytelling abilities shine as he navigates the reader through his early years at PUSA and his swift rise into leadership. His tenure at ITDC and other significant milestones are narrated with such captivating flair that you'll feel as if you're walking alongside him on this extraordinary journey. But the book is far from a very readable collection of memoirs; Kachru's candour about his setbacks and stumbles lends an air of vulnerability that is as refreshing as it is relatable.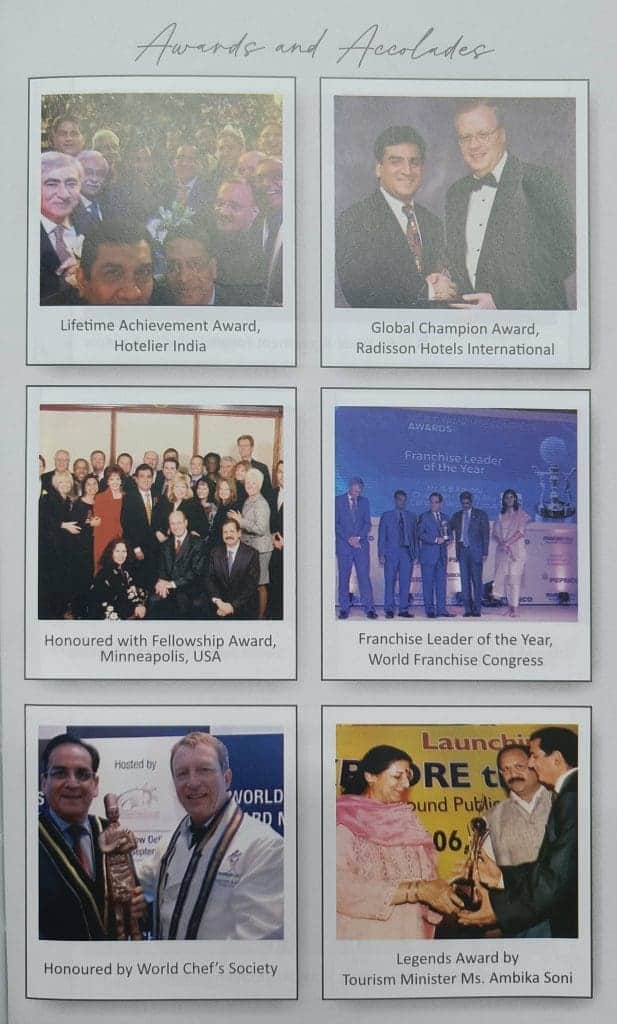 Wisdom, Uncut and Unfiltered
What makes this book genuinely compelling is its honesty. Whether discussing moments of fear, spirituality, or even encounters with fortune-telling, Kachru's narrative is stripped of any pretensions. He shares leadership and life lessons without the urge to sugarcoat or sidestep, even when delving into uncomfortable conclusions or his own moments of human infallibility.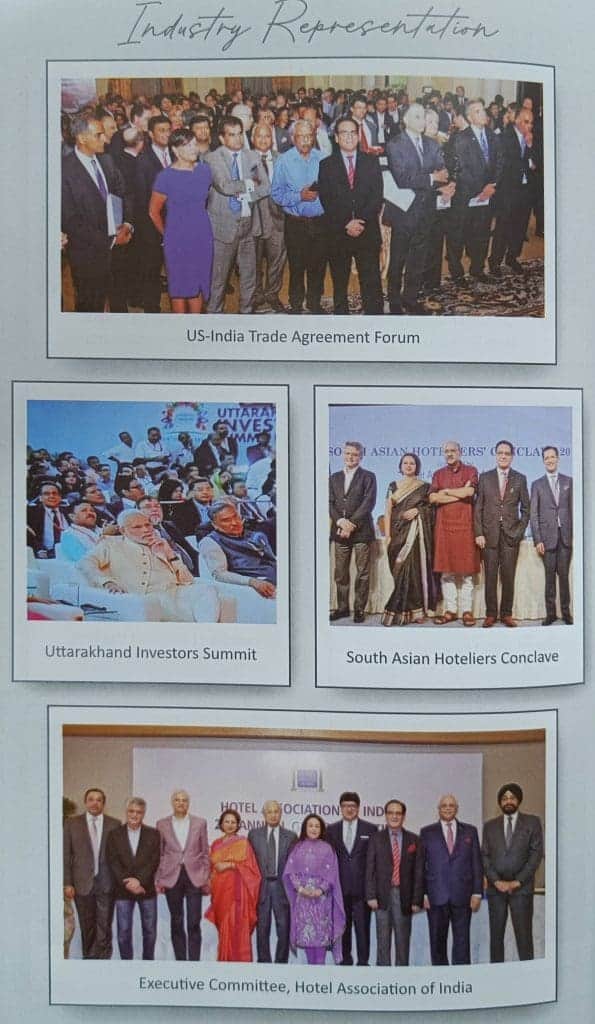 Meet the Man and the World Leaders he Interacted With
The book is peppered with fascinating anecdotes about Kachru's interactions with global leaders, royalty, and prime ministers, providing both humorous and serious insights into personalities who have shaped our world. The vignettes serve not as name-dropping exercises but as authentic slices of life led amidst challenges and opportunities.
More than a Memoir – A Leadership Handbook
If you're looking for practical takeaways, "Humility and Agility" offers plenty. Kachru eloquently discusses the significance of continual innovation, how change is the only constant, constructive empowerment, and taking the initiative. These insights make the book not just a compelling read but a treasure trove for anyone keen to navigate their career and life with wisdom.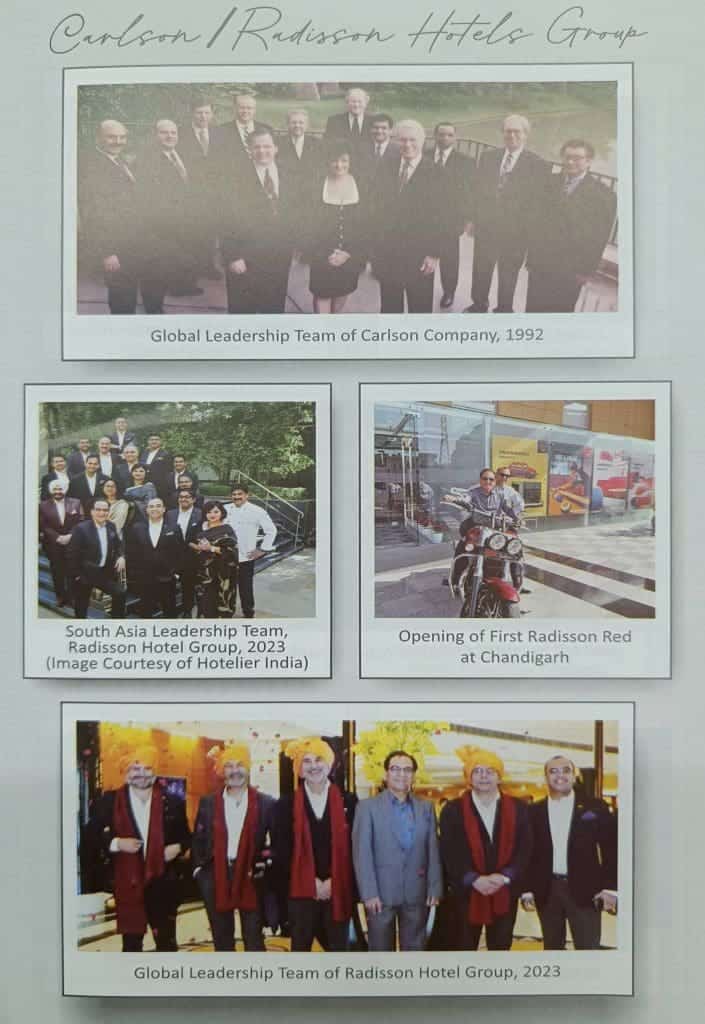 Universally Applicable Lessons
Though the book is a gem for hospitality professionals, its appeal isn't limited to them. The life and leadership lessons encapsulated are universally applicable, regardless of your industry. For students of IHM, Pusa, the book serves as a critical resource to understand the very singularity of their institution through the eyes of an esteemed alumnus.
A Family Man, A Mentor, A Legend
Woven through the pages is Kachru's touching closeness with his partner and wife Neelam and the multi-generational family they've nurtured. It's a comforting reminder that success doesn't have to come at the cost of personal life, echoing the words of Peter Hagerty, "Life is a journey, and if you fall in love with the journey, you will be in love forever."
Final Thoughts
K B Kachru's "Humility and Agility: The Life of a Hotelier" is a masterclass in how to lead a successful, fulfilling life while maintaining one's humility and adaptability. Rich in anecdotes, honest to its core, and brimming with hard-won wisdom, this memoir is an indispensable read for anyone aspiring to be a leader in their field. It's not just a book; it's an investment in your future.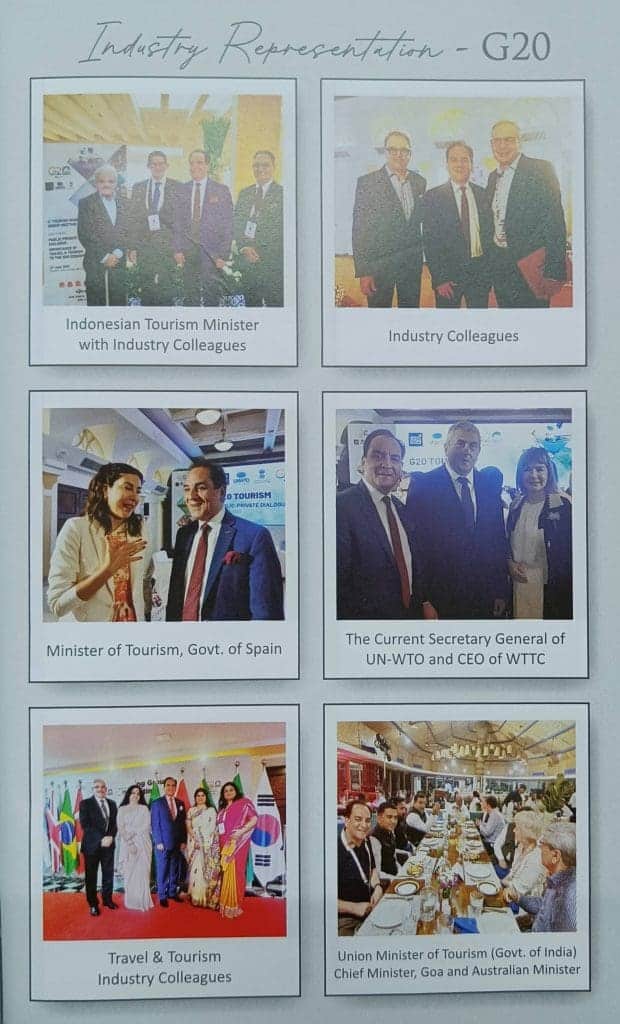 Must-read! Don't miss out on this incredible journey of the life of a hospitality industry icon shared in the pages of this remarkable book
Read more: Latest