Travellers who love wildlife seek a chance of spotting some rare animals in India and enjoy its great wildlife parks and reserves.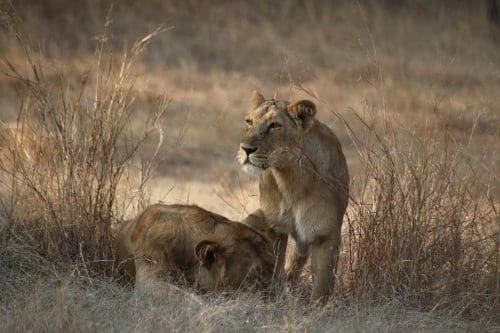 In a study, Remitly revealed insights into eight of India's most exotic species to help animal lovers pinpoint where they need to go to see them in their natural habitats.
India is home to more than a hundred national parks covering over 15,600 square miles of protected land. As a result, it is a country teeming with wildlife.
Many people dream of seeing rare exotic animals in their natural habitats, from lions and tigers to elephants and some lesser-known species, many of which reside in India's forests, mountains, grasslands and seas.
A spokesperson for Remitly said: "India is home to thousands of species of mammals, birds, reptiles and amphibians, but if you want to see the rarest members of the animal kingdom, you'll have to look a little harder. To help travelers and locals in India, we've revealed where you can go to find some of the most impressive species in the world – from lions and tigers to elephants and even giant squirrel species!"
Here's where to go to see India's rarest animals and different types of wildlife:
Asiatic Lion (Indian Lion) – Gir Forest National Park, Gujarat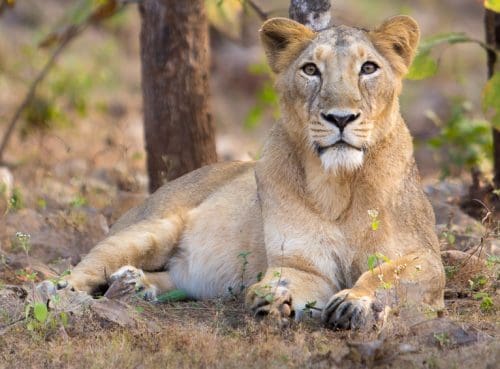 The Asiatic lion can only be found in India, hence why it is sometimes called the Indian lion too. In fact, the 1,400 sq km Sasan Gir Wildlife Sanctuary in Gujarat is the last refuge of this magnificent beast. The population has steadily increased since 2010, but still only around 700 individuals are thought to exist in the wild.
The king of the jungle resides in this dry deciduous forest region. Home to the rare species, the Asiatic Lion, the Gir National Park is the only abode of the Asiatic Lion in its natural habitat. The other famous big cat of the Gir forest is the Leopard, a solitary animal difficult to spot and well known for its hunting skills.
Malabar Giant Squirrel – Western Ghats, Maharashtra, Tamil Nadu, Kerala
The Malabar Giant Squirrel is a rodent species native to India that has vibrant colored fur including blues, purples, reds, oranges and creams – they really are a sight to behold. But despite the fact they measure around 3 feet in length, it's not always easy to see these amidst the dense forest canopy of Southern India that they like to call home.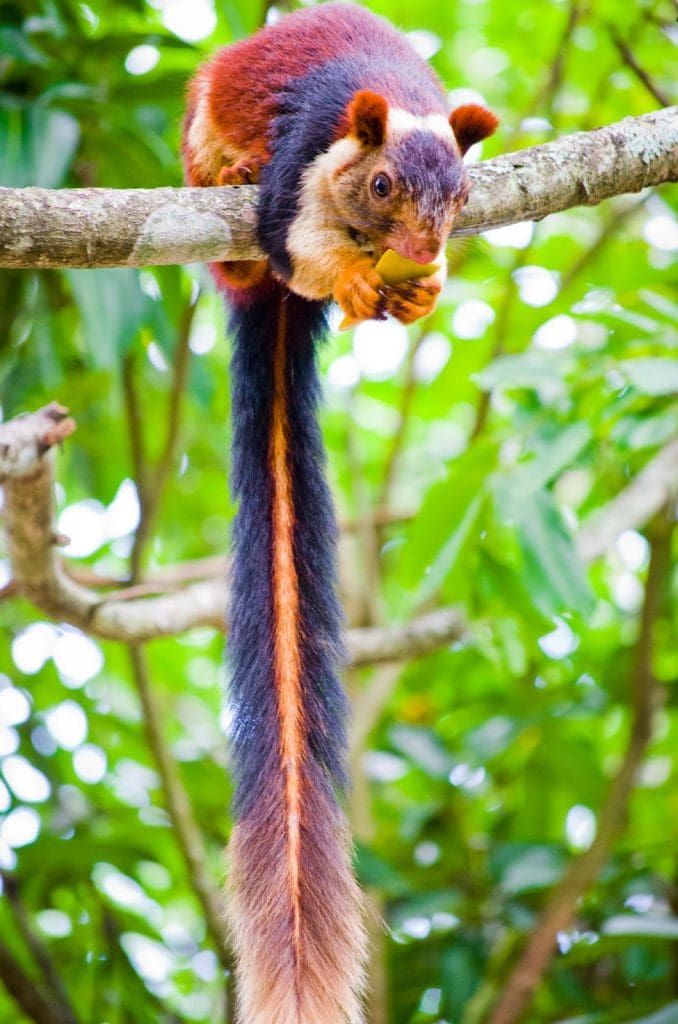 However, they are commonly spotted throughout the Western Ghats. Bhimashankar Wildlife Sanctuary in Maharashtra, Mudumalai Tiger Reserve in Tamil Nadu and Silent Valley, Wayanad and Periyar Wildlife Sanctuaries in Kerala also offer good opportunities for sighting them.
Red Panda – Sikkim, western Arunachal, Pradesh, Darjeeling, Meghalaya
There aren't many animals on earth more adorable than the Red Panda. Listed as endangered, these cute little mammals are often found in the forests of Sikkim.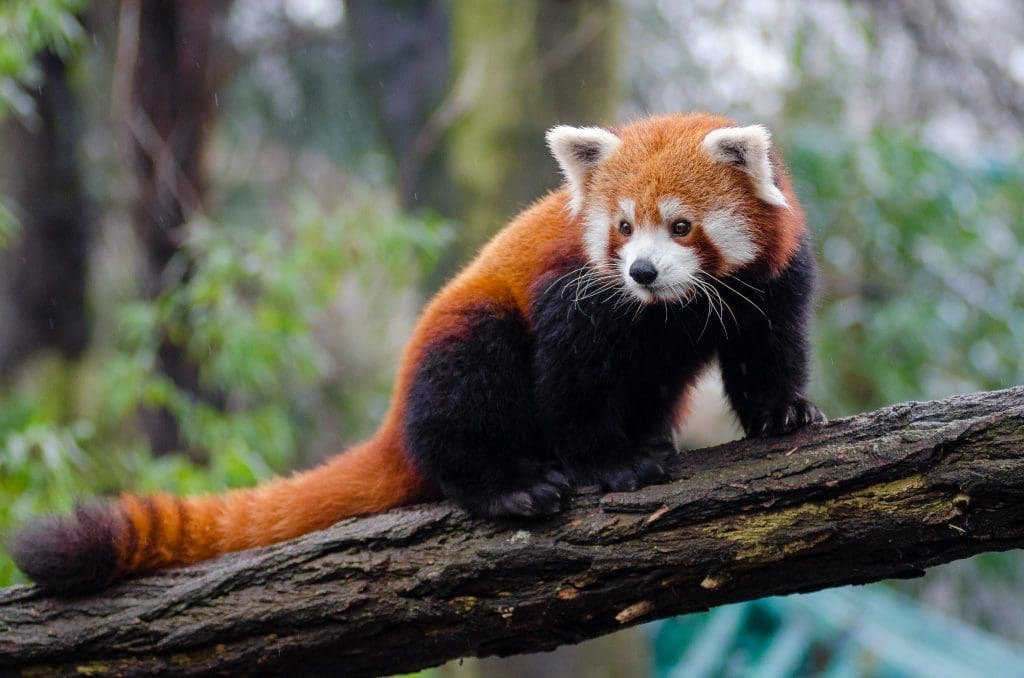 In fact, it is actually the state animal of Sikkim. Rapid deforestation is the main reason for their declining numbers, as they rely on bamboo trees to live amongst and eat.
Greater One-Horned Rhinoceros – Kaziranga National Park in Assam
Thanks to strict protection by government authorities, Greater One-Horned Rhinoceros populations have rebounded from fewer than 100 individuals to more than 4,000 today, but they're still listed as a vulnerable species by the International Union for Conservation of Nature.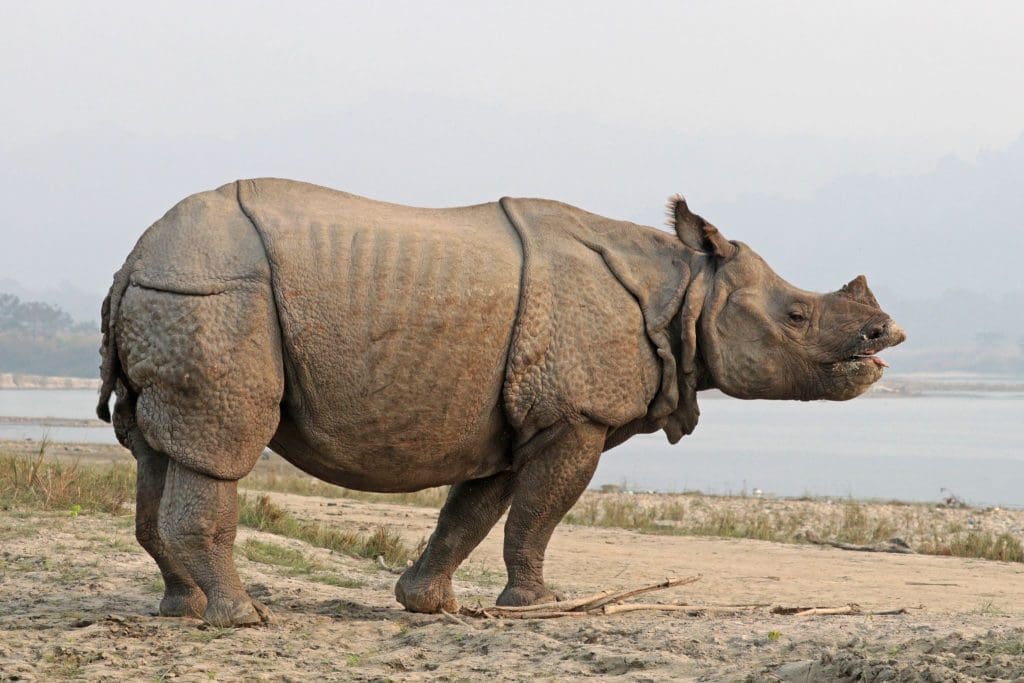 These majestic animals, also called the Indian Rhinoceros, can be found in India and Nepal, with at least half of the total population in India's Kaziranga National Park in Assam.
Nilgiri Tahr – Western Ghats, Eravikulam National Park, Nilgiri Hills, Anaimalai Hills, Periyar National Park, Palni Hills
The Nilgiri Tahr is an endangered species of mountain ungulate that lives in the tropical rainforest of the Western Ghats. Considered the state animal of Tamil Nadu, the Nilgiri Tahr is facing major threats to its population due to continuous poaching and Eucalyptus cultivation hampering its habitat.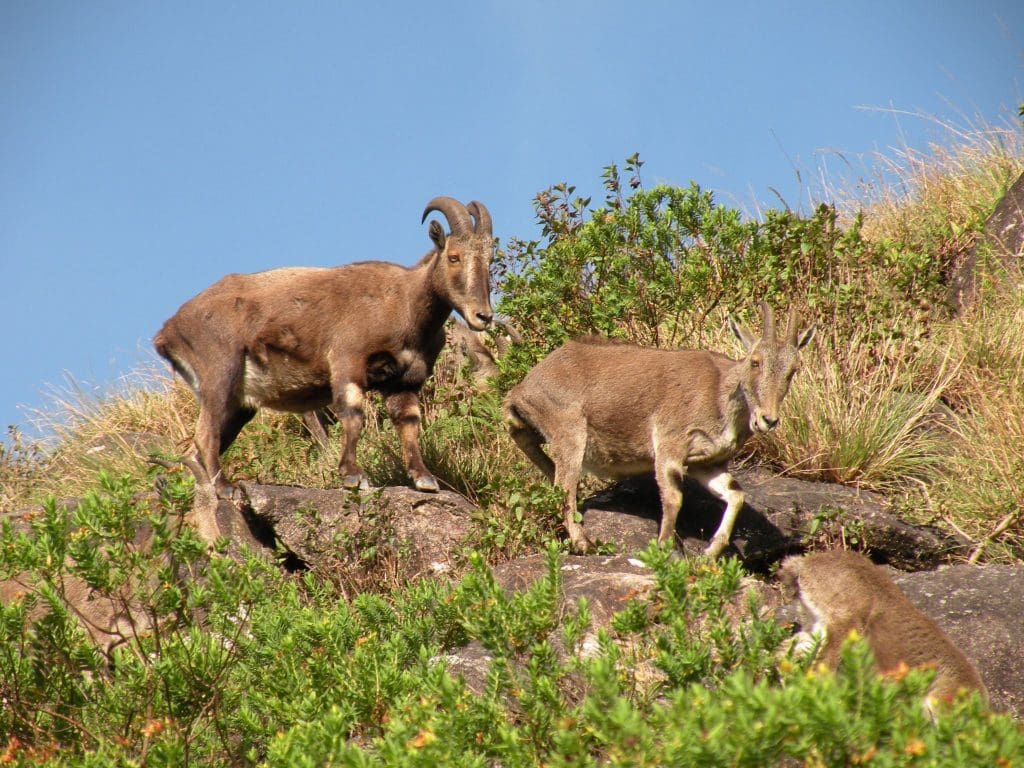 Bengal Tiger – Tadoba National Park, Ranthambore National Park, Sundarbans National Park, Sariska Tiger Reserve, Jim Corbett National Park, Bandhavgarh National Park
Sometimes called the Indian Tiger, Bengal Tigers are the most common tiger, numbering about half of all wild tigers. They're also one of the biggest subspecies of cats in the world. Only 2,000-2,500 are thought to remain in the wild, with many of these residing in some of India's biggest and most popular national parks.
Dugongs – Gulf of Mannar, Palk Bay, Gulf of Kutch and the Andaman and Nicobar Islands
Also referred to as 'sea cows', dugongs are the largest herbivorous marine mammals in the world,  measuring up to 13 feet long.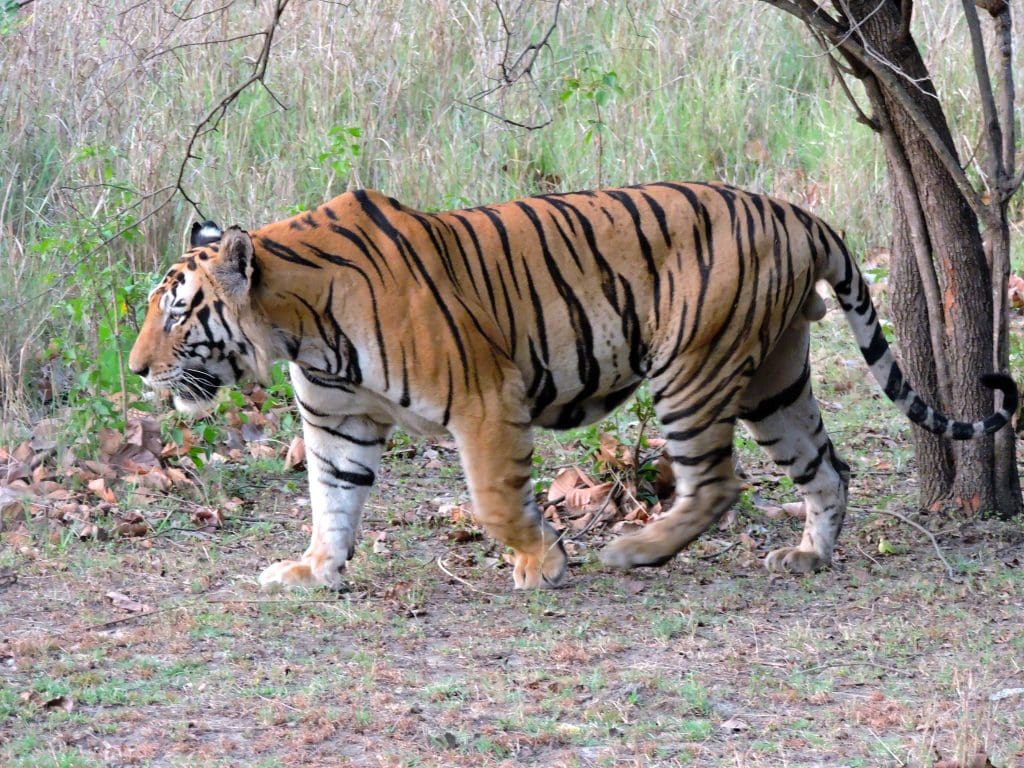 They look similar to manatees, and it's estimated only about 250 individuals exist in Indian waters. However, India is doing all it can to conserve the dugong, and the animal is getting its first Dugong Conservation Reserve in Tamil Nadu.
Indian Elephant – Jim Corbett National Park in Uttarakhand, Kazirange Wildlife Sanctuary in Assam, Bandhavgarh National Park in Madhya Pradesh, Periyar Wildlife Sanctuary in Kerala
Generally, the Indian or Asian elephant is smaller than the African elephant – but they're still an incredible sight to behold. Since 1986, these animals have been listed as Endangered on the International Union for Conservation of Nature list.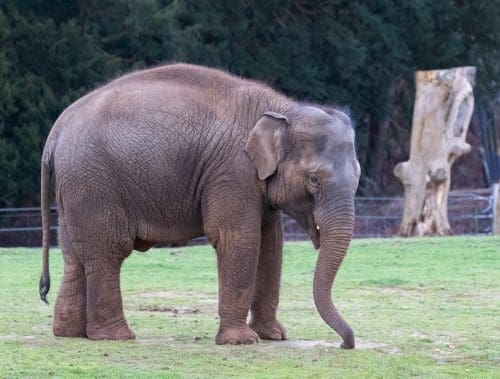 Their numbers have drastically declined largely due to habitat loss and poaching. However, their are still plenty of parks and sanctuaries to see these stunning animals across India.
Read More: Latest