Do you want blue sky and sunshine? We have got your back. We share a short list of the world's best Islands to soak in the sun, breathe in the sea breeze and have a sensational time.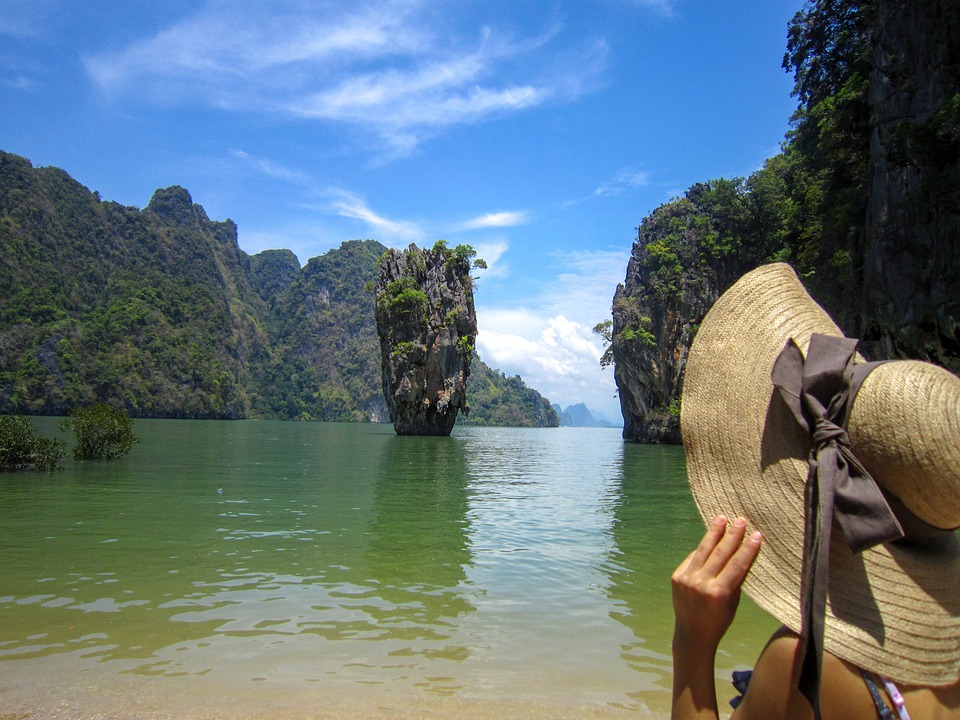 Whether you choose a quick break, a flurry of adventures, or a pleasant family holiday, the finest islands throughout the globe have it all.
Some of the world's best Islands to spend your holidays at include the Caribbean, South America, Hawaii and Fiji. The Caribbean is known for its turquoise waters, white sand beaches, and unique culture. From relaxing on a beach in Barbados to exploring the rainforest in Puerto Rico, the Caribbean offers something for everyone.
So too the islands in Thailand, which offer a unique blend of Southeast Asian culture and stunning natural beauty. You can relax on the golden beaches of Phuket or wander through ancient temples in Chiang Mai. Thailand is also known for its delicious cuisine, so you'll be sure to find some amazing food to enjoy during your stay.
Don't miss the stunning islands in India. India has its own share of exciting islands to explore, most notably the sunny beaches of Goa and the lush rainforests of Andaman & Nicobar. Here you can visit old Portuguese churches, explore ancient caves and enjoy a variety of water-based activities such as deep-sea fishing and snorkeling.
Lakshwadeep island also offers a great holiday destination with its tranquil lagoons and secluded beaches. Here you can take part in a variety of water sports, such as windsurfing, kayaking, and snorkelling. Or if you'd rather stay on the shoreline, enjoy some stunning sunsets from one of the many white sand beaches.
To have your trip preparations started, check out our selection of the top 10 best islands in the world
The Greek Islands
On these stunning islands, you may live your finest island life. A sunbather's dream with gorgeous beaches around the Mediterranean seas, attractive fishing villages, picturesque marketplaces, and majestic coastlines.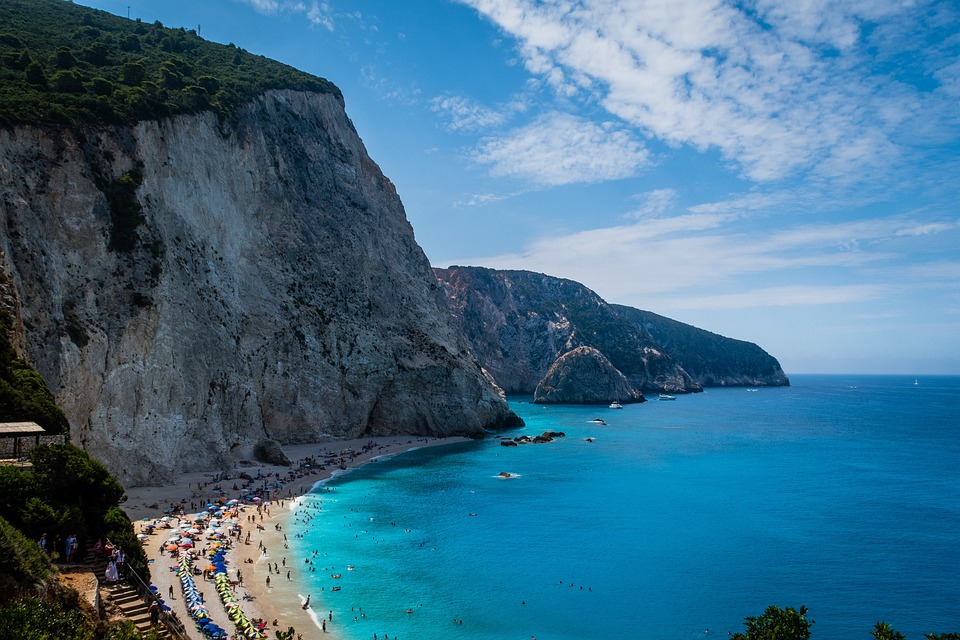 People genuinely clap (and sometimes weep tears of happiness) when the sun sets in Santorini since it is so gorgeous, it's a romantic paradise. Discover the islands, from Mykonos, with its fantastic nightclubs and gourmet pleasures, to Crete, the greatest Greek island rich in ancient monuments, climbs, and little cities, to the tiny islands of Naxos and Paros, which are the warmest and most welcoming.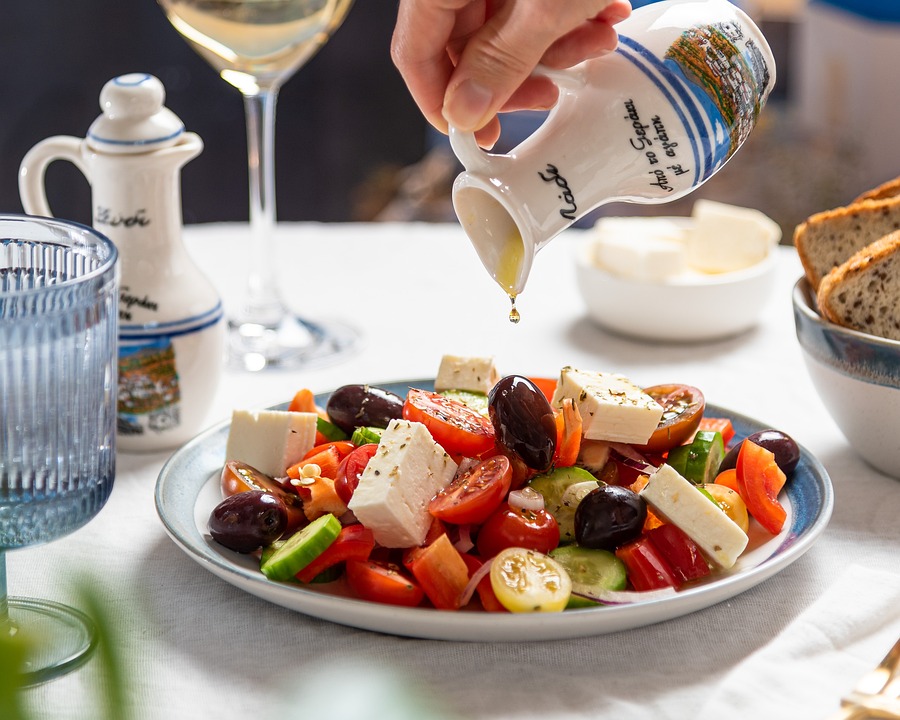 Move far beyond the ouzo, olives, and antique monuments everywhere you go. There is plenty to do, whether you are a young Contiki island hopper or an experienced guided travel vagabond.
The Bahamas
The Bahamas are unmistakably associated with the term tropical islands. With over 700 islands and 2,400 cays, it is among the major tourist getaways for Americans. Each occupied island has its distinct personality as well as a range of land and sea activities. Paradise Island and Grand Bahama claim to be the most beautiful island in the world and are by far the most prominent vacation destinations.
Consider visiting the dunes of Exuma and the welcoming swimming pigs, or go to Cat Island, which has only 1,500 people spread across over 400km and no major resorts – simply absolute calm. Don't be afraid to go out to the lesser-known islands, which offer it all from ancient cities to woodlands to satisfy every type of tourist.
Ibiza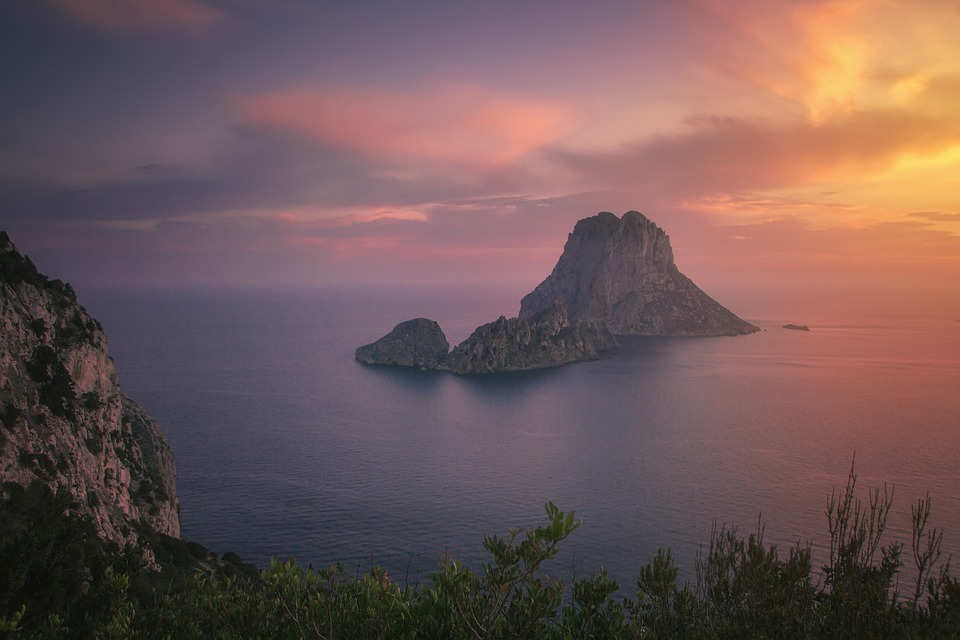 Float in during the beach parties or come by ferry — either way, the atmosphere of this island is amazing, and you will find it difficult to depart. As well as its legendary day parties, DJs, beach clubs, and vibrant nightlife – after all, this is the island that has established a reputation as a haven of great times among public figures and travelers alike.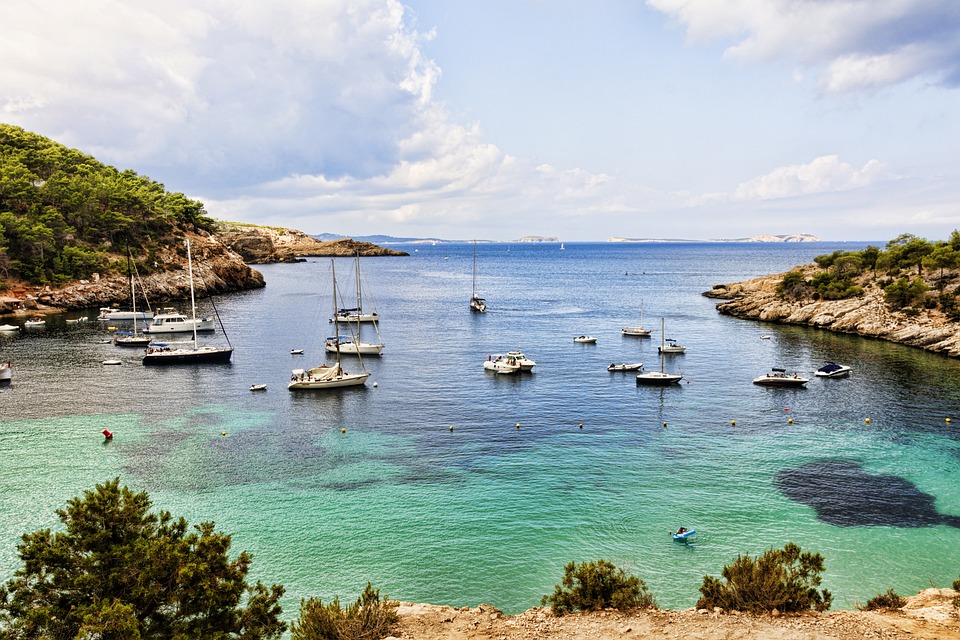 The island also has a charming and calm side with laid-back sandy bays and pine-clad hills, stunning villages full of personality, and meditation retreats. The inhabitants and Mediterranean visitors prefer to live in Old Ibiza Town, whereas San Antonia is for people with crazy and youthful hearts. Try to take a day excursion to the beautiful island of Formentera. Contiki includes all of this in its Ibiza and Beyond vacation.
Philippines
Across over 7,600 tropical islands to select from, the Philippines is our vision of paradise. You can island hop and live comfortably off coconuts and pancit (noodles) while sleeping in a beach hut. The Philippines has everything, from picturesque mountains to tropical regions to city areas. It is famous for its white beaches, turquoise oceans, and some of the most varied marine life on the planet.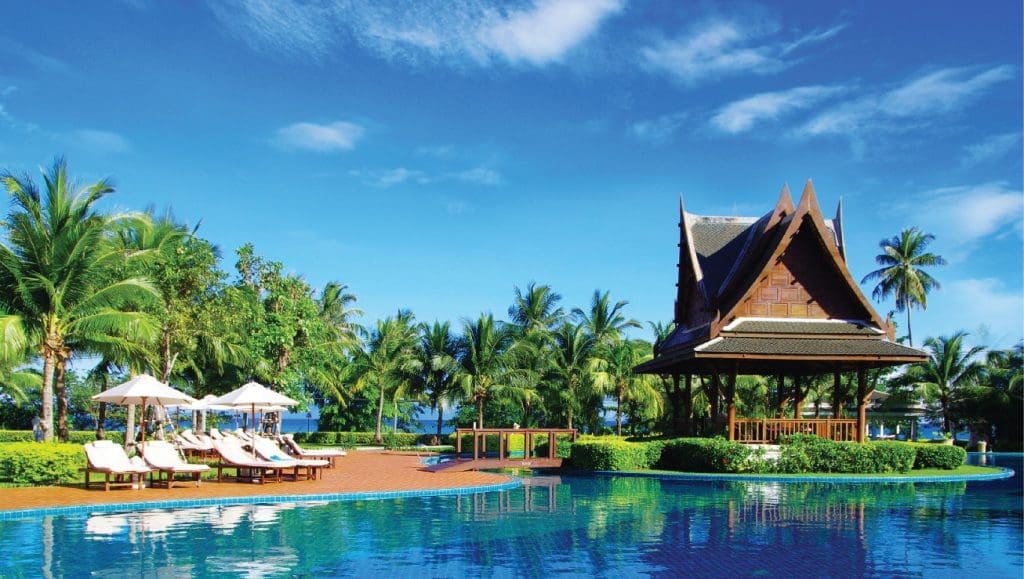 Couples may escape to Palawan, Cebu, Surigao, Bohol, Romblon, and Bantayan Islands. Stroll through Manila's ancient neighborhoods before heading to El Nido, the gateway to the breathtakingly gorgeous Bacuit island.
Visitors may see little tarsier monkeys in the secluded sanctuary and also see flora and fauna at Donsol, which is a wildlife enthusiast's utopia. Mactan Island is the place to go for total leisure. All of these locations are lovely and ideal for your next vacation.
Mauritius
Mauritius, located in the southeast of Africa, is a traveler's heaven since it combines surf, sand, and sun all under one roof. It is made up of 16 islands and islets, each of which is noted for its stunning beauty.
We believe it is the number one destination for newlyweds, beaches, coastlines, islands, forts, gardens, museums, retail districts, and landmarks will leave guests entertained. Port Louis, the island's busy capital, is undoubtedly the "genuine" Mauritius, with ancient structures and the island's oldest market coexisting with contemporary commercial malls and workplaces.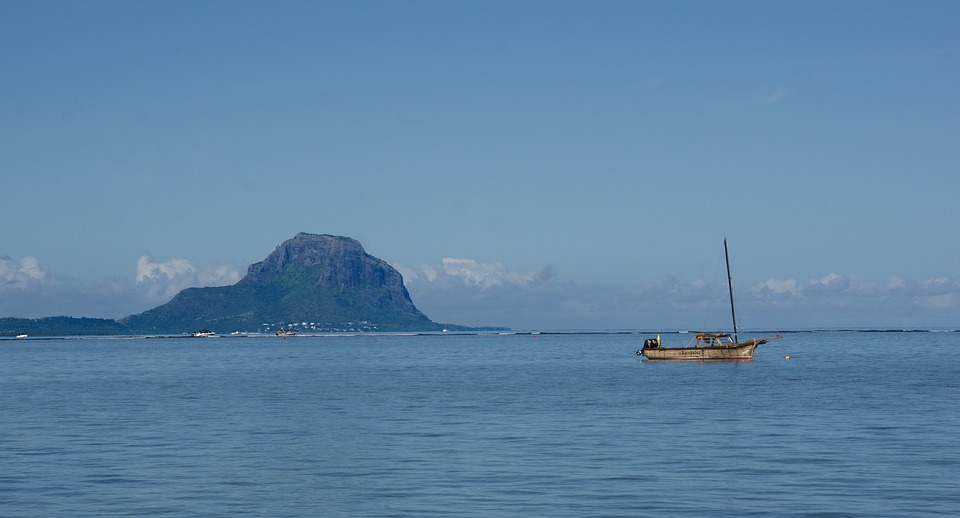 Trou Aux Biches should be the first stop on any trip to Mauritius for people who enjoy snorkeling and swimming. For early birds, Mauritius' Belle Mare Plage beach is a fantastic option for seeing the dawn. If you're searching for a buzz, nightlife, and plenty of excursions, the northern tourism hotspot Grand Baie, or "Little St Tropez," is likely to be exactly the thing. Mauritius is a hidden treasure with a plethora of activities.
Maldives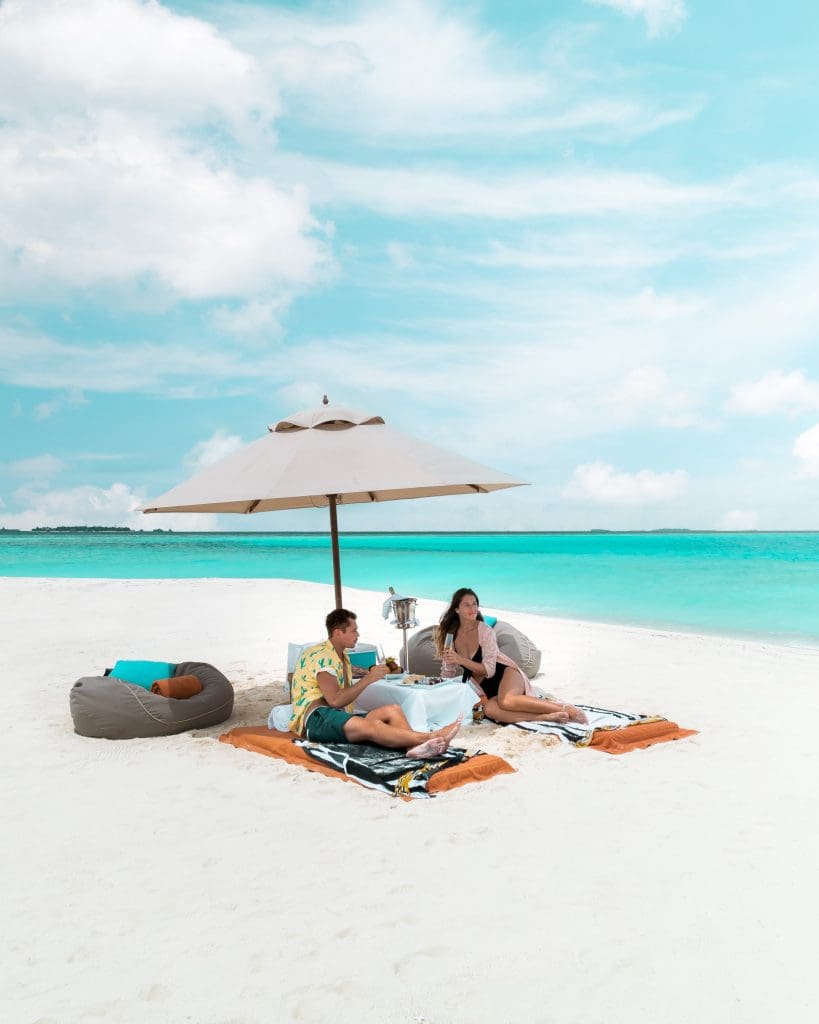 The Republic of Maldives, a series of 26 atolls and over 1,000 islands in the Indian Ocean, is among the world's most likely to seek tropical resorts and experience crystal clear waters. It is densely packed with huge luxury homes, private islands, lavish resorts, and overwater bungalows, and the diving is spectacular.
Addu City, with its heart-shaped architecture visible from the sky, is not just one of the must-see destinations. Still, Ari Atoll has a dive for everyone, where you may swim alongside rays and, lower down, reef sharks.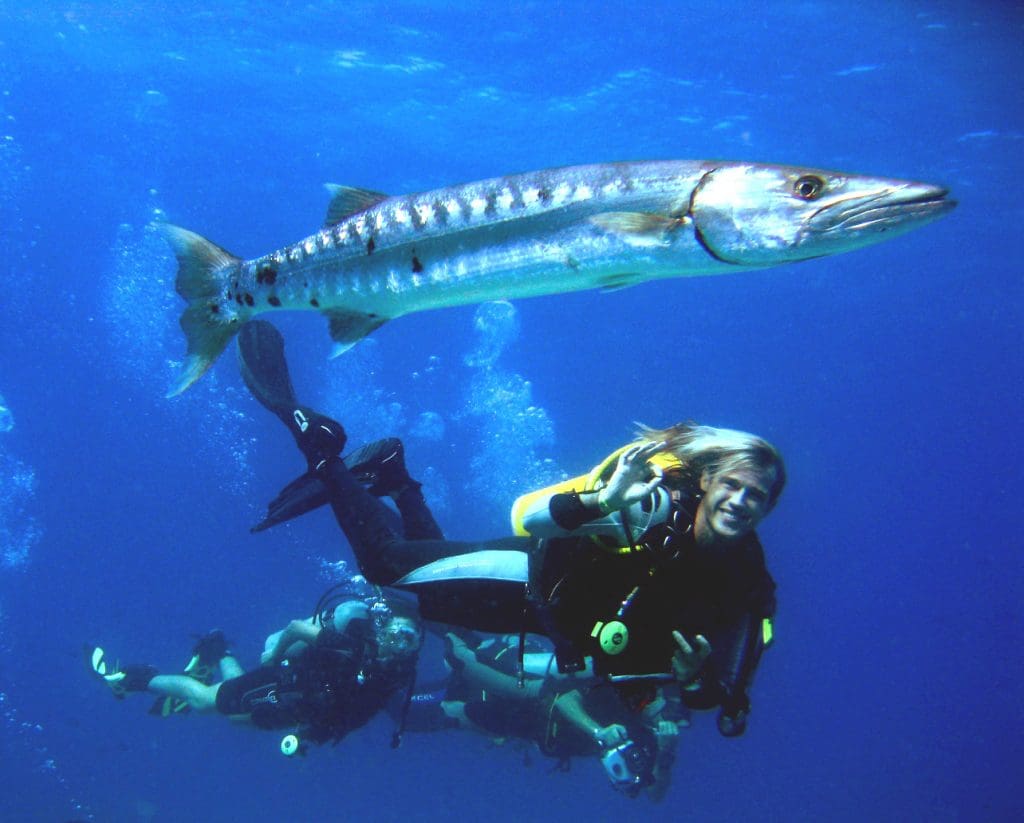 Underwater activities in the Maldives are a must-do, from diving and snorkeling to spotting whale sharks and manta rays. The diverse marine environment also offers the opportunity to experience unique shipwrecks, colorful coral gardens and vibrant schools of fish.
Experience the succulent fish and scrumptious Maldivian cuisine. You may also enjoy romantic walks on the beach with your lover on calm full moon nights. There is no incorrect way to experience these Islands.
Seychelles
We aren't the only people who claim this African country as having some of the nicest islands in the world: Seychelles, a group of 115 islands, offers far more than it strikes the mind. While you'll visit the beaches, don't be shocked if the culture, wildlife, and vibrant nightlife entice you to stay longer.
With its unspoiled beaches and tropical forests, Seychelles is an ideal destination for those looking to get away from it all. Whether you're scuba diving with sea turtles or exploring stunning coral reefs, Seychelles is sure to provide you with an unforgettable holiday experience.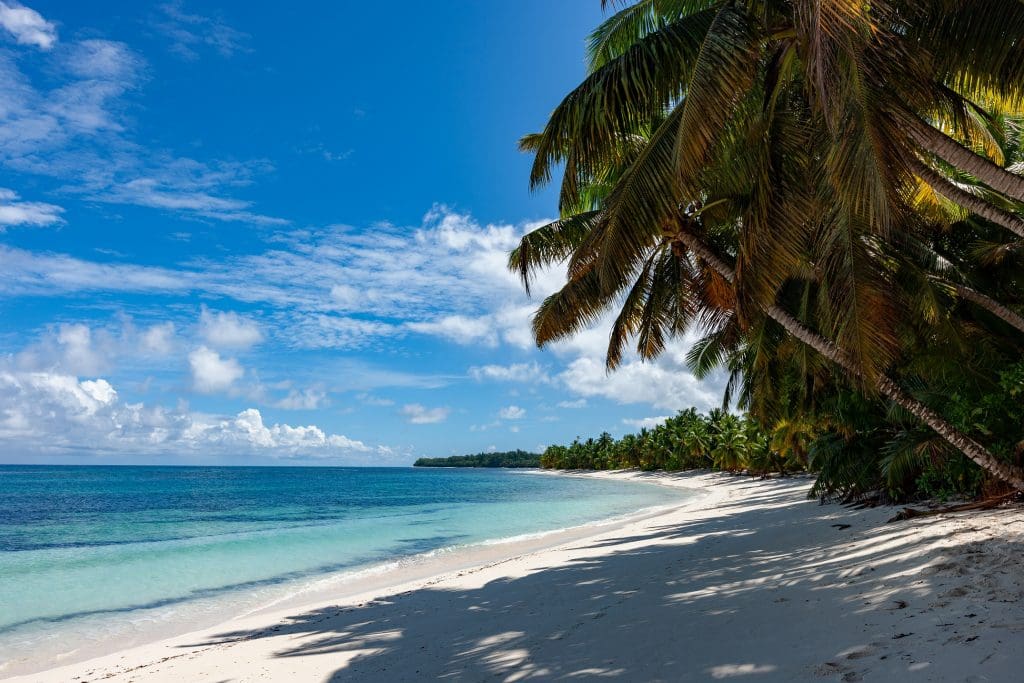 The capital of Victoria is a cultural center with marketplaces and art galleries, as well as a natural history museum, a Hindu temple, and the Victoria Clocktower, a historic site. The true appeal, though, is nature—the white beaches here are so stunning that viewing them is almost sacred. Diverse wildlife and flora may be found across the archipelago, including exceptional Coco de Mer palms.
Bali, Indonesia
Bali is the only place on the earth that combines surfing, spirituality, and sun-kissed delight. The island has earned a nickname as the most frequented island holiday destination, but if you look in the right places, there are indeed nooks of deeply rooted cultural riches and untapped jewels.
Bali is one of the greatest islands to visit for your holiday, with its exotic culture and lush green tropical landscape. From the exhilarating surfing waves of Kuta beach to watching a mesmerizing sunrise at Uluwatu Temple, Bali offers an adventure like no other. The friendly locals and vibrant nightlife also make it one of the hottest destinations in Asia.

The list of natural wonders includes seashore, mountains, and volcanic scenery. Whether you're a surfer, a partygoer, a yogi, an avid backpacker, or just looking to unwind, Bali offers everything for you. With an estimated 10,000 temples, you'll notice the rich culture and breathtaking scenery everywhere you wander.
Ubud is famed for its creative and yogi culture, and you might remember it from the popular vacation film Eat, Pray, Love. This place is consistently listed as one of the greatest islands to visit, and it is such a gorgeous and diverse blend of fun and enjoyment that you will not want to return.
Fiji
Fiji is all about unwinding. With over 300 islands, you'll have your selection of isolated or tourist beaches to relax and sense the sand under your toes. Fiji is paradise personified with crystal clear waters, stunning coral reefs and vibrant local culture.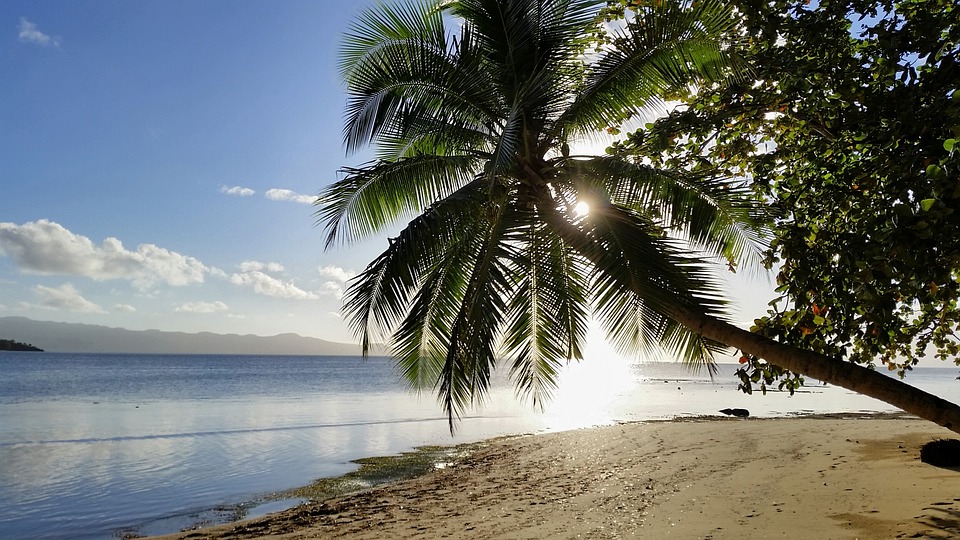 You can explore the unspoiled beaches of the Mamanuca Islands or relax on an overwater bungalow in the Yasawa Islands. Skydiving, whitewater rafting, and helicopter flights are just a few of the activities available, but with over 1,500 kinds of marine life, you should certainly go diving or snorkeling here.
With its dramatic beaches, and lush mountains, you could be inclined to gaze away from the sea now and again. This area is particularly well-known for its spas and health facilities, which provide a wide range of services ranging from local treatments to multiple massages.
The people of Fiji are warm and friendly and the local culture exudes energy and joy in the simple things of life.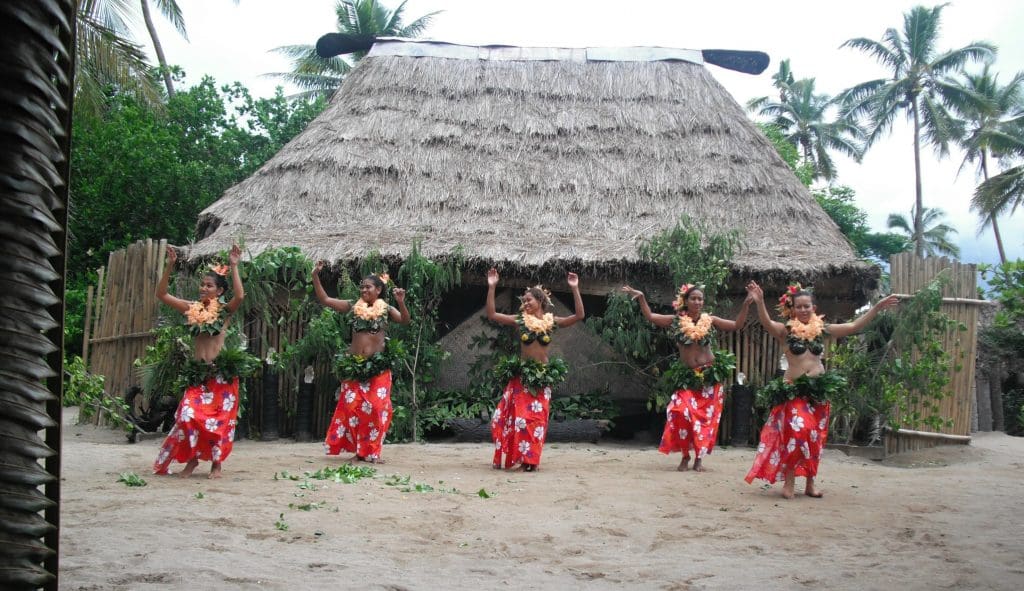 Fiji's scenery is as spectacular as they come, with volcanic islands particularly small Waya Island. You will undoubtedly feel different by the time you depart from here.
Hawaii
Hawaii's tropical climate and serene Pacific Island ambiance are just a few of the things that make the island unique. Hawaii boasts some of the world's most breathtaking scenery with diverse landscapes ranging from lush jungles to snow-capped mountains.
Whether you're surfing the waves off Waikiki Beach, trekking through a dormant volcano, or snorkeling in Hanauma Bay, Hawaii has plenty of adventurous activities to enjoy.
Maui is a destination for fun and family vacations. Oahu draws surfers, partygoers, and outdoor enthusiasts who love to scuba dive and surf. On the other hand, Kauai is a romantic and luxurious destination.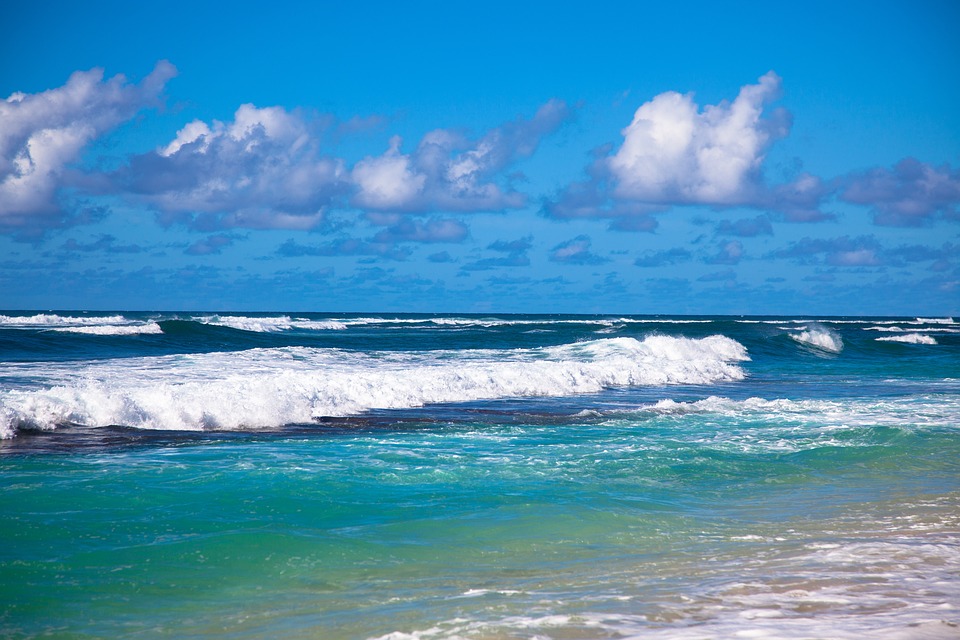 The Big Island has it all: black sand beaches, snow-capped summits, hardened lava deserts, and steaming, lush jungles. The views from the active, erupting Kilauea volcano are magnificent. The hiking paths and state parks on this island provide views that no other Hawaiian island can match.
And indeed the beaches are painted in hues you've certainly never seen before. By far the most unique aspect of the islands is their inhabitants, whose kind demeanor leaves you feeling as if you've arrived in heaven.
You've come to the correct spot if you want an amazing nature trip or wonderfully beachy Instagram shots and office personal glory. To enjoy a wonderful break, visit any of the world's most gorgeous islands. Your tales and photos from the greatest islands in the world would leave all your buddies jealous, and your incredible experiences should last a generation.
These are just a few of the incredible islands around the world where you can spend a dream holiday. So, why not start planning your next adventure today? With its stunning scenery and endless activities, this is your bit of paradise. Travel safely!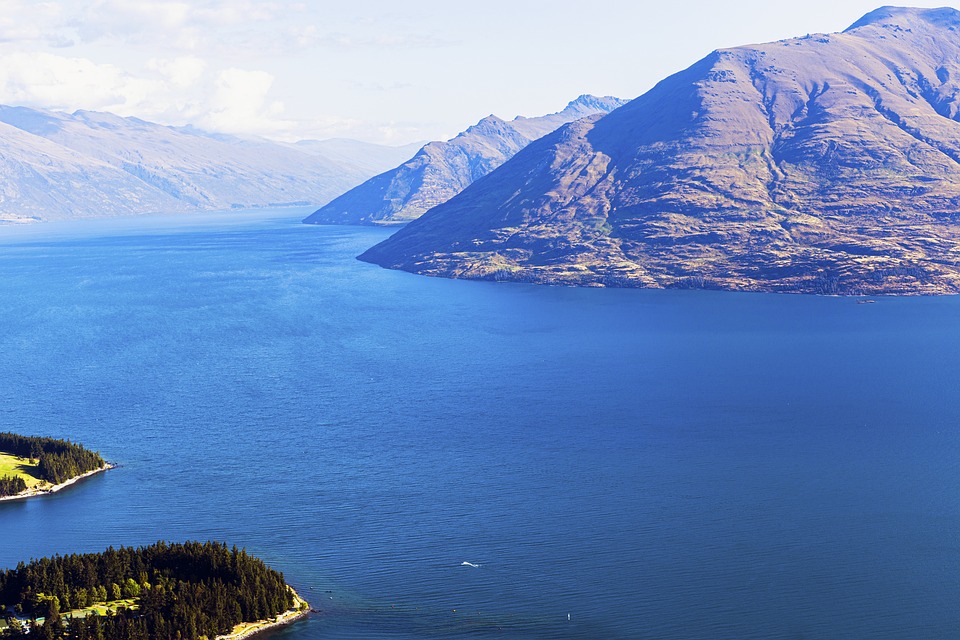 Read More: Latest