Weddings are enjoyable. But do you know what's more enjoyable than wedding ceremonies? Honeymoon (*heart flutters*) and honeymoon destinations.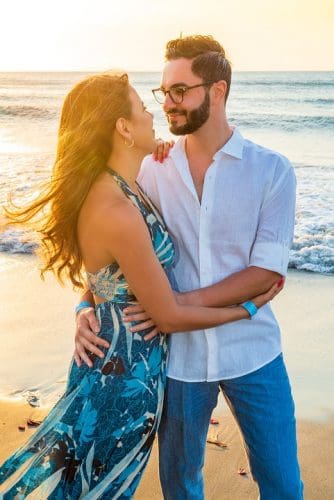 The honeymoon period allows the pair to get to know each other better. They can spend quality time together away from the commotion. Couples expect specific things from their honeymoon destination. Some folks like to go all-out athletic and incorporate adventurous activities in their honeymoon package. However, other people prefer to spend some romantic time in nature quietly and pleasantly.
We have compiled a list of some of the top honeymoon destinations for any couple planning a vacation. We have covered everything for couples from quiet beaches to adrenaline sports. Save all the blogs and begin making plans for your trip ASAP!
Maldives
There is no question that the Maldives is one of the most unique honeymoon destinations. The Maldives features a wide range of beaches, from low-key to opulent. Malé Island, Hulhumalé Island, Alimatha Island, Olhuveli Island, and Asdhoo Island are among the well-known islands.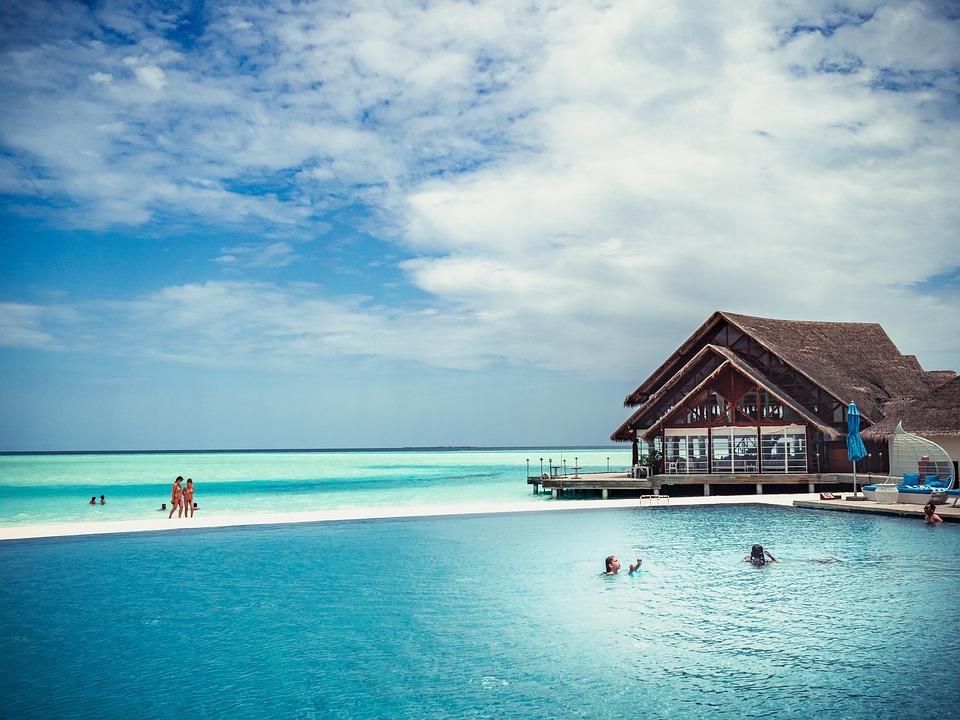 If you prefer to go all out, whether, for the ceremony or the honeymoon, the Maldives is the place to do it. The first feature that springs to mind when considering the Maldives is the huts hung over the turquoise sea of the Indian Ocean, which ensure grandeur and an incredible time spent experiencing the Maldives' tropical weather.
Dive deep and start exploring the vivid coral reefs with your significant one, or surf over them and experience the Maldives' azure seas and beaches in full tranquility since it is never populated. Choose an exotic couples spa session to take away all of the wedding tension. Go on a dolphin cruise on a luxury yacht in the Indian Ocean alongside your lover.
Greece
Greece is a wonderful honeymoon destination for newlyweds since it offers a choice of peaceful locations as well as adventure activities. What more could you ask than magnificent buildings and stunning sunsets? Santorini in Greece, maybe the greatest vantage point for the Mediterranean, provides panoramas of blue seas and skies that will take your breath away. Athens and Delphi, with their famed ruins, are other must-see destinations.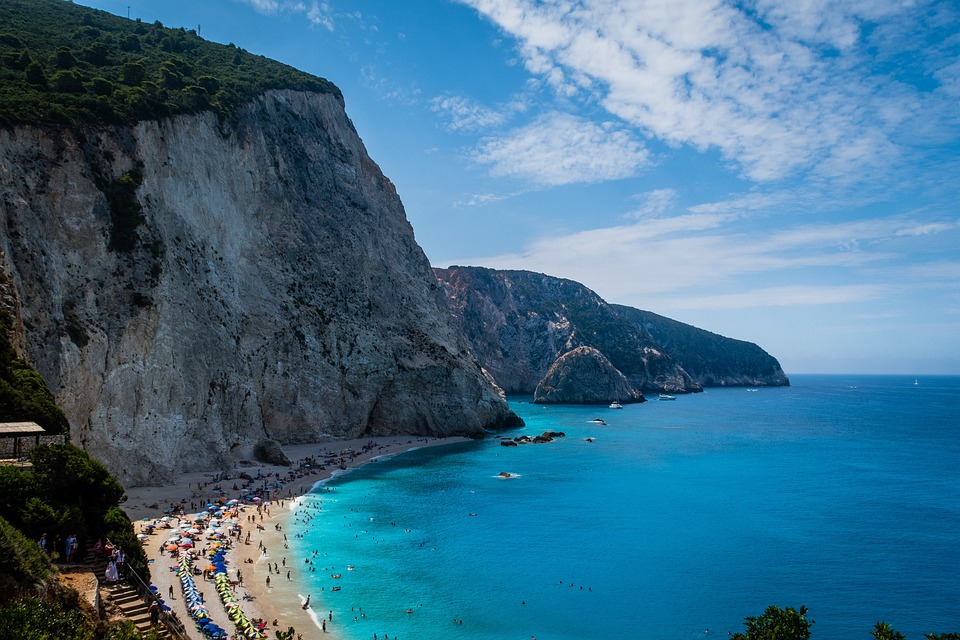 Explore some lesser-known islands, like Cythera and Kastelorizo, to avoid the throng. While exploring the finest of Greece, eat excellent Mediterranean food while watching the sunset over the Aegean. In Santorini, take a greeting card photo with your special other. Consider a Mediterranean yacht tour and get swept away by the scenery.
Napa Valley
Despite its location on the west coast of the United States, Napa Valley's culture and history are more akin to Europe than America. The undulating hills take you to Tuscany, while the houses and estates transport you to France. Energetic travelers may select from a variety of activities such as bike excursions, balloon rides, and horseback riding. The magnificent wine culture, although, is the main lure for most honeymooners to Napa Valley.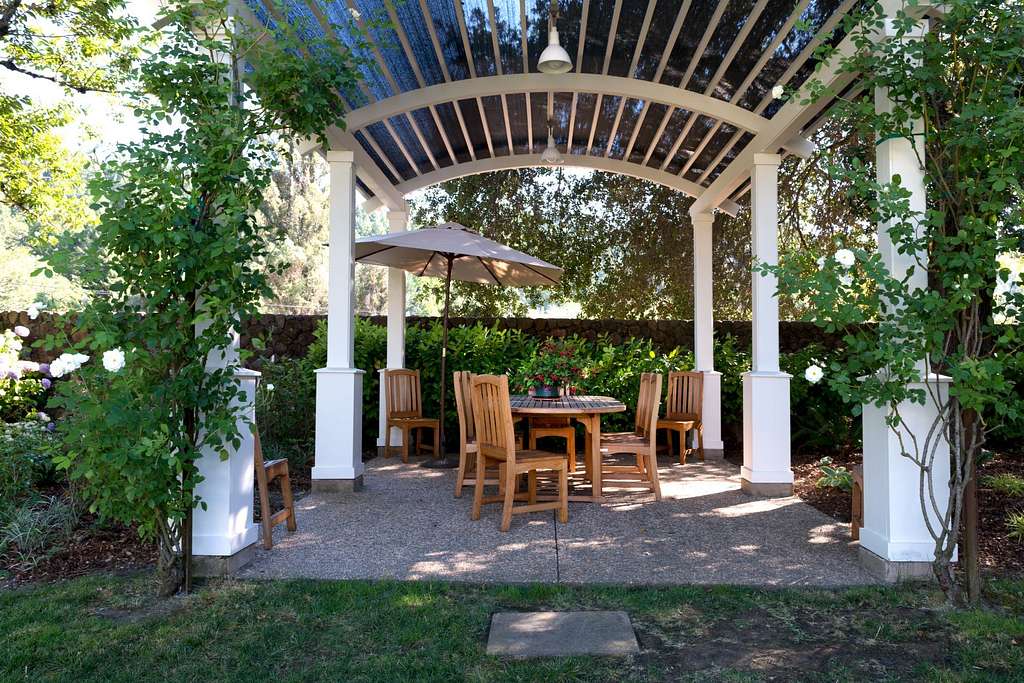 Napa Valley is America's wine culture's life and soul, and wine enthusiasts will be astounded by the range of excellent wines on display. Vineyards that give excursions range from small family-owned companies to some of the world's greatest names. Accommodation options vary from high-end hotels and resorts to beautiful B&Bs, allowing you to unwind after a full day of wine tasting in a secluded and tranquil setting.
New York
New York has an unrivaled speed and lifestyle, but it also boasts numerous romantic spots where you can sit and unwind with your sweetheart. This location is an unusual choice for a honeymoon vacation. The city is without a doubt one of the busiest. However, attractions such as Niagara Falls, the Empire State Building, Lake Placid, and Central Park make the city ideal for a romantic trip.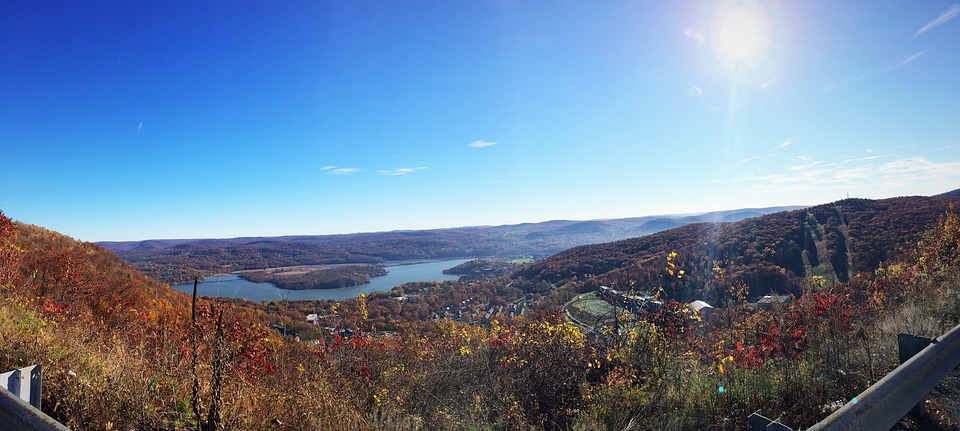 Times Square, with its various billboards, TVs, theaters, restaurants, studios, shops, and other attractions, is a must-see in New York. If you're a 'FRIENDS' lover, your honeymoon is the ideal time to explore this metropolis with your boyfriend.
Australia
Australia is one of the most renowned honeymoon locations, having blessed us with some spectacular scenery. Love-struck honeymooners may enjoy the country's gorgeous surroundings as well as the elegance and kind welcome.
The country offers several possibilities for the ideal escape. Sydney, Melbourne, Queensland, The Whitsundays, The Great Barrier Reef, and Kangaroo Island are among the most popular tourist locations in Australia.
Live your fantasy of a deserted beach with just you two beneath the stars. In addition, your spouse will be unable to escape shopping in Melbourne. Discover aquatic life by snorkeling, and don't forget to take a trip to Dunk Island, Heron Island, Lizard Island, and Wilson Island.
Italy
If you travel to Italy on your honeymoon, we are certain you will sing 'Mamma Mia!' If you and your spouse are serious about seeing the country's beauty, don't overlook the most exotic on your itinerary: Venice.
While visiting this lovely northern Italian city, it is said that you either admire or fall in love with Venice.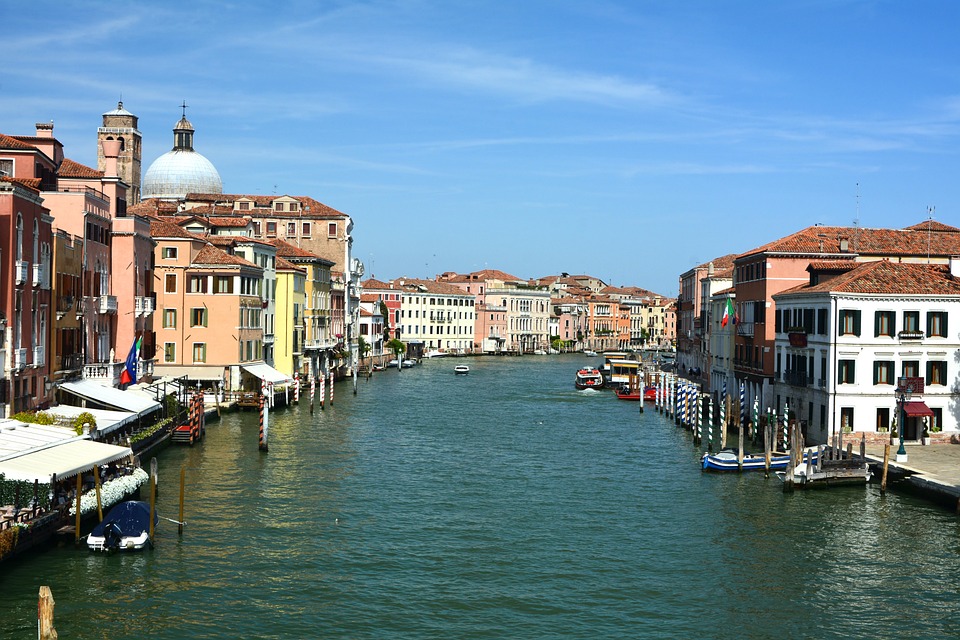 But, if you go when you're getting butterflies, we're sure The City of Water will have them buzzing. Even for seasoned travelers, Venice is an altogether unique experience because it is the hub of the Veneto region, which is made up of 100 little islands.
A gondola trip with your main squeeze is necessary. You'll see allusions to the Renaissance era, as well as Gothic structures, as you stroll hand-in-hand across beautiful bridges (don't miss the Rialto Bridge, a wonder of architecture), soaking up the unquestionably welcoming Italian culture.
Stroll around St. Mark's Square, where local sellers sell their handcrafted wares. Reach the pinnacle of the Campanile Bell Tower for an Instagram-worthy photo opportunity.
If you're visiting for a special occasion, take a ferry to Murano Island's glass-blowing zone and bring home a souvenir.
Bali
Bali has to be one of the most popular honeymoon locations for Indian newlyweds.
This location's splendor is right out of a storybook. The island's biggest draws are its lush nature and diverse nightlife.
Bali, another tropical paradise, is ideal for a romantic holiday with your sweetheart.
You may enjoy Bali's wonderful landscape by cycling through communities on roads surrounded by vegetation. Bali is a great honeymoon location if you want to sunbathe on the beaches while still experiencing heritage, religion, and adventure.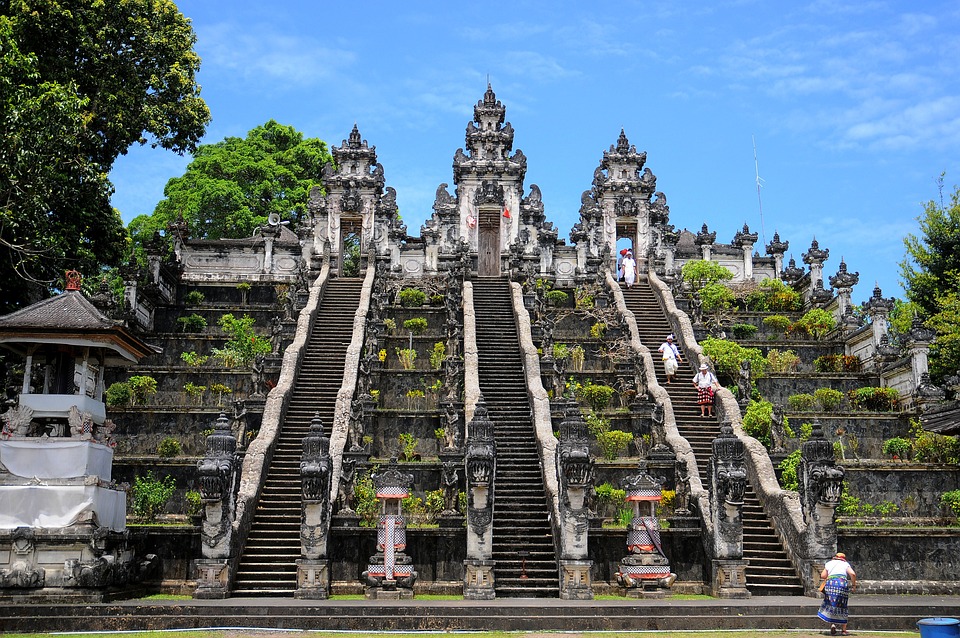 Relax on the beaches or contact a shaman to foretell your glorious future togetherness; Bali ensures a one-of-a-kind vacation worth experiencing. Trek up Mount Batur to witness the dawn and enjoy a dreamy breakfast atop an active volcano. Attend a cooking lesson together and discover how to prepare Nasi Goreng (Indonesian fried rice). Spend a couple of hours at the Uluwatu Temple seeing the amazing Balinese Kecak and Fire Dance, and be whisked to another dimension.
Switzerland
There is no question that this is the most popular location among Bollywood stars (in real and reel). Switzerland not only has stunning scenery, but it also has daring sport activities.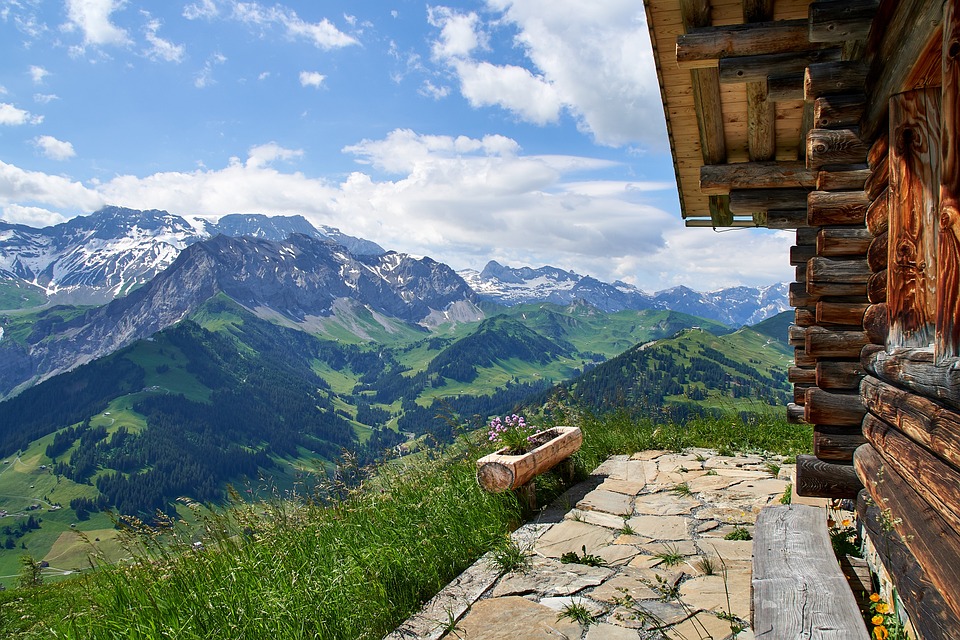 If we've learned anything from Bollywood, it's that no real love is true without a vacation to Switzerland. Add the everlasting city of love, Interlaken, to the mix, and you've got a honeymoon that screams traditional romance. Your vacation will be complete with the best cheese, chocolate, and wine to create the atmosphere.
Switzerland, accompanied by a visit to the city of love, ensuring you return from your vacation with the ideal photos to make your friends jealous back home. Travel to Switzerland to appreciate your love. Experience a romantic supper in a cafe with a backdrop of the snow-capped Alps.
Dubai
Dubai is a fantastic place that combines romance, elegance, adventure, and much more.
Dubai, known for its magnificent structures and towers, is regarded as a retail paradise.
You may go on a spa date, go on a desert adventure, go shopping, or stay in a tent.
Burj Khalifa, Dubai Marina, Aquarium, Jumeriah Beach, and Dubai Mall are the top locations to discover in Dubai.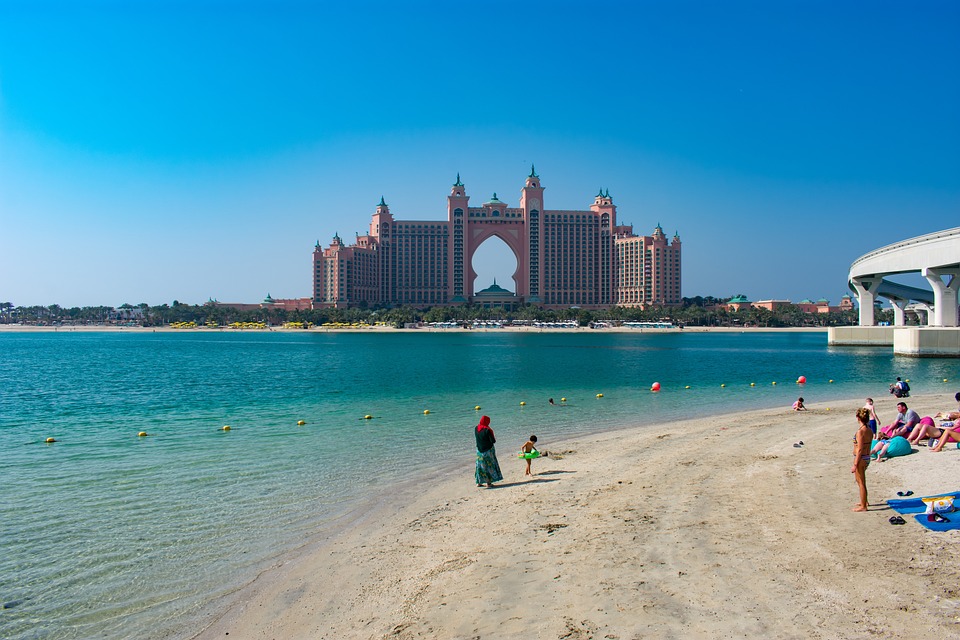 Sit on the beach or enjoy a dolphin show, stroll through a million-flower garden, or go on a desert safari. Take a boat cruise for some alone time encircled by the Arabian Gulf's prominent sights and incomparable splendor.
A hot air balloon excursion that takes off and lands in the desert is an excellent opportunity to see the metropolis from above. Soaring so high in the sky with only each other for companionship will be a highly romantic adventure for newlyweds.
Phuket and Krabi
When most people think of Thailand, they think of bachelor/ette parties. However, Thailand is much more than simply Bangkok and Pattaya. Thailand is well-known for its image as a shopping place, fancy seaside resorts, and as a nation that is gradually evolving at a rapid pace while clinging to what traditionally distinguishes Thailand.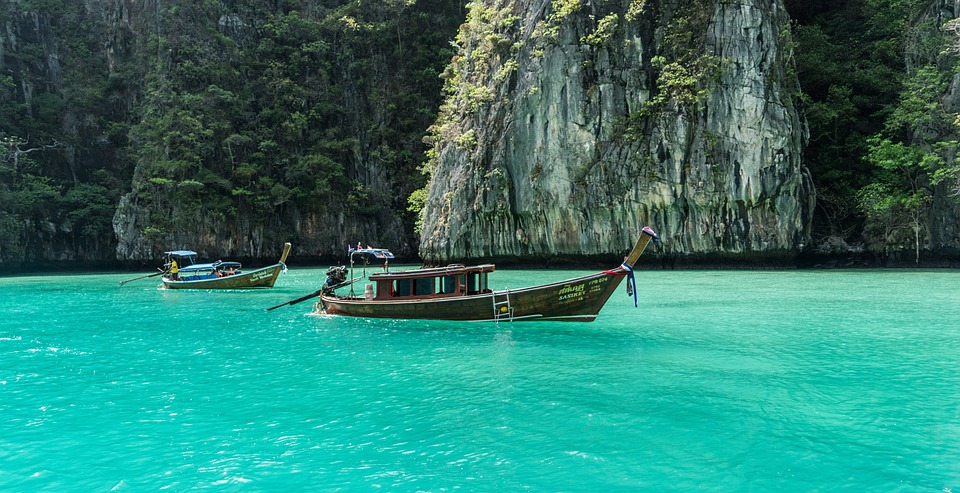 If you want a lively, island-hopping honeymoon that includes more than simply beaches, Phuket and Krabi in Southern Thailand are ideal for a newlywed couple!
There's enough for you to do and much more to discover. If you're fascinated, spend some time exploring Thailand's diverse nightlife.
Thailand's beauty provides ample possibilities to be an active tourist or to spend a relaxing honeymoon with your beloved one.
Take a kayaking excursion through Krabi's mangrove woods for two.
Meet unusual aquatic creatures up and personal. In Krabi, go snorkeling/scuba diving as a pair. Bangla Road, Phuket's most active nightlife district, is the place to be.
Read More: Latest